Aramex is an internationally renowned courier and logistics company that is based in Dubai, UAE. The company was first started in 1982 and have risen in the financial market since. It is also the only Arab based company that got a mention in the NASDAQ. The current CEO of the company is Bashar Obeid. Aramex currently serves in 54 countries and has over 13,800 employees. In 2016 then garnered a net income of $116.1 million.
Aramex is dedicated to their work and every year they surpass their previous goals. They made themselves quite strong in the area of Sub-Saharan Africa They have app types of shipping available to help people receive and send stuff in the right way.
Strengths in the SWOT analysis of Aramex
Strengths are the points in which the company has worked marvelously throughout its growth period. They should be observed as the right way to work in the financial market for similar types of company. Here are the strengths of Aramex:
The price point of the company is great: The prices that Aramex have kept are quite reasonable when compared to other couriers. The service quality isn't hampered due to the price and the customers are satisfied as well.
They have a huge market and have continuous expansions: Aramex started by expanding in the Middle East and South East Asia due to less competition and it was great for them. They are also expanding themselves by taking up courier companies around the world. It has established in the Dubai Financial Market which is a big thing for any company.
Innovation is used in all spheres: Aramex have incorporated all type of innovations into themselves. They have a beautiful website and several applications for different Operating Systems. Also utilizing the technology in their delivering service has helped them deliver things quickly.
Availability of several forms of services: The Company has made sure to get into all the sectors that they can possibly be at. They even have initiative for e-commerce Start-Ups to helps them out on their new journey. They have also devised a service called 'Shop and Ship' which lets people to shop from 24 countries situated around the world and then get it shipped to their home for less shipping charges.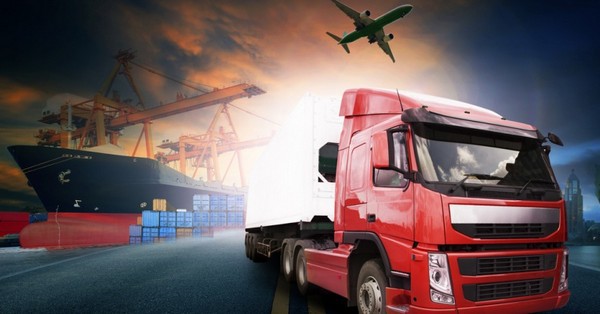 Weaknesses in the SWOT analysis of Aramex 
Weaknesses of a company are mainly the points that a company lags in. A company can work on the points to make themselves better in the sphere that they are currently tacking. Here are some weaknesses that the company possess:
Bigger logistics and shipping companies: The huge names in the same field are DHL, FedEx, and UPS who mainly hold the international market. Aramex has a long way to go in terms of Western countries and in establishing themselves in a better way.
Not being able to establish in bigger markets: Aramex hasn't been able to bring changes in the markets of USA, UK or Canada. This is a weakness as the company is not able to show their full potential in the international market.
Collaboration with weaker companies: Aramex have been expanding at a fast rate but they mainly eye the small companies. Working with bigger companies will give them the better opportunity.
Opportunities in the SWOT analysis of Aramex
Opportunities are the points which can make a company stronger if they work on it. There are several scopes in which a company can expand themselves to increase their value. Here are some of the opportunities that Aramex should look forward to.
Expanding more on an International Level: Aramex should indulge in expansions around the world. Bigger countries have more competitors but the market is also seemingly huge and so is the need.
Advertisements: Many advertisements aren't seen by the company but it is crucial. Advertisements produced during the holiday seasons often attract much more customers than ever. To expand throughout the world Aramex will need to establish good advertisements.
Enhancing their services: Aramex is a good company with lots of potentials. They should definitely look into improving their services, even more, to make customers happy. They can definitely enhance their freight and international shipping to make them faster. They should also include different forms of shipping and package options.
Enhancing Employment and Establishing more centers: Aramex doesn't have many employees as they work with several small companies. In the near future, they can include more people to increase their strength.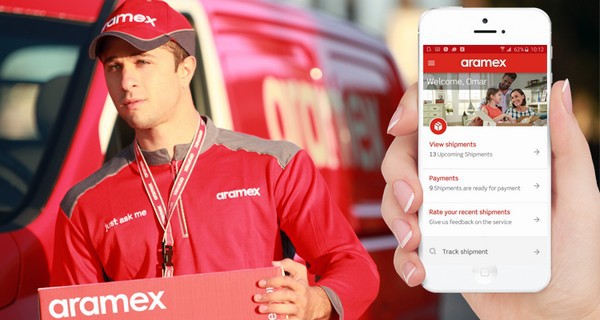 Threats in the SWOT analysis of Aramex
Threats are points which can harm the company. It can be the current situation or even an event that can happen in the future. Here are some of the threats that Aramex may possess:
Huge competition: They are quite famous in the Middle East and South East Asia but bigger companies like DHL and FedEx are also making their presence in these areas. So Aramex does have to better themselves.
The rise of costs: Aramex has a good price point but costs are increasing every day. Their weakness can be utilized by other companies or increasing prices may lead to loss of customers.
Liked this post? Check out the complete series on SWOT