Garnier Limited is a fully owned subsidiary of  Loreal Cosmetics Company. Garnier is a specialist in hair care and skin care products and has numerous variants of shampoos and conditioners for both men and women.Other categories include hair coloring and styling products.
One specialty of Garnier products is that they are customized to suit the hair and skin care needs of various cultures and skin types. Garnier is popular in many countries across the world and has a high market share in regions like India, China, Japan, and the USA. Garnier under the sub-brand Fructis sells fortifying shampoos which are used to strengthen the hair.
The hair care products also have various styling gels and creams which reduce issues like frizziness, dry scalp, itching, and dandruff. The skin care and hair care products of the company are believed to be developed from natural fruit-based ingredients. Garnier has been voted as a brand of trust by many surveys conducted by leading agencies globally. Garnier has an estimated value of USD 2.3 billion.
Strengths in the SWOT analysis of Garnier :
Strengths are defined as what each business does best in its gamut of operations which can give it an upper hand over its competitors. The following are the strengths of Garnier:
Association with Loreal: Loreal is a very popular cosmetics brand and a market leader in most countries. The fact that Garnier is a part of loreal helps it win the instant trust of the customer and increases their credibility.
Celebrity endorsements: Loreal and its subbrands have been endorsed by leading celebrities across the world. Some of its endorsers include Julia Roberts, Deepika Padukone, Liza Minnelli, Bipasha Basu etc.
Problem Based approach: Garnier positions each of its products as a solution for a specific problem. Thus it has creams for pimple removal, clear skin, dry skin and shampoos for itchy scalp, hair fall, dandruff, frizzy hair etc. This positioning has helped them differentiate each product from the other and also create separate segments for each of their categories.
Wide Distribution Network: In comparison to its competitors Loreal has a distribution network that is more extensive as well as intensive. Loreal also has a lucrative incentivization scheme for their partners which makes them promote their products more than that of competitors. The group also has an exclusive chain through Body Shop.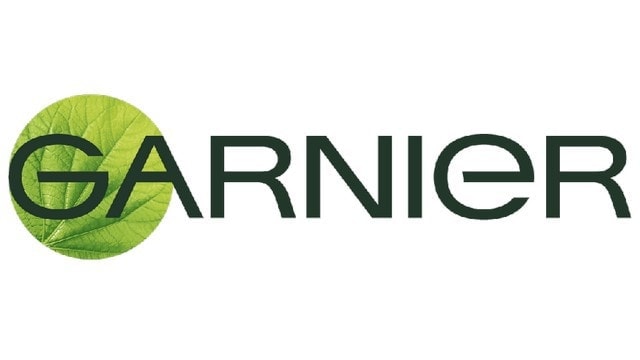 Weaknesses in the SWOT analysis of Garnier :
Weaknesses are used to refer to areas where the business or the brand needs improvement. Some of the key weaknesses of Garnier are:
Too much of decentralization: In order to have access to more markets and for better coverage Garnier looks up to its partners. Most of the decisions in local markets are taken by partners or franchisee who operate in those markets. This has led to excessive decentralization.
Similar products: The product categories of Garnier are very similar to each other and there is not much scope for differentiation. Though the company has tried to make a distinction using problems the differences are largely unnoticeable.This results in customers being confused.
Internationalisation: From an earlier strategy of going local Garnier has now decided to internationalize all its product. In the category, it deals with it needs to be more sensitive to the varying needs of skin and hair types.
More suited to western cultures: Garnier is associated to Loreal which is still very French in its approach. This has made its sub-brands also have a very Western outlook. This proves to be a weakness when it operates in the Eastern markets.
Opportunities in the SWOT analysis of Garnier :
Opportunities refer to those avenues in the environment that surrounds the business on which it can capitalize to increase its returns. Some of the opportunities include:
Increased importance to beauty: The increased exposure to information has made customers more conscious about how they look.they have become more aware of beauty problems, their causes and are looking out for solutions for every problem. This is a clear opportunity for beauty companies to exploit.
Growth Potential: There is a growing market for beauty and by 2022 it is expected to touch a whopping 420 billion USD. The CAGR is at 4.3% and the growth is expected to be more biased towards emerging economies which means that there are many opportunities for beauty care companies.
Increased awareness of beauty issues: Gone are the days when one shampoo was assumed to solve all hair issues or one cream all skin problems.Now for every problem, the customer wants a specific product and this has immensely widened the scope of the beauty industry.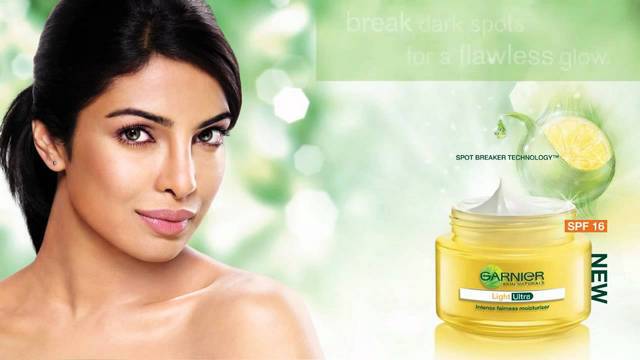 Threats in the SWOT analysis of Garnier :
Threats are those factors in the environment which can be detrimental to the growth of the business. Some of the threats include:
Competition: The major competitors of Garnier are Sunsilk, Pantene. Head and Shoulders and Dove. They also face a lot of competition from organic products companies.
Focus on health: Customers are extremely wary of the chemical components of their shampoos and skin care range. Many are now going to natural remedies and prefer ayurvedic or organic products for hair and skin problems. This can be a potential threat.
Liked this post? Check out the complete series on SWOT