Garnier Limited is a fully owned subsidiary of  Loreal Cosmetics Company. Garnier is a specialist in hair care and skin care products and has numerous variants of shampoos and conditioners for both men and women.Other categories include hair coloring and styling products.
One specialty of Garnier products is that they are customized to suit the hair and skin care needs of various cultures and skin types. Garnier is popular in many countries across the world and has a high market share in regions like India, China, Japan, and the USA. Garnier under the sub-brand Fructis sells fortifying shampoos which are used to strengthen the hair.
The hair care products also have various styling gels and creams which reduce issues like frizziness, dry scalp, itching, and dandruff. The skin care and hair care products of the company are believed to be developed from natural fruit-based ingredients. Garnier has been voted as a brand of trust by many surveys conducted by leading agencies globally. Garnier has an estimated value of USD 2.3 billion.
Strengths in the SWOT analysis of Garnier :
Strengths are defined as what each business does best in its gamut of operations which can give it an upper hand over its competitors. The following are the strengths of Garnier: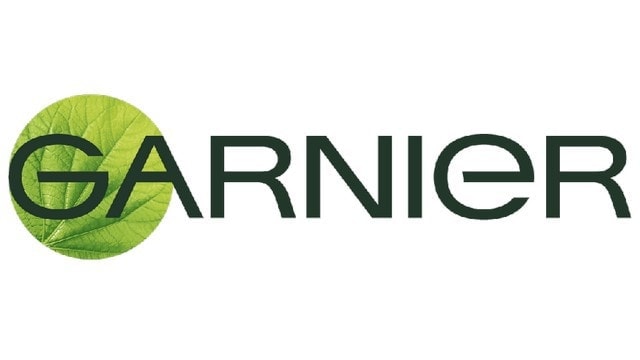 Weaknesses in the SWOT analysis of Garnier :
Weaknesses are used to refer to areas where the business or the brand needs improvement. Some of the key weaknesses of Garnier are:
Opportunities in the SWOT analysis of Garnier :
Opportunities refer to those avenues in the environment that surrounds the business on which it can capitalize to increase its returns. Some of the opportunities include: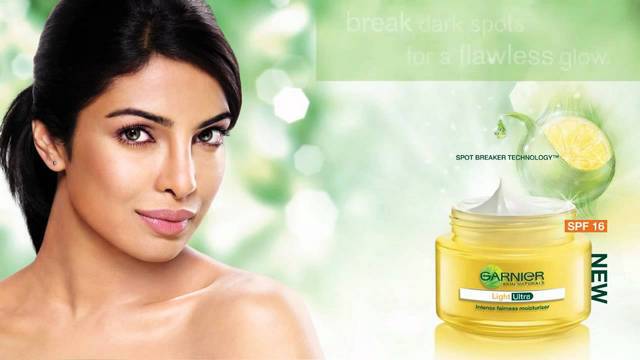 Threats in the SWOT analysis of Garnier :
Threats are those factors in the environment which can be detrimental to the growth of the business. Some of the threats include: