Dabur which was essentially an ayurvedic pharmaceutical company forayed into the fruit-based drinks segment with the introduction of the Dabir Real Juices. Indian brands were not having a very strong presence in the fruit drinks market which was essentially dominated by multinational companies like Tropicana.
Dabur made a mark in the segment through Real and Real Activ fruit juices which are currently available in almost 16 different flavors such as  Mango, Mosambi, Guava, Plum & Litchi, Pomegranate, Tomato, Cranberry, Peach, Blackcurrant, Apricot & Grape.
However, the most popular flavors are the versatile Orange, Pineapple, Apple & Mixed Fruit.They also have the Real Activ range which is sugar-free fruit based concentrates.
Strengths in the SWOT analysis of Dabur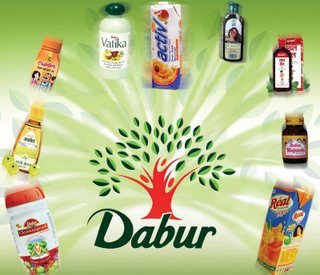 Weaknesses in the SWOT analysis of Dabur
Opportunities in the SWOT analysis of Dabur
Threats in the SWOT analysis of Dabur