Perodua Automobiles which is the abbreviated version of Perusahaan Otomobil Kedua Sendirian Berhad is the second largest automaker of Malaysia. The company launched its operations for the first time in 1994 by introducing its car Perodua Kancil which went on to become one of Malaysia's top-selling brands of all times.
Ever since then the company has had many successful brands like Perodua Bezza, Perodua Viva, and Perodua Kembara. With a production capacity of 3,50,000 units per annum, Perodua has sold around 3 million vehicles since its inception in the year 1994. The company has recorded an annual turnover of RM 682 million in the year 2016 and has around 10,000 employees.
The company has a futuristic vision and it plans to 700 million USD into expansion and setting up new manufacturing facilities over the next decade. Perodua along with other companies both of which are Japanese in origin namely  Daihatsu Motor Co. Ltd. and Mitsui & Co. Ltd set up a joint venture to form the Perodua Auto Corporation. The manufacturing operations of the Perodua Group is currently controlled completely by PCSB.
Strengths in The SWOT analysis of Perodua
Strengths are defined as what each business does best in its gamut of operations which can give it an upper hand over its competitors. The following are the strengths of Perodua: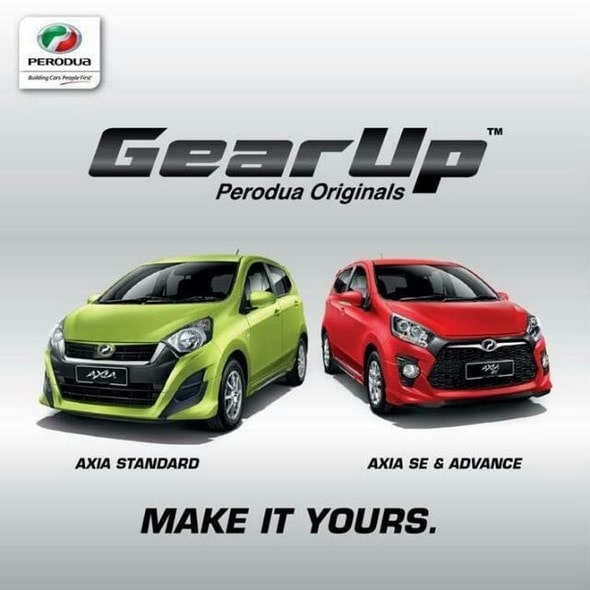 Weaknesses in The SWOT analysis of Perodua
Weaknesses are used to refer to areas where the business or the brand needs improvement. Some of the key weaknesses of Perodua are:
Opportunities in The SWOT analysis of Perodua
Opportunities refer to those avenues in the environment that surrounds the business on which it can capitalize to increase its returns. Some of the opportunities include: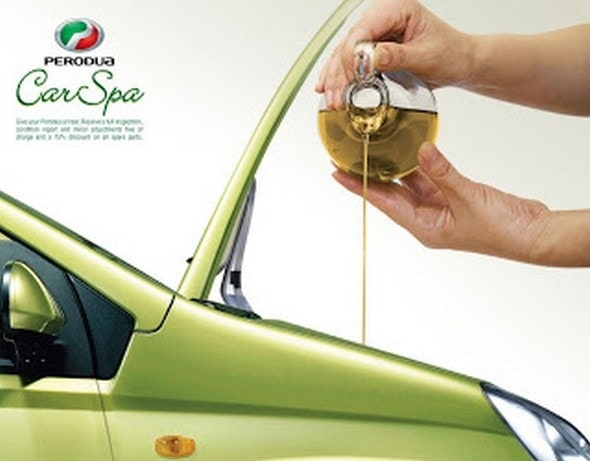 Threats in The SWOT analysis of Perodua
Threats are those factors in the environment which can be detrimental to the growth of the business. Some of the threats include:
Liked this post? Check out the complete series on SWOT