M & M is an American brand of button-shaped chocolates available in a variety of colors. The chocolate initially started off as just small button shaped chocolates and now it sells variants with peanuts in it. Other varieties that were introduced include peanut butter, almond, pretzel, crispy, dark chocolate etc. M & M was launched in the US and currently, it is sold in around 100 countries starting from the year 2003.
Tha candy was designed in a manner that the exterior was hard in different colors with firm chocolate inside. The hard coating comprises of different colors some of which have changed over the years. The design was made in such a way that soldiers could carry it without the risk of melting.
The USP os the M & M range of chocolates is that it will melt only in the mouth and not in the pocket. The company captured the minds of its American customers through a wide variety of interesting campaigns and this popularity has now grown to include other customers across the world.
Strengths in the SWOT analysis of M & M :
Strengths are defined as what each business does best in its gamut of operations which can give it an upper hand over its competitors. The following are the strengths of M & M: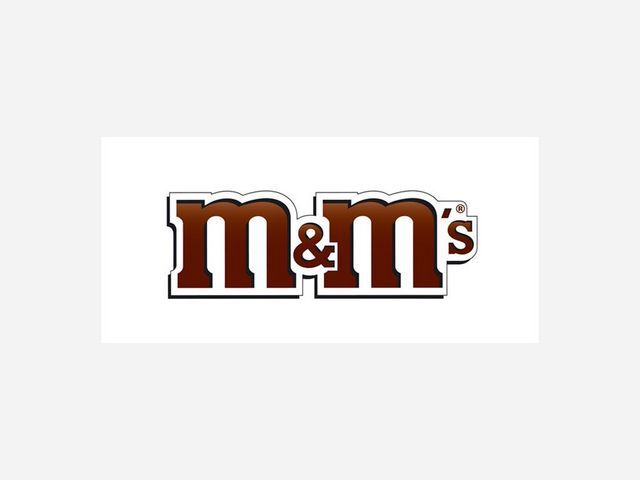 Weaknesses in the SWOT analysis of M & M :
Weaknesses are used to refer to areas where the business or the brand needs improvement. Some of the key weaknesses of M & M are:
Opportunities in the SWOT analysis of M & M :
Opportunities refer to those avenues in the environment that surrounds the business on which it can capitalize to increase its returns. Some of the opportunities include: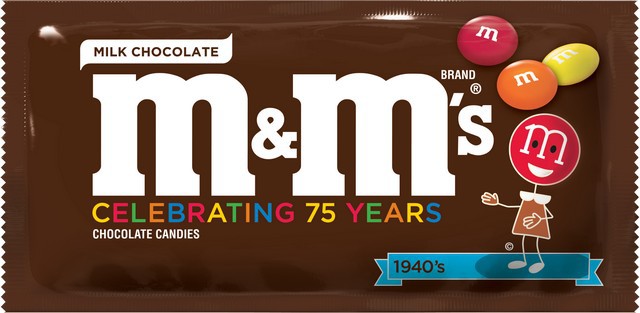 Threats in the SWOT analysis of M & M :
Threats are those factors in the environment which can be detrimental to the growth of the business. Some of the threats include:
Liked this post? Check out the complete series on SWOT