Nokia has had a long and successful journey, tracing back to its establishment in 1865. Over the years it has evolved into a leading multinational corporation in telecommunications, IT and consumer electronics. Nokia has its roots firmly in Espoo, Finland and since the 90s has focused on creating large-scale telecom infrastructure, developing innovative tech and providing licensing services.
A Brief History of Nokia
From 1998 to 2008, Nokia held the crown for being the leading mobile phone and smartphone company in the world. Unfortunately, due to some strategic missteps on their part, their market share started to decline significantly over time.
In 2014, Microsoft took over Nokia's mobile phone sector and rebranded it as Microsoft Mobile. This happened due to Nokia's decline in the market after joining forces with Microsoft. As a result, Nokia shifted its focus to telecommunications infrastructures & IoT.
After many years, the iconic Nokia brand made a comeback to the mobile and smartphone industry in 2016 with the help of HMD Global. This venture paved way for new possibilities for Nokia users all around the world.
Nokia is a leading force in the 5G revolution with operations in more than 100 countries and a total of 90,000 employees. It was estimated that their revenues for 2021 were around €22.2 billion, exemplifying their ability to make an impact on a global scale.
Nokia is a trailblazer in the realm of wireless technology like GSM, GPRS, EDGE and LTE. Their mission is to offer the best telecom solutions to their customers. They are actively working towards building a more advanced future for the telecom industry.
Nokia offers a variety of products and services such as –
Mobile phones
Fixed-line telecommunications equipment
Networks
Software
Technologies
Services
SWOT Analysis of Nokia
Nokia has achieved great success over the years due to its willingness to innovate and stay ahead of the game. Its leading technologies, inventions and products have made a huge impact in the mobile phone industry. This is a true testament to their innovative spirit and dedication, which has propelled them forward.
A thorough SWOT analysis of Nokia can provide invaluable insights about the company's competitive edge in the mobile phone market. Its strengths, weaknesses, opportunities & threats have been studied to understand its success. By evaluating these factors one can get a clear picture of its current standing.
Strengths of Nokia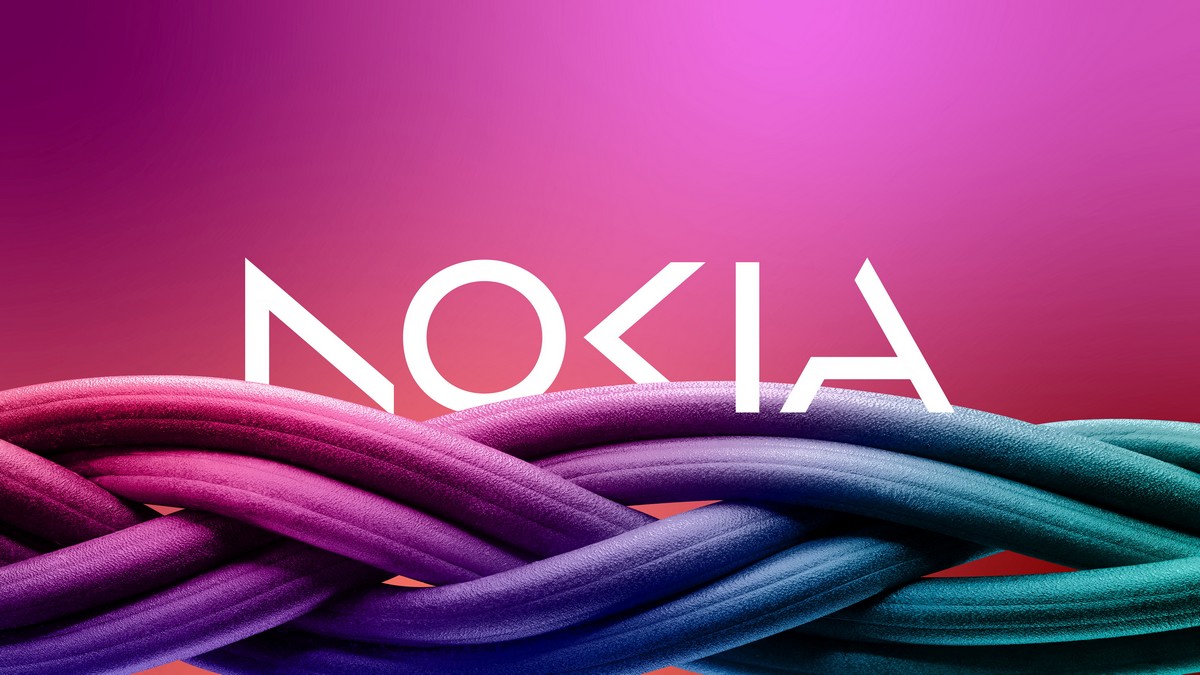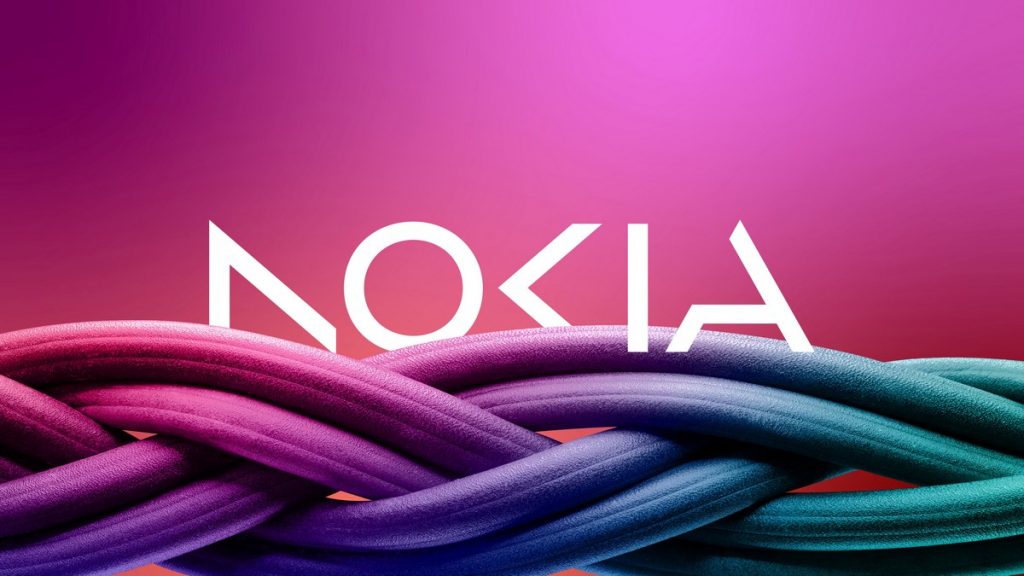 1. Brand Recognition
Nokia is renowned for its brand recognition and customer loyalty, especially in Europe and developing countries. The Nokia brand stands for durability, reliability and maximum simplicity, making it beloved by people across the globe.
2. Known for Durability
Nokia's products are known for their durability which is a brand positioning unique to Nokia. Nokia 3310 is known worldwide as one of the most durable phone made for consumers.
3. Industry Expansion
Nokia has entered more industries such as Consumer durables and launched Air conditioners, televisions, Laptops, Headphones and Nokia media streamer. These additional products will help with market capitalization of the brand.
4. Global Presence
Nokia's expansive geographic reach across 100 countries allows it to diversify its revenue and minimize its reliance on any single market.
5. R&D capabilities
Nokia has invested in R&D to ensure they remain a set apart from the rest of their competition. This investment allows them to be technologically advanced and stay up-to-date with the latest technology.
6. Manufacturing capabilities
Nokia has taken a big step by investing in its own production facilities, ensuring that it can keep an eye on the quality & affordability of its products.
7. Strong Supplier Relationships
Nokia has built strong bonds with its vendors to safeguard the ongoing quality and consistency of their products. This mutually beneficial relationship allows them to meet their customer needs effectively.
8. Strong Patent Portfolio
Nokia has an impressive portfolio of patents, numbering in the tens of thousands. This gives them a unique edge in the market and open up avenues for potential revenue by way of licensing.
9. Distribution network
Nokia has an impressive distribution network that helps them make their products available in stores around the world. This ensures great reach and visibility for their products.
10. User Friendly Products
Nokia is known for its user-friendliness. Many of us boomers had Nokia as the first mobile phone and it was still very user friendly and simple to operate.
11. High Resale Value
Nokia phones have a high resale value because of the brand equity as well as durability of their smartphones.
Weaknesses of Nokia
1. Market Share
Nokia has had difficulty competing against market powerhouses such as Apple and Samsung in the mobile phone industry. They've attempted to reclaim their former success through Android-related devices, but with limited results thus far.
2. Strategic Decisions
Unfortunately, it appears that some of the strategic decisions made by the company, like forming a partnership with Microsoft and using Windows Mobile, haven't been very successful in advancing their competitive advantage. However, there's always something to learn from our mistakes.
3. Lack of Strong Presence in Key Markets
Nokia's presence in certain key markets, like the US, is limited which affects its growth potential. However, this doesn't stop Nokia from taking on new opportunities and strategies to expand & strengthen its standing in those markets.
4. Dependence on Telecommunications Infrastructure
Nokia has expanded its horizons and is relying heavily on the 5G telecommunications infrastructure market for their business. Although this diversification of business can be beneficial, it does make them more susceptible to any downturns in the sector.
5. Slow Response to Market Trends
Nokia was late to the party when the market trend shifted towards smartphones but they eventually adapted and kept growing. They showed that with the right effort, even big players can stay competitive despite changing trends.
6. High costs
Nokia has faced difficulties with its bottom line due to high manufacturing expenses. This has posed a roadblock in the way of their success.
7. Lack of innovation
In recent years, Nokia unfortunately hasn't been as innovative as its competitors, causing it to suffer in terms of market share. It's rivals have been able to launch more creative products and this has had a negative impact on Nokia's business.
8. Huge drop in popularity
As can be seen from the below image on google trends, Nokia as a brand has dropped in popularity across the globe. This is because of its decision to leave the consumer market and because it is losing market share in the Smartphones industry.
Opportunities of Nokia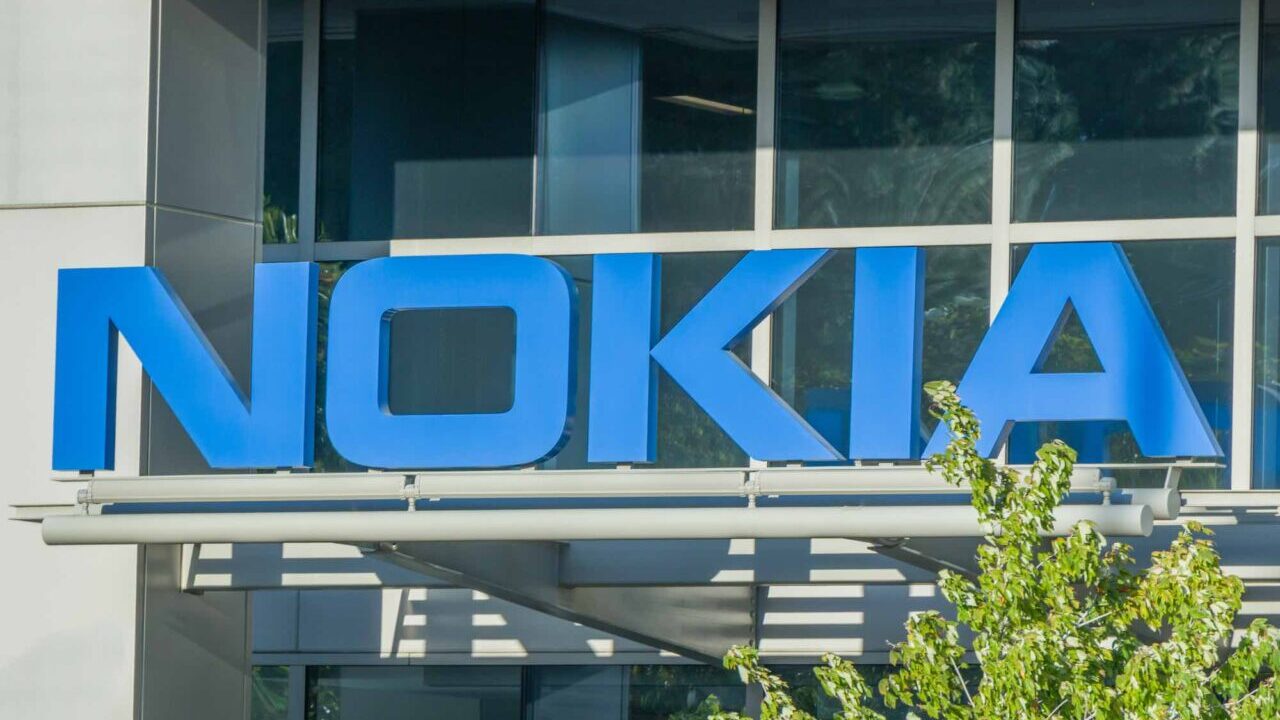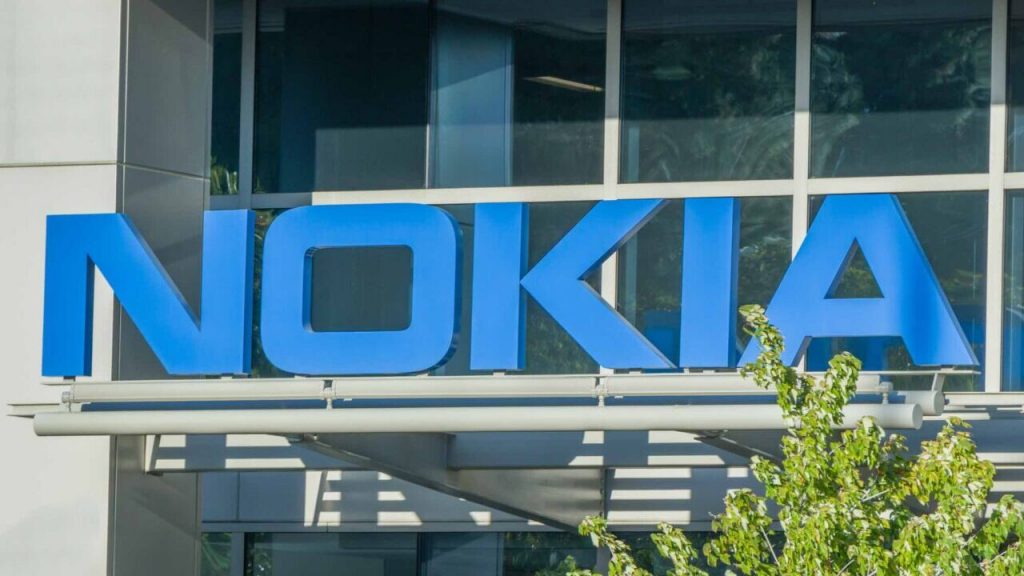 1. Increase Brand Equity
As we can see, popularity of Nokia is reducing. By producing better products and more importantly, investing in brand recall campaigns, Nokia can rise again in the Smartphone industry and thereby increase its brand equity.
2. Diversification into more industries
Nokia can also diversify its presence in more industries besides Smartphone industry. It can launch consumer durables
3. 5G
Nokia is at the forefront of 5G network creation & deployment. As 5G networks experience a period of rapid advancement, Nokia stands to gain handsomely from this progress.
4. Internet of Things (IoT) market
The IoT industry is bound to expand rapidly in the future, with Nokia being at the forefront leading its development. This opens up great opportunities for Nokia to benefit from this growth and carve a place for itself in this space.
5. Cloud computing market
The cloud computing market forecast is to experience a strong surge in growth in the near future. Nokia is ahead of the competition and stands to benefit significantly from this trend, as it has positioned itself well with its cutting-edge cloud solutions.
6. Mobile broadband market
Mobile broadband is quickly becoming the go-to technology and Nokia is leading the way in that regard. With its strong position in this market, Nokia is poised to reap the benefits of this rapid growth.
7. Emerging Markets
With lots of unexplored potentials, Nokia can be a part of the development of certain regions by tapping into their markets. These regions often present less competition and therefore can act as an amazing platform for the company's growth.
8. Patent Licensing
Nokia has an extensive portfolio of patents which they license out to other companies. This will be an effective strategy of generating a substantial amount of income.
9. Cloud and Data Centers
As businesses move more of their operations to the cloud, there is a growing demand for data center infrastructure. Nokia can leverage its expertise in this area to capture a share of this market.
10. Smart Cities
Urbanization is a growing trend, and with it comes the challenge of trying to make cities more efficient & sustainable. Nokia has a great opportunity to use its network infrastructure & IoT technology and provide smart city solutions to meet this demand.
Threats to Nokia
1. Competition from other telecommunications companies
Nokia is not alone in the telecommunications industry. Other major players like Ericsson, Huawei, and ZTE also compete fiercely with them to offer better services. They all are revolutionizing their strategies and putting in much effort to make sure they're up-to-date with the changing markets.
2. Smartphone Competitors
Nokia has to battle a challenging competition from some renowned industry giants like Apple, Samsung, Xiaomi, and Huawei in the smartphone manufacturing sector. They all have made their mark in the market, offering a fascinating range of advanced features and technologies in their smartphones. It's inspiring to see how they stay ahead of the game!
3. Technology Disruption
Nokia has faced significant disruption in the past and may have to face it again in the future. It is important for the company to stay ahead of industry trends and be prepared to adopt new technologies as they come out, in order to reduce any potential risk of market & revenue loss.
4. Regulatory changes
Governments have a major role to play in regulating the telecom sector, and understandably, such decisions can have a substantial effect on Nokia. Adhering to such laws and regulations is essential for companies like Nokia to stay successful.
5. Dependency on Suppliers
Nokia needs to constantly be aware of any potential supply chain disruptions like natural disasters or geopolitical tensions. They all could have a major impact on its ability to manufacture and deliver products.
6. Cybersecurity Threats
Being a tech giant, it is essential for Nokia to take proper steps to protect itself from potential cyberattacks that can cause operational disruption or lead to data theft. Investing in cybersecurity is the most vital strategy they must employ.
Conclusion!
In the end, it is clear that Nokia has been a brand associated with mobile phones for decades and is an undeniable force in the industry. Even today, they remain as one of the top players in the market.
By understanding the analysis of Nokia's strengths, weaknesses, opportunities & threats we can have better insight into how the company has been succeeding in a hugely competitive market.
Also read – SWOT analysis of all Brands | Marketing mix of Nokia
Liked this post? Check out the complete series on SWOT