The SWOT of Nokia discusses the strengths, weaknesses, opportunities and threats of Nokia which is one of the leading mobile handset manufacturer in the industry. Nokia lost a lot of Market share to Samsung since the introduction of Android. Nokia tried to compete with its own Symbian OS but it failed badly.
In 2014, Microsoft purchased Nokia and launched its own Lumia handsets along with select handsets of Nokia phones. However, in May 2016, Microsoft sold its feature phone handsets (including Nokia brand) to Foxconn. Foxconn is relaunching Nokia in 2016. Microsoft will continue with Lumia handsets and Microsoft OS which are in partnership with Acer and Alcatel. Nokia is supposed to relaunch with Android OS.
Strengths in the SWOT analysis of Nokia
Experience – 142 year of history for Nokia – Nokia has a fantasic history behind it and it was one of the top brands selling in the market before the launch of Android Or IOS Smartphones.
User friendliness – Till date Nokia is remembered with fondness because it was the first mobile phone for many people and it was very user friendly. It was durable too.
Strong financial support for R & D (1.4 billion USD) – Nokia invested a lot in R & D regularly to maintain its user base and keep them happy.
Largest network of selling & distribution – It has fantastic distribution and reach across countries.
Strong customer relation
Wide range of products for all class
High Resale value compared to other competitors
Durability
Long battery life
User friendly
Global Expansion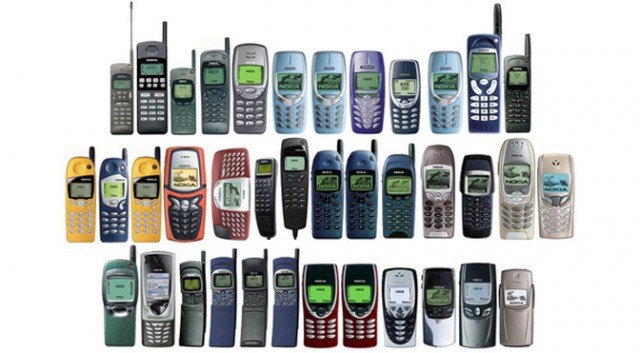 Weaknesses in the SWOT analysis of Nokia
The new E series is a flop – Many of the new handsets of Nokia are a total flop and if it has to reenter the market, it will have to do so with some strong products in its portfolio.
Low voice quality
Less stylish in low priced products
Heavy sets
Market skimming prices of high sets
Opportunities in the SWOT analysis of Nokia
New growth markets
Other hand held devices
Well designed and styled sets
Increase their presence in 3G & edge market
Improvise on quality of camera
Mini notebooks
Threats in the SWOT analysis of Nokia
Samsung and Iphone – Both of them had wiped out Nokia in 2014 and they will again challenge the phone in 2016 as well.
China mobiles – It has made exact copy of several Nokia phones, literally pushing the phone out of market
Cheap & wide range models from various Smartphone manufacturers – Smartphones are the trend right now and Nokia needs to go along with the trend.
Also read – SWOT analysis of all Brands | Marketing mix of Nokia
Liked this post? Check out these detailed articles on
Topic of SWOT of Brands
Alternatively, check out the Marketing91 Academy, which provides you access to 10+ marketing courses and 100s of Case studies.