Zapak is one of the leading gaming portals of India. Mainly dealing with Flash based games. Here is the Internal Analysis / SWOT of Zapak, a leading gaming portal.
Strengths in the SWOT analysis of Zapak
According to ComScore Data – Zapak is India's topmost Gaming Portal (above Yahoo) and amongst the top 5 gaming portal globally.
Zapak features among the top 10 for India's Fast – Rising Search Queries in 2007 according to Google Zeitgeist Report 2007 along with players like Gmail, Orkut, etc.
At the recently held VMRD Retail Design Awards a part of In'store Asia 2008 – Zapak Gameplex was awarded Merit awards in the entertainment category.
Zapak is setting the trends here as there is no other online gaming player in India per se. We have a 70-75 per cent market share in terms of revenues and the number of users which is four million right now. We are also attracting good advertising and so we are witnessing an upwards trend.
With currently over 6 million registered gamers zapak.com is not only the largest casual gaming portal but amongst the top gaming sites in the world. Zapak also has Gameplexes, which are the first of its kind, large-format dedicated gaming cafes with high-speed broadband and High-end PCs. There are 51 gameplexes present in 30 cities across India that provides Indian gamer's, world-class shared access. By the end of the year, there would be about 500 Gameplexes across the country.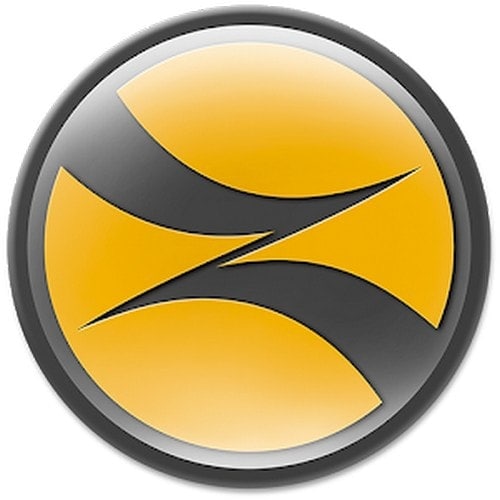 Weaknesses in the SWOT analysis of Zapak
Since gaming is still at a nascent stage in this country, the breakeven will not happen before four to five years. No process for Game development, they mainly work with studios abroad.
Opportunities in the SWOT analysis of Zapak
The portal is going to launch in China, Pakistan and the UAE. Zapak also plans to bring to India some of the world's best MMOG titles by internationally renowned developers. It plans to introduce at least 5-6 MMOG's with 3 titles to be launched this year, the first title in the series being 'Crazy Kart' in association with Shanda Interactive Entertainment Ltd. Zapak Live is the BTL arm of Zapak that does a large number of tournaments, championships, events and conferences in the gaming space. At the Asia Brand Congress '07 and then again in '08, under the category of Brand leadership in India, Zapak won the award for the Internet Business. Reliance plans to invest more than Rs. 400 crores in the next three years
Threats in the SWOT analysis of Zapak
Launches of consoles like XBOX 360 and Sony PS3.
Threat to others: The ideal time for the gamers is in the evening from between 7 pm till 12pm. Which means the prime time of television is eaten out by these gamers.
Zapak doesn't have much threat from other companies as it is the only online gaming portal.
Hope the article was useful. Your Comments are welcome.
Liked this post? Check out these detailed articles on
Topic of SWOT of Brands
Alternatively, check out the Marketing91 Academy, which provides you access to 10+ marketing courses and 100s of Case studies.