Rin Bar has always been synonymous with whitened and shining clothes in the mind of the average Indian. From the day when Hindustan Unilever introduced the blue coloured cake soap for washing clothes for the first time in 1969 Rin has been a part of every Indian housewife's shopping list which turned this into a huge success and an iconic brand.
The company later launched the Rin detergent powder and today the other variant available are Rin Matic for washing machines and Rin Ala a bleach and stain removal detergent. Rin which was earlier available in only one color today has more than several fragrances associated with it. Though it has faced stiff competition from Surf, Tide, Aerial, and Nirma Rin still continue to be a popular brand in the detergent segment.
Strengths in the SWOT analysis of Rin Bar :
Strengths are defined as what each business does best in its gamut of operations which can give it an upper hand over its competitors. The following are the strengths of Rin: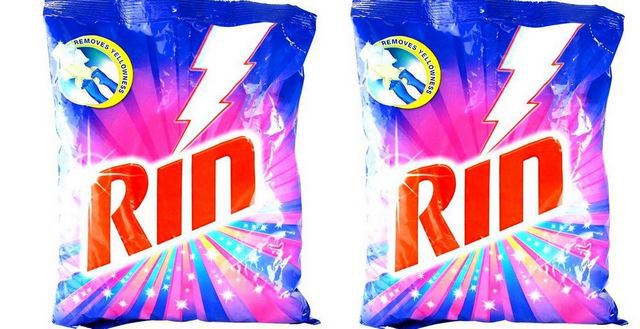 Weaknesses in the SWOT analysis of Rin Bar :
Weaknesses are used to refer to areas where the business or the brand needs improvement. Some of the key weaknesses of Rin are:
Opportunities for the SWOT analysis of Rin Bar :
Opportunities refer to those avenues in the environment that surrounds the business on which it can capitalize to increase its returns. Some of the opportunities include: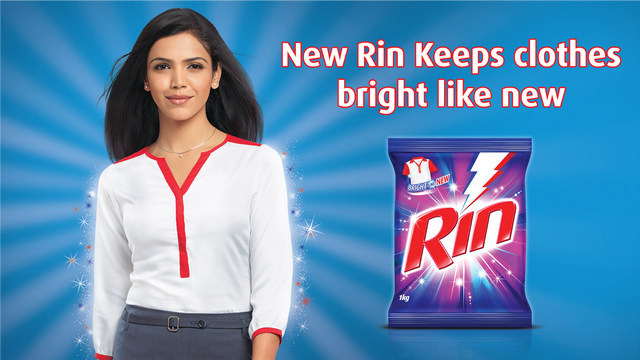 Threats in the SWOT analysis of Rin Bar :
Threats are those factors in the environment which can be detrimental to the growth of the business. Some of the threats include:
Growing raw material costs: The cost of raw materials are growing which in turn affects the overall pricing strategy of a brand like Rin which is a lower priced detergent.