Speed reading is defined as the process of understanding and comprehending phrases or sentences on a page, one at a time, or all at once.
The information that is processed is growing day-by-day. It can be emails, reports, books, websites, social media, or any other form of information that is processed and sent to us for absorbing; in this, there may be a pressure of getting through this info in very little time.
This will help us to stay in the loop, and it would increase our information processing timings. Speed reading is a modern-day skill which we all should be acquired with. The more we read in less time, the better information we will have, and the better decisions will be made.
It is observed that most people have a reading speed of about 220 words per minute to 250 words per minute. Some are naturally fast readers than others, but speed reading means that you can double the existing rate at which you read.
As explained above, speed reading helps to get maximum information in minimum time. Speed reading is usually done with an objective in mind. To increase your speed in speed reading, you first have to know your existing speed. To do that, you can visit any free speed reading site and note down your speed. As you practice to speed read, note your progress.
How to speed read?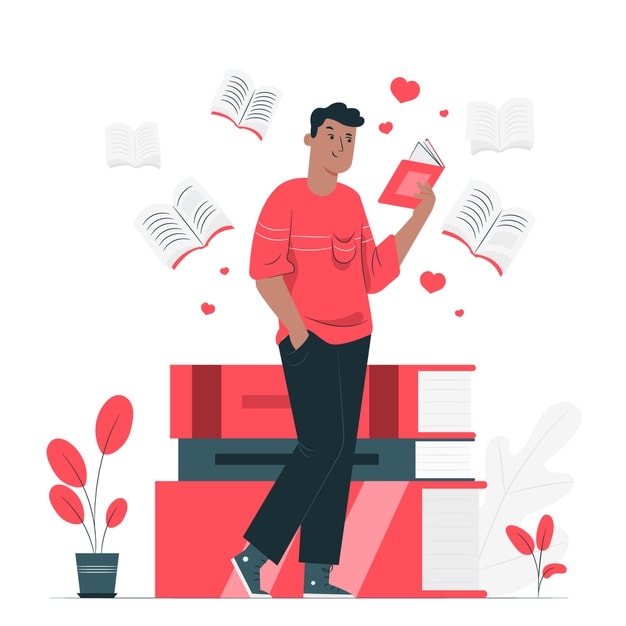 Usually, most people follow a process called Subvocalization when they read. This means that when you read a particular sentence as you're reading this specific sentence, either your lips are moving over, you are pronouncing and hearing the word in your head as you read it. It's very common, and most people do it.
However, in speed reading, this is to be avoided. Instead, the reader can skim through the lines or paragraphs and understand the words quickly. The time which is used to say or pronounce the word in your head is reduced, and instead, you keep reading and getting more at the same time.
One method to stop yourself from following the process of Subvocalization is to focus on a set or a block of words rather than focusing on individual ones. Expand your gaze and soften your face and focus on the group of words or paragraphs instead of looking for a single word. As you practice this, your eyes will get accustomed to it faster, and you will be able to skim across the pages quickly.
As you approach the end of the line or a paragraph, allow your peripheral vision to take your eyes to the last set of words. This will help and reduce the pauses in the reading. This will result in you scanning across and reading more quickly and easily.
Speed reading methods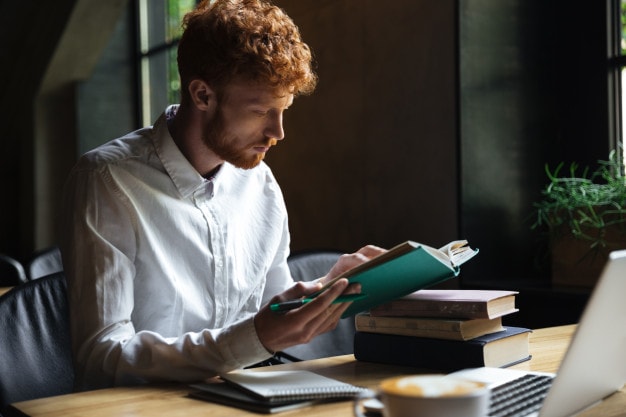 1. The pointer method
A school teacher in Utah by the name of Evelyn Wood is considered one of the fastest speed readers. She claimed to read up to 2700 words per minute if she swept her finger along that line. She read 2700 words as her finger swiped along the line.
This method is known as the pointer method and is also called hand pacing. This is also known as the meta guiding process since holding a card under every line and drawing it down to the page as you read similar to this method.
The pointer method is one of the most widely used methods by starters to speed read.
2. The tracker and pacer method
This is the variant of the above-described pointer method in which you hold a pen with the lid still on. With that pen, you underline or track every line as you read it. You have to ensure that you have to keep your eye on the tip of the pain.
This will help to increase the pace at which you intake or read, or skim each line. This will also improve your focus on the words. If you want to underline those words or not is up to you.
But it is essential that you spend no more than one second on each line and thereby increase your speed with every subsequent page.
At first, you will feel that you cannot recall a lot of information that you have to skim through, but as your brain gets accustomed to it, you will be more comfortable with this technique. Comprehension is improved with the help of this technique.
3. The previewing method
This method is also known as the scanning method. It involves moving eyes quickly down the page, usually through the center, and identifying specific phrases or words as you go down.
They can be introductory sentences, usually the first sentences of every paragraph, including names, words, numbers, ideas, or trigger words. You must expand your peripheral vision so that you can learn this method quickly.
You do not have to read every word, but your eyes will automatically stand on something important and help you grasp the basic idea. It is helpful to use a mind map to organize the information you take in.
When to speed read?
A successful and effective speed reading is a balance between pace and comprehension. Some studies support the fact that the first ruled information you can take in, especially when recalling all the details. Therefore speed reading is not the answer if you will read a technical document or complex legal document. It should not be employed in such cases even if the time is very less. Similarly, it is usually a good idea to slow down if you are reading an unfamiliar material or a new topic. This is also true when you have to teach someone else about a particular subject.
It is usually easy to speed read when the topic is of your interest and well known to you. But it is not recommended to speed read when the topic is complex and technical. Also, when you want to understand only the basic arguments or the presented conclusions, then the speed reading technique may work.
This is the case, especially if you intend to go back and re-read something more slowly when you are not very busy. One of the studies suggested that skimming text can improve your comprehension a second time. Usually, if you want to memorize something, you will have to read very slowly, as less as a hundred words per minute or even lesser.
If you are looking for a single concept or a particular word you had read a couple of days back in the book, you can use speed reading since you have to skim through until you get to your required word. Also, when you have to read the conclusions, speed reading is recommended. However, speed reading will not help to explain a concept to other people. Multiple examples and a thorough understanding of the topic is essential so that you can explain it to someone else.
It is usually observed that speed reading is done at about 400 to 700 words per minute. However, other people may also be suited to 500 or above words per minute.
Tips for Improving your speed reading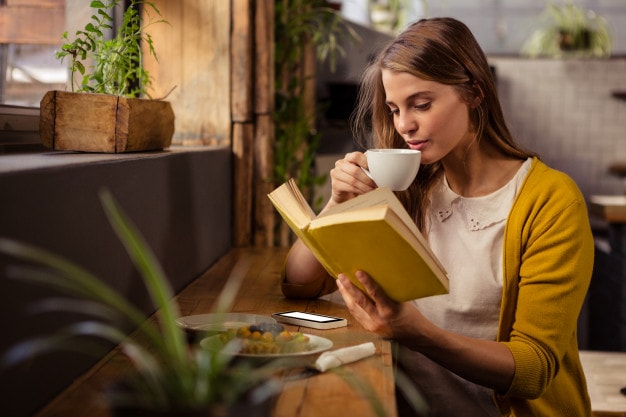 How and when to speed read are the first steps of understanding speed reading. However, the following are a few tips that help you to understand and implement speed reading in a better way:
1. Avoid distractions
Speed reading requires focus and attention. Usually unwavering. Therefore select a place that is quiet and where there are very few interruptions and distractions. There should be silence, which would allow you to focus on the words in front of you.
2. Go easy
Select a topic that is easy to read. You don't want to read rocket science for the first time with the help of speed reading. On the other hand, reading a Jane Austen novel or a Harry Potter book would be much easier. Focus on what you are reading and try to accumulate a lot of information with your peripheral vision.
3. Cover the words which you have already read
As explained above in the pointer method, you can cover the words you already read to avoid and stop yourself from going back to those words again. It will prevent you from slowing down your reading speed.
4. Know what you want from the text
It cannot be emphasized enough to have a plan before you start speed reading. Your objective to understand a particular concept or find out a specific word or a phrase should be made before starting with speed reading.
There are very few people who can understand and read things for the first time with speed reading. Therefore if you are using speed reading, it has to be objectively based; otherwise, you will go through the text and waste your time.
Pay attention to the relevant words and sentences or phrases that you see and think are important. Then you can slow down to circle or underline these points and move across the page ahead.
For example, one of the objectives of speed reading Wuthering Heights would be to understand Heathcliff's character. However, it will be possible only if you have first read the entire book and now are coming back to it with this objective.
5.Benchmark your progress
When you do this, you will tell if the practice you did is paying off. Many assessments will help you to determine your speed in speed reading. Ensure that you measure and quantify your success so that you can come back and check if the practice is working or not.
6. Practice
You must keep practicing speed reading so that you can get good at it. Just like any skill, speed reading requires practice and persistence. The more you treat yourself and your eyes, the more natural it will feel to speed read.
You may find the effects of speed reading even in your normal reading speed that you have started understanding and reading the words, sentences, and phrases quickly than earlier.
Conclusion:
Speed reading is an essential skill that is useful in many incidences. It helps to find something quickly instead of reading every single word or phrase. Speed reading is necessary when you are short of time and have to find something. However, it is not recommended in technical reading. It can be considered as an essential skill, especially for academicians, students, scientists, etc. It is good to have skill for everyone else too.