Relocating means packing your bags and belongings and moving to another place, city or even to another country. It is a challenge no doubt because by this point in your life, you might have consciously or unconsciously collected several essential items, and you cannot leave them behind at any cost. It takes courage to uproot your life and start again.
Moving to a new space is a challenge as you have very little time and more than enough things to pack. Do not be afraid as organisation skills and planning are essential tools that will ensure a smooth and relaxed relocation process.
From the moment you find out that you will have to relocate to the time you have successfully reached your home is a journey that needs to be completed efficiently.
If you want to navigate it successfully follow these tips so that the process is as smooth as possible.
1. Start planning early
As soon as you come to know that you will have to shift base start making plans so that the move is as smooth as possible. The early you start in your planning process, the better you will be at handling and organising. There are hundreds of things associated with the planning process, start writing them down in the paper so that everything is covered.
There will be things that you will forget in the initial days but will realise as necessary later on hence be flexible and keep on adding them to the notebook so that you know what needs to be done when the time comes.
2. Be organized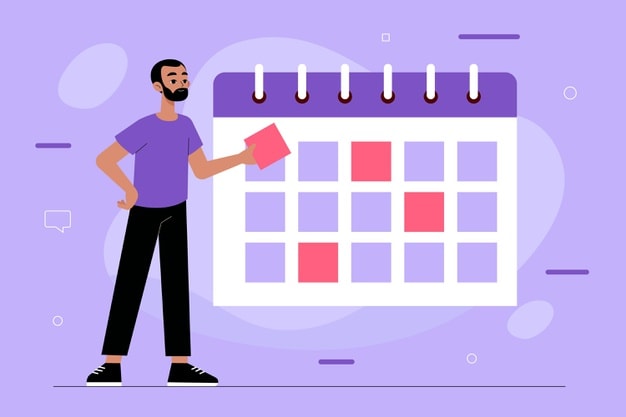 Be organised and keep with your to-do list for both your departure and arrival if you are looking for tips on relocating.
The actual stress is from managing the logistics and keeping it planned and organised will take away the worry and help you to stay on top.
3. Purchase/rent a property
You are relocating to another city, it is good and excellent but do you have a place over there to call home. You cannot shift base without a proper base, especially if you are relocating with all your belongings.
Do you want to stay in a rented place or are you going to purchase a property? The best thing will be to call an agent from a reputed firm and ask him about them and view them online for the first time. When you have finalised at least three places or more that you think are suitable then go alone for a quick visit and finalise the one you think will be suitable for your needs.
If you are unable to travel then be clear in your expectations and tell the agent to add a clause that will give you room to rent another place if you do not like it later on.
4. Decide on your budget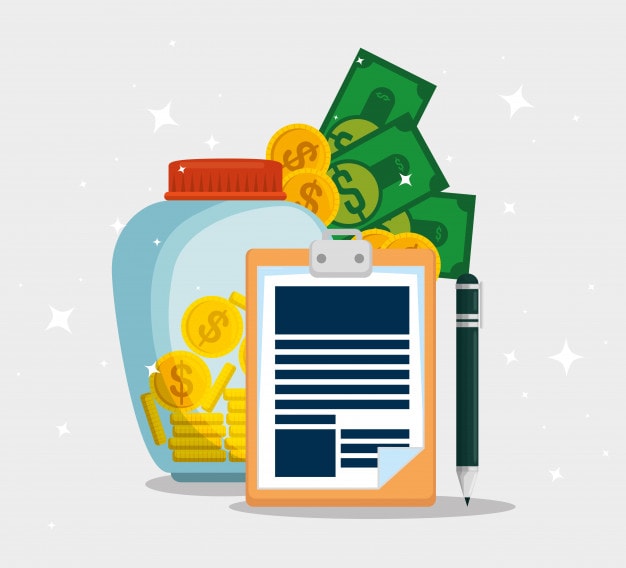 If you have lots of things that will be relocating along with you and your family, then it will prove expensive. Decide on a reasonable budget beforehand so that you can plan accordingly.
Look at the rates online if you are not sure so that it will give you a fair idea about the amount that needs to be kept aside for it.
5. Research and find the best moving company
Many companies in the market will help you in relocating by moving your belongings. Research about them and find the best ones that guarantee safe passage. You need a company that has a good track record so look in the review or comments section to know about them.
Ask them to quote their prices as it will help you in choosing the one you think will be useful for you. Make sure beforehand that the company is licensed and insured by going through the moving company directory.
6. Make sure that your quote covers everything
Look at your requirements and then decide on the things where you will need help in managing them. Do you have several electronic items that will need careful handling, do you have a pet that will have to be taken care of, are there bulky or fragile items with you, are some critical questions that should be addressed beforehand so that you can negotiate a deal that will include everything.
7. Consider your storage requirements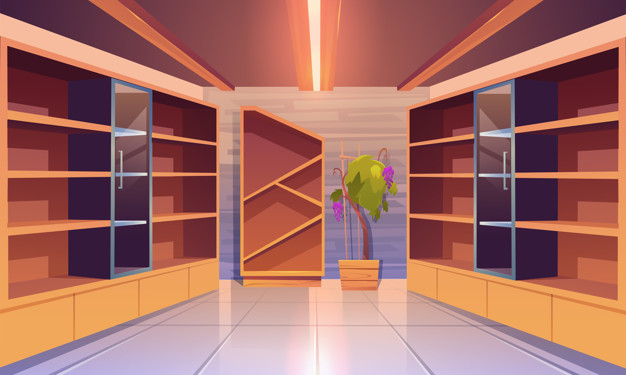 Consider your storage requirements and talk to the company that will help with relocating at the onset. They provide the necessary storage boxes so that all the things can be shifted without any damage in the best possible manner.
You can also check and see whether you still have the original boxes of the electronics items as they can be a help during relocating.
8. Pick the right moving day
It is essential to pick a day that will be suitable for everyone in your family. Generally, the weekend especially Saturday is considered the best day for relocation as you do not have to worry about office or school.
The process will be tiring, and everyone can relax the next day as it is Sunday. If you are looking for a discount, then choose a day in the middle of the week, for instance, Tuesday or a Wednesday as the moving companies offer the maximum discount on these days and are most expensive on weekends.
9. Defrost your refrigerator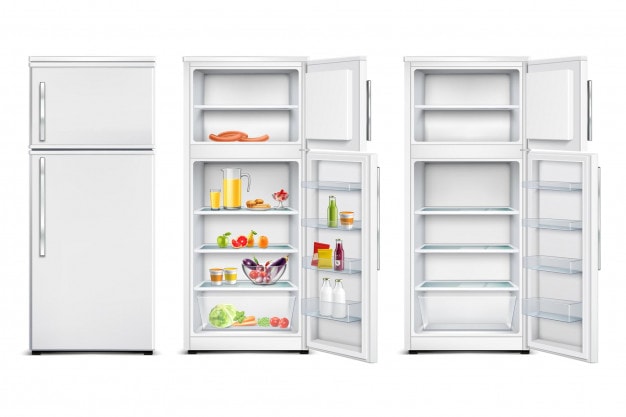 An important tip before relocating is to defrost your refrigerator at least two days before you are going to pack it. Take out everything and give it a proper cleaning.
Make sure your refrigerator is dry and clean before you pack it so that when you open it in your new home, you will just have to wipe it with a cloth and voila it is ready to use.
10. De-clutter before you move
This is the perfect time to de-clutter. Ask everyone in your family to start arranging their things in order. Make a pile of the things that need to be taken and the ones that are of no use. If things need to be dumped, do so and if they can be given to someone else, for instance, hired help for re-use, then donate it.  You can also hold a yard sale and sell the things which you feel will fetch a reasonable price.
Taking unnecessary items along with you makes no sense hence leave them behind. It is a fact that the fewer items you choose to take with you, the more money you will save in terms of transportation or shipping cost. That does not mean that you leave behind anything important.
It is the time to take a careful inventory of your entire place and decide on the things that need to be taken, donated or dumped.
11. Assign everyone the task of packing their belongings
Assign everyone the task of packing their belongings in a smooth and organised manner. You have decided on the items that need to be taken with you. Sort it out through category, for instance, clothes, books, footwear, essential papers, kitchen utensils, etc.
This will take a few minutes of your time but will prove a blessing when you are unpacking it in your new home.
Talk to your moving company as they provide the storage boxes for packing and even the workforce that will help with the packing process. This will prove a blessing, as every member just needs to work with them for a smooth packing process.
12. Label your boxes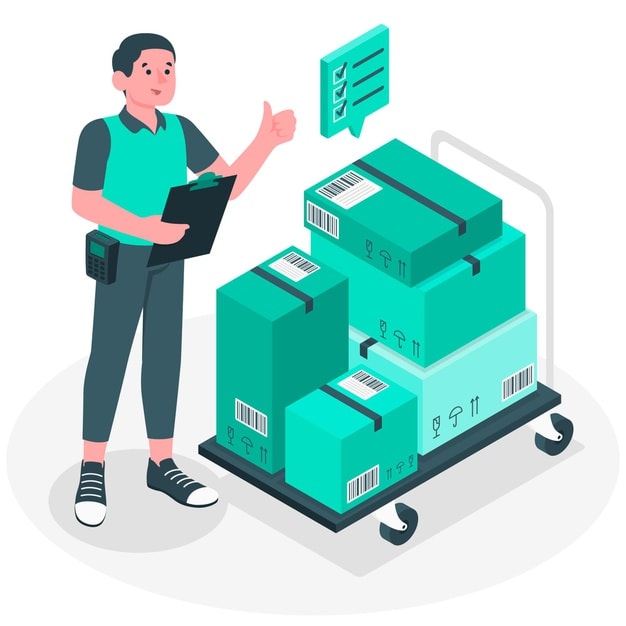 Label the boxes as you pack it so that there is no confusion later on. Remember there will be lots of boxes and it is better to be prompt and write down important details about them.
You will just have to look at the label and open the one that is important and needed first after reaching your destination. Make sure that your boxes are packed and labelled at least two days before you are relocating.
Properly stack them, for instance, kitchen items to one side, bedroom items, things belonging to the living room or garden to one side and so on. When the movers arrive, instruct them to place the items systematically so that you can save time later on.
13. Take your meter readings and transfer your utility accounts
Make sure that you have taken the electricity, water and gas meter readings at both ends before and after relocating and given it to the utility companies when you are transferring your account.
14. Take only the essentials
The moving company will take a few days to reach your new destination. It is essential to take only the essentials with you while travelling and leave the rest with the movers.
Better travel light and leave the rest for shipping so that you do not have to face any hassles on the way.
15. Book cleaners and handymen beforehand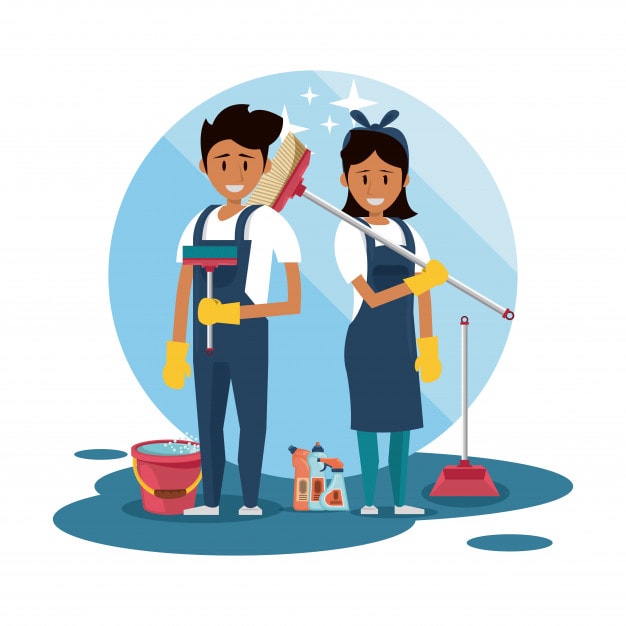 When you arrive at your new place, it might be a bit dirty and need cleaning. This is why it is better to book cleaners and handymen beforehand. One way is to ask the agent to hire someone who can clean and air the place thoroughly when you give the green light for it. If not, then you can search online and hire someone from a cleaning service company for a thoroughly professional job.
This will ensure that your new place is sparkling and your electric lines and pieces of equipment are connected and in full working order.
16. Stop buying groceries a week before you leave
It is essential to stop buying grocery as well as other perishable items a week before you are relocating. The best thing at this time will be to start using the food items that are with you by making meals at home.
If you have lots of food items left with you, then call neighbours and share it with them.
17. Schedule a time for disconnect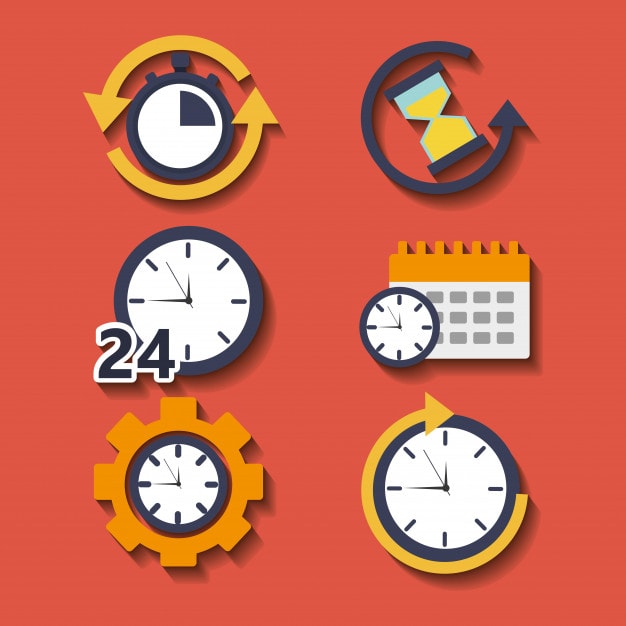 It is essential to disconnect all your connections related to gas, electricity, internet and cable etc. before leaving your residence.
Call them at least a few days before to know whether you will have to fill up any forms and how much time will be needed for shutting them down. Make sure you have enough time to do these essential tasks.
18. Tell everyone where you are going
You are relocating to another place, and your mail or other important papers must get directed to your new place in plenty of time.
Tell everyone where you are going and your exact address to a few for instance family members, good friends and immediate neighbours who can keep an eye on essential things.
19. Build a social support network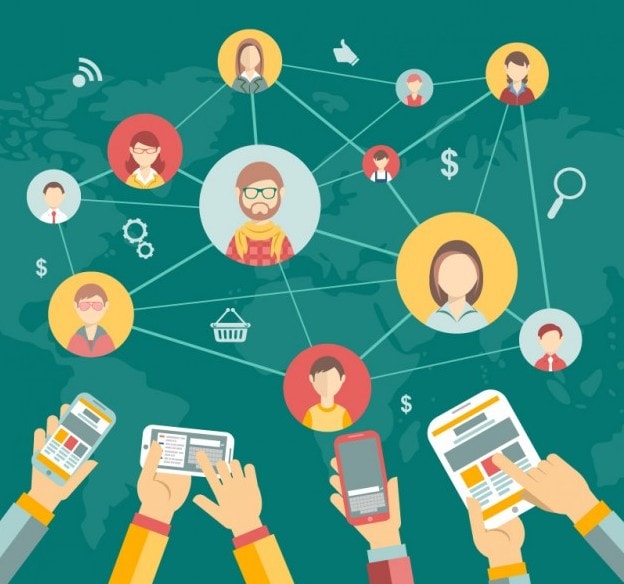 Build a social support network even before arriving at your new place. Use your friends and family members and ask them whether they know anyone who is staying in that city.
Take their contact numbers and contact them through social media platforms. If you already know someone directly better ring them and tell them about your relocation move. A familiar face in an unknown city is a support system as well as a helping hand that can guide you during the initial days.
20. Unpack at your pace
Mission relocation has been successful, and you have reached your new home. The move was hectic no doubt, but as you were prepared and organised, it did not seem such a big hassle.
All the family members must be taking a sigh of relief that you have arrived at your destination safely and sound, and most importantly, all your belongings are transported without any mishap.
An important thing to remember at this point is to take your time and start unpacking in the order of priority.  Start with essentials and gradually to the ones that are not so important at the beginning. There is simply no need to complete all the tasks in the first few days only. This is the time to relax and enjoy your new space.
Conclusion
There are several professional or personal reasons for relocating like getting your dream job in another city, improving your work-life or because you want to be near your family that lives in another city.
Whatever the reason relocation is a lot of work and looks overwhelming at the onset, especially if you are moving with partner/spouse and children. Hope the tips mentioned above will remove the dreaded feeling that was residing inside you and help you to go through this process unscathed.
Liked this post? Check out the complete series on Human resources