Open Door Policy is a management process where every single employee in an organisation can gain access to senior executives without being deterred by any layer of bureaucracy. It is a statement that management is always accessible to the workforce.
The role of an Open Door Policy is to foster healthy interaction between employees and senior staff like chairman, chief executive officer or managing director and positive ambience at the workplace.
The Open Door Policy components include
To whom should the employee approach before disturbing the management and taking advantage of an open door policy
To whom should he approach if his direct supervisor is unable to resolve the issue
The rationale behind the policy
The elements of the Open Door Policy include
Asking for counsel
Expressing concern
Raising an issue
Asking relevant question
Conflict resolution
Making suggestions
How open door policy works?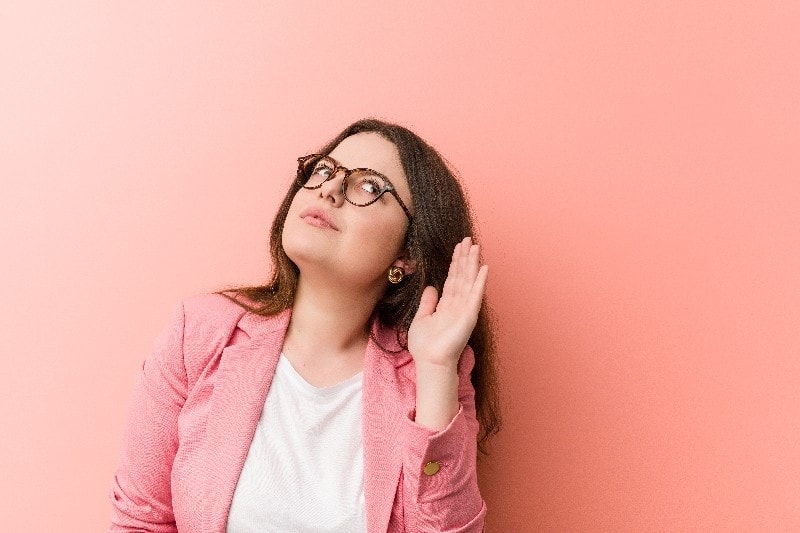 The Open Door Policy is adopted by organisations to develop a feeling of trust, camaraderie, and connection. From an employee's viewpoint, it encourages guidance, assistance, and feedback about issues that matter.
From the view-point of management, it keeps them in the loop so that they are aware of internal issues and happenings and can make changes accordingly.
Open door policy is implemented to promote transparency, increase faster communication and boost productivity. Take the following steps if you are trying to make your Open Door Policy work
1. Set parameters
The concept of an Open Door Policy is excellent but if that leaves the manager susceptible to interruptions at every minute then how is he going to complete his work. It is essential that the manager is accessible to his employees but make sure that they understand that it is for meaningful discussions and not idle chit-chat or small things that they can themselves solve.
Set parameters, for instance, let everyone know that if the door is open, then they can stop by but if it is closed, then interrupt only in case of an emergency. Take an appointment if it is a lengthy discussion so that the manager is also free to participate fully.
The manager can also keep aside some specific hours on a daily or weekly basis when employees can approach him for one-on-one meetings. When the employees have a clear understanding of the time, they can approach the management. This approach helps the Open Door Policy in working more smoothly.
2. Listening attentively
An Open Door Policy works only when the employee is allowed to speak freely without fear of interruptions or repercussions. Make sure that the manager is listening carefully to what the employee is saying. Keep the phone on silent mode so that he can speak without interruptions.
Once you have given him your full attention, recap the conversation so that you understand the matter, and he can also know that you had been paying attention to his words. The issue might be genuine and needs to be addressed for the employee's peace of mind.
Nudge the conversation towards possible solutions so that you can save your time while offering help without being arrogant about it. Encourage employees to make decisions and solve problems on their own so that your time is not wasted in the future.
3. Understand the value of time
An Open Door Policy works if everyone is aware of how precious time is and keeps the interruptions to a bare minimum. It is important to let everyone know that endless interruptions will compromise management's productivity.
An Open Door Policy will work when both the management and employee understands the value of time and tries to make compromises on both ends.
4. Offer help
In case most of the employees need help and guidance then it is better to take the help of human resources to provide significant personal support
5. Be unbiased
If you are interested in promoting an Open Door Policymake sure that you remain biased and are not favouring one employee over other
Benefits of an open-door policy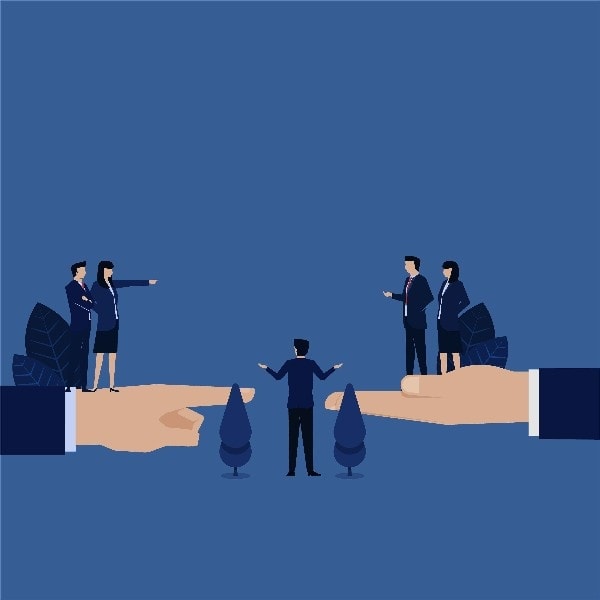 The benefits of an Open Door Policy are as follows-
An Open Door Policyfacilitates open communication between management and employees.
The management offers moral support to the employees in times of crisis. The employees are aware that someone has their back and it boosts their self-confidence and increases efficiency levels
Open Door Policy boosts, the loyalty of employees towards their organisation
Chances of confusion and error decrease when there is direct interaction between employees and managers
It resolves disputes before it can escalate
Open Door Policyincreases the flow of information
When an employee knows that the management is available 24*7 they feel motivated and strive hard to live up to the expectation of the managers
It is easy to discuss ideas, offer suggestions, have brainstorming sessions, have healthy discussions and find innovative solutions because of an open-door policy
The Open Door Policy encourages mutual respect
It is more comfortable to ask for help and find better clarity in case of doubts
Addressing concerns promptly
The Open Door Policy supports better output
It creates a welcoming and transparent work atmosphere
The employees do not crib about feedback as they do not fear repercussions
Encourages employee empowerment because the employees know that their voice is heard and issues will be looked at and resolved quickly
What happens if an open-door-policy is broken?
If an employee needs to talk and the management is busy or is rarely available then obviously the actual purpose of an Open Door Policy is broken. This will cause the employees to become de-motivated
Sometimes employees and management start too much of socializing. Over-sharing can encourage a feeling of favoritism that is harmful to work culture
If subordinates start running for small things to the management they will neither become independent nor will be able to handle any decision-making. When the Open Door Policy is broken it will ultimately result in inefficiency and loss of productivity
When an Open Door Policy is broken the employees may find it difficult to speak up and bring forth their issues
In most cases, the manager or supervisor isolates themselves from other employees when an Open Door Policys is broken
It becomes difficult to address the problems related to employee performance
Lack of discussion can hurt employee morale and engagement
There is an increase in employee turnover and a decrease in efficiency and productivity
Why you need an Open Door Policy?
Essential reasons for encouraging an Open Door Policy at the workplace are as follows-
1. An Open Door Policy encourages accessibility
The reason an organisation wants to adopt an Open Door Policy is that it intends to make its senior staff access to the subordinates. Employees will feel comfortable with this mode and gain the courage to bring forth any issues and queries directly to the superiors.
A dispute resolution is quick and saves company time. The managers also get a better understanding of the intricate nature of the workplace and can keep an eye on daily happenings.
The Open Door Policy gives everyone a better idea and understanding of the workplace as well as other employees.
2. An Open Door policy offers access to information
An essential reason for having an Open Door Policy is that it will encourage the flow of information. Team members can come by and speak about the issues they are facing or about any innovative ideas they have.
In today's competitive time's quick access to data and information is the key to success. Easy and quick access to information helps in the productivity of the employees as well as a company.
It is a fact that organisations which follow a closed-door policy discourage the employees from approaching them even during an emergency and this result in lack of proper information that can prove harmful
3. An Open Door Policy encourages open communication
It is a fact that companies that have open communication can handle tasks much more efficiently. One of the reasons for an Open Door Policy is that there is easy access to discussions, debates, sharing ideas and brainstorming because of open communication. This gives a better insight into the mindset of people who are involved.
The closed-door policy sends out a message that the management is not interested in your ideas or thinking process.
4. An Open Door Policy promotes trust
One of the reasons for supporting Open Door Policy is to encourage trust between employees and management. It promotes openness and friendliness because both the employees and the administration are equally involved in every activity.
Open-door-Policy fosters a closer relationship, boosts employee engagement and improves morale. It also builds team spirit and shows that the management is interested and vested in every employee of the firm.
Closed-door activities build a formal relationship, whereas an Open-Door-Policy is seen as a real attempt to create harmony and trust.
Liked this post? Check out the complete series on Human resources