Needs assessment is defined as a powerful tool for addressing the needs between current as well as desired wants. It is used by organizations for strategic planning to allocate resources, make improvements, and determine priorities.
It is the first step taken in the planning process and acts as a guide for identifying and analyzing the timing, scale, and scope of the project.
Meaning of needs assessment
A needs assessment is described as a process to collect information about an implied or expressed need that can be easily met by conducting training.
It is a desire to rectify a deficiency or improve current performance by developing a plan of action. You have to measure the discrepancy between both current and desired conditions to do so.
Understanding needs assessment
The needs assessment is used as part of a planning process for improvements in business entities, communities, individuals, training, and education. It helps to improve the product or service the client receives.
A needs assessment is an effective tool to identify and clarify problems so that finite resources can be directed towards implementing feasible solutions.
The aim of conducting a needs assessment is
To gather the necessary information for minimizing the difference between desired and current wants
Streamlining to improve the performance of a company about established goals
Setting up the necessary criteria for training
Identifying an apt solution for a complex issue
The characteristics that define a good needs assessment process are as follows-
Focus is on obtaining the results and not on means to acquire them
Helps in decision making
Offers viable contribution towards common goals
Establishes priorities by involving every stakeholder
The main characteristic that defines needs assessment is that it integrates within the strategic planning efficiently
The perspectives on need in a need assessment are as follows-
Perceived needs – These are defined in terms of what a person thinks about his needs
Relative needs – It is related to equity and has to take into account differences in social pathology and population.
Expressed needs – It is expressed by the number of people who seeks help. It has put its onus on circumstances and assumes that people with needs seek help.
Steps take for general needs assessment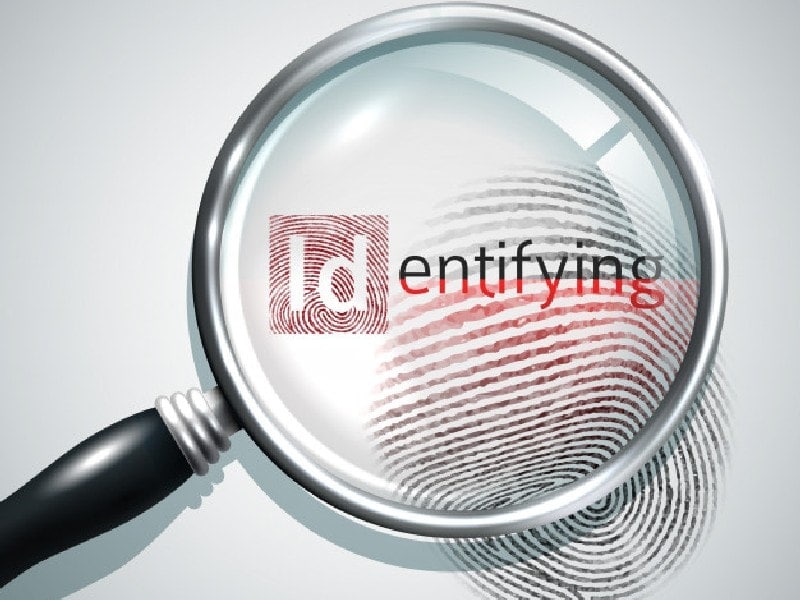 The following steps must be taken for conducting general needs assessment-
#1. Identifying
This is the first phase of the needs assessment where you need to go through the needs of the organization that you already know about. It includes information about market expansion, new technologies, and additional resources.
You need to explore where you are and where you want to be and discover hidden needs that are stopping you from moving towards your destination. Rank the needs in order of importance and set up your scope of research.
#2. Analysis
This is the second stage of needs assessment, where you will have to gather the required information to understand the needs between your current and desired wants.
It is easy to collect the data internally from the company records and even externally with the help of market research like surveys and statistical data collected by the federal government.
Once all the data and information is in your hands, just organize it properly for analyzing.
#3. Utilization
In this phase, the analyzed data is used for creating an action plan. Set your priorities as desired, evaluate all the solutions, and apply the cost-benefit analysis so that you can identify the solution which is appropriate for you.
Now make a viable plan so that you can implement the solution that you have zeroed on. Allocate all the resources that will be needed for this step so that you can close the gaps between the desired and current wants of the organization.
#4. Evaluation
An evaluation plan helps an organization to inch successfully towards its goal. Compare and evaluate the action plan against the result and see whether you are nearer to your goals or not.
Remember, it is the evaluation process that will help to find any errors or discrepancies so that you can successfully meet your target.
11 Benefits of needs assessment
The numerous advantages of the needs assessment are-
Needs assessment helps to enhance the performance of an organization
It enables the gathering of important information and data that you can analyze and utilize for your benefit
Helps to find business needs that should be addressed for better results
Develops training strategies to ensure the success of a project
Builds credibility with the stakeholders for the development process
A needs assessment is all about expert assistance and innovative approach
Implements viable solutions for the benefit of the organization
Identifies needs and wants and tries to offer solutions for existing discrepancies
Evaluates current performance to enhance the future ones
Is useful for complex issues
Is able to explore unexpected problems and find solutions for them
3 Limitations of needs assessment

The various limitations of the needs assessment are described as follows-
A needs assessment is considered a time-consuming process
Sometimes it becomes very difficult to analyze because of complex issues
It is only effective if it offers concrete evidence to determine which solution is the best for achieving the desired results.
Liked this post? Check out the complete series on Human resources