Self Assessment is the very first step of channelizing career, personality, or self-development.
It offers the most beautiful, useful, and constructive pieces of information that guide you in making key career, business, or life decisions.
So, if you want personal growth, you need to look into yourself to find out-
Where you were in the past
Where you are now
Where you will be in the future
Besides, assessing yourself is essential while making important decisions like choosing a college or field or making career choices. Along with researching about your preferences, you need to introspect yourself as well. That is, you need to do a Self Assessment.
Based on your personality, strengths, or weaknesses, you can make the best-suited decisions. On the professional front, a Self Assessment may also be done for choosing a career or evaluating your employee's performance.
If you also want to do a Self Assessment, the first thing you need to do is understand what Self Assessment is, what factors play a vital role in the process, and how you can assess yourself. Let us get started then-
What is Self Assessment?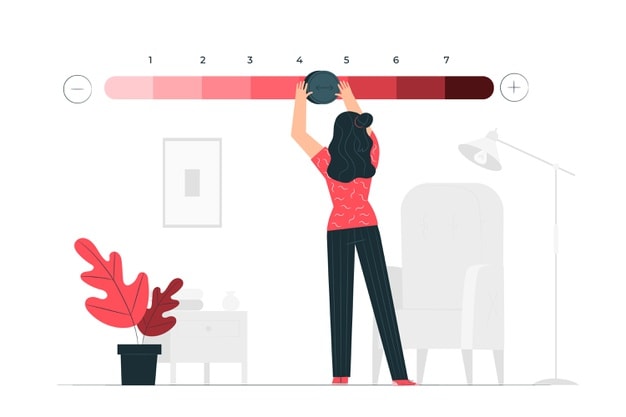 As per the definition suggested by the University Of California Berkeley-
"Self Assessment is a process of clarifying your value through discovering the relationship between various occupations and your personality type and work style, interests, career values, and skills. Even if you have engaged in a Self Assessment process early in your career, your interests may have changed over time, and you may be eager to learn new skills."
In the Self Assessment process, you evaluate yourself by answering some questions which do not have a definitive answer. The choices might be direct, like yes or no format, or you might have to fill out the answers. It is briefly what Self Assessment is.
It is not kind of an exam or a test. It is a chance to judge your performance. Self Assessment may include questions about your interests, personality, values, skills, etc.
You might have conducted such assessments unknowingly at times while making decisions that might be personal or professional. If someone asks you about yourself, you may need some time to think about the deeper aspects of your life.
The general details, such as likes or dislikes, may not be the only factor that defines you. There are many other aspects, thought processes, shortcomings, prejudices, situations, etc. that would have influenced your personality and behavioral patterns.
So, make sure that you are not lying about yourself in the assessment, as then it will be very effective in showing the right picture of your own-self that will ultimately guide you in making the right choices in the present to improve your future.
Why is Self Assessment So Crucial?
Self Assessment is not just for self-growth and self-improvement; it is a chance to be a better version of yourself. You can rate yourself and accordingly evaluate where you might be going wrong.
It is a perfect opportunity to recognize yourself and explore the unknown aspects of your personality.
A Self Assessment will help to increase the teamwork and improve the engagement between the workers. It helps in evaluating the level of skills and improving them if needed.
While talking about the significance of honest assessments, August Wilson, an American playwright, and winner of two Pulitzer Prizes for Drama, once said-
"Confront the dark parts of yourself, and work to banish them with illumination and forgiveness. Your willingness to wrestle with your demons will cause your angels to sing."
So, the right assessments optimize your chances of not committing similar mistakes again and moving ahead with better decisions and resolutions.
Let us now have a look upon steps that will help you in writing the Self Assessment accurately-
 How to Successfully Write a Self Assessment?
Before writing your assessment, you need to know that this is not a test, and it has to be answered with honesty and confidence. Now, follow the below-given steps to complete the process-
You need to make sure you highlight all your strengths and accomplishments. It would positively depict your talents and abilities. For instance, if you have played an essential role in helping your company succeed, it must be mentioned.
You should own up to your mistakes and weaknesses, if any. Learn to correct the faults and improve the mistakes. It reflects your sincerity and dedication towards work.
Employees need to jot down their achievements over the years and prepare a list. It will depict their growth over the years.
The Self Assessment is supposed to be written sincerely, but be formal and mature while filling it. Do not disrespect the seniors or any colleagues.
Finally, you need to make sure you express your views, values, objectives, and targets. It will give clarity on what you want and what you are.
For writing your assessments, you need to have a look upon below given components of Self Assessment as well-
Components of a Self Assessment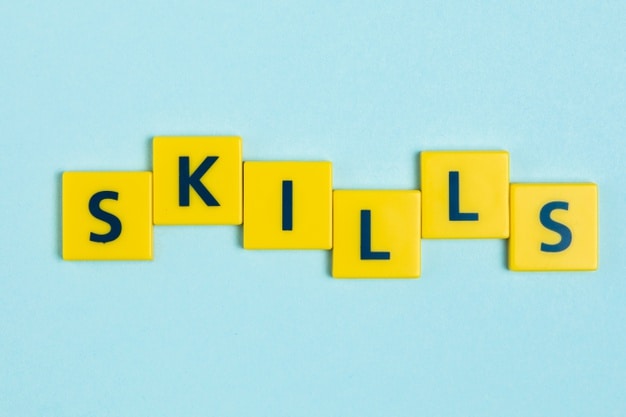 Everything has a purpose, and so do assessments.
It has many aspects or characteristics which may differ based on the situation. The assessment is done mainly as self-realization to know how well or bad you are doing.
This can be in terms of the workplace environment, career counseling, or any other situation. In general, we can list out some components which are assessed are-
1. Interests
It includes the person's preferences based on the dislikes and likes. Suppose two people like a particular work; it means their interests are alike. So this how interests can tell a lot about a person, and their Self Assessment proves this.
2. Skills 
You need to assess what you are good at. Know your abilities and opt for options according to that. It is also the urge to find out your limitations, explore your talents, learning new things, and brushing up the existing talents. All these characteristics define the potential of the person.
3. Personality Traits
There are many personality tests in psychology that can determine your behavior and attitude. The ways a person talks, behaves and socializes are some personality traits that are assessed.
4. Exploring Values
Any morals and ethics which are related to work-life or personal life shape your character. Your views and opinions are a reflection of what you are. Self Assessment is a guide to self-reflection.
5. Strengths and Weaknesses
Every person has a strong point, along with a weak point. These pros and cons play an equally crucial role in determining the personality of the person.
What Are The Advantages Of Self Assessment?
It helps you inspect yourself and gives a sense of self-realization.
It will make you a better and responsible person.
Your work productivity would grow up pretty fast.
It may guide you towards your goal.
It will surely help you make quick decisions in personal and professional life.
Self Assessment will help you improve your skills for better job opportunities or promotions.
A company's profits and productivity is based on how the employees work. So, Self- Assessment of employees will increase their performance.
You can learn about yourself and know what more you can do to make your life better.
You can build up your skills after introspecting them in the assessment test.
Self Assessment is useful at every point of your life, such as education and career.
Here is a video by Marketing91 on Self Assessment.
How does this assessment help a person or an organization?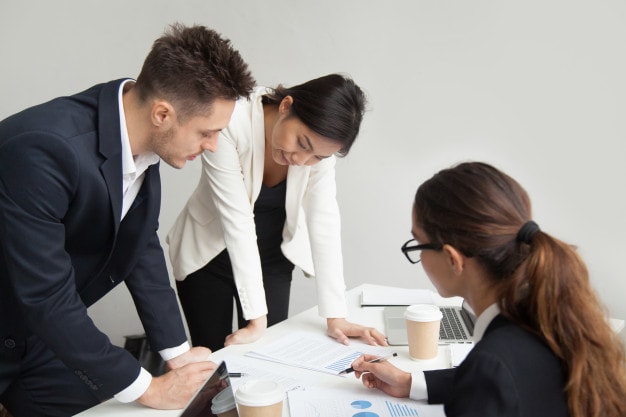 In case your organization conducts exercises like Self Assessment regularly, then it is a golden opportunity for both you and the employer.
Self Assessment will help you upgrade your skills and will act as a source of self-motivation. You will work more efficiently, turn your weaknesses into your strength, and this will help you be productive.
Here comes the turning point of how this can be an advantage for the company you are working for. When you will be productive and will work effortlessly, your performance would boost up. It will, in turn, increase the company's productivity.
Thus, a Self Assessment is an advantage for both the employee and the employer.
Using Self Assessment Tools
You can find out different tools online for doing a Self Assessment.
They generally include objective-type questions, and you need to answer those questions with absolute honesty. This will lead you to get a score at the end of the test.
Even some of the tools will guide you about the right industry for you.
You can also meet a career counselor if you want to go through a test for your professional appraisal.
Final Thoughts!
The concept of Self Assessment is just for recreation and evaluation of self.
The question "can you tell me about yourself" never has a particular answer. Every person is different, and so is the answer to that question.
Self Assessment is like answering the unsolved doubts in mind. Right from improving skills to building up your personality, these assessments will make you fill the incomplete voids in your life.
Based on your values, you can accordingly choose a proper job or working field.
Have you ever done Self Assessment?
How effective do you consider this process in making right and progressive decisions?
Liked this post? Check out the complete series on Human resources