Job evaluation is an approach to determine the worth of one specific job about other positions in a company and even across an industry.  The objective of job evaluation is to assess and ascertain an accurate and reliable pay structure.
Meaning
Job evaluation is considered as a benchmark for salary and wage negotiations.
Job evaluation determines whether a specific job should get the pre-determined wage or whether there is a scope for making upward or downward changes. Job evaluation includes job grading, job ranking, and of course, comparisons.
The basis of job evaluation is to enable efficient pay, minimize inadequacy in remuneration, designing new jobs, and redesigning the pay framework after reorganization in a company.
Objectives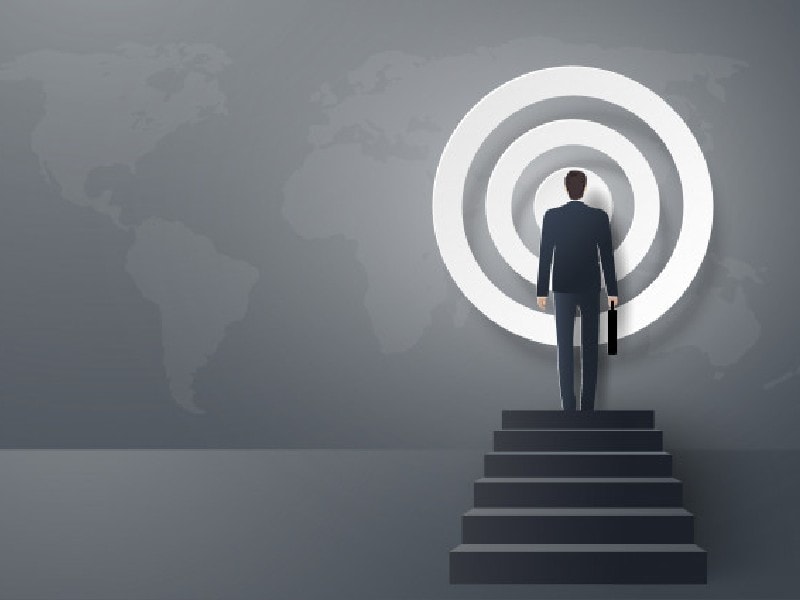 It eliminates wage inequalities
Helps to know the worth of each job by setting up a standard procedure for comparisons
Acts as a foundation to fix bonus and other incentives
Facilitates career planning
Helps in proper employee placement
Offers consistent and equitable wage and salary structure
Ensures equal wage is paid to workers with equal qualification
Eliminates the scope for personal prejudice
Offers a base for wage differentiation about different job positions
Settles wage disputes
Ensures control over labor costs
Offers information for employee selection and training
Assists in wage survey to compare wage structure
Helps to determine particular responsibility, role, and function
Acts as a benchmark while making comparisons relating to job structures
Ensures job satisfaction
Boosts employee morale
Offers a fair chance for advancement
Methods
The methods adopted for job evaluation by an organization are discussed below-
1. Non-analytical job evaluation methods
Job grading method- In the job-grading method, the job grade is prearranged, and the jobs are assigned and evaluated accordingly. It is acceptable to the employees because of its less subjective nature. The limitation of the job-grading method is that once you place all the jobs under one category, you are subject to either under or overestimation.
Ranking method – One of the least expensive and simplest methods of job evaluation is the ranking method. As the name suggests, the ranking takes place from the highest to the lowest level on the basis of the importance of a job in a company. Comparisons are made between the overall job and other jobs, and later it is ranked on the basis of complexity and content. An important drawback of this method is that it is not as effective in large organizations as smaller ones because of its subjective nature.
2. Analytical job evaluations methods
Point-Ranking method – The point-ranking method is less subjective as the key factors of each job are identified, and only then, the sub-factors are determined and ranked. The drawback of this method is that it is considered both time-consuming as well as complex in nature.
Factor-Comparison method – Under the factor-comparison method, job evaluation takes place on the basis of several factors which are assumed as constant for each set of job. Ranking takes place depending upon working conditions, responsibilities, physical effort, and mental effort, and so on. This method is considered less subjective and more consistent and has gained favor for most companies. An important drawback f this method is that it is expensive as well as complex.
Process of job evaluation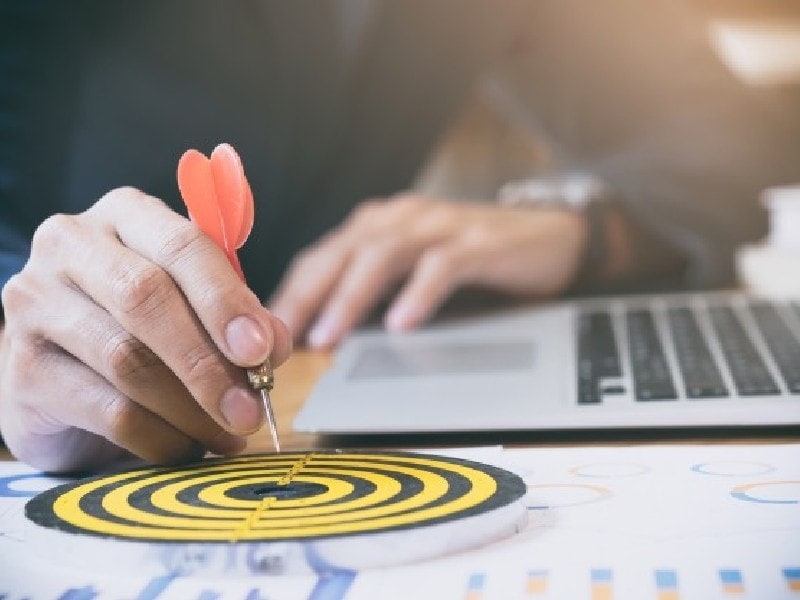 It is important to explain the aim, uses, and advantages of introducing the concept of job evaluation in an organization to all the employees.
It is imperative that a committee should be formed that will take part in the process of job evaluation in the company
You cannot evaluate each and every job as it can prove both time-consuming and expensive. Hence identify the key jobs and use it as a sample representation
The next step involves analyzing and creating a job description
Select a method of evaluation which will prove beneficial for your company
Evaluate and create appropriate pay structures
Review the system periodically
Features
Job evaluation is actually the output offered by the job analysis hence it starts where job analysis ends
The process does not create the wage structure
The process is not handled by a single person but a committee of several expert members
Negotiations for wages is based on facts and not assumptions
Job evaluation assesses jobs and not the employees placed in that job
The job evaluation takes place to maintain high levels of employee satisfaction and productivity
The elements of the job should be definite and fixed to avoid overlapping
Advantages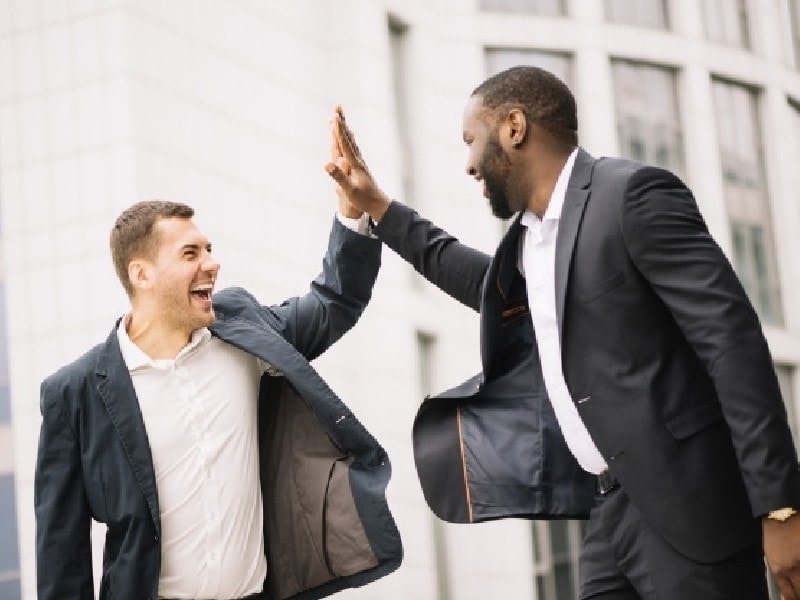 An important advantage of job evaluation is that it has been accepted as a measuring tool by both the management and the workers
Job evaluation is a method where an attempt is made to determine the real worth of a job in monetary terms. Hence this scientific approach is considered sound with a realistic base
The process helps to boost employee morale by increasing job satisfaction
As the wages are fixed after job evaluation, the chance of dispute regarding wage rate is minimum
Job evaluation gives management the tool to determine effective labor costs. In case of dispute, it can refer to the evaluation to sort any grievances
An important benefit of job evaluation is that it helps to select the right person for the job
It offers a suitable foundation for the right training program
Job evaluation has gained favor as it has been able to minimize personal bias and discrimination from the wage scenario. It rates the position and job and not the person who is going to occupy that position. The wages and salary are now fixed by experts and not simply management who can be partial
Limitations
You cannot have benefits of job evaluations without limitations, and some of the most common ones are as follows-
It is an invasive process
The process is expensive and time-consuming and is especially unsuitable for small concerns who do not have the required amount, time and effort to spend on such a venture
If the members in the job evaluation committee have a difference in opinion, then they are not capable of proper evaluation, and it can lead to wrong estimates
It is not as accurate as it claims because the method does not take into account every factor upon which wage pay structure is dependent
The assumption of job evaluation is only on the rate of a given job. It fails to take into account the variables in the labor market
It is difficult for the job evaluation committee to decide on a single method of job evaluation that will prove most suitable for the company
The concept of equal pay for the equal job is not feasible as there are other factors involved in it
If an employee is more talented and competent than he will demand better pay than the one fixed through job evaluation. If his demand is not fulfilled, it will result in resentment and job dissatisfaction
The job evaluation method does not take into account factors like changing technology and experts in that field. They will demand better pay than the employees who do not have the expert know-how
Job evaluation leads to substantial changes in pay structure, and all the employees may not be on-board with it
Liked this post? Check out the complete series on Human resources