An organization needs its employees to carry out its work and boost the productivity and efficiency of a workplace. The workforce is an integral part of the system that would ultimately lead to the growth and development of the company.
The world is full of people who are looking for gainful employment, but certain conditions make it difficult to acquire one. It is a fact that employees continue to face numerous obstacles even after they find jobs. They are unable to complete a particular assignment or are unable to hold on to their jobs or in some cases are not promoted regularly.
These are because of barriers to employment and are applicable for both people with specific disabilities or an ordinary job seeker.
Barriers to employment result in loss of a competent workforce, and this is why it is essential to challenge and remove them so that the move can prove beneficial for both the potential employees and the organizations.
17 barriers to employment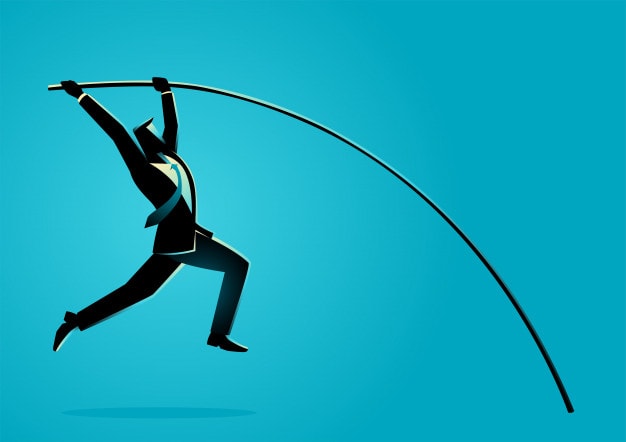 Some of the most common barriers to employment are referred to below
1. Age
One of the most common barriers to employment is age. If a person is looking for work in his fifties or sixties, it will not be easy for him to do so.
Why is someone going to hire an older person when it is easy to hire a young one who is fast on his feet and has the necessary skills to do the job more effectively?
2. Addiction
Employers are not interested in hiring people with a history of drug abuse or alcohol addiction as it can harm their reputation
3. Criminal history
If a person has a criminal history, then the world can be a harsh place as it becomes impossible to find or hold on to a job.
The criminal history is a barrier to employment as employers are not interested in hiring an individual with a scandalous background
4. Lack of transportation
If the residence of a person is very far from the workplace and the employee is unable to find adequate or reliable transportation to travel back and forth every day then the lack of transportation is considered one of the barriers to employment
5. Disability
A disabled person is more than often not considered for most of the jobs. The disability can be either intellectual or physical.
It is a common perception that the work will be too much for him, and he will not be able to handle the responsibilities attached to the job profile.
6. Background of poverty
A person with a background of poverty will not be able to acquire the necessary education and skills that are needed to work in a company. It thus acts as a barrier to employment
7. Chronic health conditions
As soon as the hiring manager looks at the medical history of a potential candidate and finds that he is suffering from a chronic health condition he will eliminate him from the list of would-be employees.
This is a significant barrier to employment as the normal perception is that such a person can't take on the responsibility of a job
8. Technological changes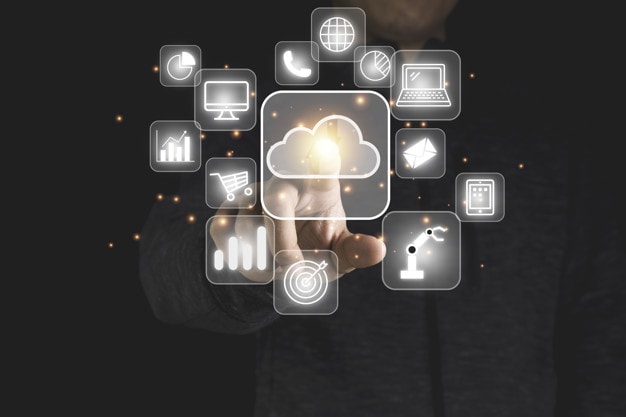 Technology has become part and parcel of most organizations. The development of labor-saving technology has resulted in a fall in demand for a specific type of labor as they are replaced by machinery.
Thus technological changes are also one of the barriers to employment in some industries.
9. Child care
Lack of reasonable child care has proved a barrier to employment. It has often prevented talented mothers from finding desired employment, holding on to their position, and progressing in their careers.
The challenges faced in child care have become an obstacle for mothers who have to take on the responsibility if they are unable to afford child care for their young ones.
For millions of parents, it means fewer work hours, leaving their jobs to take care of their child, or a reduced pay-cut for uneven work hours.
10. Language
English is a universal language that is used in most companies, but what happens when a person is not fluent in it. Globalization has become a reality, and people are hiring irrespective of demographics.
Not all employees need to have an English-speaking background, and it is here that language proves a barrier to employment as the employees struggle to communicate effectively in the new environment.
11. Employment gaps
An organization will not be interested in hiring someone who has not been working regularly. The employment gap is a barrier to employment, as it is believed that the skills of the employee get rusty and outdated when he is not working.
12. Job-hopping
Some employees do not believe in settling down at one job. As soon as they find an excellent opportunity, they jump ship and land in another place. This is not good for an organization that has to spend lots of time, money, and effort in the hiring process.
This is why the HR department looks at the résumé of the candidate to see whether he is a regular job hopper or has left the job for some specific reason.
A history of job-hopping acts as a significant barrier to employment.
13. Negative attitude
Attitude has a direct impact on productivity levels and employee morale in the workplace. An employee with a negative attitude will find fault in every small thing, and his criticism will drag everyone's positivity down the drain.
No one likes a person with a negative attitude because it can disrupt the surrounding environment. This is the reason why a negative attitude is considered a barrier to employment.
14. Laziness
A lazy person will be arriving late at the office and leaving early. He will be the last one to start working on a project and have numerous excuses for not attending team meetings and missing deadlines.
Laziness is a behavioral pattern that is considered a barrier to employment because management does not want them in their firm, disrupting the healthy work culture of their place.
15. Lack of soft skills
Times have certainly changed as organizations have started looking for soft skills as much as hard skills from their employees. These are qualities that help the employee to leave a positive mark on others and are in high demand in most of the industries.
Soft skills help the employee to display positivity in approach, take the initiative in a variety of situations, and demonstrate integrity. Lack of soft skills is considered a serious barrier to employment.
16. Unrealistic expectations
A job seeker needs to identify his potential and look for a job relevant to his skills and know-how. Setting goals must be a priority, but your education and qualification should back it.
If the applicant has unrealistic expectations from a specific job, then it is considered a barrier to employment.
17. Overweight
Being overweight is considered a barrier to employment. Everyone wants to look beautiful and smart in personal and professional life. It is not so easy for a person who is overweight to look so, and this is why he starts losing his self-confidence.
Organizations are not interested in hiring employees that are not confident.
Conclusion
The barriers to employment are obstacles that will not let a person find his desired job. It is essential to be aware of them so that one can seek help and support so that it becomes possible to address these issues and overcome them at the right time.
Liked this post? Check out the complete series on Human resources