In a casual employment setup, an employer offers a job to an employee when it is needed, just for a limited time. Companies hire casual employees during peak business periods on an as-needed basis for fulfilling the company's immediate staffing needs.
Hence, casual employees are not hired with any firm commitment from their employers for how long they will be employed; plus, casual employees also do not commit to doing all sorts of works that their employers might offer.
Casual employment is the term that is heard a lot these days in the work arena. There continues to be a lot of ongoing debates about the working and the functionalities of casual employment.
Standing in a situation where the whole world seems to question the idea of casual employment, we need to look back and understand the aspects of the term. So, without any further ado, let us start understanding what is casual employment and how the whole setup works.
What is Casual Employment?
Even though there is no standard definition of what precisely the term casual employment talks about, it howsoever has a general universally accepted meaning.
A given worker is generally considered a casual employee if a company is not seen to make any form of a formal agreement to their tenure, the pay scale, or even the amount of work expected from them. They are generally hired following the company's immediate needs and requirements.
However, certain ambiguities persist in defining the term casual employment effectively.
Employees categorized as casual employees do not generally have any entitlement to paid or sick leaves or any other form of facilities from the employer or organization. These employees typically do not have a stipulated work hour and are made to work for irregular hours.
In casual employment-
An employee has no guaranteed hours of work
An employee usually works for the irregular hours
An employee does not get paid annual or sick leave
If there is no registered agreement or employment contract, a casual employee can end employment without giving any notice
When and Why is Casual Employment carried out?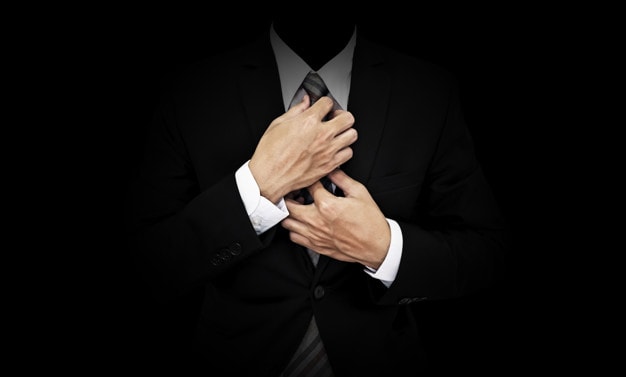 A company or organization may think of hiring people as casual employees to their companies for various reasons. Some of them are discussed below:
In case a permanent employee at the company is out for a long term of period.
When the company is running amidst peak business times
It is allocated for the completion of specific short-term projects (generally non-recurring). However, not every short-term project would require the need for casual employment.
Rights and Status of Being a Casual Employee
It is essential for employees hired under casual employment to know and harness their rights judiciously. The rights of a casual employee are as follows:
Shall hold a temporary tenure of employment.
The casual employee may be terminated from work according to the employer's wishes, often done without prior notice.
There is no fork of permissive or reinstatement that remains a mandatory feature of casual employees.
However, employees hired as casual workers may reappoint according to the needs and demands of the company and the employer.
Statistical Scenario of Casual Employment
One of the most widely asked questions is whether casual employment increasing with time?
Records and estimates made from the 1980s to the early 2000s show a steady growth found in the informal employment sector, of both men and women. Following that to the present days, there has a slight shift in the ratios.
Hence, to look at casual employment in the world scenario, it is important to denote the period. The period from the early 2000s up till now, however, shows a unique pattern.
Even though the early 2010s, the number of casual employees fell to 23.5%, the ratio has climbed back to its original position of 25.3%.
Final Thoughts!
Even though casual employment has been on the rise these days, people seeking jobs are found to shift from casual to permanent jobs eventually.
People should also keep in mind that even though casual employment gives the employer all powers to terminate the tenure at any point in time, it does not often happen.
All in all, casual employees have no set of days or hours of work, and they are generally asked to join as and when required. Now, we hope you would have understood 'what is casual employment' and why it is gaining lots of prevalence these days.
What are your thoughts about casual employees and their working conditions? Do you have some suggestions to improve the casual employment setup? Please share your views with us in the comment section.
Also, if you want, then suggest a one-line definition of casual employment?
Liked this post? Check out the complete series on Human resources