Idle time is defined as the unproductive time of either the machines or the employees that is caused by the management because of factors that are beyond their hands. During this non-productive time, an employee is still paid his salary or wage.
Meaning of idle time
Idle time is also known as
Downtime
Allowed time
Waiting time
Idle time is expensive because a company has to pay its employees who are at that point, creating no profit or revenue for the firm. It is for this reason that a company takes extra care to minimize the idle time by keeping its machinery and human resource in proper working order and regularly analyzing the production processes.
Idle time is shown in a firm as
Idle time = Total time spent by a worker – Actual time spent by a worker on the production
Understanding idle time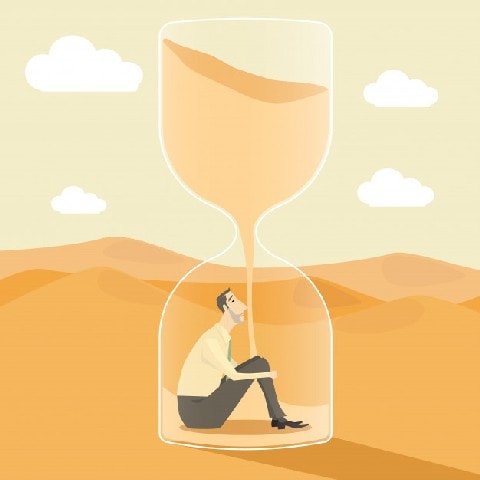 There can be tons of reasons that can result in idle time. Suppose a factory has started some delicate operations and the supervisor needs to give instructions at every phase during the initial stage after every four hours. The guidance generally takes twenty minutes hence in one day the team of workers that are handling the work has nearly one hour of idle time because he is being given the instructions thrice in a day
In a manufacturing plant, the regular hours a worker is working is 50 hours per week. He is paid 10 dollars per hour. Suppose the plant has a problem of a power failure and the worker sits approximately 10 hours idle weekly, then the worker is working only 40 hours and the remaining 10 hours is his idle time. The cost of 40 hours is then treated as direct labor cost and the cost of 10 idle time hours should be treated as indirect labor cost and included in the overhead cost.
Causes of idle time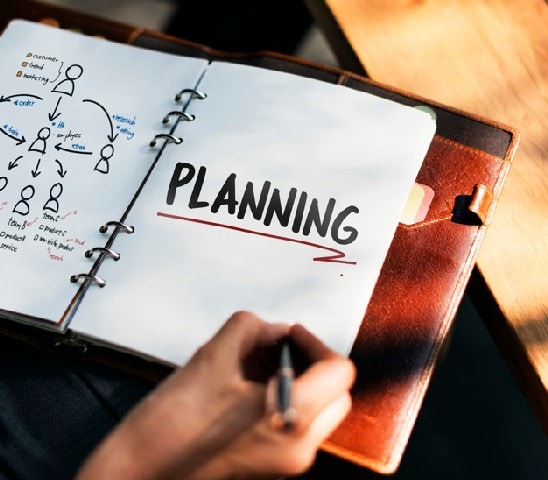 The causes of idle time are as follows-
1. Administrative causes
The administrative causes occur because of reasons like
Poor planning
Not discharging skilled workforce during depressions
Hiring skilled workers anticipating future growths
2. Production-related causes
The production-related cause of idle time is one where the worker has to wait and sit idle for reasons like
Breakdown of machinery
Waiting for raw materials
Waiting for machinery
Inadequate power facility
Due to previous operations
Unutilized workforce
Delayed instructions
3. Economic causes –
The economic causes are the ones that happen because of a lack of demand for that product. The idle time cost is not treated as a part of the cost of production instead is written off by debiting the profit and loss account. The cost of idle time that has resulted because of the following reasons
Fall in demand because of lock-out or strike
General recession in the economy
The need for a seasonal product is no more as it is off-season
Cyclical fluctuations because of which the demand for the product has minimized
Types of idle time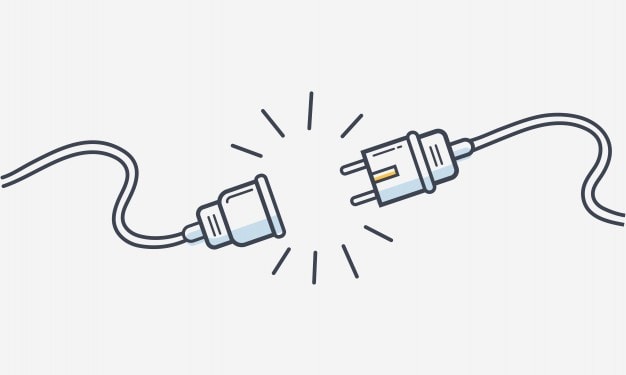 The types of idle time are as follows
1. Normal idle time
The unavoidable loss of valuable labor hours in the course of business is known as Normal idle time. It includes
Time lost when a worker walks down from the factory gate to the place of his work
Time lost when the worker has to walk from one department to another
Time lost during authorized lunch and tea break
Time lost during setting of tools, machines or implements
Time lost when the labor sits idle to overcome fatigue
Time lost when one shift is completed and the next starts
Some of the idle time can be controlled but cannot be stopped altogether.
In most cases, the cost of average idle time is charged to factory overheads but in case a specific department is responsible or it then it is charged to that department. There are two ways to minimize abnormal idle time. These are as follows-
Overhead method – Under the overhead method, the cost of normal idle time is directed to works overhead account.
Inflated wage rate method – Under the inflated wage rate method unavoidable or regular hours are determined and then the direct cost of labor per hour is subsequently increased
2. Abnormal idle time
The abnormal idle time is one in which the wasted time can be avoided by taking precautionary methods. These are
Power failure
Lack of work
Lack of important tools
Breakdown of machinery
Lock-out
Strikes
Materials not available
Bottlenecks during production
Hazards like flood and fire
Excessive automation
Too much of the time spent on rectifying the defect
Stoppage of work because of bad management policy
There are two ways to minimize abnormal idle time. These are as follows
Overhead method – The overhead method treats abnormal idle time as factory overhead. This is why the cost of idle time is distributed amongst the departments. This gives the firm the necessary space to take remedial measures
Costing profit and loss account method – This method treats the cost of abnormal idle time not as a cost but as a loss to the company. The cost of abnormal idle time is thus debited to the costing profit and loss account.
Control of idle time
There are several ways to control the idle time. Some of them are as follows
Make sure the production process is properly planned and supervised to minimize the idle time
Pay special attention to the maintenance of the equipment to reduce idle time because of machinery failure
Plan the job profile and requirements in a manner where the worker will not have to wait to start the work
Give clear instructions beforehand so that the time is not wasted in clarifications
Conduct proper and regular check-ups of production plants to avoid frequent power failures
Keep the flow of raw materials consistent so that the worker does not have idle time on his hands
There should be instant reporting about any wastage of time so that remedial and corrective steps can be taken within a short duration
Analysis of idle time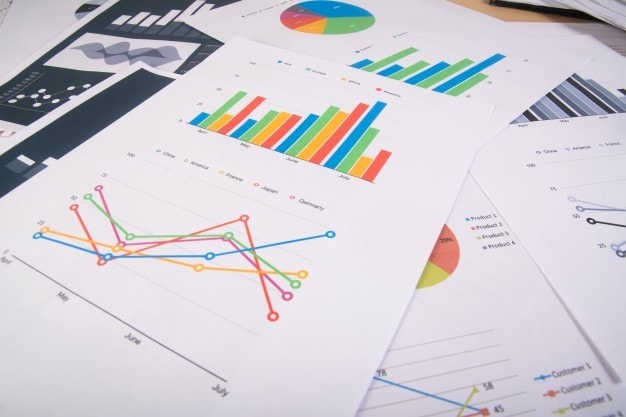 1. Machine breakdown
Normal causes
Lack of spare
Improper maintenance
Power failure
2. Lack of materials
Heavy rejections
In-balancing of production
Delay in procurement
3. Waiting for workers
Bad planning
Staying away from the job
Absenteeism
4. Lack of instructions
From management
From planning
From foreman
Liked this post? Check out the complete series on Human resources