What is Employment?
Employment is a connection between two parties, often based on a contract for which work will be paid, in which one party is the employer and the other is the employee. Employment also exists in the public sector and in government.
The law of employment covers all rights and obligations within the employer-employee relationship, whether current or prospective. It encompasses work conditions like salary and benefits, job satisfaction and security as well as discrimination and harassment at work.
The main purpose of an employment contract is to set out the agreed terms and conditions of the working relationship – such as hours of work, pay, and job responsibilities. Once someone accepts a job offer and signs an employment contract, they are legally bound by its terms and conditions.
Definition
Employment is defined as a contract between two people, in which one person agrees to work for the other in return for regular payments. The person who offers the job is known as the employer, while the person who accepts it is known as the employee.
Meaning
Employment is an agreement between two people where one person agrees to do work for the other in return for compensation. The main purpose of an Employment Agreement is to set out the terms and conditions of the working relationship, including the duties of each party, the duration of the agreement, the compensation to be paid, and other important matters. Employment law is a broad area of law that covers many different aspects of the employer-employee relationship.
United States government employee benefits are the compensation and perks provided to workers by their employers in addition to their regular wages or salaries. Benefits can include health insurance, retirement plans, and paid time off. Some companies also offer other perks, such as free or discounted gym memberships and childcare.
The minimum wage is the lowest hourly rate that an employer can pay an employee for their work. The federal minimum wage is $7.25 per hour, but some states have set their own higher minimum wages. The official government organization responsible for enforcing the minimum wage is the U.S. Department of Labor's Wage and Hour Division.
There are many official websites or gov websites of the United States government that provide information and resources for job seekers, businesses, and other users. The .gov websites are secure websites that are safely connected to the official government organization. The site is available in English and other languages. Job seekers can find employment resources on the Employment page of the USA.gov website. The site
Employee – Employer Relationship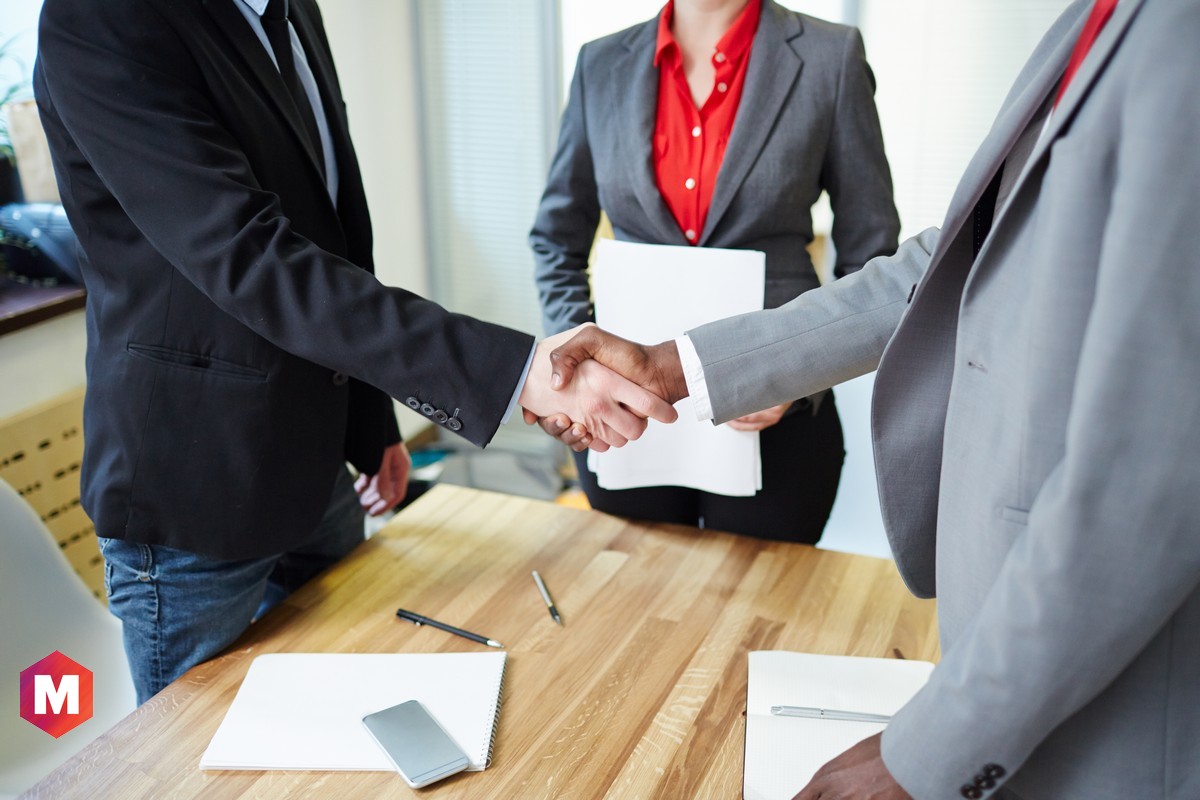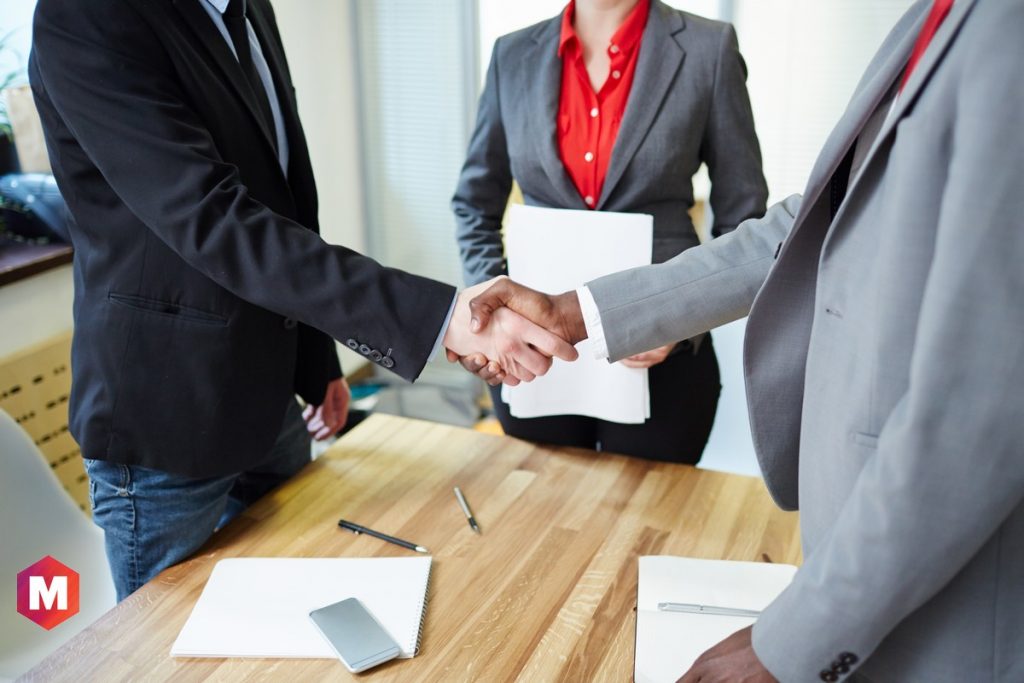 In an employment relationship, the employer-employee contract establishes an employer's control over workers. The employer-employee relationship is defined by many state and federal laws that protect employees from unfair treatment, discrimination, and unsafe working conditions.
Employment law also sets out the expectations and obligations of both employers and employees.
The United States Equal Employment Opportunity Commission (EEOC) enforces federal anti-discrimination employment laws, which prohibit employers from discriminating against job applicants or employees based on race, color, religion, sex (including pregnancy), national origin, age (40 or older), disability, or genetic information.
If an employee complains about discrimination, Files a charge related to discrimination, or participates in any way with an investigation or lawsuit concerning employment discrimination, it is illegal for the company to retaliate against that person.
Employer – Worker Relationship
The employer-worker relationship is the legal and social relationship between an enterprise and its workers. It includes all types of enterprises, such as businesses, charities, not-for-profit organizations, public bodies, and armed forces. Employment law covers the rights and duties that arise from this relationship.
The main purpose of employment law is to protect workers from unfair treatment, discrimination, and unsafe working conditions. Employment law also sets out the expectations and obligations of both employers and employees.
In the United States, employment law is a combination of federal and state statutes, common law, judicial decisions, administrative rulings, and labor contracts. The main federal laws governing the employer-worker relationship are the National Labor Relations Act (NLRA), the Fair Labor Standards Act (FLSA), and the Employment Retirement Income Security Act of 1974 (ERISA).
Wage Labor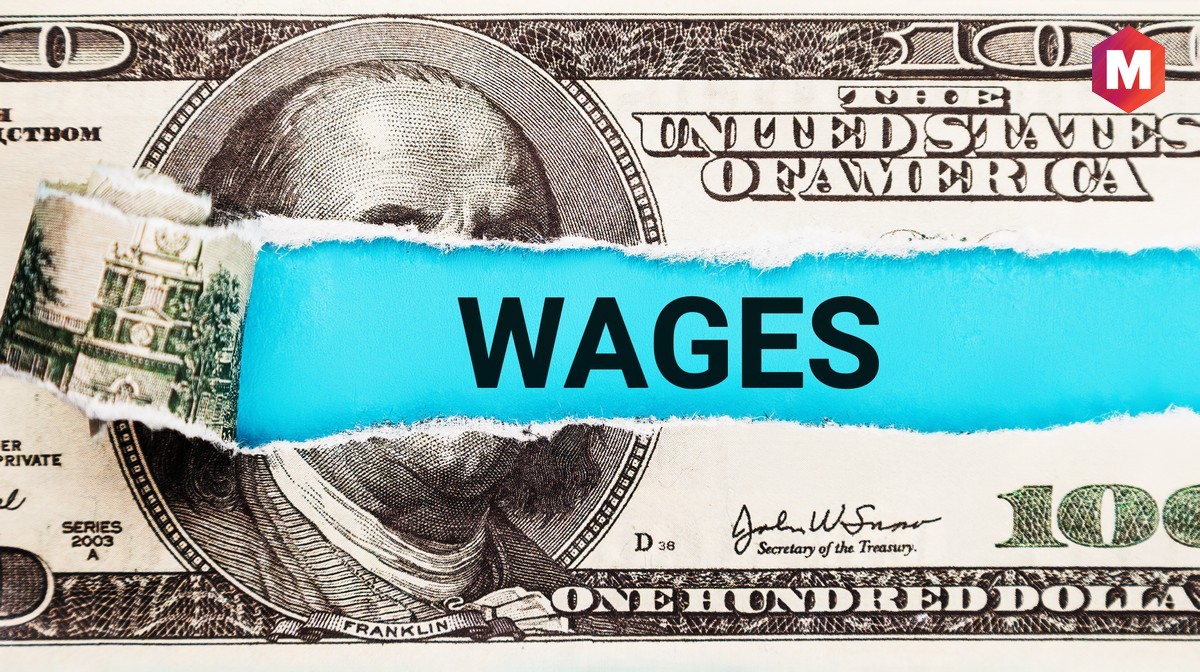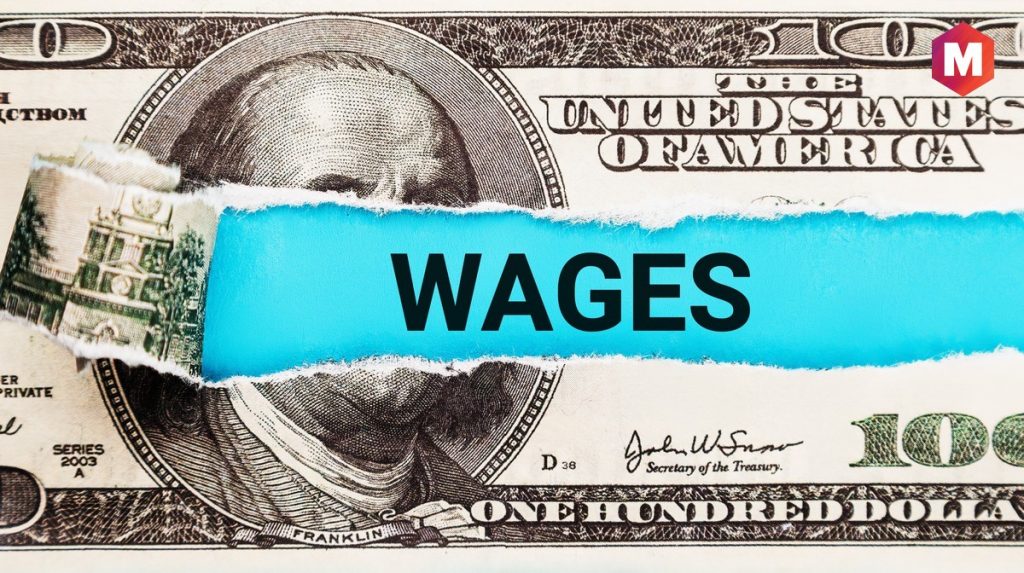 The socioeconomic connection between a worker and an employer in which the employee sells his or her labor power under a formal or informal employment agreement is known as wage labor. These contracts specify that the worker will be paid a certain wage by the employer, usually at regular intervals.
The term "wage labor" is used to contrast employees who are paid a wage with those who are paid in other ways, such as piecework or commission. Wage labor usually involves a written or oral contract specifying the terms of employment, and is defined by statute in most jurisdictions.
In some cases, such as domestic work, farm work, or piecework that are done at home, workers may not have a formal contract at all.
Employment Contract
An employment contract is a legally binding agreement between an employer and an employee that sets out the terms and conditions of the working relationship. Employment contracts can be written, oral, or implied by the conduct of the parties.
A written employment contract is the best way to avoid misunderstandings about the terms of the employment relationship. An employment contract should clearly state the rights and responsibilities of both the employer and the employee.
A well-written employment contract can help prevent disputes and litigation and can be used as evidence in court if a dispute does arise.
At-will Employment
An at-will employment situation is one in which an employee can be dismissed by an employer for any reason (that is, without having to establish "just cause") and without prior notice, as long as the cause isn't illegal. Employees are generally hired on an at-will contract.
At-will employment is contrasted with employment that is "for cause", which can only be terminated for a specific reason that is set out in the contract, such as poor performance or misconduct. The at-will doctrine is based on the principle that both parties to an employment contract are free to terminate the contract at any time, for any reason (or for no reason at all).
In practice, this means that an employer can generally fire an employee at any time and for any reason unless the employee has a contractual right not to be fired (such as a union contract or an Employment Agreement). Similarly, an employee can quit at any time and for any reason. There are, however, a few exceptions to the at-will rule.
For example, an employer cannot fire an employee in violation of public policy (such as for refusing to commit an illegal act) or in breach of an implied contract (such as where the employer has led the employee to believe that he or she will only be fired for good cause).
In addition, some states have enacted laws that protect employees from being fired for certain reasons, such as taking leave under the Family and Medical Leave Act or reporting misconduct by the employer.
Equal Employment Opportunity
Equal Employment Opportunity (EEO) is a term used in the United States to describe laws and policies that prohibit wage inequality or discrimination in employment based on certain protected characteristics. The federal government, as well as most state governments, have laws that prohibit discrimination in employment based on race, color, religion, sex, national origin, disability, and age.
The Equal Employment Opportunity Commission (EEOC) is the federal agency responsible for enforcing these laws. The EEOC investigates charges of discrimination and works to resolve them through mediation and conciliation. If the EEOC is unable to resolve a charge of discrimination, it may file a lawsuit on behalf of the employee.
In addition to federal laws prohibiting discrimination in employment, many states have laws that prohibit discrimination based on protected characteristics such as race, color, religion, sex, national origin, disability, or age.
Conclusion
In conclusion, the employment situation is very sensitive and changes rapidly. It is important to stay up-to-date with the latest information to make the best decisions for your career. Additionally, it is important to have a good understanding of the labor force and the different types of workers in order to make informed decisions about your career.
Employment opportunities are there for skilled as well as unskilled workers. You just need to know where to look and be willing to put in the effort to find the right opportunity. With the right attitude and a little bit of luck, you can find great employment opportunities that fit your skill set and desired lifestyle.
Liked this post? Check out the complete series on Human resources