So you are the manager and you are tasked with developing an employee rewards plan. Now what?
Although reward plans are meant to reward employees for a job well done and to motivate them to keep producing excellent results, not all programs achieve what they are set out to accomplish. It is for this reason that you should take the time to analyze the pros and cons of various rewards components to come up with a plan that will reward the highest levels of performance as well as encourage positive behavior.
If you are keen on management principles and employee motivation, you will come to agree that the best rewards are those that are carefully thought out and planned. However, it won't hurt if at some point you also have with you a stock of surprise rewards like gifts in your office for situations that need immediate rewarding.
Here are tips on how to plan employee rewards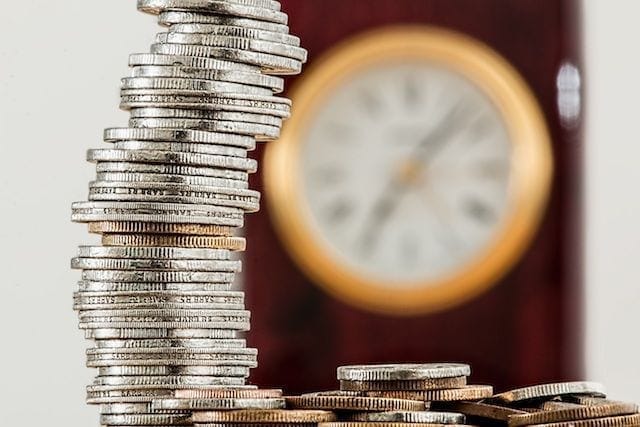 1) Link employee rewards to organizational goal
Rewards are not just meant to benefit the employees; they are also intended to benefit the company. Therefore in the processing of planning a reward, you need to ensure that you factor in the organizational goals, aims, and objective. This will make sure that in as much as you are rewarding good performance, you are also encouraging a continuation of the rewarded performance, good behavior and are also discouraging any unethical behavior in the company.
2) Create criteria's for receiving awards.
Your criteria should be objective and fair for every employee. This is a significant part of the plan that will require your full concentration and attention. A good way to do this is to look at the work process and the work practices of your top performers and use them to determine the key actions for reward eligibility. You can also research and evaluate what other key players in the industry are rewarding.
3) Set realistic goals for your reward program
A good reward plan is one that is precise and objective. You need not reward general behavior but rather specific positive behaviors. A good example is when a project is completed on time and budget or when an employee hits a new sales record that you had set.
While the ultimate goal of any employee rewards plan is to foster team spirit and give your employees a reason to feel appreciated, resist the temptation to reward everyone for everything. Too many unfocused employee rewards just water down the effect of the whole plan.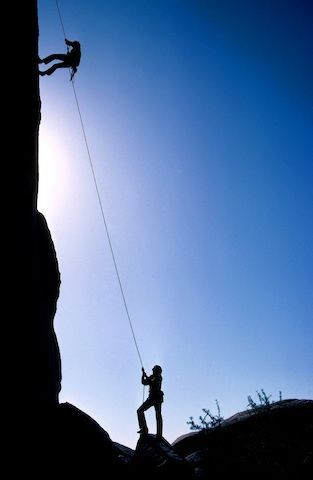 4) Develop the specifics and set rules for the plan
More often employee reward programs fail because they didn't clearly explain the rules. If the people targeted don't know the rules of the game then there are only two outcomes. The first result is people will try to play thinking they know the rules and become frustrated when they don't win.Secondly, they will ignore the program altogether and see it as "just another example" of your lip service to fostering employee engagement and building a positive corporate culture.
None of the above outcomes is favorable. Therefore, ensure that you clearly set out the rules of the game and ensure that they are well understood. You should also make sure that the employees know how the set rules will affect the outcome of the game.
5) Communicate the rewards plan to the organization and explain the criteria to everyone.
Before implementing any rewards program, you need to communicate the parameters to the employees. Let them know everything surrounding the entire plan, the kind of rewards and criteria for achieving the rewards. Ensure that they feel don't feel left out. Here is a piece of advice; when coming up with a rewards plan, always involve the employees in the process so that they don't feel left out. You can do this via marking an email to the complete organization. You can also take feedback from them regarding the rewards. You might get some excellent ideas from them.
Also of importance is to ensure that employees feel the communicated plan and the set target are reasonable and attainable. They shouldn't feel as if the plan favors some people and leaves out some others.
An example of an employee rewards program that will excite your employees is one that contains rewards in a layered system. This is where you have scheduled rewards for immediate recognition, short-term rewards and long-term rewards for loyal employees who significantly contribute to the company's success. And since the same thing will drive not everyone, try to balance the plan between all three layers.
One last thing, when communicating your rewards plan, you might want to ensure that the employees consider the rewards to be of significant value. Monetary rewards are a good option, but other non-monetary rewards will have an exceptional value to employees. Remember that actual cash will be spent and will be forgotten as soon as it is finished. Tangible gifts, on the other hand, will be remembered for a very long time. Memorablia make up for excellent employee rewards.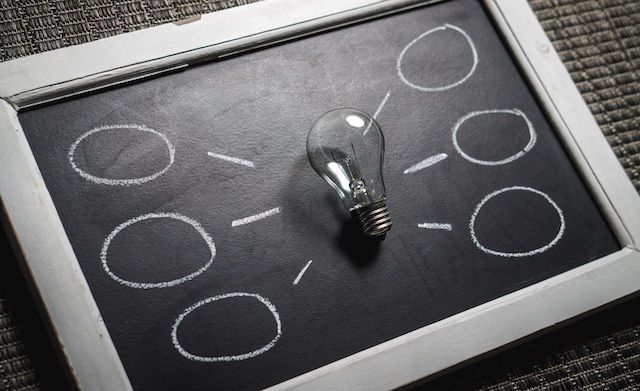 6) Monitor the effectiveness of your plan
On the point of giving rewards that hold significant value to employees, you might want to check the efficiency of the reward plan repeatedly. You might want to know why the rewards plan is not working or why some reward plans worked better than others.
If you have selected the right behaviors to target, then the rewards plan should show improvement. If there is no correlation, then you need to investigate why and adjust accordingly.
Some reasons for the failure of the employee rewards plan can be that the targets have not been communicated widely enough, training is inadequate, or supervisors are not entirely engaged or probably not enough time has passed to see results and the plan was short sighted.
This is a critical part of the process. Remember that you can only manage what you measure.
And finally….
As stated earlier on, a well thought out rewards plan holds more effect towards increased employee motivation and company productivity. Therefore, as you implement your plan, try to give the rewards on a regular basis. Don't let it be a one-time thing.
One more suggestion, keep looking for new ways to improve your employee reward plans. If your staff does not value certain rewards, then change them. Add new behavior targets if business results are not improving.
Change something at least yearly. Keep your program fresh and be creative or it will become stale, and your employee enthusiasm will start to fade.
Liked this post? Check out the complete series on Human resources