An exit interview is defined as the final formal meeting between the management and employee who is leaving the company, a member and an association and an educational institution and a student.
This is the final wrap-up meeting and is conducted to collect useful feedback that can prove a guiding force in improving future practices as well as improving retention and recruiting.
Meaning 
An exit interview should be conducted when the employee becomes disengaged, and there are only a few days of work left in the company. This is a key time as his departure is fresh in his mind, and it will be easy to know about his actual true feelings.
It is considered a learning opportunity for interested parties who are seeking candid and honest views on work-related issues.
In the corporate world, such interviews are conducted by management or human resources personnel in person, through email, over the phone, or an online survey.
The interactive method via face-to-face meet is the preferred medium by everyone as the interviewee can respond to follow-up questions via in-depth information.
The information gained is used to assess the pros and cons of their actions and decide on what to change, improve, or let it remain as it is.
Moreover, the results are used to reduce member, student, or employee turnover, the high costs related to turnover, and increase engagement and productivity. Every organization customizes it as per their requirements to gain the best know-how.
Objectives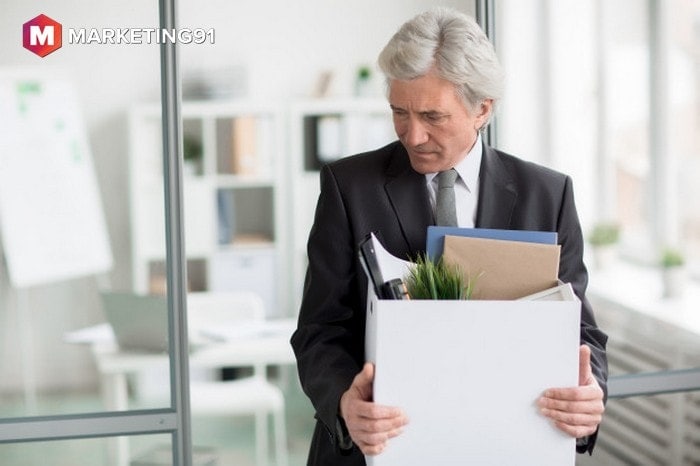 #1. Perception of the person leaving
The objective is to gain an honest opinion and invaluable information about how an individual on the verge of leaving views of your company and why does he want to leave it.
#2. Sort out issues
It is an opportunity to give vent to your grievances so that it becomes easier to sort out issues and stop people from leaving on bad terms
#3. Identifying troublesome trends
Keep track of the exit interview and evaluate its outcome. It becomes easy to identify similar patterns and trends over time to know and determine the reason why they are leaving the firm
#4. Getting a perception of management
The objective is to ask about the individual's perception of management. This will give the company an idea about their flaws so that they can take corrective measures
#5. The interviewer matters
It must not be conducted by a person who has been in direct contact with the individual. This will maintain and allow him to voice his thoughts without any awkwardness.
#6. Prevent turnover
The objective is to prevent turnover in the future and minimize the associated costs
Advantages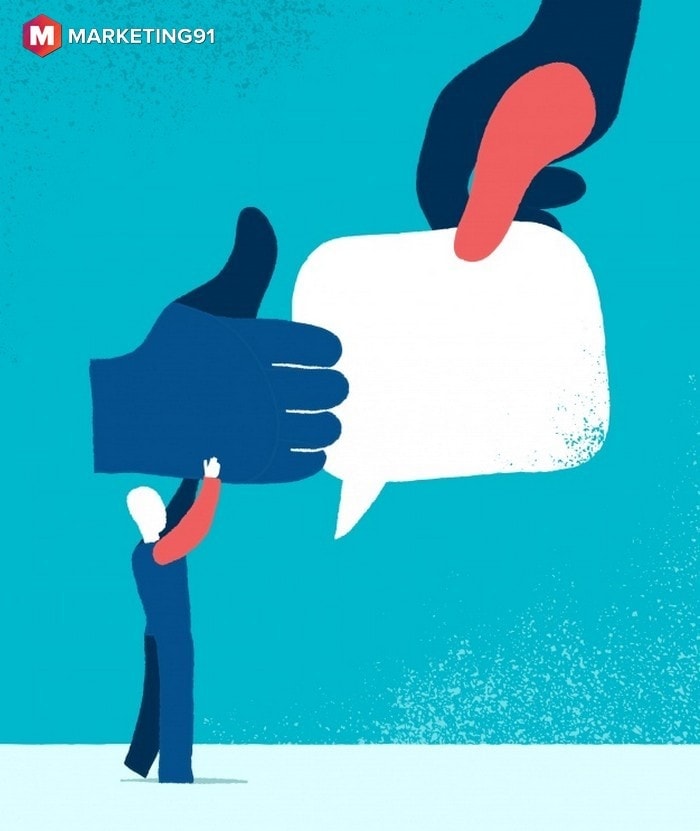 It allows knowing why someone is leaving your company
An exit interview is a cost-effective measure as the company already has an HR team in place that can conduct the interviews and save the company time and money
An exit interview encourages goodwill for any future dealings. It leaves a door open if there are opportunities in the future to get back to the company
It helps the organization by improving the bottom line in the financial statement. This is so because the company can minimize turnover and the associated costs of training and hiring new staff members.
In the professional world, you can come across people you are leaving behind. It is important to leave on a good note and preserve an amicable relationship so that there is no awkwardness if you meet them in the future
Being candid about your experience will help the company in improving those areas, and it will prove beneficial for other employees
It proves a source of feedback that shows an honest picture from the employee's viewpoint
It can help the company in uncovering serious issues like violence, discrimination, and harassment.
It gives an insight into training requirements, Onboarding, and recruiting policies
The organization can assess the culture and environment in its space with the help of information from an exit interview
It gives a sense of closure to the employee as he can tie up any loose ends with his candid conversation and honest manner
Disadvantages 
The process can prove a waste of time if the employee is fearful of burning bridges
Sometimes an employee thinks that as he will be leaving soon, he says too much. This can cause regret and problems at a later date when you have to deal with the company from the other side of the table
The chance of burning bridges is greater than mending fences in an exit interview
If an outgoing employee has some strong negative feelings, the exit interview can turn into a battlefield with lots of heated words
If the company has not a proper team in place for later evaluation and a corrective measures exit interview is nothing but a formality and can prove expensive and meaningless in the long run
Tips for a productive interview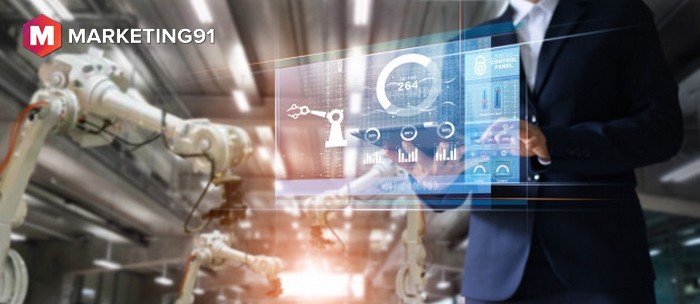 It is important to conduct an exit interview with employees who are leaving the company voluntarily as they will try to offer an honest opinion. The employees leaving due to termination and lay-offs will have lots of grievances inside them and will have a colored and biased viewpoint.
It is baseless to have preconceived assumptions about the reason for a person leaving the firm. Give him the necessary space and opportunity so that he can speak in a forthright manner
Conducting interviews with the employees who are leaving the form is a positive step in the right direction but does not make it mandatory. If he/she is not comfortable, do not force the issue
Make sure that everyone is aware that it is strictly confidential, and there will be no leaks. This will ensure better cooperation and candid conversation
Try sending a standard questionnaire before the interview that deals with questions like compensation, management, culture, and environment in the office, growth opportunities, perks, and benefits. Later take the help of this survey/ questionnaire to guide the exit interview in the right direction.
Share the information with top management so that the company can make necessary changes during the recruiting, planning, guiding, and retention process.
Methods for conducting and their pros and cons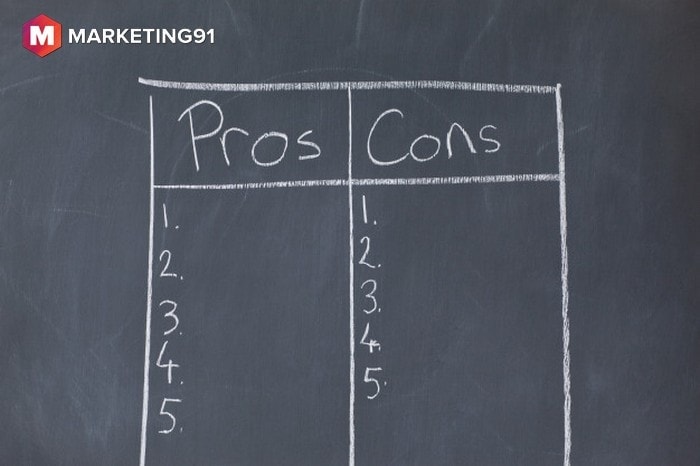 There are several methods of conducting exit interviews, and some of the most popular ones are described below along with their pros and cons-
#1. In-person or Face-to-face
It is estimated that more than 70% of the exit interviews are conducted face-to-face internally via a manager or Human Resource department.
Pros –
Gives a personal touch and makes the person comfortable so that he can share his experience in a forthright manner
The interviewer can probe by asking follow-up questions.
The expressions and nuances on the interviewee's face give an actual clue to the interviewer about his feelings
Once a comfort level is established it becomes easier to share actual and accurate data
Cons –
Employees can be afraid to share negative information in a face-to-face conversation
It is a time-consuming process that takes a lot of time and energy
Tracking information verbally is an impossible task. You need various tools and resources that can prove expensive for the organization.
#2. Telephone
As the name suggests, the telephone exit interview is conducted via telephones by either a third party or an HR representative.
Pros-
It is possible to record and enter the data and information in the appropriate tracking system while conducting the interview
Can easily probe and ask follow-up questions
Is any day easier to schedule
Completion rate is the highest in telephone interviews
Cons –
Is expensive if conducted by outside or third-party consultants
The interviewee is hesitant to share sensitive information over the phone
Proves time-consuming if the interview is conducted by the HR representative
#3. Paper and pencil
Paper and pencil interviews are also known as surveys and are conducted with the help of a form that is either handed over or mailed to the person.
Pros –
Saves the time of an organization compared to other types of interviews
It is easier to share your concerns and grievances on paper rather than face-to-face or via telephone
Cons –
The return back of survey forms is very less
It is a time-consuming process and needs extra resources to compile, track, file and handle relevant data
#4. Online
Since the year 2010, more and more companies are using the online method.
Pros –
Participation rates are comparatively higher
Reports, data, and information are available at a single click
Important information is compiled and tracked in an automatic manner
Employees have a comfort level and sharing information becomes easier
Cons –
It is difficult to know the root cause of a problem
The completion rate is less than the participation rate