A reference check is defined as a process that an employer adopts to gather information about someone he is interested in recruiting.
He takes help of several sources like the person's college, school and previous employers to know about his soft and hard skills that include qualification, activities, personal identification details, family background, education, and behavior.
It is the reference check that confirms whether the individual was truthful in his application form or not.
Reference Check Meaning
Reference check has become mandatory before hiring a new employee as it gives the probable employer an idea about the person they want to hire. These are easy to obtain and are considered inexpensive by nature. A reference check is a valuable tool that helps an employer in screening probable employees.
They help to fill the blanks left open by the applicant and display the things that make him what he is. His history and his background are what has made him today, and a reference check helps to know whether everything is in its right place.
It is legal to obtain feedback from past employers, and this is what a future employer does with the help of a reference check.
The factual information helps him to decide on employment.
Purpose of reference check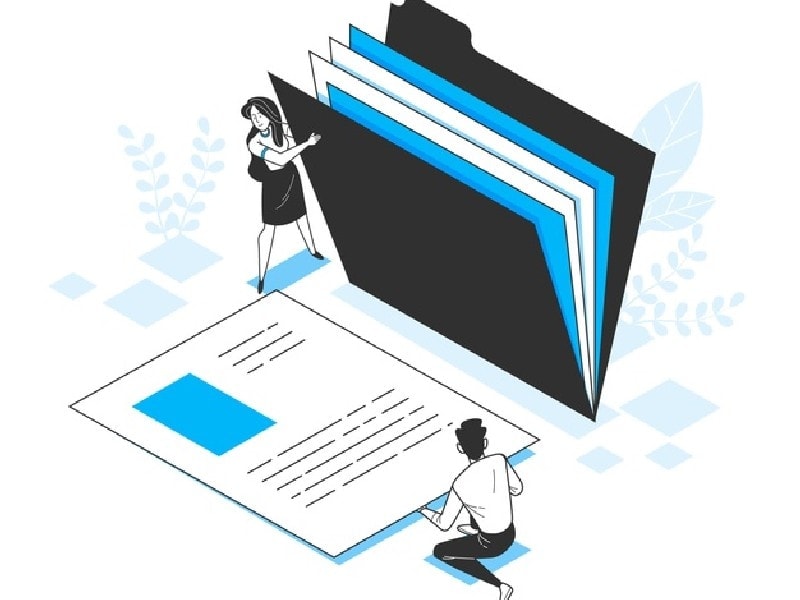 The purpose of a reference check is as follows-
The reference check is conducted to identify any loopholes in the information provided by the applicant through his application form and face-to-face meeting. It is important to verify details to know about the correctness of application form or resume during an interview
To check if the candidate has the required skill for the job and will he be able to fit in the company
Most employers want to check whether the probable employee has any criminal record or not and this is why they conduct a reference check
Talking to people who have been in contact with him in his earlier years will help the employer to know about the behavioral pattern of an applicant
Once an employer knows about the behavioral pattern of a candidate, he can easily summarize whether that person will be able to handle the job successfully
After a reference check, it becomes easier for a boss to know whether the applicant will need any initial training or not for the job he is offering
If a company is dealing in a sensitive project, it is mandatory to conduct a reference check before recruiting a new employee. Sometimes the organization also conducts a reference check of a person who is already working in his company to double-check before allotting a sensitive project.
It helps to avoid legal liability and harm to other employees, the employer, and the firm.
A reference check will give the recruiter a fair idea about the skills and knowledge of an individual. His past performance is an indicator of future deals and can reveal about his interpersonal communication, productivity, and professionalism.
The information obtained from the reference check gives insight into the mind and habits of an applicant. It can save the firm from huge ramifications if the individual is not as he seems on paper.
Precautions before conducting a reference check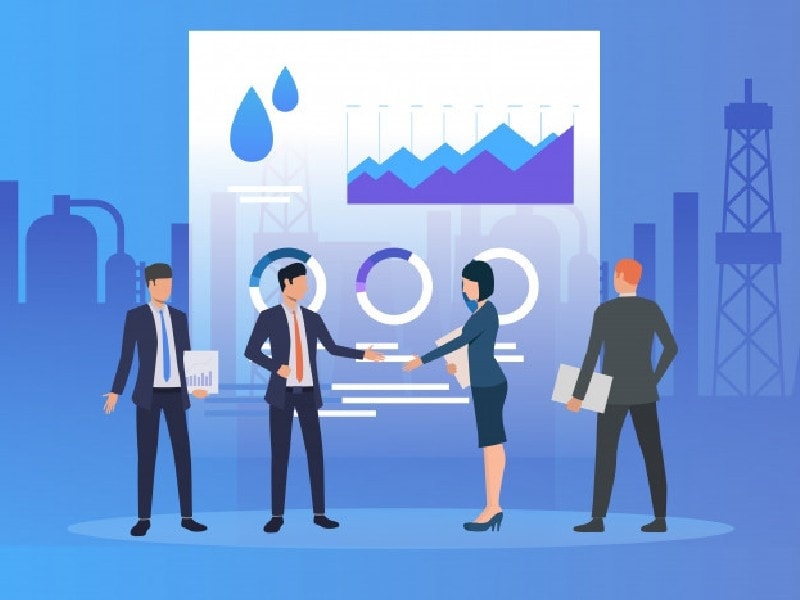 Information related to a person is considered personal, and nobody has the right to gather details. Collection of private details is considered legally wrong and unethical.
But the fact is that employers need to know about the person they are hiring so that they do not have to face any difficulties later on.
Either they can set up a team to garner information or ask a professional firm to do so. In both cases, it is important to take the necessary precautions so that the firm does not get tangled in any legal issues. Some important precautions before conducting a reference check are as follows-
Take permission from the candidate if you want to conduct a reference check. Similarly, if it is an employee, you must also ask his permission to do so
It is a professional issue hence avoid casual conversation. Stick to the basics and do not lead so that the conversation does not enter prohibited areas
Limit your inquiries and reference check to information that is relevant for the job. Make sure the questions that are being asked are related to the candidate's behavior, conduct and performance and not personal issues
How to do a reference check?
It is possible through a face-to-face meet along where you can gauge the mood and ask questions accordingly. It is also possible to get a reference check done via email, in writing, fax, and phone.
Advantages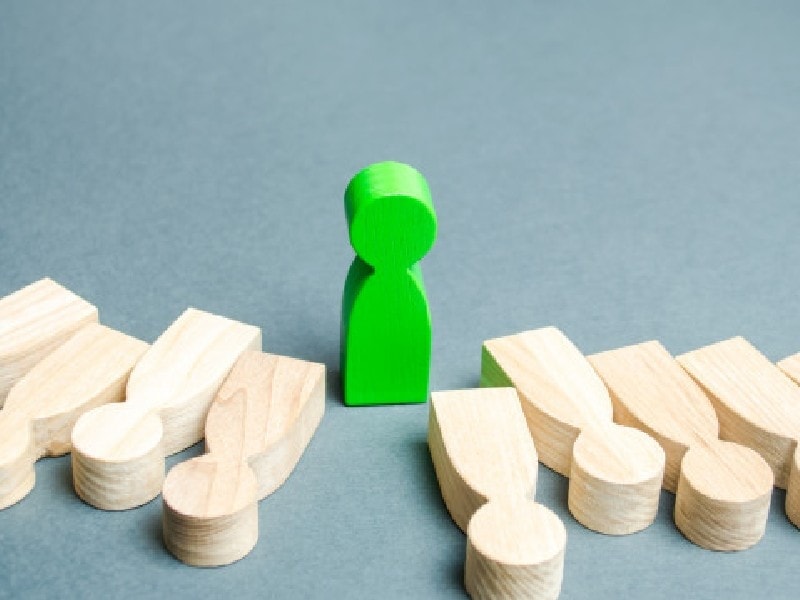 The advantages of reference check are –
Reference checks are an easy process that verifies the information which was provided by the candidate
It is inexpensive as it costs only a bit of time and effort
It gives an additional advantage to the employer as he can now know about the actual knowledge, skill, and performance of a candidate.
By looking at his past performance, the recruiter can assess his potential for future work
The reference check can help the recruiters to select the best man for the job
It acts as a shield against claims of unfair hiring
When word goes out that a company will be conducting reference check later on it discourages applicants and aspirants who have something to hide
Increases the number of applicants who prefer to work in a clean and safe environment
It minimizes workplace violence because criminal behavior follows a pattern and past associates are good at spotting it from a mile and telling about it to the future employer after some nudging in the right direction
Reduces the loss incurred through employee dishonesty
Hiring the right people for the job reduces employee turnover
Disadvantages of reference check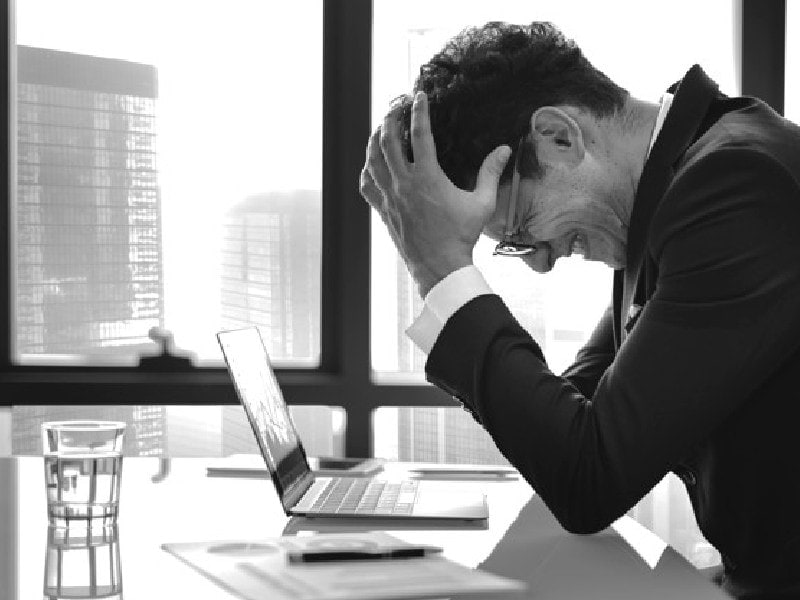 The disadvantages are as follows-
Mistakes can occur as someone you are asking for information may hold a grudge against the candidate and say hurtful things about him intentionally. This will have a harmful and long-lasting impact on the applicant
Past mistakes are uncovered in reference check and can hurt his current chances even he has decided to go straight henceforth
If you are conducting a reference check with the help of your internal time, then it is fine, but if you hire professionals to do the job it can prove expensive for the firm
If you have advertised for a high-profile job the applicant can find it offensive if he is already successful and established in his area
The reliability of the information is only rumored with no facts to substantiate the information
Sometimes it take a lot of time, and by the time it is finished, the applicant has already become an employee. Until and unless it is serious then the small discrepancy will not matter
All the reference checks do not receive the same weight.
Liked this post? Check out the complete series on Human resources