An incentive plan is a formal scheme to encourage specific action and behavior and motivate a group or individual performance. Incentives are found to be very effective in motivating and rewarding employees, which is why incentive plans are actively used by Management from time to time.
What is an Incentive Plan?
Every employee is paid a fixed salary upfront, which he knows about from day one. What is an incentive program, and is it a type of the additional wage will be the first question in your mind.
Well, let me clarify it is termed as a rewards-related scheme which is applicable under specific conditions. The rules and regulations related to the individual incentive plans and group incentive plans are obvious and are defined in explicit terms in the company handbook.
Incentive programs are designed for special efforts and to stretch the goals so that everyone involved can work harder and achieve desired outcomes. There are two types of rewards monetary and non-monetary.
1. Monetary rewards – It includes
1. Cash 
Most people prefer cash to non-cash rewards, but as per research, cash is not a good motivator, whereas non-cash articles have trophy value and look attractive. The most important thing is that cash becomes a part of the salary at the end of the day and is generally forgotten.
This is why cash incentives do not generate as much interest as other ones.
2. Non-cash rewards 
Non-cash rewards and merchandise are seen as good and worthy incentives. They tend to stand out as something tangible with trophy value. The non-cash reward is considered a reward for optimal performance, which leaves a long-term impact on everyone.
It brings greater recognition in the workplace, and the employee feels motivated and more engaged because of it.
3. Certificates / Gift cards 
These are prepaid in nature and can be redeemed at a later date as per the recipient's convenience. The certificates / Gift cards are of two types. The first is the cards, which are commonly known as UGC or universal Gift Cards, and can be redeemed at all the merchants accepting them.
The second is retailer-based cards that can be redeemed via the retailer who has issued it. These serve as a good incentive for the employees and are in great demand
4. Merchandise 
Merchandise is included as rewards in incentive programs. It can include high-end electronics to unique gift items. The recipient often considers them memorable and stimulating, especially if you compare it with cash rewards
5. Travel 
Another important incentive is to travel rewards. The recipient is given vouchers for a holiday destination that might include a stay in a resort for supposing two nights and three days or as per the employer's wish. It is believed that it is one of the favorite incentives of an employee
2. Non-monetary rewards 
This type of incentive rewards the recipient for high productive behavior. It includes
Paid sabbaticals
Reimbursement accounts
Health savings'
Access to day-care centers
Premium contributions
Flexible working hours
Characteristics of an incentive plan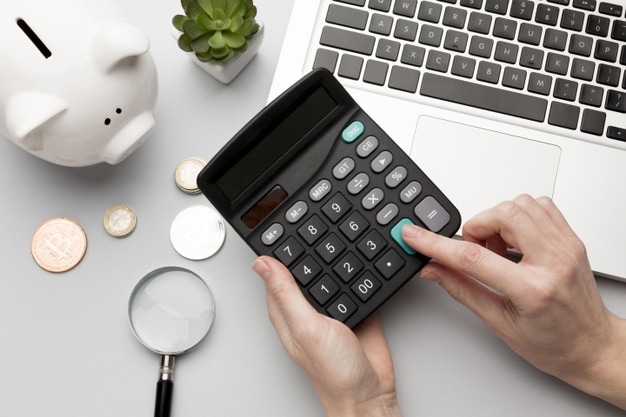 The characteristics of an incentive program are as follows-
Types of incentive plan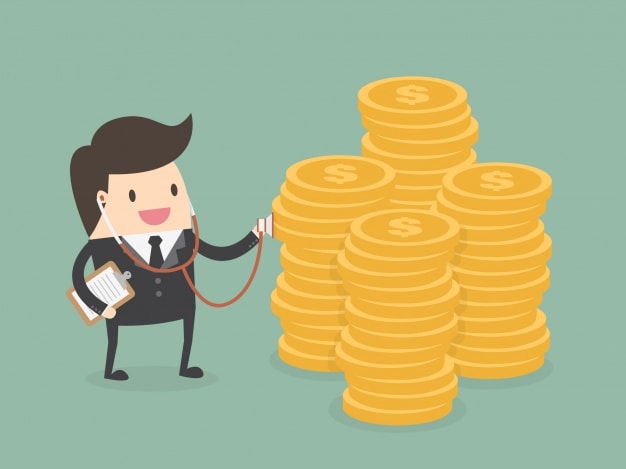 Some popular incentive programs include
1. Employee incentive program 
The employee incentive program is used by the organizations to boost overall performance, improve the retention rate, reduce turnover, improve safety and wellness, and maximize an employee's loyalty and morale. As per the latest statistics, only 27% of the companies have this type of program.
2. Consumer incentive program 
The consumer incentive program is specially designed to target the customers of a company. It has become a proven fact that retaining customers is more fruitful than going after new ones.
3. Points-based incentive programs 
The points-based incentive programs encourage participants to collect all the points by participating in existing schemes and then redeeming the points for rewards. It can be used as incentives for customers to reinforce specific behavior and loyalty towards the brand. It is also used for employees depending upon the circumstances. The points are awarded on several criteria like positive behavior, sale of new products, repeat customer purchase, increased sales figures, and promoting organizational values.
4. Sales incentive programs 
The sales incentive plans are designed to drive sales figures to boost profit margins and minimize sales costs. This business tool is used to compensate for a sales agent to meet the desired metrics over time.
5. Dealer incentive programs 
The dealer incentive programs are designed to capture market share, minimize sales cost, and launch new products and drive additional sales. It is an effective plan to improve dealers, brokers, channel partners, and resellers.
6. Online programs 
Innumerable companies are offering different types of incentives through their as well as partner websites. These are very popular as it helps the company to save time and money.
7. Incentive websites 
Incentive websites have gained recognition and popularity in recent times. These sites are sponsored by organizations that want to advertise their products and increase customer base, and for this, they are ready to sell it at discounted prices or under other beneficial schemes.
Features
The features of an incentive program are as follows-
Here is a video by Marketing91 on Incentive Plans.
Advantages and Benefits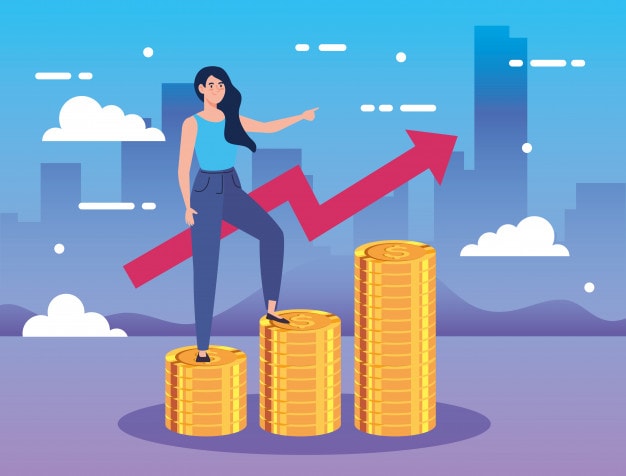 The benefits of incentive programs are as follows-
Disadvantages
The disadvantages of incentive programs are as follows-
Conclusion
An incentive plan is a hot favorite of organizations as the lure of monetary and non-monetary rewards keeps the employees motivated. It is also used by the sales departments to lure in and retain customers.
The incentive programs are used as a powerful business tool and have a direct relationship to desired outcomes.