Insubordination can be understood as resistance that revolves around practices involved in refusing to obey legal and ethical orders from the authorities.
Insubordination mainly occurs at the workplace, and in this, an employee purposefully or deliberately refuses to comply with a business' legal, reasonable and sensible orders, rules, or regulations.
When employee subordinates, he or she sabotages, belittles, or denies a chief's or supervisor's degree of regard and capacity to manage. In this way, insubordination is frequently a reason behind some disciplinary activities, even up to the level of termination.
This post will take you deep into the world of insubordination, and help you understand what it is, its types, activities considered as insubordination, and how to deal with it. So, let us get started right away-
Introduction
You can understand insubordination as a direct or indirect denial of responsibility or refusal of a lawful, moral, reasonable, and sensible order or directive from an administrator, leader, supervisor, manager, or director by an employee when the mandate, directive, or order has been lucidly comprehended.
At the point when somebody isn't adhering to the guidelines, rules, regulations, or directives, it is significant that managers or supervisors assume responsibility promptly, and follow the convention set out in their employee guidelines.
There are three segments in setting up whether staff or employee is insubordinate or not. Let us have a look at those three factors in deciding disobedience or insubordination-
3 Elements deciding insubordination
The owner, employer, leader, supervisor, or manager gives the order
The worker, staff, or employee recognizes that order
The worker, staff, or employee directly or indirectly deny following that order
After going through different factors of deciding insubordination, let us now have a look at different types of insubordination that might occur at the workplaces-
Types of Insubordination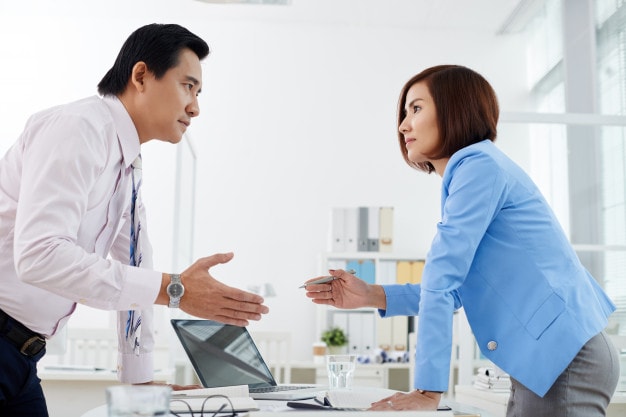 1. Inability to Perform
Every employer or entrepreneur recruits employees to take care of specific responsibilities. But, if the employee is not being able to perform the duty or refusing the associated tasks despite the clear depiction of their duties, then it is the inability to perform.
In case the worker or employee has some moral or lawful worry about the duty, directive, or order, he or she should address this with the employer plainly expressing his or her interests on the issue.
Otherwise, a proper record of the employee's inability to perform tasks, or the employee's reason for not doing a task is added to the worker's database.
Here it is essential to mention that workers do reserve the privilege to decline to play out an order on the off chance that it would place them at serious risk or conflicts with communicated moral or legitimate issues. But if denial or refusal is deliberate disobedience without any rational reason, it is insubordination.
2. Terrorizing, Harassing, or Intimidation 
This is the next type of insubordination because terrorizing, harassing, and intimidating ought to have a zero-tolerance policy in the work environment.
Workers inevitably need to have a sense of security when they are at work. Any worker scaring others in any possible way ought to be analyzed and investigated in the workplace.
There should be clear protocols and policies in the employee book about the handling of such harassing behaviors in the work environment.
So, if any employee is practicing such behaviors, then it would come under insubordination. Employers should investigate such acts, make a note in the workers' database, and decide whether the further disciplinary activity is required or not.
3. Doing some confrontational actions
If a worker, staff, or employee openly confronts the supervisors, seniors, leaders, managers, and directors in front of others, then it is also considered as insubordination.
Confrontational actions as insubordination likewise incorporate slandering or defaming someone else, spreading gossipy tidbits that might divide colleagues, and being habitual of sharing improper remarks about the company.
Such activities should be reported for some disciplinary actions that can hamper such tendencies, so they cannot negatively impact the morale of other workers.
4. Using oppressive or abusive language
Sharing awful, oppressive, and abusive words are used harshly without incitement or provocation because of something that a manager, leader, or supervisor said or did. It is also a type of insubordination.
While handling such activities, authorities should consider the heat of the moment as well to make a rational decision. If it was a one-time outburst, it should just be noted in the notebook, but if such behavior keeps on occurring, it can be insubordination.
In addition to these four types of insubordination, some other behaviors can come under the insubordination category-
Insubordination Activities that Business-Owners should never Tolerate
Not following Timing & schedule (unnecessary and deliberate lateness, leaving early, long lunches, consistently and knowingly not following deadlines )
Not telling an administrator, manager, or supervisor of the absences (arranged or not)
Disrespecting a colleague, customer, seller, senior, and vendor
Repeat occurrence of rude, oppressive, or abusive language in the working environment
Deliberately and habitually not observing given rules or guidelines like not wearing security gears, dismissing wellbeing, safety, and health norms in hotels
Doing private tasks and business in the company time or with the property of the company
The frequent occurrence of dishonest activities
Discriminating, bullying or harassing and continuing this despite warnings
Utilizing prohibited workplace things like drugs, liquors, etc
Possessing weapons at the workplace if they are not allowed by state or local law)
Being involved in the theft
After understanding key things that can be considered as insubordination, let us now clear out some confusion in understanding if an employee is insubordinate or not-
Clearing out Common Confusions about Insubordination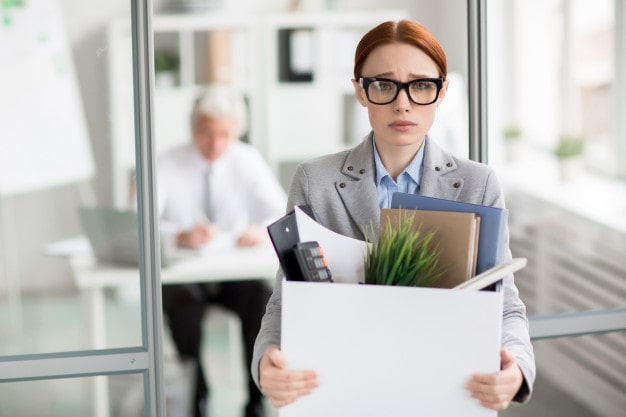 1. What is not viewed as insubordination?
If a worker or staff or employee doesn't do an activity that is unlawful, unethical, and damaging, then it is not insubordination.
Also, if a worker won't perform an activity given by somebody who doesn't have the authority to provide those orders, then it is also not insubordination.
2. Can an employee be terminated, fired, or dismissed for insubordination?
Yes, insubordination can indeed be the grounds of immediate dismissal, but companies nowadays' comprise a progressive discipline plan.
Still, if such acts occur repeatedly, and they are continuously being recorded in the employee book, then it might lead to the firing of the employees. However, the company needs to have a proper dismissal policy in the employee handbook, plus the company should also give verbal and written warnings.
Despite all this, most businesses consider physical assault, burglary, or theft insubordination for dismissal straight away.
3. What is gross insubordination?
Gross insubordination can be understood as circumstances when staff or employee does an unprofessional and unethical activity that might crush the relationship between the employee and the employer.
Damage to property, theft and assault are instances of gross insubordination.
4. How can an employer document insubordination activities?
Begin your review and write-up procedure following the occurrence of such acts
Have a proper authority review structure or official write-up forms
Pay attention to realities, facts, not opinion to portray what occurred
Include an improvement plan and ramifications for additional episodes of those acts
Ask the responsible staff, worker, or employee to sign the form
In case the responsible employee does not sign it, the employer should ask a witness to sign on that
Give the responsible employee a copy of the form
Finally, add a copy of that form to the personnel file of the employee
Now comes the time about some of the tips that employers might follow for handling the insubordination at the workplaces-
Tips for Employers to Handle Insubordination at the Workplace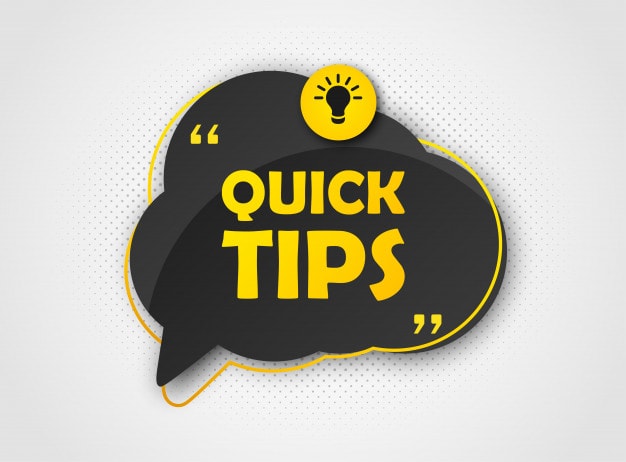 Remain professional and do not get tempted in responding similarly. Stay calm and do not lose the temper
Tell them plainly that their conduct is unsuitable, unacceptable, and against the company policy
Attempt to comprehend the issue behind such acts by arranging a meeting even if needed, included a third party
Build up a plan for keeping away from further occurrence of such issues
Clarify the results of repeated infractions and mention consequences of disciplinary actions in the employee handbook
Perform the official documentation of such acts using the official write-up forms
Follow through on your plans to work with the employees to improve their behaviors
Final Thoughts!
On the concluding note, we hope you would have understood insubordination in the working environment is something that should be avoided.
And that is why; employers should incorporate practices that can prevent insubordination.
Defining clear limits and tuning in to your workers or employees when they can't help contradicting you on something are good ways of preventing insubordination.
What are your thoughts about the occurrence of such behaviors in the workplace?
Do you think employers should fire insubordinate employees immediately? Share your views with us in the comment section below.
Liked this post? Check out the complete series on Human resources