For filling job openings in an organization, HR managers need to have top-notch recruiting skills that include- posting job ads, finding the right candidates, checking their qualifications, analyzing their background, negotiating pay scale and many other aspects of recruiting new staff.
In this article, we will delve into the world of recruiting skills pertinent to current industry trends around the world. So, without any further ado, let us come straight to the point-
What are Recruiting Skills?
Quality recruiters are not only responsible for performing their jobs regularly but also ensure that the company they are working for is continuously attracting and is keeping good people.
The recruiters don't need to require a background of HR.
Experience in marketing, design, coding, sales, customer service, and various other fields can promote satisfactory recruiting skills.
Recruiters are individuals who are responsible for filling up the vacant positions or seats in and organization. It is the responsibility of a recruiter to find out the best candidate amongst the whole group applying for the job and give them the required position in that company.
-And to do all this adeptly, recruiting skills to come in play.
In today's time, two types of recruiters are working, and they are-
Internal Recruiters
External Recruiters
Internal recruiters work for one particular company and recruit employees for that company only, while on the other hand, external recruiters are the independent recruiters. They hire employees as per the requirements of different clients or companies.
Do you find this recruiting profession quite interesting?
Then let us understand if recruiting is the right profession for you-
Is Recruiting An Excellent Profession?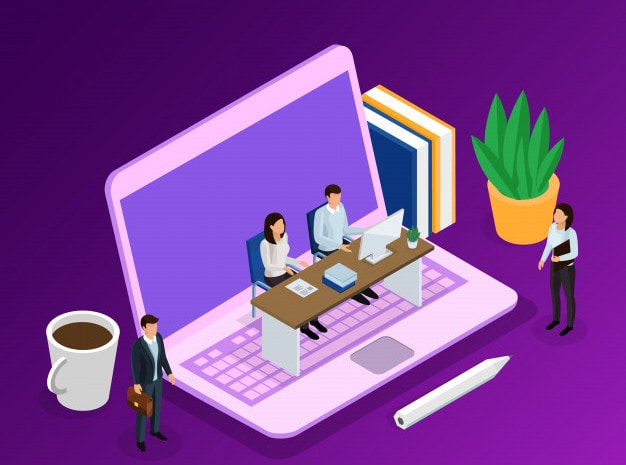 It is the right choice for the correct person.
Recruiters possess distinct qualities and are usually extrovert, enthusiastic, confident, assertive, energetic, and ambitious.
If you think you own all of these qualities common amongst the recruiters, then you must also have a look in the work environment their occupation entails.
Recruiters are even self- motivated and are highly persuasive.
As discussed above, few of the recruiters are assigned to a work organization in a conventional office to decide where the applied candidates will visit. While other recruiters work for a negotiator, i.e., the company, they are assigned to constitute multiple recruitment organizations.
On the other side, the recruiters who function for executive hunt agencies often have to attend a college job fair, trade shows, and various meetings to find out the potential candidate for the organization.
Now, when you are planning to opt for a recruiting job, you must learn some of the essential recruiting skills. So, let us unfold those skills right here and now-
15 Recruiting Skills That Every Recruiter Must Possess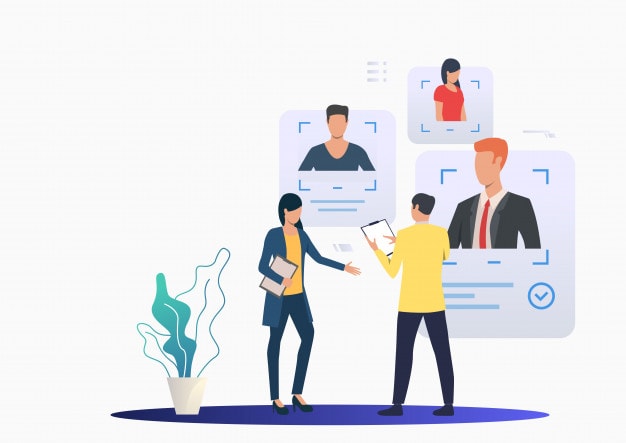 Almost all the recruiters share some necessary skills which make them so useful in their workplace.
Necessary skills involve a combination of soft and hard skills that are either honed and learned over time by the recruiters or are inherent to the personality of the recruiters. Let us have a look upon some of the most essential recruiting skills now-
1. Strong Interaction Skills
Every recruiter must have excellent communication skills to interact with various channels.
Recruiters are often supposed to write posts on job portals, social media, and skilled jobs and thereby correspond with hiring managers and candidates via phone calls, emails, and as in person.
You are supposed to act as the face of the organization to candidates. The recruiter is the person for recruiting managers and a connection between the two parties all over the recruiting procedure.
As an outcome of all these duties, recruiters must be able to communicate concisely and clearly to the co-workers, individuals, and the public. Recruiters also need to show that the person is gracious, courteous, and considerate to keep up an excellent personal and corporate reputation.
2. Confidence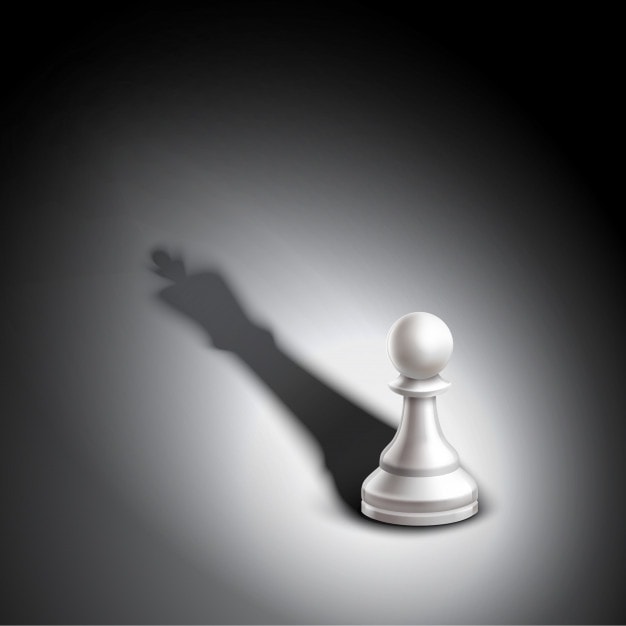 Recruitment requires several interacting and networking with various people.
Recruiters should confidently speak to the hiring managers, their co-workers, experts in different industries, and also to the candidates. To do all these correctly, recruiters need enough confidence in their interaction abilities.
Trust is a vital recruitment skill when it is time to hire for industries or positions you know about a bit. Recruiters should be very confident in their own experience and abilities to make a proper choice for their career and also can back up their resolution-making process when being interrogated.
3. Establishing Relationship Skills
A recruiter is assigned in business to hire people and goes to various kinds of people daily.
A recruiter should be a quality connector which is fond of meeting new people and is aware of using every chance to communicate and then bring good business outcomes. It is, therefore, necessary to build excellent relationship skills with various people.
It helps the recruiters to attract more job seekers and clients towards them and also build trust amongst them. Once the job seekers get an idea that the recruiters are professionally reliable and active, they'll look further for the job without applying somewhere else.
The recruiters are thus able to save their time and focus on all present clients whose responsibility is to chase more new clients. You, as a recruiter, should never underestimate the relationship built with the jobseekers.
If the candidates are happy with the job offered by you, they'll further recommend their family and friends to apply for the situation in the future.
4. Sales And Marketing Skills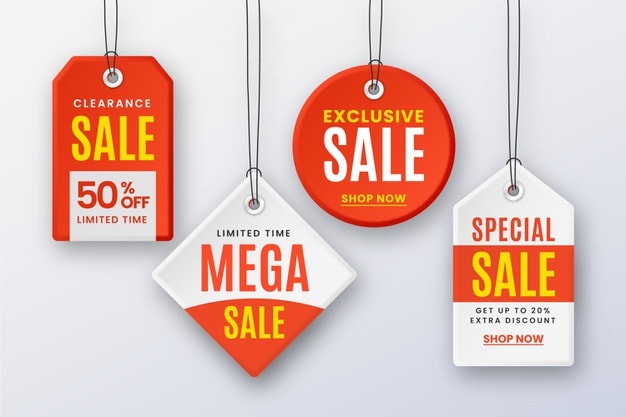 It is imperative to know the ways to promote and market all your services, knowledge, and expertise effectively to the candidate and clients.
If you have several candidates already in your list and the organization is not recruiting any of them, then you should not stop any of those deals. Your selling skills, negotiation, and convincing are fundamental.
If there is no client, then there will be no business, it is that simple. Recruiting is everything about selling. You will have to sell a rank to the candidate applying, convince them to go for it, and then accept them in an interview.
5. Listening skills

To become a good recruiter, you must be a good listener as well.
If you look thoroughly and carefully to both the client ad jobseeker, you will be able to perceive what their requirements are. The more you give them the chance to speak and listen to them, the more you will be able to understand them.
The more you interrogate them, the more you will be able to know about them.
So the better you know your candidate or client, it will be easy for you to find out the perfect match for the vacant job position. Listening skill improves your decision-making skills and finds further appropriate matches for other vacant job positions.
6. Multi-Tasking Skills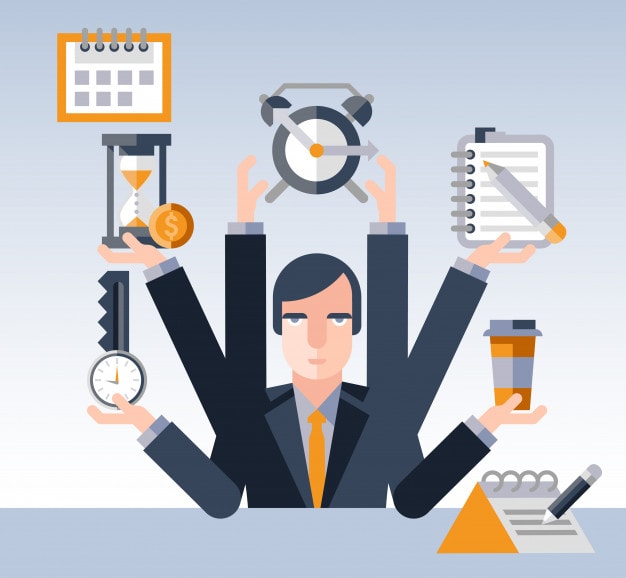 Since you have to deal with various candidates and companies daily, you will have to juggle several tasks and projects simultaneously.
You will also have to keep in mind the information of different candidates, companies and all other jobs to work effectively and efficiently.
Recruitment is a very long process, and it's a lot between affixing a job advertisement and filling up of vacant position. A quality recruiter has a knack for operating multiple tasks at once and excels in all of them.
7. Time Management Skills
Multi-tasking is interlinked with time management.
There are only a few hours in a day, and many times an organization needs to fill up the vacant position very quickly. Time becomes more pertinent when the company works with the recruiters who have adaptable employees and working hours across various time zones.
That is why, when it comes to crucial recruiting skills, time management is considered highly essential.
8. Target Driven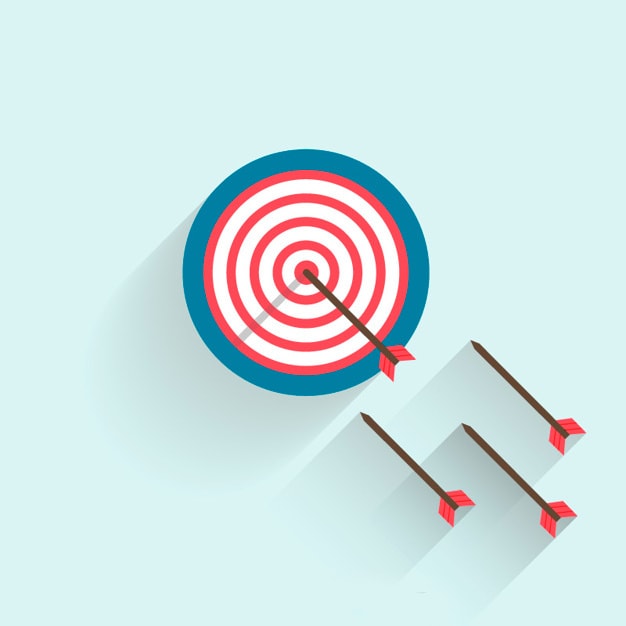 The recruitment industry is goal-driven and very competitive; therefore, it is essential to see that recruiters can handle the pressure efficiently.
The recruiter should be hungry for a good outcome and ambitious.
All recruitment companies offer basic remuneration and additional performance-based incentives.
Recruiters who are target driven keep the performance of their company in mind and smack their numbers at the correct time.
9. Interpersonal Skills
For a recruiter, knowing how to make connections that can be productive for the company as well as for the candidates is very important.
That is why; interpersonal skill is one of the most crucial recruiting skills.
Being approachable, communicator, caring, and responsible is also inevitable for a successful recruiter.
10. Organizational Skills

A recruiter is responsible for organizing different candidate profiles along with varying stages of an interview process; multiple job openings resumes, and so forth.
To complete all such tasks with absolute expertise, a recruiter needs to have organizational skills.
You can also opt for some critical tools like Applicant Tracking System for organizing recruiting tasks.
11. Creativity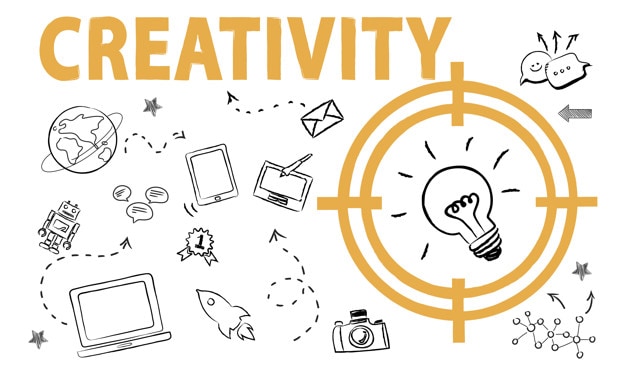 To be a successful recruiter, you need to stand out from other players in the market or your company. For this, being creative is very important.
With the right kind of creative skills, you will optimize the process of sourcing, outreaching, and interviewing new candidates.
You can opt for different creative strategies like using quizzes, games, fun assessments, etc. will help you in engaging your candidates and choosing the best ones for a job profile.
12. Body language conscientiousness
Having an excellent ability to analyze the body language of the candidates is also one of the most crucial recruiting skills.
When a recruiter has mastery over gauging others' body languages, he or she will be able to get the right insight about the thought process and inclinations of the candidates.
Also, when recruiters themselves possess the right body language, they can better direct the conversation with candidates by paving the path for better negotiations.
13. Data-driven focus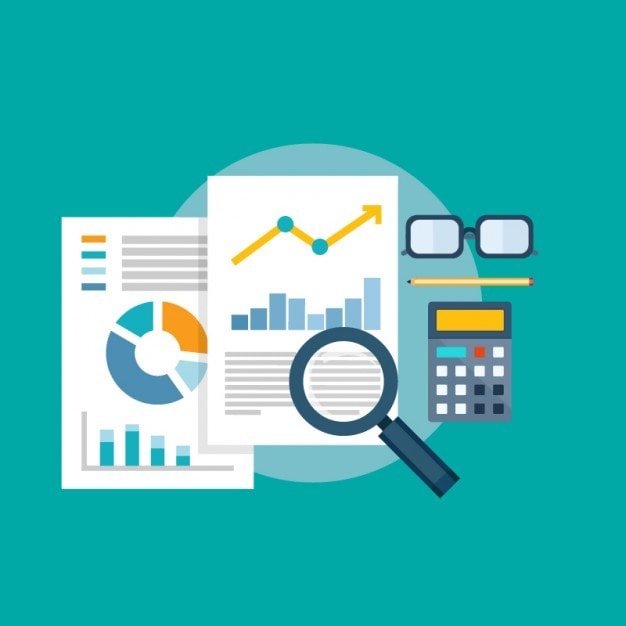 HR technologies are gaining lots of prevalence these days, and that is why it is significant for recruiters to be data-driven.
Recruiters should know the right Recruitment Metrics or Key Performance Indicators that are important for your company.
Data-driven recruitment skills will improve the quality of hire and decrease the hiring costs; it will also enhance candidate experience along with vacancy and hiring forecasts.
14. Tech focus
Being tech-savvy is also one of the most contemporary recruiting skills that new-age recruiters should possess.
I had earlier talked about ATS or Applicant Tracking System. In addition to this, some other technologies associated with recruiting are HRIS, Performance Management Platforms, etc.
With better tech focus, you will be able to use these tools and technologies in the most effective and result-driven manner. The Tech focus of a recruiter also becomes highly crucial while hiring for technical positions.
15. Learning Aptitude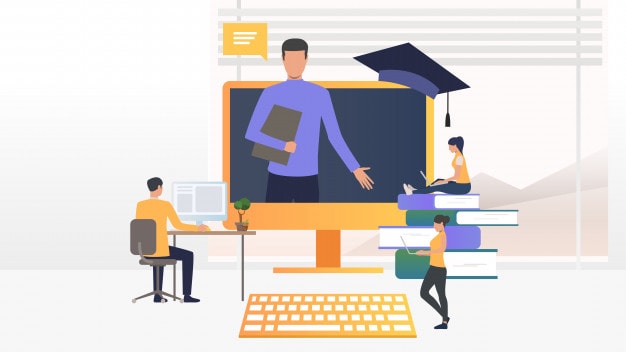 A good recruiter should also be adept at learning new skills.
Be it new technologies, interpersonal skills, organization abilities, or data-driven recruiting, there is always a score of learning new things, and that is why incorporating an aptitude for learning new skills is one of the most essential recruiting skills.
Being aware of the latest trends in the industry, along with new responsibilities, will enable you to thrive in your recruiting career with the changes in time. So, if you want to be future-ready with your recruiting skills, you should have an aptitude for learning new skills.
Final Thoughts about Recruiting Skills!
The recruiter must possess inherent skills such as speed, patience, social media, and IT skills, problem-solving skills, body gesture skills, teamwork, reliability, the capability to use technology, and many more.
Recruitment is a fantastic, satisfying field to be a part of. You are in that position where you can help your organization to thrive and even to help out several people to find their dream position.
With proper skills in recruiting and your willingness to learn and establish will lead you to the HR team.
What recruiting skills do you consider essential to becoming a recruiting manager? Share your views with us in the comments below.
Liked this post? Check out the complete series on Human resources