Each organisation has a different culture, like the culture of different communities. People of one community follows the same beliefs, values, assumptions, and rituals. Similarly, people belonging to the same organisational culture share the same beliefs, assumptions, and values. Therefore, it is not wrong to say that organisational culture is similar to the culture of a community.
Organisational culture referred to the ideology, beliefs, and work culture of an organisation. The culture of an organisation provides a systematic process to do work. The culture of an organisation is an essential concept for the organisation. It plays an important role even though it is invisible at first look.
From the above description of organisational culture, it is clear that organisational culture stresses sharing values and beliefs so that employees of the organisation can work without confusion and can perform as per the expectation of the organisational culture.
In this article, you will learn about the different characteristics of organisational culture. Learning these characteristics will help you to understand the culture of your organisation and ideology, followed by your organisation.
1. Rule orientation or stability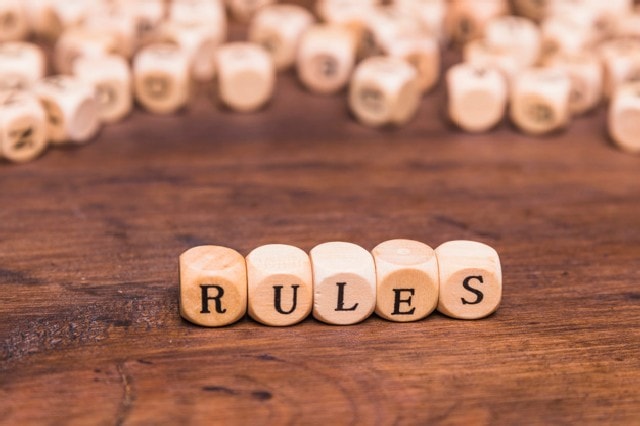 Rule oriented organisational culture abide by the set of rules. These rules are decided right in the beginning when an organisation establishes. All the employees of these organisations are expected to follow these rules to do even a little task. These organisations give great importance to laws and regulations and are usually reluctant to change those rules.
The organisations which follow rule-oriented organisational culture are often bureaucratic. Innovation is at its lowest level in such organisations, and a long time is taken to perform a small task. Most of the public sector organisations follow the rule-oriented organisational culture.
These organisations provide constant output and are less concerned about generating excess profit. Rule-oriented organisational culture is suitable for organisations that do not get affect by the changing market conditions.
2. Result Oriented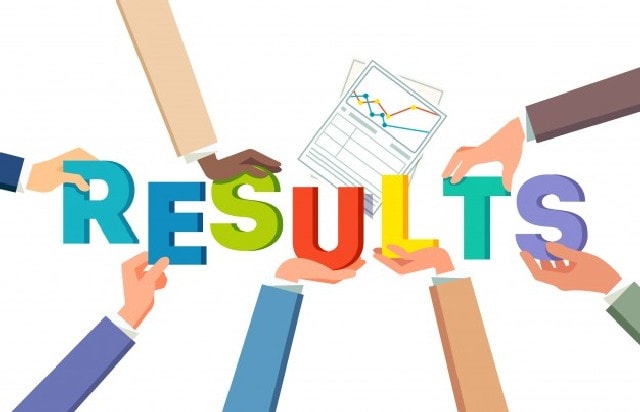 Result-oriented culture means the management of an organisation is concerned only about the results. They don't care about what methods are being used to get the end-results. Modern organisations mostly use result-oriented organisational culture. In the present times, because of the cut-throat competition in the market, these organisations mend their old methods of working to achieve maximum output and generate profits.
Innovation blossoms in result-oriented organizations because employees have the freedom to come up with new and innovative ideas to maximize profits.
Result-oriented organisational culture is one of the most difficult organisational cultures to work. Employees of such organisations are always expected to perform and produce new ideas. Because of this reason, employees of such organisations feel stressed most of the time.
Result-oriented organisational culture is adopted by organisations that work in art, entertainment, or creative fields.
3. People-oriented or fairness oriented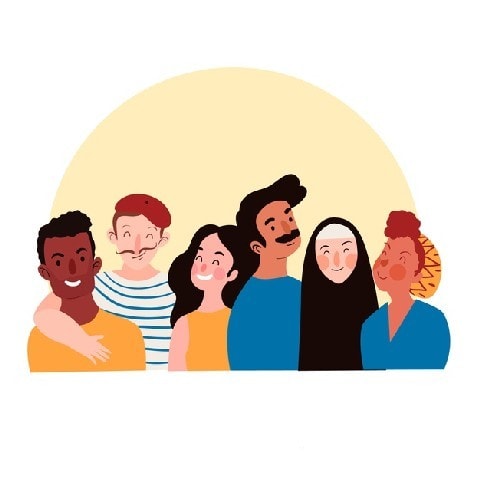 In a people-oriented organisational culture, companies care about the people within the organisation. The people-oriented characteristic of an organisational culture makes the organisation a people's organisation. People love to work in an organisation with this characteristic. These organisations put great emphasis on how a particular decision will impact the employees working in their organisations.
These organisations treat their employees with dignity and respect. Employees are given benefits such as bonuses, promotions, etc. somewhat based on their performance in the organization.
These organisations believe that if they care about their employees, then their employees will also care about them. Most people prefer a people-oriented work culture as it provides them work-life balance. These organisations face low employee turnover and attract talent because of their people-friendly organisational culture.
4. Detail-oriented or emphasis on detail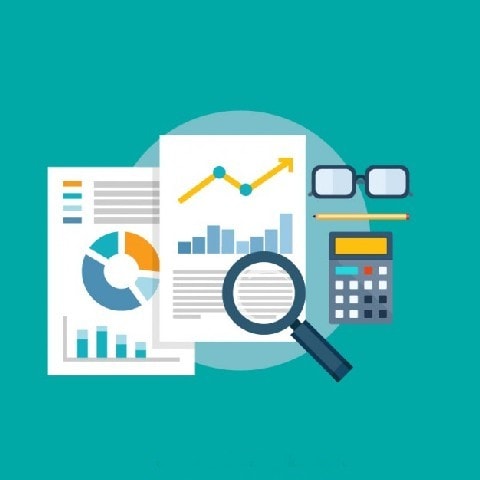 Detail-oriented is a distinctive characteristic of organisational culture. That means the organization pays attention to little information to provide a better experience to their customers. This characteristic of organisational culture is commonly observed in hospitality organisations and e-commerce companies. Hotels and restaurants pay attention to the orders of customers to provide a better experience to them in the future.
By recording small details, they make sure that they offer a comfortable experience to their customers so that their customers return to them again and again rather than going to their competitors.
For example, a hotel records the information like the preference of room and meals in their computer system about a customer and use this information to provide desired services to their customer on their return.
E-Commerce websites record the details of the last orders of their customers and the details of products viewed by customers to provide them offers on those products. Paying attention to small details helps organisations to provide a comfortable and quick experience of shopping to their customers.
This characteristic of organisational culture not only improve business methods but also help organisations in generating more profits.
5. Competition oriented or aggressiveness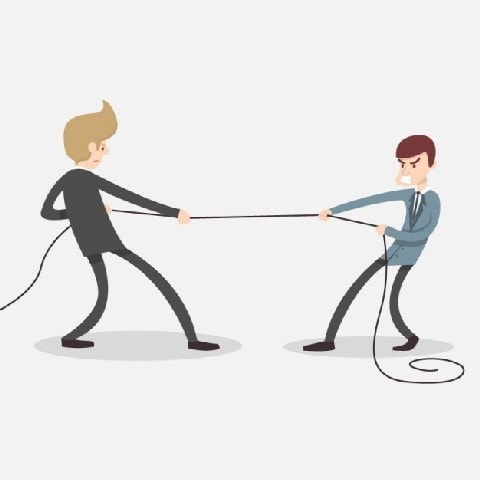 Organizations that have competition-oriented organisational culture believe in giving fierce competition to its competitors and outperforming them. The main goal of such organisations is to stay ahead in the competition. These organisations ignore laws and rules to do business and compete with their competitors. Because of this characteristic of organisational culture, these organisations are also known as aggressive organisations.
That means these organisations are aggressive in their business methods. Competition-oriented organisations find themselves in tough waters even when they are commercially successful. The Microsoft company is known to follow competition-oriented organisational culture because this company is facing a plethora of lawsuits filed by its competitors over the years.
Organizations with competition orientation focuses on getting work done in lesser time and achieving targets to stay ahead in the competition.
6. Innovation oriented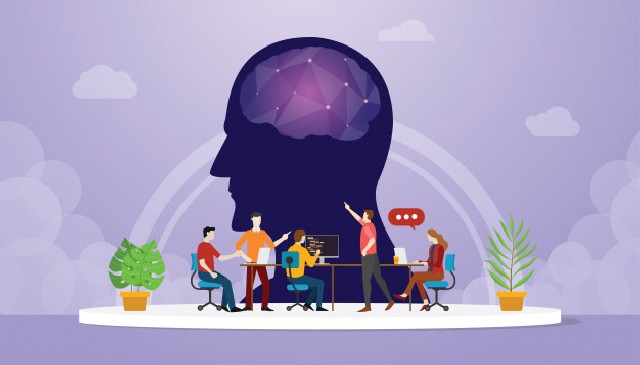 Innovation-oriented organisational culture emphasis on innovation and new ideas. These organisations are flexible in their work approach and adopt new ideas quickly. Innovation-oriented organisational culture is a modern organisational culture where the "No-boss" system is followed, and all employees who work in the organisation are at the same level. The only thing which is respected and given importance is innovation.
In innovation-oriented organisations, top-managers like traditional organisations do not make decisions. A newly joined employee has the same rights to make decisions like that of an employee who has been working for the organization for five years.
Google tops the list of companies that follows the innovation-oriented organisational culture. Google let their employees spend 20% of the working hours to self-chosen projects. This approach of Google makes innovation blossom in the organisation.
7. Collaboration oriented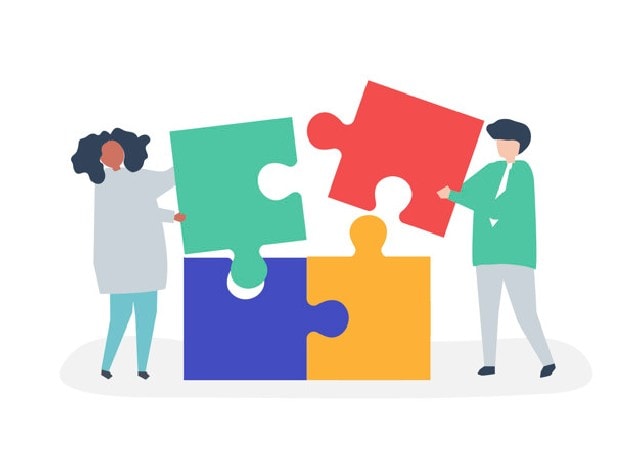 Collaboration oriented organisational culture can also be termed as a team-oriented organisational culture. In these organisations, employees work as a team and support each other in tough times. The credit for the success of a project or an innovative work approach is given to the whole group rather than to an individual.
People working in this type of organisational culture are supportive and helpful. Collaboration-oriented organisations make the use of the talent of people to get a job done efficiently. Moreover, a candidate who is not suitable to work in a collaborative environment is not hired in team-oriented organisations.
Having the ability to work in a team is considered one of the most critical skills of a candidate.
8. Structure of the organisation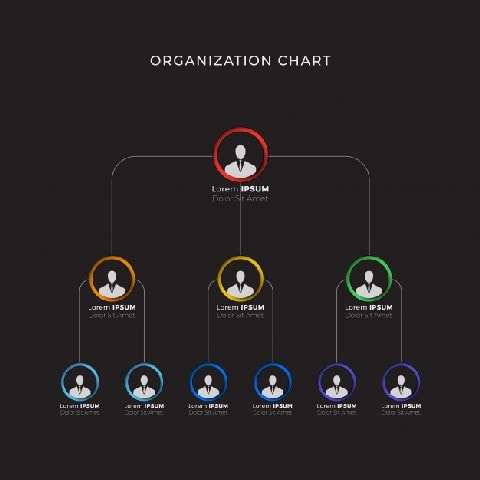 The structure of an organisation also reflects the organisational culture of the organisation. Different organizations follow different structures. For example, some organizations have a hierarchal structure where information flows in a proper hierarchy, and the top managers have the right to take the decision. Their immediate managers control the work of employees.
On the other hand, some organizations follow a flat structure where all employees work at the same level. No one is the boss in this type of organisational culture. The authority of decision-making is given to an employee not based on their rank but based on their talent and creativity.
9. Degree of support by management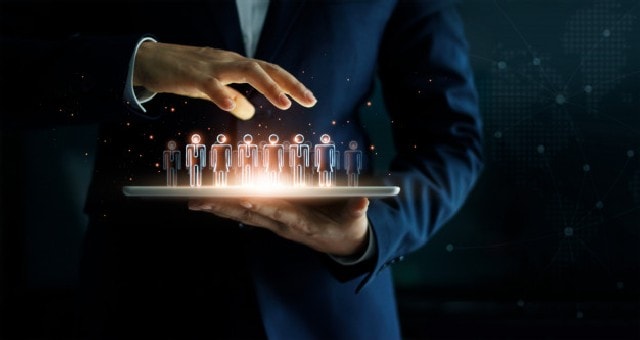 In some organisational culture, management supports their employees and provide help to them whenever they need. In this type of organization, employees have a positive relationship with management. More supportive management better will be the performance of employees.
However, in some organisations, the role of management is to allocate work to employees and expect them to do the job within the decided time.
10. Conflict management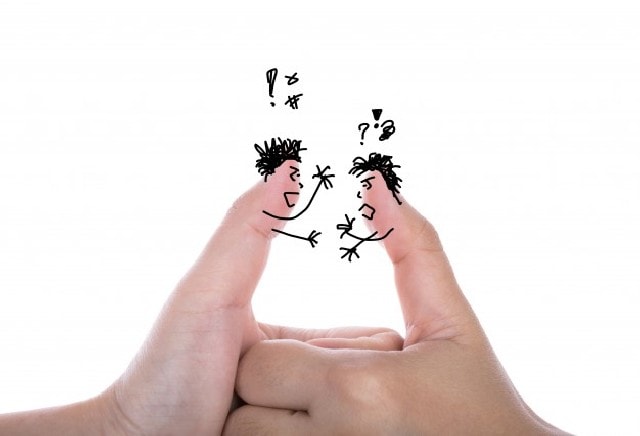 Different organisational culture adopts various methods to manage conflicts among the employees. For example, in some organizations, employees are encouraged to settle their disputes by mutual discussion, whereas, in some organizations, serious conflicts are taken to the dedicated committee for resolution.
The way conflicts are managed in an organisation puts a significant impact on the performance of the organisation.
11. Patterns of communication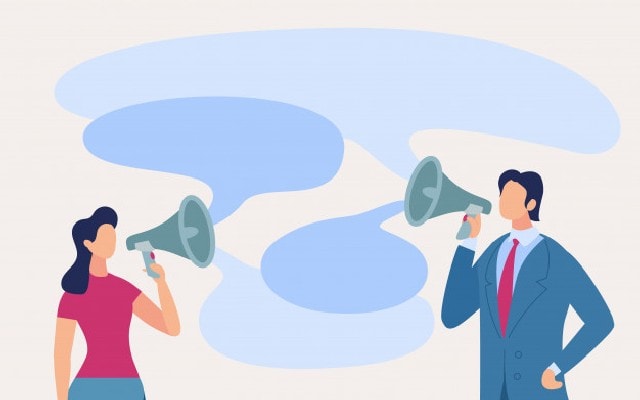 Communication plays an essential role in every organization. Different organizations follow different communication methods. For example, the most popular design of communication is the formal hierarchical model.
That means information flows in the organization in a structured hierarchy, whereas, in flat organizations, free design of communication is used to share information.
Liked this post? Check out the complete series on Human resources