Culture shock or reverse culture shock is defined as the disorientation that people feel when adapting or re-adapting to a new or unfamiliar or familiar culture.
What is Reverse Culture Shock?
The reverse culture shock is also felt when you return to your home country. People have reported that they feel slightly disoriented or out of place when they return to their homes.
The feeling is similar to what they felt when they arrived in the host country. These feelings are normal and temporary. Reverse culture shock is nothing but the emotional, cultural, and psychological aspects of re-entry.
The weird feeling you get when you return home after travelling a lot of time is known as reverse culture shock. It is a common experience of many people who have lived or travelled abroad for a long time and return to their home country after a considerable time.
Signs of Reverse Culture Shock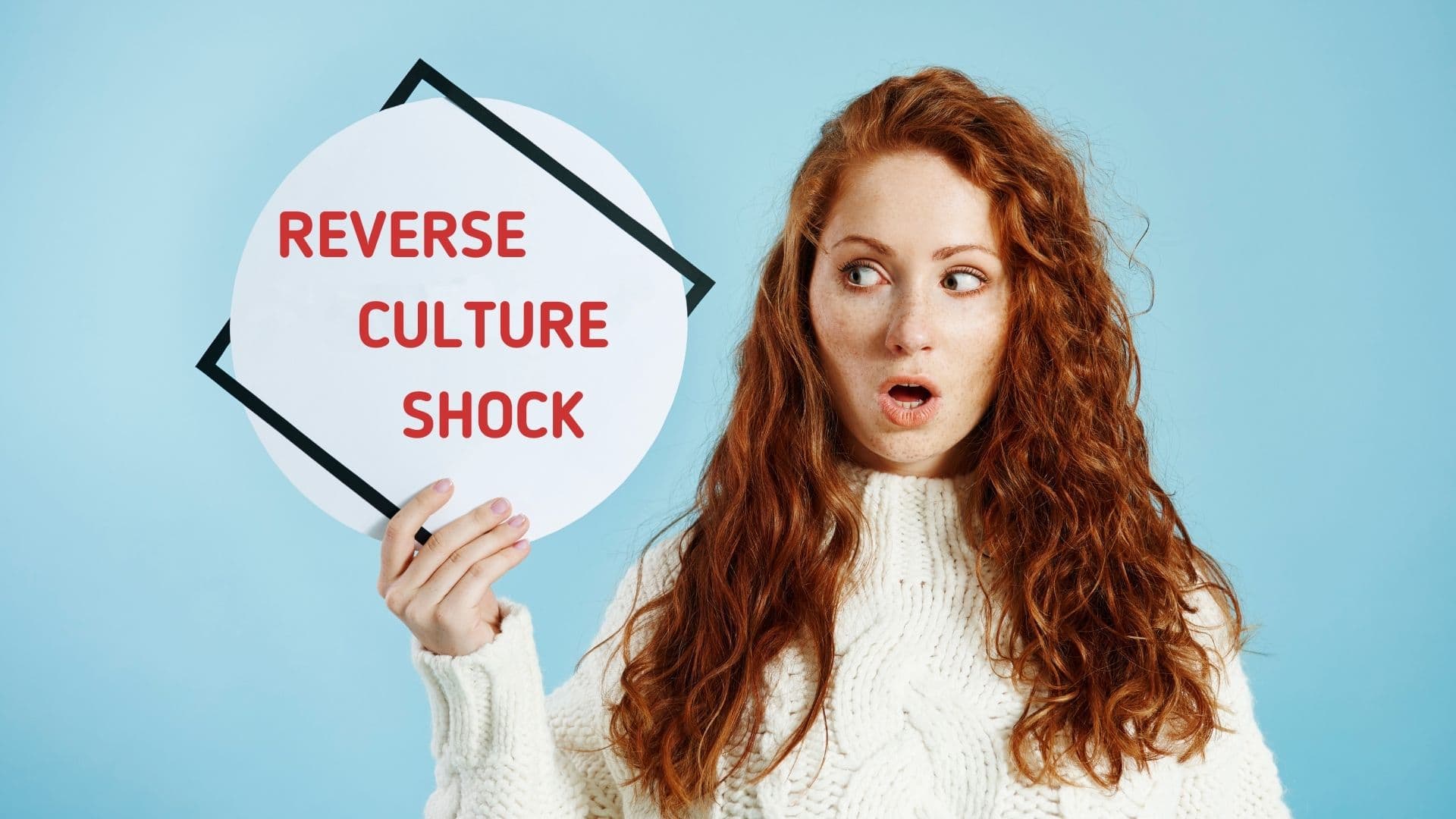 1. Your country now drives you crazy
Usually, people find themselves annoyed at every little thing in their home country. They do not like the traffic, waiting times, public systems, public transportation, weather, anything which is not in sync with the host country, which drives them crazy.
This results in people getting angry at every little thing. The country where you live is where you grew up now turns out to be annoying in every aspect.
Little things suddenly become huge issues and cause violent rage.
2. You feel alone
You feel alone and left out in most of things. You miss being with people from the other culture back there. You miss those fun times, night outs, and all other good things you experienced in the host country.
Things in the home country do not entertain you that much, and you feel alone.
3. Change
The biggest indicator of reverse culture shock is that you have changed. You cannot go back no matter what you do, and you are used to certain things in life that you could never see.
There is no going back with anything, including family, friends, colleagues, etc. And all of these people will have a hard time understanding why and how you have changed. Change is inevitable, but it is accelerated when you live somewhere else.
4. Opportunistic Approach
Another common issue with people whoever returns to their home country is they see opportunities everywhere. Since they are used to staying in the host country, they find gaps in their home country and try to fill with the host country's knowledge or business opportunity.
It can be as little as introducing new food to introducing a new business model or suggesting a change in local structures.  They try to utilize every opportunity to make it better but make it just like the host country.
5. Attention Deficiency
People who live abroad are taken for granted in many terms like the exotic foreigners who live abroad. The exuberate special feeling of being a VIP and that special feeling is lost when they return to the home country.
This can be exhausting at times because the attention that the person was getting earlier is not there anymore. Therefore, coming back home is a real shock when you're not special anymore.
6. Constant Missing
You constantly miss being in your host country. Everything that you've experienced during your stay appeals to you the most, and everything back home doesn't work out. You know that you left all of that for a reason but very slowly, you start missing it terribly.
The missing can be in little things like changing back your favorite soft drink, missing the place you used to eat regularly, not having your favorite flavor of ice cream, or the missing can also be in big things like your host country's culture or lifestyle.
Most of the things that you missed are addictive, and you miss those only because you are used to living with them. While it is okay to miss it to some extent, eventually, it should cool down.
Common Stages of Reverse Culture Shock
Below are the common stages of reverse culture shock.
Stage 1: Disengagement
Everything that has a beginning has an end. Your journey abroad is sooner or later bound to come to an end, and as it draws closer, you begin to focus on returning home.
You Slowly start mentally disengaging yourself from the host country and prepare for your home country. Things are wrapped up, and new plans begin to form, the plans of what you will do when you get home.
Stage 2: Euphoria
Euphoria translates to extreme happiness, and in this stage, you exhibit happiness. You start to think about your friends and natives and start planning mentally about what you will do when you go back home.
This may happen as you travel or as you start to pack for your return or as you arrive in your home country. But the reverse culture shock exists only for people who are happy being in the host country.
Stage 3: Euphoria ends
This is when you start to get annoyed about everything in your home country. You start feeling like a foreigner and may feel frustrated and alienated from your own culture.
Things that were normal previously now begin to stand out, and you may feel like no one wants to hear about your experiences. There could be other reasons for ending euphoria as well, like not adjusting back to your family and friends or realizing how much you have changed.
While many of the feelings are common, there could be other reasons to end your euphoria.
Stage 4: Slow Adaptation
As time passes, you start to heal slowly. Things no longer look annoying, and you begin to mix up in your culture. Things that bothered you during the euphoria stage become a routine to you now.
You start to realize and accept that you are not in your host country anymore and begin to re-adapt cultural characteristics. You start by trying to maintain a balance between the things you used to have and things you have now, but eventually, end up accepting your current scenario.
How to Deal with Reverse Culture Shock?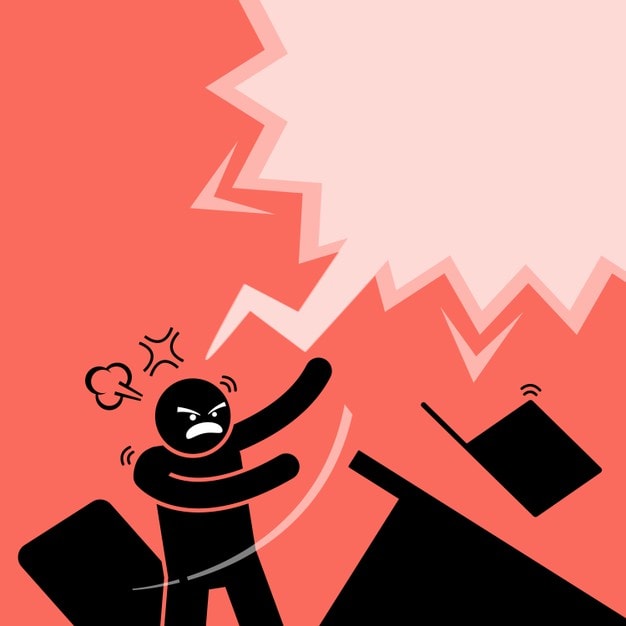 1. Boredom
Being in a different country is a challenge in itself. You feel excited about taking on new challenges, meeting new people, surviving in a new country.
There is a lot of learning being in a new place, right from learning traffic rules to traveling somewhere. All of this excitement and learning with enthusiasm will fly off once you return home back.
The daily home routines may begin to feel boring and enthusiastic. In such cases, you must engage yourself in something. It can be your work or hobby, but your mind should be kept engaged. As long as it is engaged, you won't feel bored.
2. No one is excited
You may have experienced people being excited when you come from abroad. They wanted to hear about your travel, experiences, and many more exciting things. But suddenly, you may feel frustrated that no one is excited anymore.
They don't want to hear about your travel and experiences anymore, and in such cases, it is recommended to use different forms of storytelling. You can post your experiences on social media, which will give you the satisfaction of saying to people, or you can make a journal and record your experiences.
Instead of going behind people to tell the story, using digital media or recording it in any format is much more helpful.
3. Getting annoyed
As explained above, getting annoyed at everything in your home country is a common phenomenon. You start getting angry at every facility that is not on par with the host country's facility.
The best way to deal with such situations is by beginning to work out. Focus on your health thoroughly. Find an exercise that you enjoy doing and the one that will relax you.
Long runs or long walks are the best ways to relax your mind and blow off steam.
4. Being left out
You feel alone and isolated on most occasions, and it can lead to depression. In such cases, it is best to get a new hobby. Hobbies fill time and don't give a lot to think about. They keep your mind occupied.
Watching a TV show, movies, writing, photography are a few of the common hobbies. If that does not work with you, then try reconnecting with old friends. They are called old friends for a reason and stick to asking about them rather than talking about themselves. Rekindle the old spirit that you have with your buddies. You can also try to find other people, new people in your life.
The feeling of being alone will go away eventually if you start focusing on something else apart from the feeling itself. Letting things be as they were is the best solution to get on and move on with cultural shock. Time eventually corrects everything, and you have to be patient with the process.
Conclusion
Reverse cultural shock is a common phenomenon that is experienced by people returning to their home country after long periods of travelling or staying abroad.
While it is common, it should not be ignored, and steps should be taken to end or lessen it. Every person may experience shock in different types, and the best thing is to accept, acknowledge, and change.
Liked this post? Check out the complete series on Human resources