An HR Specialist in an organization is responsible for enrolling, training, supporting, placing, keeping up records, and overseeing the performance of the employees of an organization.
A Human Resource Specialist acts as a bridge between the boss and the staff.
Right from hiring candidates to conducting seminars, these professionals help in boosting up the business. The job is not just about interviewing and hiring new employees; there are many more duties involved.
These specialists must possess a particular skill set to find the best staff members for the organization. They have to amplify the work yield to get the best output from the employees.
So, employee needs are to be looked after by these Human Resource Specialists.
Who is an HR Specialist?
The job of an HR Specialist is a broad spectrum. It includes attending to the company and employee needs.
An HR Specialist is also in-charge of the recruiting process. Their job can even be about telecommunication. They form company schedules and look after the administration.
He/she has to plan and execute the employment procedures.
The work of an HR Specialist need not be limited to the office but can include visiting colleges for campus placement. They recruit students based on interviews and other selection methods.
So, the job requires more than just desk-work.
What does an HR Specialist do?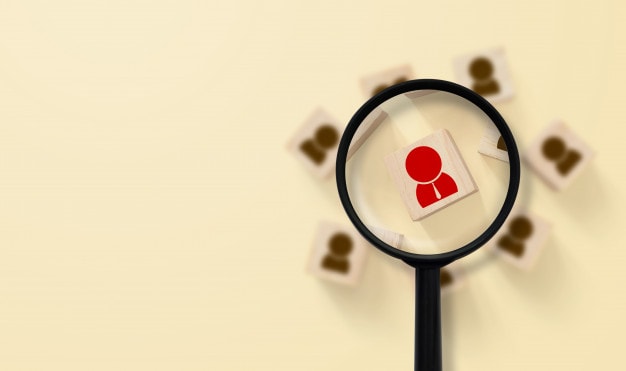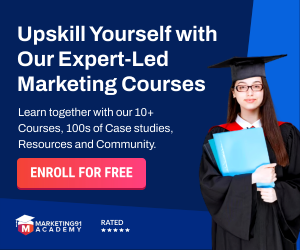 According to the US Bureau of Labor Statistics, five key things that an HR specialist is supposed to do are-
1. Employment and Enrolling
HR specialists are required to work with the recruiting chief for making befitting candidate measures.
Also, they team up with private headhunting agencies, scrutinize job-boards to discover the right candidates, pull in qualified workers, match them to the best-suited roles, and facilitate their relocation.
2. Training & Development
Human resource specialists also organize and channelize employee orientation, employee training, and employee engagement programs.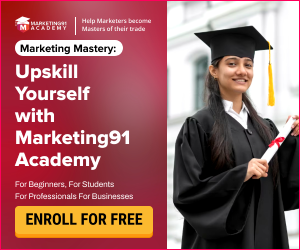 They figure out what kind of training preparation is fundamental to organizational growth, plus they also structure materials and workshops for such sessions.
3. Management & Employee Relations
HR specialists also work as a medium between company management and employers or the workforce. They are responsible and authorized to negotiate with labor unions over grievances and contract issues.
They resolve different conflicts and direct employee wellbeing and safety in the organization.
4. Job Analysis 
HR specialists need to analyze and document different job duties, obligations, requirements, and necessities to find out their significance in organizational growth. They also use key data and info to make training materials, decide to pay, create job titles, descriptions, etc.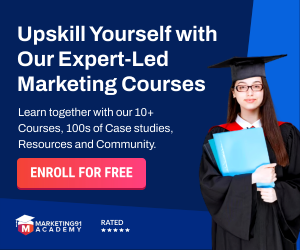 5. Benefits and Compensation
Human resource specialists are also responsible for deciding salary and benefits packages.
They also guarantee benefits that fit the necessities of workers.  An HR specialist will additionally plan performance analysis, design bonus and stock option plans, work as a liaison with insurance providers, design pay structure, etc.
Responsibilities
To create, execute, and assess all HR division arrangements, policies, methods, and structures
To manage wellbeing, insurance, and life protection programs
To design and execute training and development plans
To perform quarterly and yearly employee performance audits
To ensure all worker records are kept up and refreshed with fresh recruit data or changes in the status of employees
To find out the organization's employing needs and deal with the hiring cycle to guarantee it runs easily
Track division financial plans and budgets
To attend and respond queries of employees and resolve issues on time in an expert way
In addition to these, some of the other vital duties that HR specialists do are-
Induct employees after a series of selection processes
Conduct interviews and hire the perfect candidate for the job
Research on each candidate before hiring him/her
Manage the employee reports and solve their queries
Work on skill development and training of the employees
Analyze the employee satisfaction via feedbacks and surveys
Update and explain the employees about the company policies
Requirements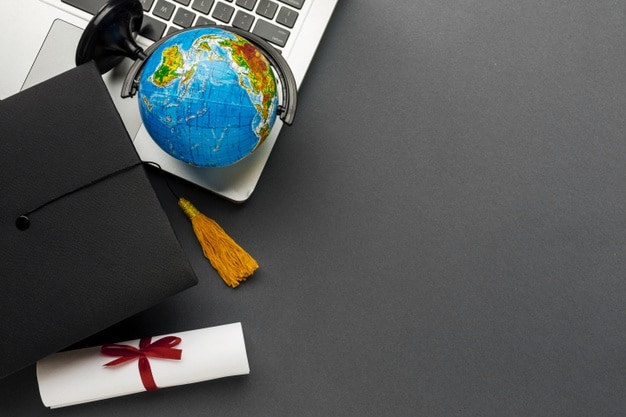 Bachelor's certificate in business administration, HR or a related field
A least of 3 years' experience with a comparable job
Useful information about labor legislation and payroll measures
Good comprehension of the full recruitment measures
Excellent verbal and written communication abilities
Good problem-solving, critical thinking and team-management capacities
Specialties in the Human Resource field for HR Specialist Role
Most of Human Resource Specialists have expertise in specific HR fields-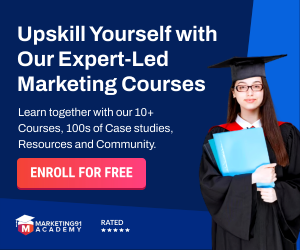 Some specialize in analyzing job posts, looking after company policies, or labor relations.
They can have different roles based on their proficiency.
An HR specialist looks after employee satisfaction, solving doubts, and brainstorming ideas.
There may be some companies looking for people with most of the specialties.
On the other hand, some organizations need people with specific skill sets required for the job.
Skills of an HR specialist
Basic knowledge of Business Administration
Practical skills in HR Management
Excellent communication skills for better engagement
Good listening skills for interviewing and problem-solving
Quick thinking and decision making
Organizational skills for conducting seminars and workshops
Efficiency in Research and Analysis
Educational Qualifications of an HR Specialist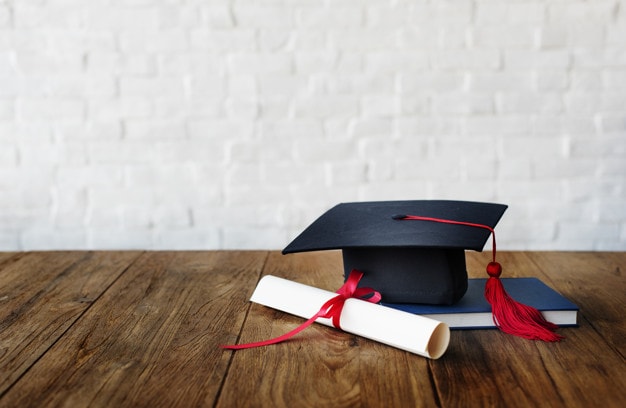 Since HR Specialists help in business growth, he/she is expected to know the basics of business administration. An HR Specialist must at least possess a bachelor's degree in Human Resources or any business-related course.
A candidate with a specialization in any HR field is preferred for the post. Even those with psychology or management skills are hired as HR Specialists.
Companies usually prefer candidates with an MBA (Master of Business Administration) degree with a specialization in HR management.
Professional Certifications for Human Resource Specialists
Society of Human Resource Management (SHRM)
SHRM-SCP (senior certified professional)
SHRM-CP (certified professional)
HR Certification Institute (HRCI)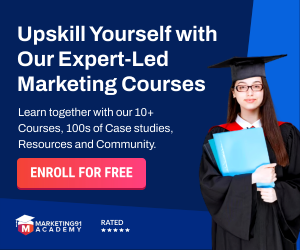 Global Professional in Human Resources (GPHR)
Senior Professional in Human Resources (SPHR)
Professional in Human Resources (PHR)
Human Resource Business Professional (HRBP)
Human Resource Management Professional (HRMP)
California Certification for PHR and SPHR certified professionals
Goals of an HR Specialist
The main focus is to expand the reach and productivity of the company. An HR Specialist filters out the most suitable candidates for the respective job posts.
They keep a watch on the work rate, motivate the employees, handle their doubts and queries along with informing them about their work status. So, they stress on improving the work efficiency of employees.
An HR Specialist is responsible for the paperwork of the recruits. So, they do a pre-employment verification. This prevents the company from hiring a fraud.
Working Hours of an HR Specialist Job
There are no fixed working hours for the job. Depending on their position, the working time is mostly flexible.
Based on the company guidelines, an HR Specialist has to work part-time or full-time. The working hours may vary based on the work they are assigned.
The day-to-day responsibilities of an HR Specialist depend on company projects. They have to balance all the duties assigned to them.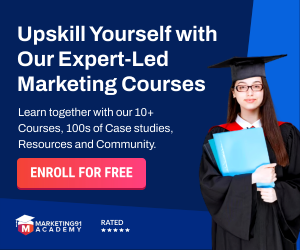 Expectations from an HR Specialist
Every company has different needs, and according to that, the HR Specialists are assigned work.
Familiarity with the use of necessary technology
Accuracy and perfection in the daily reports and statistics
Ability to handle crucial business clients
Ability to carry sensitive information and private matters
Potential to be a good leader and encourage teamwork
Capability to look after the company issues and resolve them
Salary of HR Specialist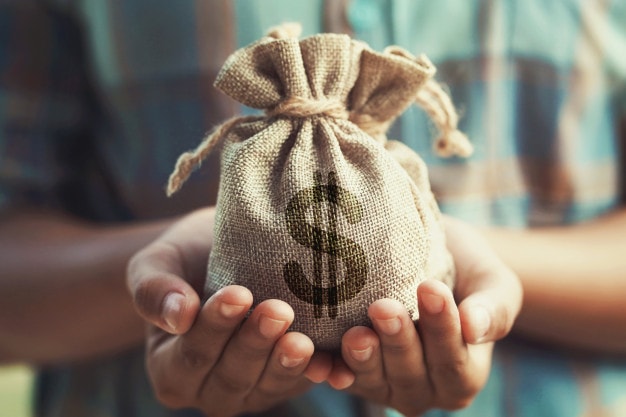 The average salary of an HR Specialist comes to around $60,000 per annum. However, the estimated salary ranges from $40,000 to $80,000 per annum.
The more qualified you are, the better pay you get. Few earn around $80,000 to $90,000 per annum.
Does the HR Specialist field have a good career scope?
Yes, the profession of an HR Specialist has a great scope. It is one of the best job opportunities in the field. Jobs related to Human Resources have a growing demand in the market.
According to a survey, around 500,000 to 600,000 people work as HR Specialists.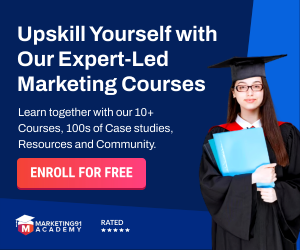 Also, businesses are growing day by day. The economy will rise if productivity persists. So, an HR Specialist needs to find all those deserving candidates out there.
If you possess the necessary skills, it is easy for you to get the job of an HR Specialist.
Finally- are you suitable for the HR Specialist role?
The job may look simple and easy, but it requires more than just a degree.
An HR Specialist should possess individual skills like maintaining social relations and having a mutual understanding with the employees.
An HR Specialist may have to do more than one task at a time. One should be good at his/her vocabulary and management skills to be fit as an HR Specialist.
On the concluding note, we hope you would have understood everything about Human Resource Specialist Jobs.
Do you also want to be an HR specialist?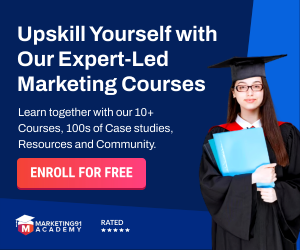 Liked this post? Check out these detailed articles on
Topic of Human Resources
Alternatively, check out the Marketing91 Academy, which provides you access to 10+ marketing courses and 100s of Case studies.