A blue-collar worker is a person belonging to the working class of the society, who is mainly involved in manual labor. Blue-collar work involves both skilled and unskilled labor.
Different types of jobs performed by blue-collar workers are-
Construction work
Manufacturing
Mining
Excavation
Waste collection
Electricity generation and power plant operations
Farming
Electrical construction and maintenance
Commercial fishing
Custodial work
Logging, landscaping
Food processing
Pest control
Oil-field work
Disposal
Shipping
Recycling,
maintenance
Driving
Trucking
Other types of physical works
Who is a Blue-Collar Worker?
Definition: A blue-collar worker is defined as a worker engaged in heavy manual labor. They do heavy physical labor such as mining or construction workers. In general, a blue-collar job refers to physically constructing or maintaining something.
The exact opposite of blue-collar workers is white-collar workers that are also understood known as suit-and-tie workers who work in service industries and often avoid physical labor. White-collar is associated with higher social class while blue-collar is related to lower social class.
The Working Class
The blue-collar workers are often referred to as the "Working Class" of society. This often enrages the white-collar workers who take up difficult jobs involving administration and finance.
In terms of salary, many blue-collar jobs offer workers the minimum wage that is paid on an hourly or daily basis, whereas the white-collar workers are paid weekly or monthly. The difference in salary turned out to be the origin of social classes in society.
Origin of Most Blue Collar Workers
A newspaper in Iowa state of United States first used the term "Blue Collar" in 1924. The manual workers wore blue denim shirts as their uniforms.
Different labor groups used different shades of blue to conceal any stains or smudges that could be present after heavy labor. Industrial and manual workers used to wear durable cotton or canvas clothes of navy and light blue colors for easily and effectively concealing potential dirt or grease on their clothes. This helped them in appearing cleaner.
Because of similar reasons, these clothes were also used in boilersuits. All this has been quite pivotal in increasing the popularity of the blue color among manual laborers. With blue shades in the labor's uniform, the working community took the common name "Blue-Collar Worker."
Essential Qualifications of a Blue Collar Worker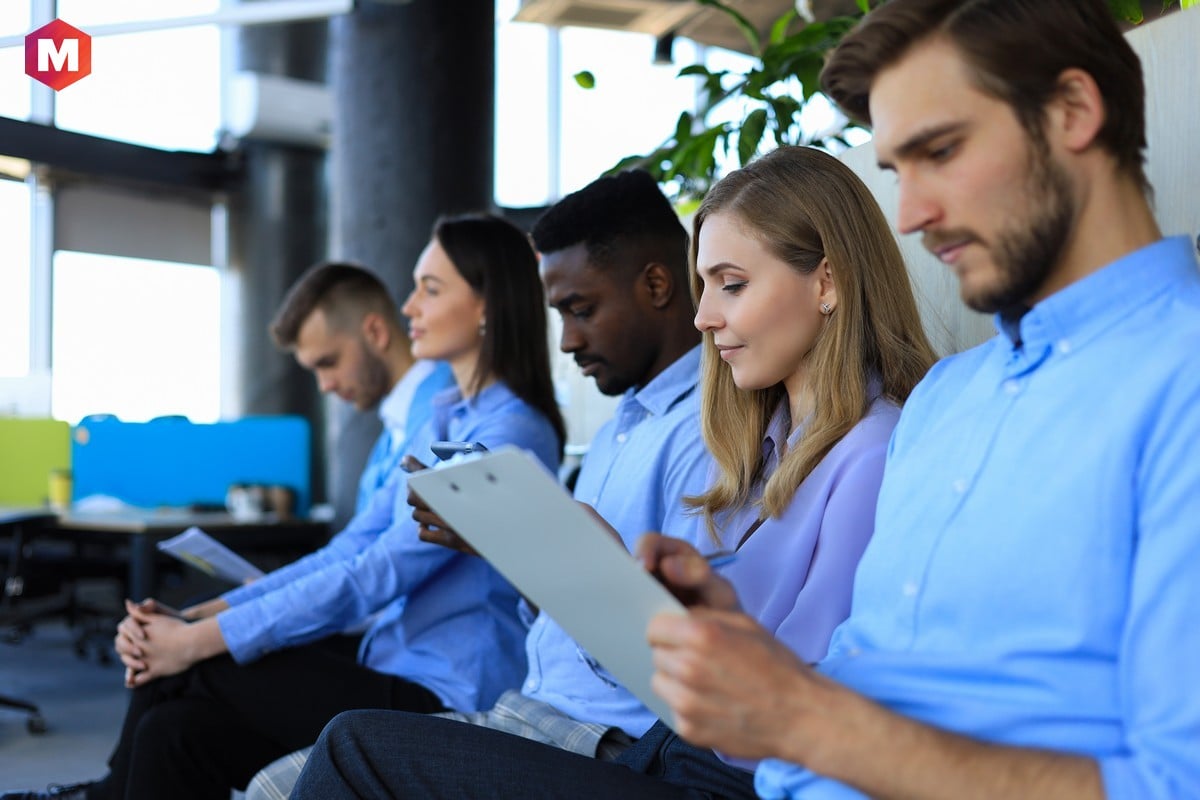 A blue-collar job is generally associated with manual labor. A High School diploma is the required qualification for an unskilled blue-collar job. For skilled laborers, vocational training, apprenticeships, or certification courses may be required.
Thus, the blue-collar job requires very few educational qualifications than other working sectors like the white-collar job.
Blue-collar Worker vs. White-collar Worker
The novelist 'Upton Sinclair' coined the term "White-Collar" in the 1920s to denote the administrative or clerical workers. Unlike blue-collar jobs, it doesn't involve any manual labor.
Educational requirements are also high for a white-collar job compared to a blue-collar job. Starting from the minimum qualification of a high-school diploma, it goes up to bachelor's, master's, and even higher educations.
The blue-collar and white-collar color schemes are also associated with the socio-economic class connotations but nowadays, this difference is being blurred because of the increase of importance of skilled labor along with the relative growth in low-paying white-collar workers.
Importance of Rewarding Blue-Collar Workers
Businesses usually use the rewarding technique to encourage the employees. It is not different for blue-collar jobs.
1. Inspiration to the Workers
Companies with good relationships with trade unions often motivate the workers with rewards—the encouragement results in lower absenteeism and lower staff turnover.
2. Increase in Productivity
With increased motivation, the work performance increases. This, in turn, increases the output or production, profits, and revenues of the business.
The promise of rewards would make the workers work with great dedication and sincerity.
3. Improved Quality of the Work
When the work is recognized, the workers will work with utmost sincerity. This often reflects in the output of the work.
Increased efficiency and less waste result in improved work quality and higher profits for the business.
4. Retention of the Workers
Since all the blue-collar jobs are manual, it is important to retain experienced workers. In the current scenario, it isn't easy to find a skilled blue-collar worker.
Rewards and recognition can make the workers feel appreciated and make them stick with the company.
Ways of Rewarding the Blue-Collar Workers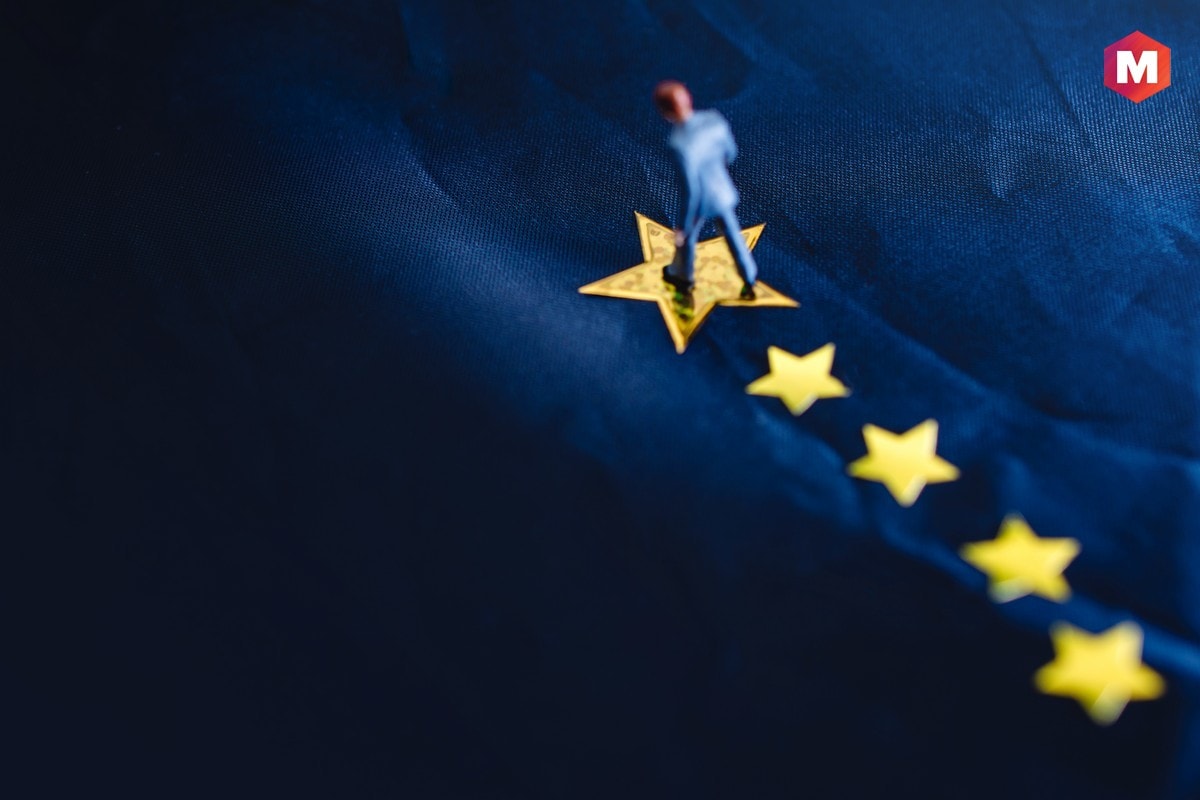 There is an increasing demand for many blue-collar workers throughout the world. It is important to recognize the blue-collar workers with rewards to retain them with the company.
1. Professional Growth
Many societies still have the belief that blue-collar jobs are inferior to white-collar jobs. The management should work to remove this stigma and bridge the gap between blue-collar and white-collar workers.
The current generation should be given more growth incentives in blue-collar jobs. Providing the opportunity to evolve and gain more profit is the only way to reach the young generations
2. Financial Rewards
Financial rewards are the most open form of appreciation. Bonuses, incentives are some of the financial rewards offered to the workers.
Their treatment should be as per the fair labor standards act. This often is the factor because of which a worker stays committed to the company.
3. Material Rewards
Personalized kits, gift baskets, customized coupons are some of the material rewarding ideas that play a key role in motivating a blue-collar worker
Being manual laborers, the blue-collar workers are more into material rewards.
4. Experiential Rewards
This is the most liked reward by the millennials. Blue-collar workers of this generation want to have new experiences as rewards for their works.
This includes paid vacations, team outings, tickets for a sport, etc. Even offsite training is considered a reward as well as learning.
5. Oral Rewards
It is important to make the workers feel noticed and valued. Oral appreciations are the best way to provide this recognition.
When the workers are valued and appreciated with oral rewards like public recognition, they connect with the company and gain a sense of belonging.
6. Tangible Rewards
Since blue-collar employees are mostly involved in working with their hands, and therefore, rewarding them with tangible rewards like new workman's boots, personalized gear, gift baskets, etc.
As per an analysis by Incentive Concepts on the preferred type of rewards by blue-collar employees, around 62% of participants said that they enjoyed tangible gifts more than other forms of rewards.
7. Alternative Rewards
In addition to all the aforementioned rewards, there are a few other types of rewards that can play a significant role in motivating your workforce.
It would be more useful to listen to your workforce to find out the kinds of rewards they value. Workers in some of the industries might like the latest machinery or equipment or tools while others might like an outdoor trip.
Therefore communicating with your workers will guide you to find out the right kind of rewards that can motivate them.
Conclusion!
On the concluding note, it is clear that white-collar labor has been favored above Blue-collar labor for far too long. But manual laborers are the heart and soul of any business. It is time to recognize the importance of employee rewards for blue-collar workers.
Listening is a simple method to delight a blue-collar workforce. Productivity and morale will increase as a result of training, incentives, and high-quality equipment. Everyone gains when you look after your employees.
How important do you consider the role of a blue-collar worker in contemporary times? What according to you are the best ways of motivating blue-collar workers?
Liked this post? Check out the complete series on Human resources