Talent management is defined as a critical process that ensures that a firm has the best quality as well as quantity of human resources at his behest and can utilize it to meet both present and future opportunities and business priorities. It includes aspects like selection, management, onboarding, engaging, motivation, retaining and development of employees.
Meaning of Talent Management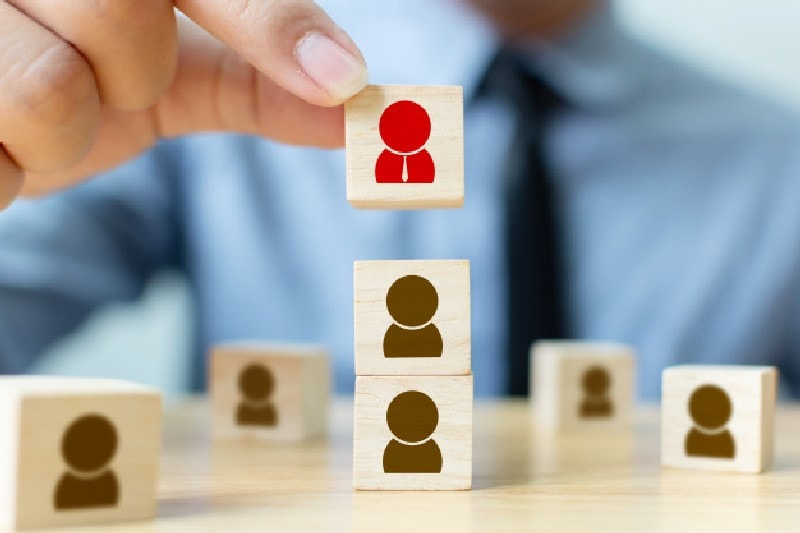 An organization needs its employees and their best talent in order to survive in these competitive times. The global economy has made things complex and it has become important to manage the talent pool effectively to survive and flourish.
Talent management is actually a strategy that helps to realize the full potential of an employee in a business. It starts with the hiring process and leads towards improving and increasing employee performance. When done right it helps to increase and outperform competitive advantage and this is one of the major strengths that have helped it n becoming an all-time favorite with the organizations.
Components of Talent Management
The major components of a talent management process are as follows-
Model of Talent Management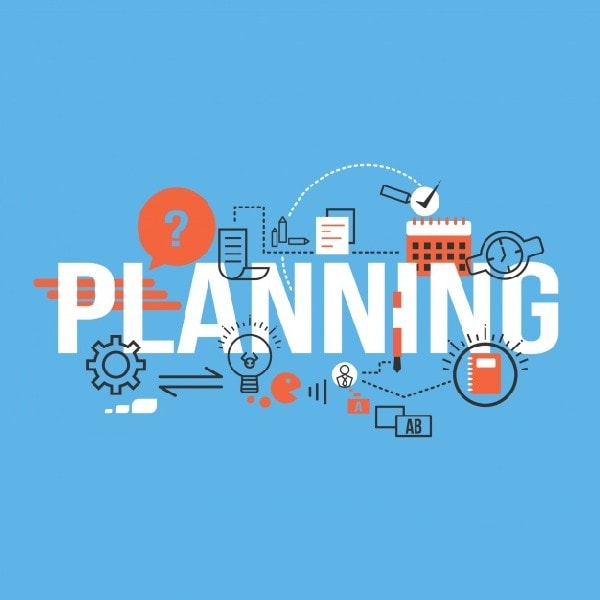 The main elements of a talent management model include-
1. Planning
It is vital for every company to align your company goals with a talent management model for overall success. Planning is an integral part of the talent management model as it will ensure that a company seeks to harness the talent of the right kind that fits perfectly with its needs.
2. Attracting
Sometimes employees leave the firm without any warning or at other times they are shifted to some other department. It is necessary to have back-up plans to avoid any unnecessary hassles. Prepare a talent management model that will create a pool of attractive talent so that firms can avoid distributing extra workload to the remaining employees.
A firm can attract the top talent by increasing its own visibility via referrals, social networking and job portals in the eyes of potential employees.
3. Selecting
Selecting in talent management model includes recruiting employees via interviews and written tests and later deciding on the most suitable applicant for the job profile.
4. Developing
The talent management model must put the onus on harnessing the talent in a firm. It includes identifying the positions and responsibilities that will help in the overall development of the employee by nudging them towards a position that will be beneficial for them.
The model must also help in recognizing activities like orientation, coaching, mentoring, guiding and counseling that will make the employees go the extra mile and fulfill different challenges.
5. Retaining
The model must help the firm to retain its best talent within the firm. Offering periodic training so that an employee can advance further in his professional career and providing incentives and benefits along with promotions is a great way to do so.
6. Employee Transition
The model must make space for employee transition as the company can shift or promote its existing employees to other job profiles within the organization.
Examples of Talent Management
Suppose a new restaurant by the name of RAMSAY is being built in a popular area where one with the name SHANGHAI already exists. Obviously, the one that has been in existent will be worried that it will have to face competition from a new entry.
The talent management model of Shanghai is prepared for this eventuality and decides to include special menus for discounted prices to attract customers. Moreover, it offers its employees incentives so as to keep the customers happy with their services.
Best practices of Talent Management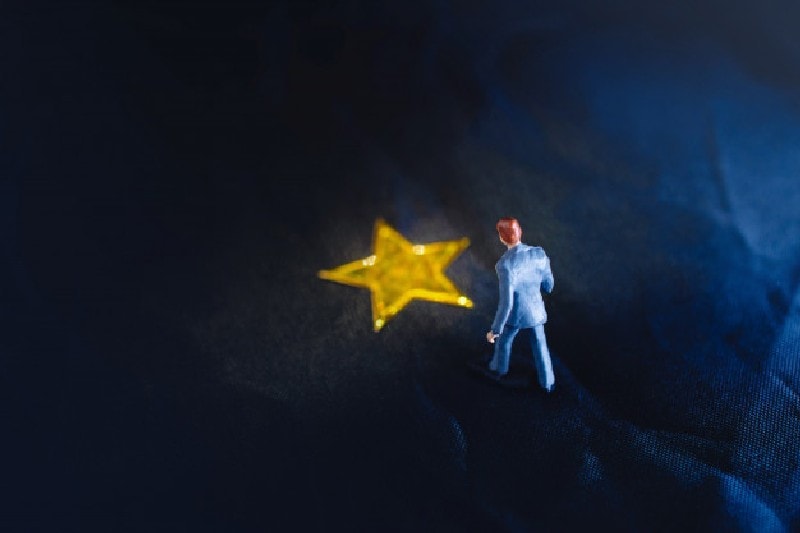 Some of the best practices of talent management are-
Strategies of Talent Management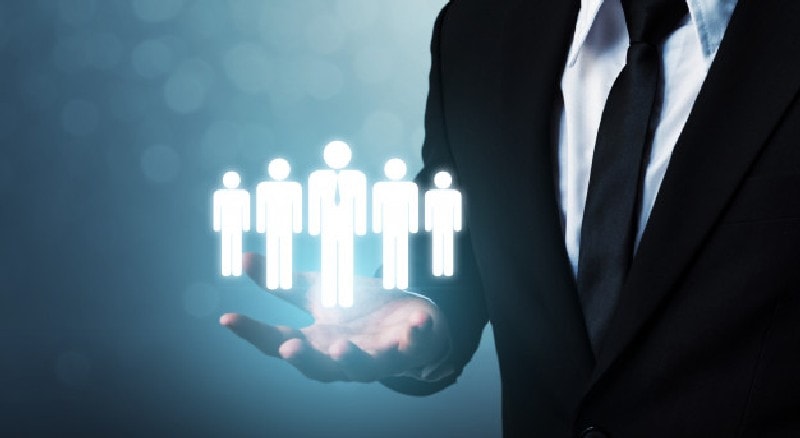 Talent management strategy should be systematic and hence must include the following-
Roles of Talent Management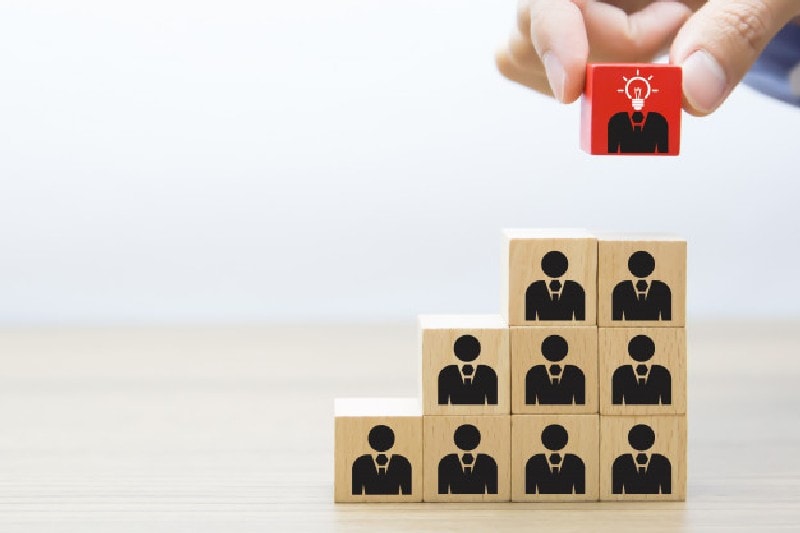 The role of talent management is-
Talent Management process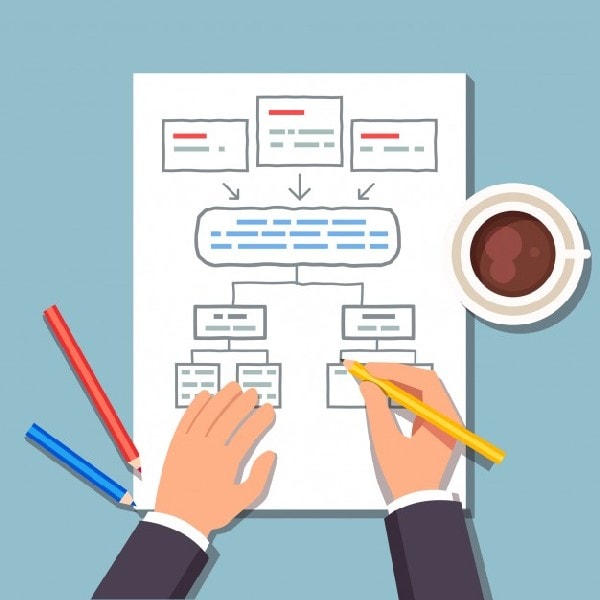 The talent management process includes
1. Workplace planning
It includes strategic planning to gain access to talent in terms of behavior, knowledge, and skill of potential and current employee to reach the goals and objectives of a business entity
2. Career planning
Includes identifying good job opportunities within the firm and subsequent training so that the employee becomes equipped to handle the change effectively.
3. Organization branding
An employee must take pride in being associated with the organization. His career must include professional pride and development for overall growth
4. Talent aligning
The talent management process includes aligning the existing talent with the required talent and thus decreasing the shortfalls and gaps.
5. Hiring process
The talent management process includes the successful hiring of key talent via interviews and advertising.
6. Smooth onboarding
New employees are a bit nervous during the first few days and the process must include a smooth process of onboarding via orientation so that the employees feel welcomed.
7. Professional development
The process of talent management aligns plans and training goals with career planning and goal attainment
8. Getting feedback
An important part of the talent management process is getting feedbacks about employees through steps like 360-degree assessment or surveys
9. Strategic planning
This step in the talent management process includes implementing strategic planning to reach its target in the future
10. Performance expectation and management
The process of talent management includes maintaining clear communication channels so that priorities, responsibilities, roles, expectations and ultimately performance is aligned with expectation.
11. Enhancing leadership qualities
The process includes introducing activities that will enhance leadership qualities so that it can serve as a bridge between employee and leadership
12. Recognition and compensation
The talent management process emphasizes on offering a reward to recognize the contribution of its employees via raise, benefits, and promotions. The firm must also maintain a good compensation policy that is a balance between both employee and employer results.
13. Retention
Talent management is about retaining its top talent by understanding their personality and behavioral traits. Make sure proper steps are taken to understand the issues and solve any problems so that the company can maintain good retention rates.
Importance of Talent Management
The importance of talent management is as follows-
Advantages of Talent Management
The advantages of the talent management system are-
Disadvantages of Talent Management
The disadvantages of talent management are as follows-
Why we should invest in Talent Management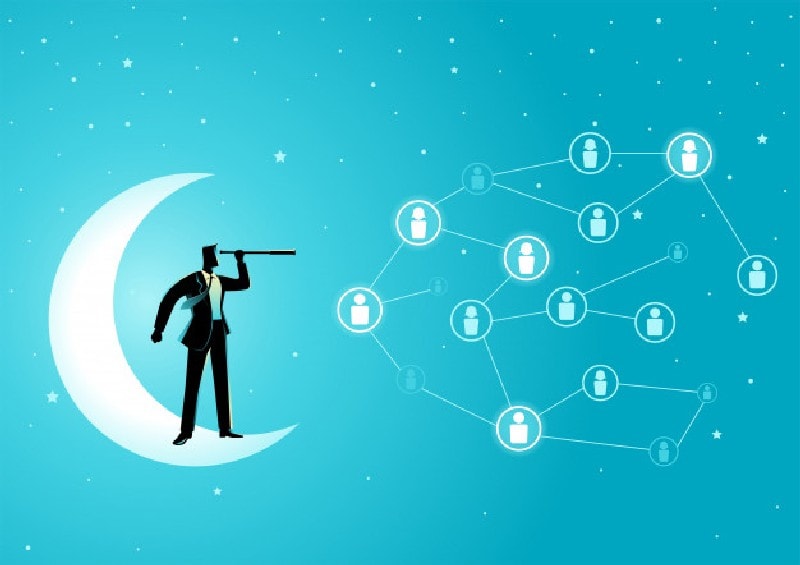 It is important for a company to invest in talent management because of the following reasons –
Liked this post? Check out the complete series on Human resources