Employee relations is a part of human resource strategies that are specially created to ensure effective use of human resources to accomplish the goals, mission, and vision of a business entity. It deals in physical, emotional as well as contractual set-up between the employer and employee so that both the involved parties can benefit from the initiative.
What are employee relations?
Successful business houses pay special attention to maintaining a happy workplace. When an employee is satisfied it results in long-lasting fruitful relationships between employer and employee that lead to better efficiency and productivity. It is vital for an organization to maintain cordial employee relations for smooth business functioning and ensuring loyalty and commitment in the job.
The term employee relations has become an integral part of most business entities and encompasses good programs that ensure fair treatment to the employees. The focus is on safe working conditions and issues like benefits and pays besides conflict resolution, problem-solving and workplace grievances. Remember when an employee is treated as an essential part of an organization it ensures better outcomes.
Importance of employee relations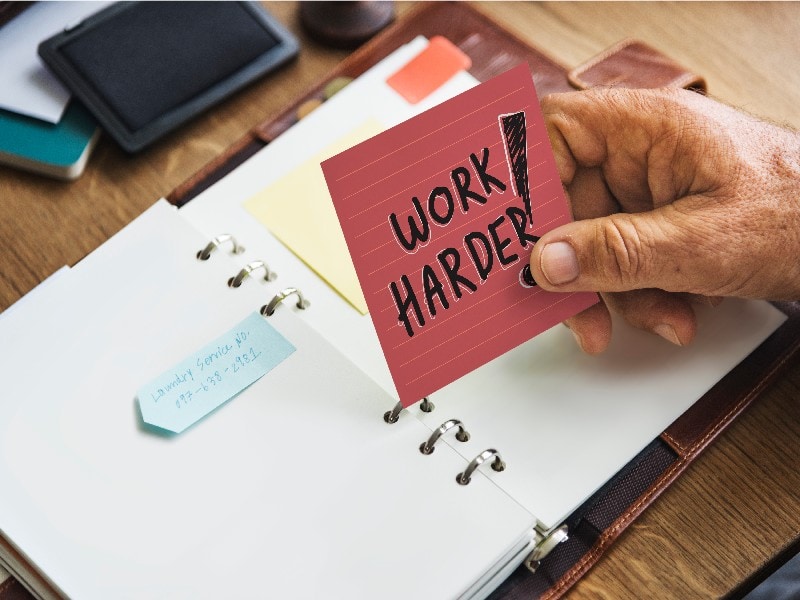 The working of an employee has a direct impact on the success and failure of a company and this is the reason why most of the business entities are harping on the importance of good employee relations. Some of the most significant ones are as follows-
When a company is interested in encouraging good employee relations it starts treating people as valuable assets instead of just a resource that needs to be utilized for the benefit of the company.
The equitable treatment fosters trust and long-lasting healthy relationship that is mutually beneficial
Employee relations helps an organization to increase cooperation and understanding in a workplace
When a just and clear policy is implemented that ensures fair-dealing it will result in a good and happy working atmosphere
One of the important features of employee relations is that it encourages open and effective communication within a company
Positive employee relations lead to employee engagement as the morale of an employee is high
Happy employees work harder and help in the growth of the business
When an employee enjoys his work it increases the chances of employee retention
There are fewer conflicts in the workplace if the employee relations are good
Advantages
Advantages of improving employee relations are as follows-
An important benefit of good employee relation is that it increases productivity, efficiency, and performance in the workplace.
The employee retention rate is higher because of job satisfaction. This decreases the expenses as the cost, time and effort of replacing a worker is far greater than maintaining the existing workforce
Good employee relations results in increased morale as the employee is more engaged in his work.
One of the benefits of good employee relations is that there are less conflict and stress in the workplace. This ensures less absenteeism and increased connectivity.
Employees who are engaged, happy and motivated tend to make a positive impact on others. This ultimately increases the revenues and profit margin of an organization.
How to Develop effective employee relations?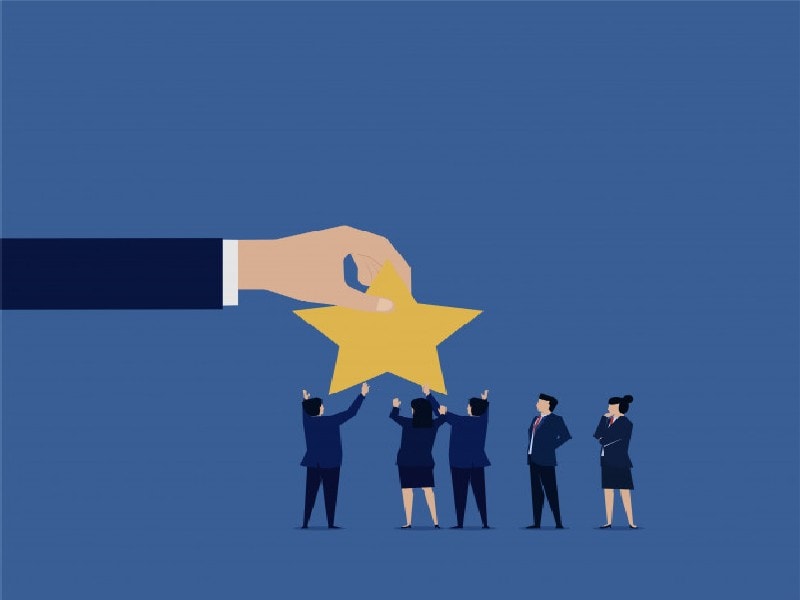 By following some simple steps it becomes possible to develop effective employee relations.
1. Appreciation
Thank you and please are such small words but they have a far greater impact. Similarly, make sure that the people in power are appreciating the work of their subordinates by giving out praise and recognizing their efforts.
Remember giving praise in public shows that you are appreciating the work of an employee to a very great extent and this will act as an inspiring force for motivating other employees also.
2. Encourage involvement within the company
It is important to encourage employee participation in a company. Make sure that initiatives and suggestions are looked at and appreciated. Listen attentively to feasible ideas and implement those you think have the potential.
Encourage the employees to share and work in tandem to increase harmony within the members. Discussing things through will increase the comfort level and encourage involvement within the company and improve employee relations.
3. Open communication
One of the best ways to develop effective employee relations is by encouraging open communication between all the employees as well as employees and management. Taking part in surveys, meetings and get together ensures sharing of thoughts.
This encourages safe work environment. It is important that an employee is aware that he can consult with others and talk to them about any issues that he is facing.
4. Regular feedback
Offering regular feedback to the employees is an important method of keeping them aware of their strengths and weaknesses. Feedbacks acts as constructive criticism and helps the employee to make necessary changes in his behavior or work ethics.
The feedback acts as a tip and helps them to learn and improve.
5. The show then the company cares
Human beings are always looking for warmth and appreciation from others. When an organization takes a few steps in this direction and shows their employees that they care it goes a long way in creating harmonious relations between employers and employees.
6. Do not discriminate
The office is not the place to play favoritism. It will give rise to the wrong precedence and can cause a strain on the relationship between other employees. The most obvious danger of playing the game of favoritism is that it causes tension between colleagues and it is the productivity that will suffer.
Do not discriminate between the employees and cause disengagement if you want to develop pleasant employee relations.
7. Stop micromanaging
Everyone needs a bit of space for breathing and working freely. You cannot keep on nagging someone because this can affect his work performance and that too for the worst. Continuous micromanaging shows that the manager does not trust his employee to work at his best and the worker ultimately starts losing confidence in his work.
Remember unsolicited advice creates a vicious cycle of doubt and what-ifs and can cause serious repercussions. Employee relations offer constructive guidance and encourage autonomy so that it leads to trust and happy relations.
8. Set proper goals
Ensure that you have set proper goals for your workforce if you want them to achieve maximum efficiency.
9. Be clear in your expectations
Sometimes the employer and employees start behaving like two parallel sides of the river. It is the work of the management that they give clear and precise directives to the employees so that they can understand them and work in accordance.
This will avoid confusion and obviously unnecessary stress and develop effective employee relations
10. Share the vision
Every organization has a specific vision and mission that it tries to follow. Share the company vision with all the employees via meetings and conferences if you are interested in developing an effective employee relation.
When the workforce becomes aligned with the vision of the company it improves the chances of increased productivity.
11. Regular team meetings
Encourage regular team meetings so that everyone can air their grievances and clear the air. It will improve employee relations and encourage happy atmosphere.
12. Build good rapport
The employee must feel comfortable enough to approach others in case of any issue. Building good rapport makes them comfortable in their settings and improves employee relations.
13. Celebrate events
Celebrations should be an important part of the work culture in an organization. No need to overdo and start celebrating every other day as it will lose its impact. Make sure the employees are taking part in events and celebrations that have been organized periodically.
It will strengthen the existing bonds and lead to effective employee relations.
Liked this post? Check out the complete series on Human resources