An incentive is a reward given to a person to stimulate his or her actions to a desired direction. Incentives have motivational powers and are widely utilized by individuals and large organizations to motivate employees. They can either be monetary or non–monetary.
What are Monetary Incentives?
Monetary Incentives are financial incentives used mostly by employers to motivate employees towards meeting their targets. Money, being a symbol of power, status and respect plays a big role in satisfying the social–security and physiological needs of a person. Money however, seizes to be a motivator when the psychological and security needs are satisfied. At that point it becomes a maintenance factor; as per Herzberg.
Types of monetary incentives;
When creating a reward program to motivate employees, decision makers and company owners need to understand that the reward or incentive neither guarantees quality output nor loyalty but just a bonus that encourages workers to meet their goals without compromising on quality. Below explains some of the common examples of monetary incentives;
Piece Rates – This is mostly used in production industries where employees are given a certain amount of money on each produced piece. Piece rates motivate employees to work harder and quickly to produce more pieces as each has a monetary incentive attached to it. However, when issuing piece rates, production supervisors must ensure quality is not compromised.
Pay Raise – These are mostly offered to employees who have worked in a company for a considerable longer period of time. Some companies also give pay rises to employees who have reached a certain level of production or those who have completed the required training programs. Some offer annual salary increment to loyal workers.
Bonuses – Another good form of monetary incentive is issuance of bonuses. These might be bonuses to individuals who have met their sales quotas or even bonuses to teams that have completed their projects in time or have surpassed their production targets. Some companies give yearly Christmas bonuses to long serving employees as a way of rewarding loyalty
Sharing Profits – This is another excellent way of rewarding employees. A small profit portion is shared with employees based on their position, duration with the company and input in attaining the overall set goals. Profit sharing is preferred by most companies since it gives employees a sense of belonging and ownership.
Contests – Are mostly offered to sales and production personnel. An additional price or bonus is given to the employee or to a team with the highest production level. Again, Employers can offer cash rewards to employees with best suggestions just to encourage more input in terms of positive ideas that improve on sales, production or performance.
Other than the aboveforms of monetary incentives, others may include; retirement and education funds, off duty payments and payments to different employee training programs among others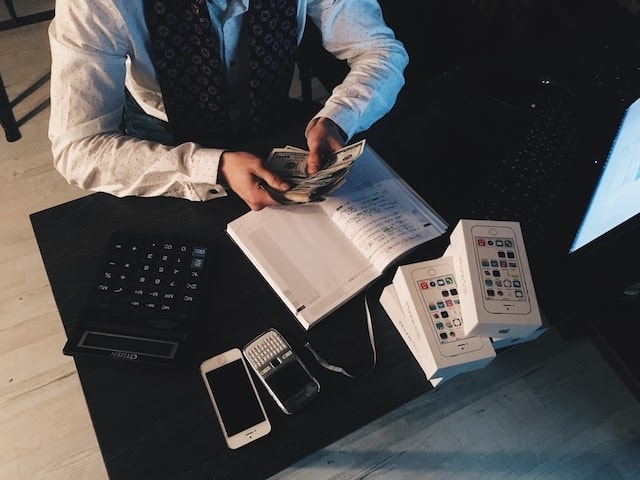 Advantages of Monetary Incentives
The following are some benefits of money as an incentive
Boosts morale – employees like to be recognized and rewarded for improved performances. Monetary rewards not only boost morale for high performance but also improve productivity. This is because employees will always work hard to surpass their employers' expectations so as to earn an incentive.
Easy and direct – monetary incentive is a straightforward way of rewarding deserving employees. It is easily noticed and adoptable.
Improves the working environment – it makes employees develop a feeling that their work is noticed and that they will be paid for further accomplishments and achievements. This improves the working environment as employees build a positive approach to work and become more innovative in adopting different ways of operation
Element of life control – some employees consider monetary incentive as an extra source of income or a side hustle. This offers an element of control to their income since they know they can increase their overall earnings and still get recognized for it.
No personalization – Non- monetary incentives need to be tailored to suit individual preferences. This is not the case for monetary incentives as almost every need has money value attached to it and therefore will provide direct satisfaction to employees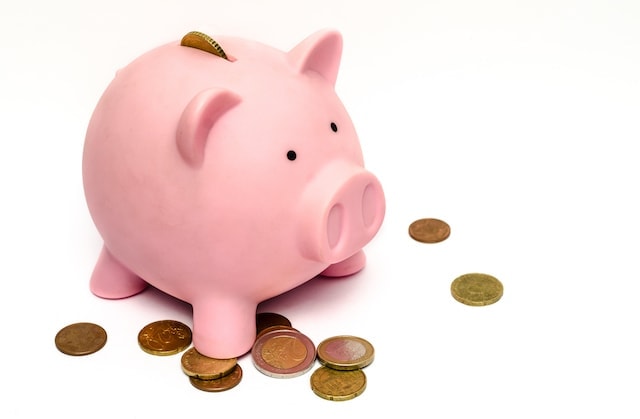 Disadvantages of Monetary Incentives;
Despite all the above positives of using monetary incentives, there are negative aspects attached to it as explained below;
Creates Inequality – Fiscal rewards are usually given to best performing employees. Those who are not rewarded orless rewarded may feel that they are treated unequally and that may disrupt togetherness and team work.
It May Demotivate Instead – It may happen that an organization may not be able to give monetary incentives to all deserving employees. If such a situation arises, employees who are not rewarded or who are given a different incentive may feel demotivated. It is also possible that employees who had exceeded their targets but not rewarded due to market factors are most likely to work less hard next time.
AnEntitlement – When employees are used to monetary rewards, most of them will take it as an entitlement rather than a motivational reward. Consequently, others may only be interested in fiscal based incentives rather than any other form of reward that the organization is offering.
Monetary Incentive Plan – Coming up with a monetary incentive plan or structure that is fair to all departments and employees and in all aspects takes a lot of time. Theseschemes require a lot of resources and may not be easy to execute to the satisfaction of all stakeholders.
Effectiveness – In some situations, monetary incentives may not be very effective or may not work positively for the organization. A good example is when an employee works from home or is working late hours but not from office; keeping the track record of productivity of such an employee may not be easy and therefore creating a monetary incentive plan for these kind of employees becomes difficult as well.
Taking into consideration all the above pros and cons of monetary incentives, it is prudent to affirm that the company reward system should be a well thought out plan that is all inclusive and satisfactory. Employees' performance should be monitored and objectively measured against the set goals after which a direct link should be created between the actions of employees and the eventual reward.
Liked this post? Check out the complete series on Human resources