Looking for some effective ways to motivate your employees and ignite their passion? Then incentive pay is one of the most effective ways to engage your staff or workforce more productively.
In this article, we will understand what incentive pay is, how it can be classified, and the best ways of using incentives to motivate your employees are. So, let us get started-
What is Incentive Pay?
It is a general observation of the basic human tendency to give more positive results if rewarded for previous good performance. Incentive pay is a corporate term and concept based on this human tendency.
Incentive pay is a reward offered to an employee based on satisfactory performance rather than the number of work hours they work. This reward can be in the form of capital or other non-monetary incentives.
Merits and Demerits of Incentive Pay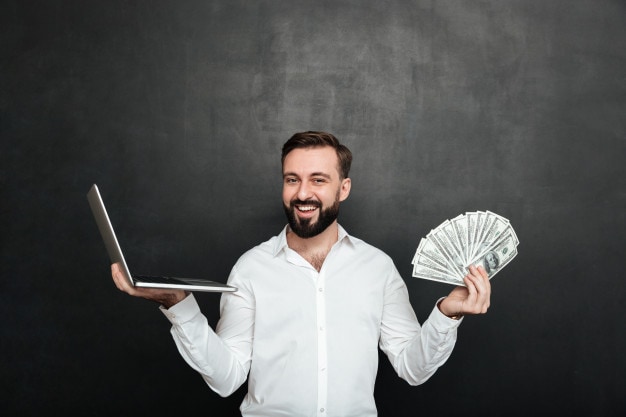 1. Merits
Communicates the company's morals, values, and objectives that they want to promote within their employees.
Positively motivates the employees to perform better.
Boosts morale of the employees and makes them strive to be even better.
Improves employee retention
Encourages other employees or departments to perform better to get similar incentives.
Increases the overall productivity of the company
2. Demerits
Might create distrust and jealousy in the employees
The ones granting the incentives might be biased for or against some employees due to personal reasons.
Targets, if not set efficiently, can cause financial losses to the company or ruin the employees' motivation.
Employees might only focus on the tasks that earn them incentives.
The overuse of incentives might seem like 'bribing' the employees for better performance and promoting an unhealthy work environment.
Classification of Incentive Pay
Incentives can be roughly divided into two parts-
1. Casual incentives
These incentives are given at any time as a reward to a particular performance that was thought to be eligible for a reward.
These rewards can be in the form of cash bonuses or other non-monetary items like a luxurious lunch, gift items, movie tickets, or vouchers.
2. Structured incentives
These incentives are given according to specific targets set by the employer.
These targets can be related to anything like sales, production, or other services. Usually, these incentives are paid according to the percentage rate.
They are generally cash bonuses, but might also include paid holidays or stock options.
Examples of Incentive Pay – Types of Incentives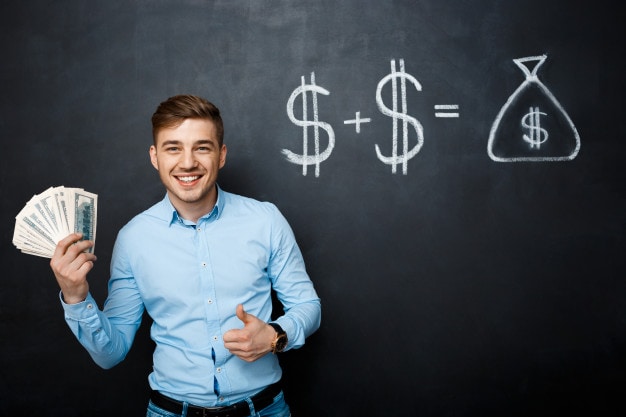 As mentioned above, the rewards based on incentive pay can be either monetary or non-monetary. It can be decided according to the employee's will, the convenience of the employer, feasibility, and the kind of job rewarded.
The incentives can be offered in the following ways-
1. Cash
Might be a commission, year-end bonuses, sign-on bonuses, performance bonuses
Generally, the sales staff is paid according to the standards based on the sales percentage.
In jobs based on production, the employees are paid according to the production rate. The quality of the product is also taken into account while granting these incentives.
2. Company stocks or shares
It is a more complex away from granting incentives. However, by granting company shares, you make your employers more involved and dedicated to developing the company.
3. Paid holidays
Employees can take leaves, but they will be paid during that time.
4. Free trips
Trips that will be sponsored by the company
5. Gifts or vouchers
Gift vouchers for malls, stores, online purchases, etc.
6. Club memberships
Free memberships to health clubs, social clubs, etc
7. Free commute privileges
It includes providing a vehicle or a driver paid for by the company.
When and how should Incentive Pay be offered?
It should be offered to boost the employees' morale, increase productivity, and increase employee retention.
Incentives based on performance can be offered to employees. These can be for positive change in performance, overall performance, or consistency.
Incentive bonuses can be offered to remove the employees' dullness, increase their productivity, boost their morale, retain key employees, and make the overall environment of the office cheerful.
A commission system can be introduced in the sales teams to achieve more significant sales target numbers.
In production-based units, incentives can be offered based on the positive change in the number of units produced, positive change in the product's quality, better time efficiency, and overall performance.
What is SMART Incentive Pay System?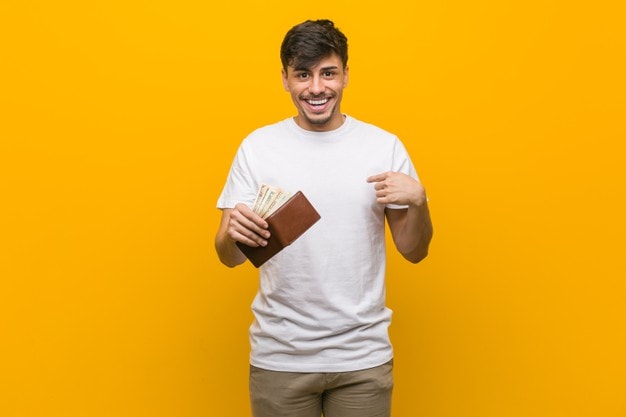 To introduce incentive pay in a company, SMART is devised for efficient implementation and administration of incentive pay.
1. S: Specific
There should be specific standards set by employers for the employees to get an incentive. These standards should be explained well to the employees.
2. M: Measurable
The bars and the employers' threshold for the employees to get an incentive should be measurable in metric.
3. A: Attainable
The standards set to get an incentive should not be non-realistic. They should be attainable, feasible, and realistic.
4. R: Relevant
The standards set and the metrics used to measure the work to get an incentive should be relevant to the nature of the work for which the incentive is being devised.
5. T: Timely
All of the programs should be built in a certain specific time frame.
FAQs related to Incentive Pay
1. Will you be taxed on incentive pay?
If the incentives are paid in monetary form, they are taxable.
2. Is offering incentive pay mandatory for the company?
No. These incentives and bonuses are understood as supplementary income. No company is obligated to pay these incentives. It is solely dependent on the company's will.
3. Are year-end bonuses and festive-bonuses classified into incentive pay?
Yes, any company bonuses are classified under incentive pay.
4. What are the types of incentive pay?
The types of incentive pay are-
Cash-bonuses
Commission
Non-monetary rewards
5. How can businesses decide the incentive payment amount?
Only structured incentive pays to require calculation. They are given as a percentage of the total targets of sales or products that are reached. The amounts are based on performance metrics and reach.
Final Thoughts
Incentive pay is a reward system generated in the corporate world to increase the company's overall productivity.
Incentive pay helps boost the morale of the employees, increasing their productivity, creating good employer-employee relations, promoting the morals and values of the company, and increasing employee retention.
However, suppose the incentive pay system is not implemented efficiently.
In that case, it can demotivate the employees, create jealousy and drifts within employees and departments, promote an unhealthy work culture, and ultimately negatively affect the company's overall productivity.
The task for you- Suggest a one-line definition of incentive pay in the comment section below!
Liked this post? Check out the complete series on Human resources