Job classification is defined as a method that is used to make comparisons between different jobs in terms of accountability and tasks while doing a job. It defines the job profile by taking into consideration the abilities, skills, know-how, and knowledge of the employee to make decisions related to the performance management and recruitment process.
Meaning of job classification
Job classification is actually a process that makes comparisons at a job by using a standard scale. This is a systematic approach that evaluates the complexity, scope, and duties of a job position to know whether the job specification matches the job title. In job classification, the emphasis is on the position based on duties and responsibilities and not on the skill sets. Here the position is more important than the person who needs to be employed for that profile.
The structure of job classification varies with different business entities and industries. The overall goal of adopting this process is in determining job responsibilities in the company and making comparisons between similar profiles in other companies within their industry. The emphasis is on the skill needed for the position and not on the skill of the person occupying the position.
In the job classification system, every job is assigned a salary range based on market pay-data from relevant sources and third-party organizations.
The need for the job classification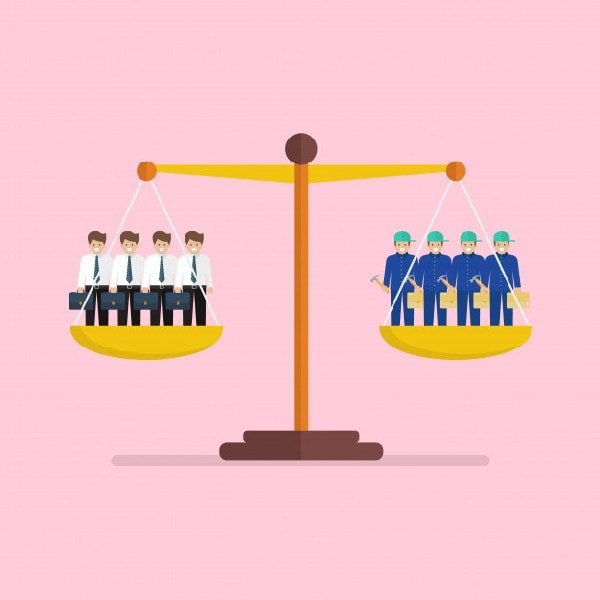 Job classification in simple terms classifies all the jobs in an organization and places them on a standard scale after taking into consideration several factors like pay level, responsibilities, overall tasks and duties that are related to particular jobs. There is a strong need for job classification and several methods are used for this purpose across numerous industries. Some of them have been described below-
One of the major needs of job classification has been in offering help in the hiring and selection process. This is done by putting the onus on qualification standards so that there is no discord and confusion
The need for job classification has been felt during the appraisals. The process helps in designing and later developing the designed standards for appraisals and performance management
An important ability of the job classification process is its ability to establish standards for compensation. This proves very beneficial for an organization
Every company has its own mission, vision, and goals and it is important to make sure that the firm s moving in the right direction. Job classification is needed because it aligns with the company goals and vision and then allocates the responsibilities that will help in the realization of business strategies and plans
Job classification is a process that is needed to identify the paths that should be taken for the career improvements and growth of an employee in a firm
Importance of job classification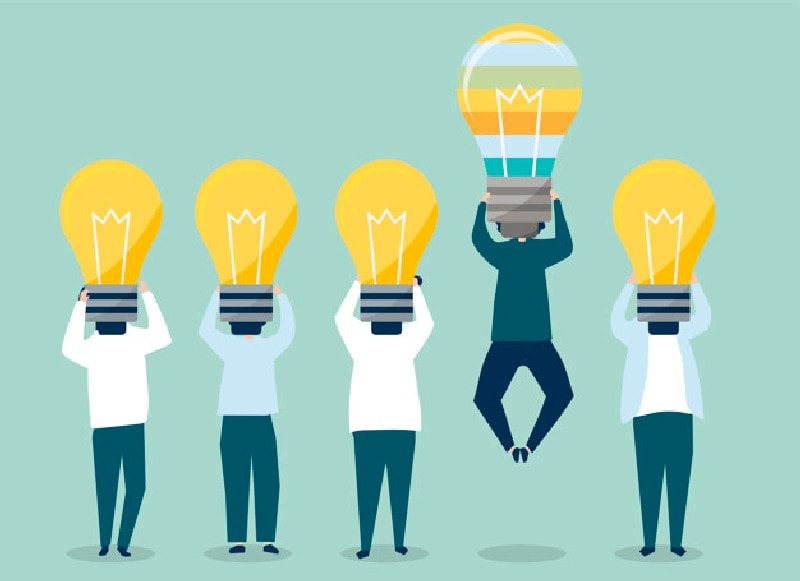 The importance of job classification is as follows-
The process of job classification is adopted to know what a particular position is doing and is it beneficial for the company.
It is used for job listings, compensations, recruitment, performance reviews and determining about overlaps in a company.
The method is used in group positions with the same qualifications, responsibilities, duties, training interventions and experience.
Job classification is important as it enables the administration in an organization to handle several job functions at a particular time.
Job classification is considered an ever-changing procedure that is neither constant nor a single-time process.
Factors like new technologies in the workplace, new initiatives by management and implementing new policies in the firm have an impact on the job classification system
Advantages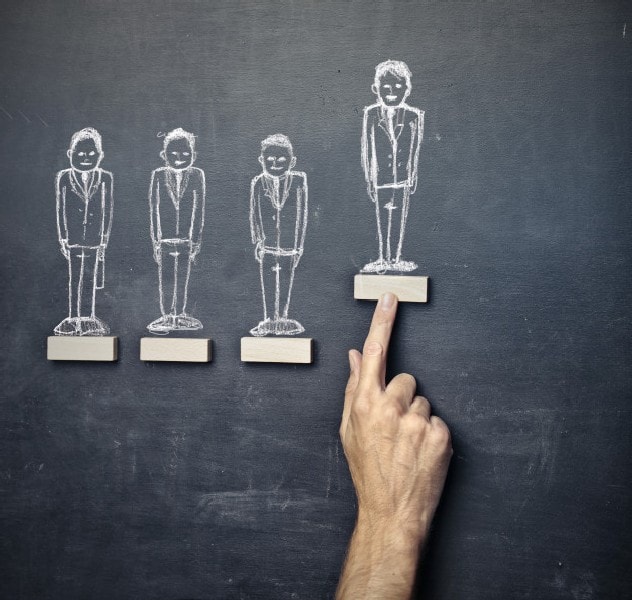 The Advantages of job classification is as follows-
Most companies are interested in the classification of jobs and are ready to give their nod for implementing the process.
It is one of the most accepted processes that has found acceptance in major industries
It is used to achieve employee and management acceptance
The method helps in making things clear about job classes amongst employees and managers
As jobs are classified in specific grades it becomes easy to solve issues related to compensation administration
It helps in the process of creating and operating the pay structure
The method of job classification is flexible
Job classification is used beneficially in undertaking organization purposes
The job classification ensures equal pay for equal work throughout the labor force
Disadvantages
The disadvantages of job classification are as follows-
One of the major disadvantages of job classification is the difficulty one faces during the writing of different class-level descriptions
There is also an issue in the judgment necessary for implementing them
The compensable factors are un-weighted in the job classification process and this means that more of one factor can be balanced by less of another. Thus a grade could include a particular job needing high skill and another job needing little skill but including heavy responsibility
Data pools are small as it applies only to the company that has created it
Roles of job classification
Every job is assigned a role that is dependent on the type of work it does. It includes-
1. Leadership roles
In job classification system leadership roles include leveraging workforce and resources to complete work. The leader divides the vision and goals of the firm into long and short term plans so that everyone can put their onus on doing what is needed.
The leadership jobs are all about making strategic decisions and leading the workforce in implementing the decisions.
2. Professional roles
In job classification system professional roles include offering expert help in a specific profession by putting the onus on applying principles, theory, and concepts. It is believed that higher education is the medium that helps in acquiring expertise, skills and advanced knowledge.
The various types of professional roles are
Research professional roles
Clinical professional roles
Academic or technical professional roles
Administrative professional roles
3. Operations roles
In job classification system operations roles include supporting daily operations by putting the onus on what the work is and how should it be done. The various types of operations roles are
Research operations roles
Clinical operations roles
Academic or technical operations roles
Administrative operations roles
Categories and Levels of job classification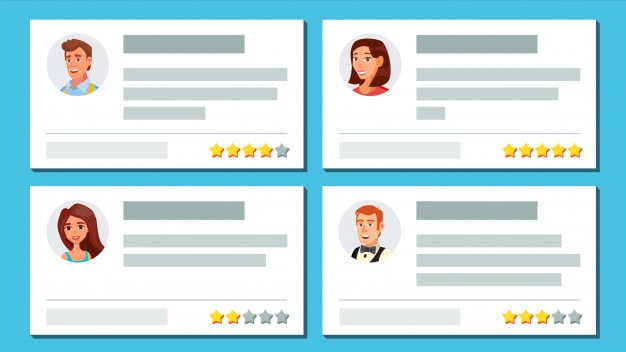 In job classification, the jobs are divided into grades with the specific class descriptions. More than often it is the pay-scale that is taken into consideration for the process of job comparisons. The title of the job is allotted after the procedure of job classification takes place and subsequently grade has been given.
Each job is given a level and tasks become complex when they are moved from level one to level five.
There are two categories of job classification and it includes
Represented – This category means employees are covered by a union or a collective bargaining unit.
Non-represented – This category means that employees are covered by the process and policies of the firm.
All the positions that are new or deal with significant changes in duties and responsibilities must be submitted to Compensation for job classification.
In operational and technical roles (O&T) there are three levels of job classification and it includes
Level 1
Level 2
Level 3
In professional roles (P) there are five levels of job classification and it includes
Entry (P1)
Intermediate (P2)
Experienced (P3)
Advanced (P4)
Expert(P5)
In supervisors (S) and managers (M) roles, there are six levels of job classification and it includes
Supervisor 1 (S1)
Supervisor 2 (S2)
Manager 1 (M1)
Manager 2 (M2)
Manager 3 (M3)
Manager 4 (M4)
If you liked this article, we bet that you will love the Marketing91 Academy, which provides you free access to 10+ marketing courses and 100s of Case studies.