Job security is defined as a belief that an individual will keep his job. This is only a probability and can be both perceived and real. Employees appreciate the security that comes with a steady job and the resulting paycheck.
Meaning of job security
Job security is an assurance that you have your job in the foreseeable future irrespective of outside factors. It also means that your employer is satisfied with your job and is in no hurry to terminate your employment.
It is a fact that employees have more job security in times of economic expansion and less during the recession. Some jobs are considered very safe and secure like jobs in law enforcement, government jobs, jobs in healthcare and education compared with others; for instance, jobs in the private sector. The job security of an employee can be impacted by
Understanding job security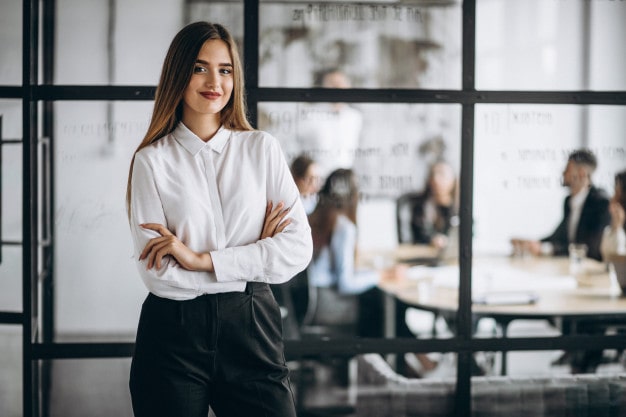 Job security matters a great deal to an employee no doubt but is equally essential for the employer. For an employer, there is less employee turnover and absenteeism and this means no additional costs associated with the hiring process and steady growth and development of the company.
From the point-of-view of an employee, it means steady income, no worries of any financial hit and no anxiety about debts and bills at the end of the month. Increased stress hurts efficiency and productivity and can often result in several side effects like depression and reduced self-esteem.
No one wants to be in a job where he has to tread carefully and is unable to express his views. Job security provides the employee with a sense of security and increased confidence that result in better productivity. Job security creates loyalty and a desire to be the best and the company, in turn, gains a hardworking and loyal employee.
How to deal with the uncertainty of a job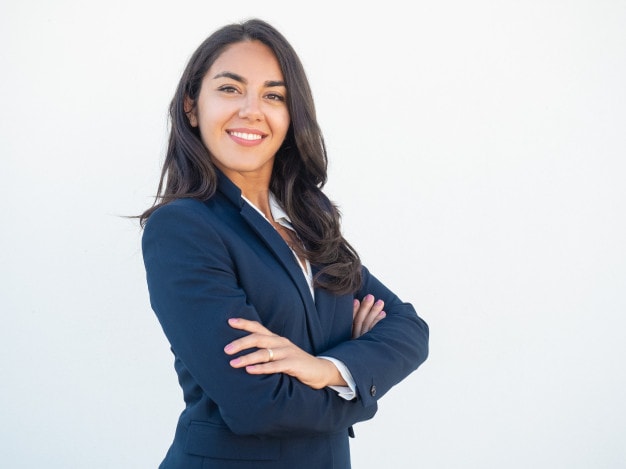 Job security is critical for an employee as it gives him stability in both personal and professional life. It boosts his self-confidence and increases his productivity. The employee who is secured in his job can plan and ensure that in case of a job loss, he will not have to suffer too much of financial difficulty.  The hard fact is that in present conditions, it is challenging to find utterly secure employment. It is vital to deal with the uncertainties so that you do not lose your efficiency and productivity levels. Some essential steps in this direction are as follows-
Advantages of job security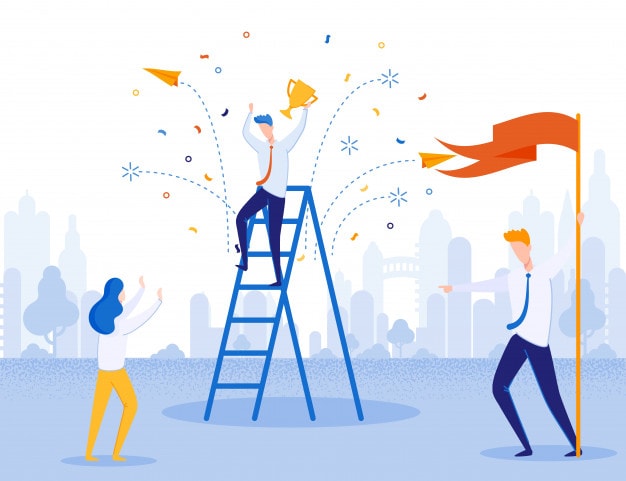 The advantages of job security are as follows-
Disadvantages of job security
The disadvantages of job security are as follows-
Threats to job security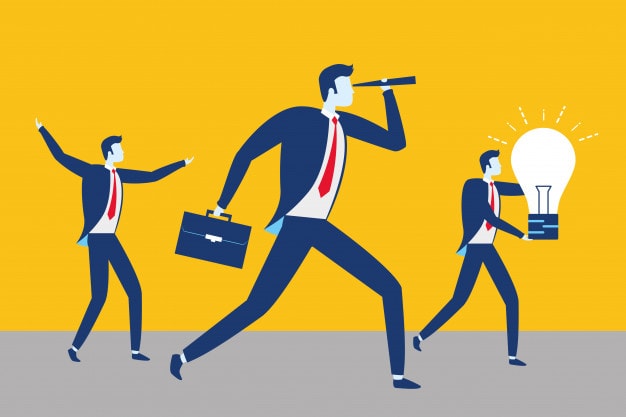 Every one of us wants to have a secured job but some factors have a direct and indirect impact on it. In some cases, there is a feeling that the ax is going to fall and in other cases, it is so sudden that an employee is left speechless. Some common signs and tangible factors that can give an employee a clue about the threat to his job are described below-
Liked this post? Check out the complete series on Human resources