Definition
Job rotation is defined as changing the position of an employee within a company so as to increase the availability of opportunities for growth, learning and of course advancement for an employee and staff retention for a firm.
What is Job Rotation?
Has there been a time in your life when you have been simply been bored out of your wits at the workplace? The same routine seems tedious and it takes extra effort to do your daily activities and that too by maintaining the same productivity level from before.
Job rotation can be considered as a useful strategy where an employee is given new tasks at particular time periods so that he does not become lax in his duties. The challenge of taking new responsibilities actually works in favor as it increases engagement and flexibility.
There is a misconception that job rotation includes promotion although in some cases it does happen. It is an effective technique and a handy tool that an HR department employs to find the right fit for its employees. It is imperative to implement and carry out a process that strengthens and not weakens the organization.
Job rotation has proved advantageous for both employers and employees alike. The program will give the staff exposure to working in different settings and environment whereas the firm can expand the skill set of its employees for several positions without any immediate costs.
Real-life examples of job rotation
Unilever is one of the companies that have implemented the policy of job rotation in its firm to develop the onal growth of its employees. Intel Corporation is one of the other companies that has decided to implement job rotation to fulfill vacancies in its own firm.
It has decided to give its employees an opportunity so that they can find the right fit within the company and do not have to face the problem of employee turnover.
Reasons to implement a policy of job rotation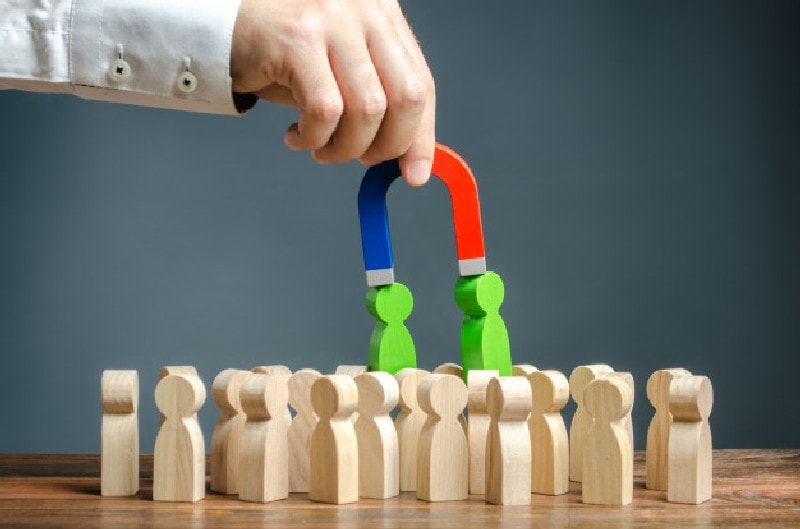 The numerous reasons to implement a policy of job rotations are as follows-
Adds variety and spice – The main reason to implement a policy of job retention is to add spice and variety to the work format so that the employee does not get bored and start losing his focus in the workplace. It actually removes the monotonous nature of the job, minimizes boredom and deletes complacency.
Distributes physical labor – The different types of tasks tends to distribute the physical demands of a job
Increase quality gains – An important reason to implement the policy of job rotation in a workplace is to increase the quality gains.
Decreasing fatigue and stress – When an employee is sitting at the same place every day for a very long time period he tends to feel fatigued. The strain and stress become a part of life but when he is on a continuous move it tends to minimize and balance the fatigue and stress from tasks to tasks.
Increases productivity and efficiency – The policy of job rotation is implemented to increase productivity and efficiency in the workplace. New people tend to offer innovative ideas that previously group might have missed
To improve the skill – Training is an integral part of job rotation policy as most employees have to undertake them to meet the demands of their new job profile. This helps to improve their skills and increases job flexibility with time
Minimizes turnover – Job rotation helps to achieve a high level of satisfaction and this leads to the physical and mental well-being of an employee. A satisfied employee is not going to leave your company at the drop of a hat and thus the firm can easily minimize employee turnover and increase retention.
Explore talents – The process of job rotation helps the company to explore new talents without incurring extra costs.
Back-up – An important reason for implementing job rotation is to gather the necessary back-ups for various situations that a firm might come across. When you have a strong bench you tend to work with more ease and efficiency and this leads to better productivity
Motivational tool – The reason why a firm tends to adopt this process is that it serves as a motivational tool for people who want something new to chew on so that they can keep their creative juices flowing.
Gets an idea about inter-department workings – The rotation policy is implemented to give an employee the chance to work in different departments and get a fair idea about the working and dealings of inter-departments. This lessens any issues or disputes that might occur because of proper miscommunication.
A reason for job rotation is succession planning. The company wants to develop a pool of worthy employees so that they can take place of the staff that is either retiring or leaving the company for any reason.
The reason for this program is that it can help an employee to set up on a career path where he will find new and better opportunities for both personal and professional growth
It is a chance for the staff to interact with other employees and gain an understanding of how other departments work and handle their work.
Advantages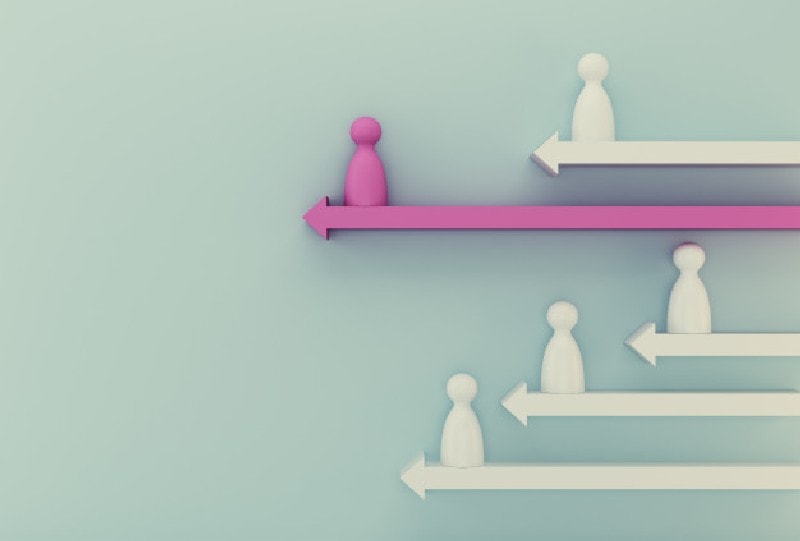 The advantages of job rotations are as follows-
Job rotation exposes the employees to different departments and numerous operations. This gives the manager an opportunity to explore the hidden talent and find the best worker for the job he has in mind.
It is also beneficial for the employee as he gets the chance to explore and identify his interest so that he can pursue it further.
At the end of the day, job rotation helps to align employee competency with the increment.
Job rotation helps to reduce boredom so that the employees become more engaged in their new work surroundings. Mixing responsibilities breaks the monotony and of course disengagement at the workplace.
The strategy has proved advantageous as it encourages development in an employee. The staffs get exposure to different tasks and learn how to manage them best. When a person finds opportunities for new skills and knowledge at his workplace by tending to various jobs it leads to the overall development of an employee.
An important benefit of job rotation policy is that it gives a worker a break if he has been in a strenuous job. Rotation helps him to get the necessary breather so that he can be always fresh at his task. Remember fresh perspective can result in innovative ideas, problem-solving and high-efficiency levels.
The job rotation is beneficial for an organization as it helps it to find the best possible candidate for a given task by evaluating their weakness and strengths through various job profiles.
Employee rotation acts as a back-up in case if an employee leaves the firm suddenly. As a firm has a pool of other employees to take the place of the one that is leaving the form it does not have to scramble and hire another staff at the drop of a hat. It minimizes the need for recruiting and thus saves effort, time and money for a company.
An important advantage of job rotation is that it can serve as a basis to conduct cross-training and thus offer more opportunities to the employees.
Disadvantages
The various disadvantages of a job rotation policy are as follows-
Some firms consider the process of job rotation time-consuming and expensive. The HR department has to be on its toes to shift employees from one position to another. They might have to undergo training to fit the new profile and thus result in increased expenses for the company.
The policy of job rotation is not feasible for each and every industry or company and thus can prove deterrent if not thought about properly beforehand.
Some employees want to play safe and are more secured if they adhere to a particular job profile for a lengthy period of time. When they are a part of a b rotation policy they have to make changes as their comfort zone has now shifted against them. This results in disgruntled employees who are unwilling to learn new ideas and technologies and ultimately become stressed and lose their efficiency levels.
An organization believes that the policy of job rotation will fix all their problems but it is not so. It does not obviously guarantee employee engagement or satisfaction as they might have been the result of some other cause.
Regular job rotation can cause confusion and this could lead to mistakes and thus prove harmful for a company.
Frequent interruptions can minimize efficiency and productivity
The continuous upheaval inside a team does not foster trust and compatibility and thus coping with each other's workings and moods becomes more difficult.
How to implement a proper process of job rotation?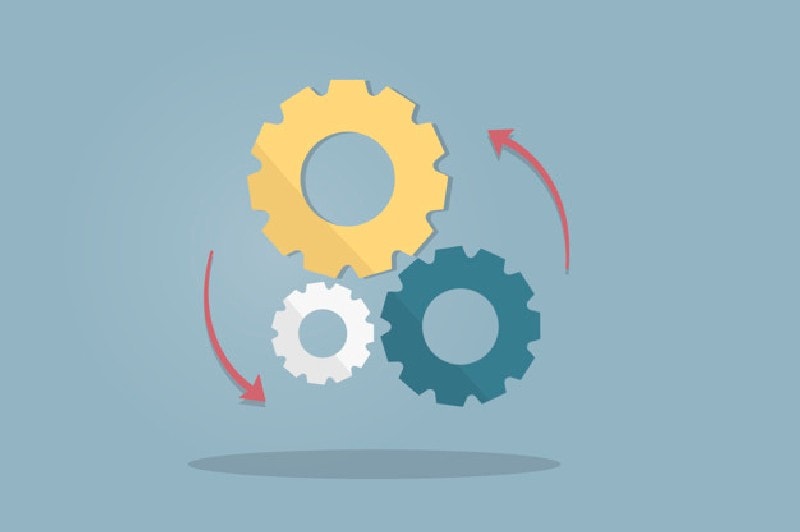 Some simple steps can prove a boon if a firm is interested in implementing a policy of job rotation. Just follow them diligently by keeping up with the following instructions-
Make a proper plan because you need to know your employees as well as the job profiles intimately if you are interested in rotating employees to find the best fit
It is important that a firm takes into confidence its employees and shares with them the knowledge about why and how it is going to implement this program. Better share the advantages and the reason for this process so that everyone is on the board with it
Make sure the firm has both an internal and external trainer who can plan and monitor every step diligently
Document the program so that both the employer and employee can know about the different aspects of job rotation and how they will impact the company and its workforce
If possible take the consent of your employee whom who want to be a part of job rotation process. Remember volunteering for it will increase employee engagement.