Definition:
Work portfolio is the most effective medium via which you can show your skills and expertise to potential employers and convince them why you qualify for that position.
It will distinguish you from other candidates, and hence it optimizes your chance of getting hired for your ideal job. With an impressive Work Portfolio, you will have an advantage: you will stand out from the crowd.
This post will explain everything about an excellent work portfolio. Plus, we will also talk about different steps that will help you create the best-suited work-portfolio for grabbing your dream job. So, let us take a closer look upon the world of work-portfolio-
What is a Work Portfolio?
How many of you have got rejected in an interview?
You might be the ONE for that role, you would have got all the skills, the experience, done everything to get that job you always wanted, and yes, you go on and on about your accomplishments and yet have a thumbs-down.
You've given your best and yet did not receive the offer letter.
If that's what happened to you, well chin up because to strike the eye of an interviewer, words are not enough. You need to create a work portfolio.
Your quest to standing-out when up against many other candidates for a particular job-position ends with a well-crafted Work-Portfolio.
Let us dive deeper and understand what precisely a work-portfolio is-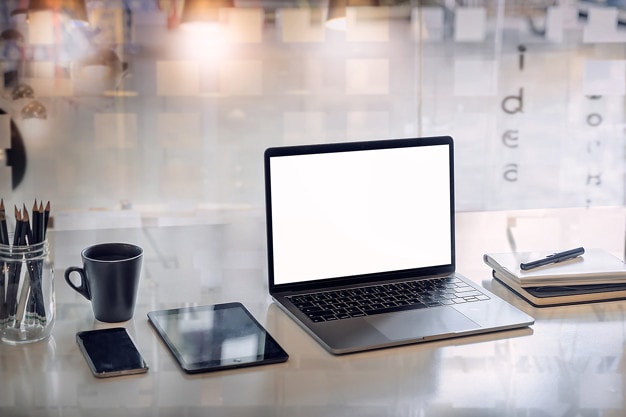 A work portfolio is a visual representation of your skills, your creativity, and your work-ex- means everything that you've done in your career to accomplish a task, or it can be the work done before starting a job too.
So, all in all, your work-portfolio will give a shred of visual evidence to back up all your written and verbal claims of skillfulness, expertise and competency.
In short, it's all about you.
Because it's a visual presentation, it will eloquently tell about you that you could not express in your words.
To give you a clear idea, let's say you're an interior designer, and your portfolio will have your resume, your biography, your design skills, your technical skills, all in the form of pictures. – The same applies to all professions.
You will be able to market better about yourself with a portfolio in the interviews.
You can house your work-portfolio in a digital format, in a slide show, on a CD, or even in a video format.
For making the physical copies of your work-portfolio, you may use a binder, portfolio case, or folder for making the pages of your portfolio easy for flipping through.
Let us now have a look upon some of the most impressive benefits of work-portfolio-
Benefits
There are numerous benefits of creating a portfolio and having one on the day of an interview.
An interview is all about portraying your knowledge and skills.
They ask you plenty of questions to understand you and how well you've mastered the skills mentioned in your resume. Of all the thousands of people who sit for an interview, it gets monotonous for the interviewer trying to find the right candidate.
With a work portfolio, you will be able to grab attention in no time. It shows that you've researched well, put in all your efforts, and you genuinely want the job.
Even if you talk at length about your achievements, it's pointless.
But a portfolio can do wonders. Several candidates deliver confidently about what they've achieved even though they wouldn't have done anything.
Presenting a portfolio is a straight shooter. You let it speak for you. You also get to organize your thoughts well while the interviewer is browsing your portfolio, which is an advantage that comes along with it.
You no longer have to prepare for days to crack your interview. Yeah, you need to develop your portfolio, but that would be an exciting and fun process.
How to Build your work portfolio?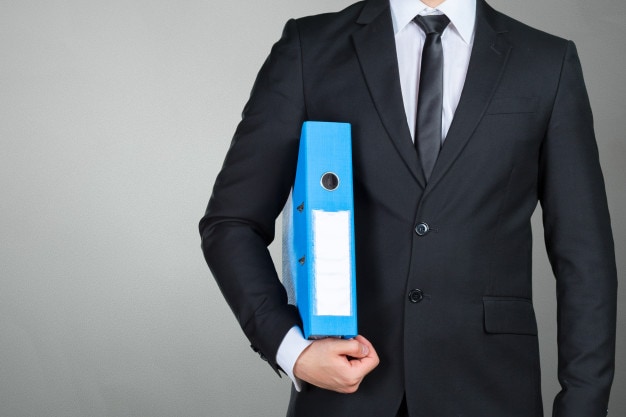 Your portfolio should give a complete outline of your professional skills. You have to include some of the following:
1. Your resume
Now a resume will tell about your entire career journey. It is to give a glimpse of what you have achieved career-wise to the interviewer. You can mention all about your projects and certificates in it. However, it doesn't exhibit real-life examples, which is why you have to include pieces of samples apart from your resume in your portfolio.
2. Certificates of accomplishments
If you've completed an online course or offline, internships that you've done, details of your project, positions of responsibilities held, certificates rewards for winning in a competition, all those that you have achieved in your career or your undergraduate. Include everything no matter, if it's good or not.
3. Sample works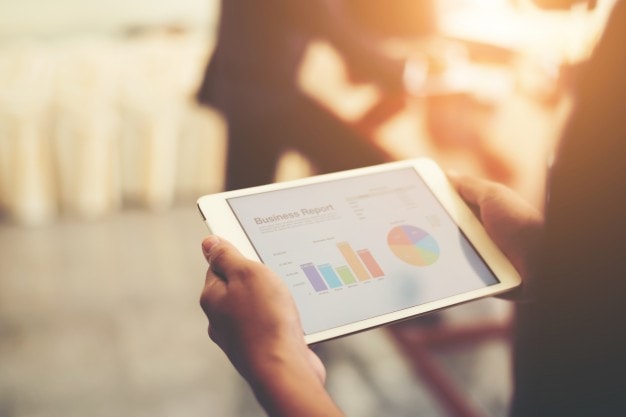 The most important thing is the sample works in your portfolio. That is what exhibits your skills. Now any interviewer would be impressed to see your sample works then your resume. It shows you've genuinely put in efforts and completed your projects.
You can include your designs, code, articles, and pictures of a step-by-step process to complete a project, photographs if you're a photographer, everything that you've done in your job, or at college.
4. Responsibilities held
It is to assess your leadership skills. Whether you've been the president of a club in your college or you were a team leader at your job, it all shows how well you can handle people, whether you're goal-oriented or not, and how effectively have you achieved your targets.
Adding a letter of recommendation is equally essential too. Positive reviews that you have received from your college or in your workplace will add significant value to your portfolio.
5. Your goals and interests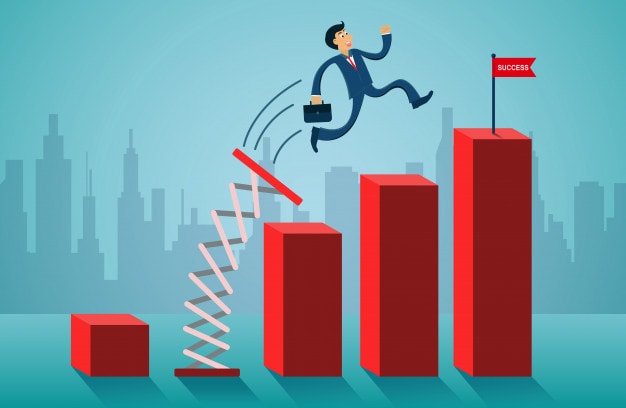 Here you can include your future goals and your interests, what you do apart from your work. It is equally important to put in your interests to give them a broad view of yourself. A lot can be interpreted by what a person does apart from his studies or job.
Ensure it is connected to your goals. Let's say, for example, you are passionate about technology and solving problems, so in your free time you would either be solving Sudoku, puzzles, or research about the latest technology in the interest.
Besides, some of the other vital things that you can include in your work-portfolio are-
Diplomas and other certificates associated with different seminars and workshops
Academic Transcripts along with college club or extracurricular activity memberships
Published writing samples (newsletter articles, etc.), videos, interviews, etc.
Video of you giving a presentation before a large group
Work evaluations from supervisors and peers alongside awards for sports, academics jobs or hobbies
Testimonials (thank-you notes from customers or peers) together with photos of projects to illustrate a success story
Proof of effectiveness; evidence of your production on the job
13 Tips for creating an excellent Portfolio for Work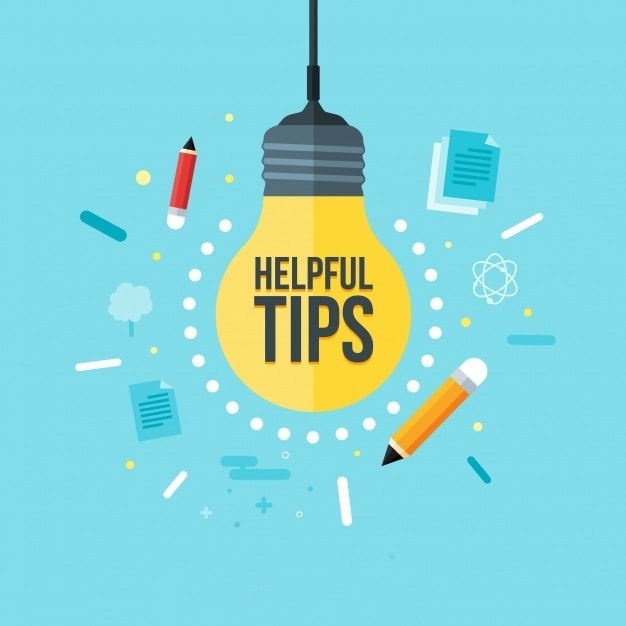 Once you've collected all those mentioned above, it is time to organize and build an appealing portfolio.
If you're clueless about the right way of creating a work-portfolio, then let me tell you that it is pretty simple. You can readily learn how to create in no time.
When you are planning to develop a work-portfolio, you must begin it by compiling a collection of samples, so you can have a select group to choose from for different types of interviews.
You should also be confident about the collection of examples that you have with you for creating your work-portfolio. You should be familiar with the samples that you choose, so you can adeptly share all your knowledge and details through that.
Let us have a look upon some of the critical steps of creating a Work Portfolio-
Organize all your details and include pics of your sample works and achievements. Make sure you don't put everything and make it lengthy. The interviewers will not have time for that. Some of the details that you may include-
Your resume
List of your skills
Biographical information
Proof of any degrees along with licenses or certifications
Letters of recommendation, testimonials, references or reviews about yourself
Work samples
Awards and accomplishments
So, all the details that you feel good about are enough to be presented should be included in your work-portfolio. Keep it formal and basic. Not too vibrant or overuse of fonts. You should make it visually appealing by opting for a consistent style that tells about your personality, aesthetic, and work-style.
It is essential to arrange your portfolio in such a way that your employers can find all the necessary information quickly. You should add your resume, skills, and bio list near the starting of your portfolio.
Then you should arrange other items as per the importance. You should then divide all the details into different categories by arranging them in a systematic, easy-to-follow, and logical order. For instance, categorizing your work samples from the most recent to the oldest request is crucial in letting employers follow your improvement in the process.
Give a catchy introduction to grab the attention. If your work needs to be kept confidential, then you should not include them. You may also create a title and a table of the content page along with page numbers for painless navigation.
Lastly, tailor your work-profile according to the needs of the organization every time. It is an important thing that everyone forgets once the portfolio is done. Each time you head to an interview make changes that fit the job description. It sure will make you stand out.
Final Thoughts about Work Portfolio!
Taking a work portfolio to an interview is indeed essential. If you want to stand out of the crowd, it is a must-have.
It should be organized well and exhibited flawlessly, which can be done only with a portfolio. Without any doubt, you will crack any interview with this.
With a work-portfolio, you will make sure a win-win situation for you in an interview. It will offer you an edge while facing an interviewer. This will give a more precise idea to the employers about the values that you can add to the company.
How important do you consider the use of work-portfolio while facing an interview?
Did we miss any of the critical tips that you consider significant for making portfolios? Share your views with us in the comment section below.
Liked this post? Check out the complete series on Human resources