Sensitivity training is defined as an unorganized meeting that is held between a few members away from their workplace to gain a better insight into their own as well as the behavior of others.
It makes people aware of the dynamics of interaction as well as the goals and prejudices of their own and others.
Sensitivity training is a development training program that tries to increase the well-being of the participants. It refers to their changing behavioral pattern through free interactions and discussions within the group.
Meaning
Sensitivity training means placing yourself in the place of someone else and evaluating your own behavior in that situation and time.
Remember, it is the mental strength and ability of a person that helps him to understand the emotions of others and manage his own behavior and impulses accordingly.
Sensitivity training is also known as encounter groups, laboratory training, and T-Groups. It is headed by a passive leader who maintains a psychologically safe environment so that every member feels safe enough to share his thoughts.
 Members belonging to different cultures, age, gender, and even abilities are encouraged to participate in a free discussion about various issues.
The passive leader in the group creates ample opportunities so that everyone can have a say and express their beliefs, attitudes, perceptions, emotions, and ideas.
All the members gradually find ease and learn about others and at the same time, observe and participate in making changes in their own behavior and beliefs.
Essential steps for sensitivity training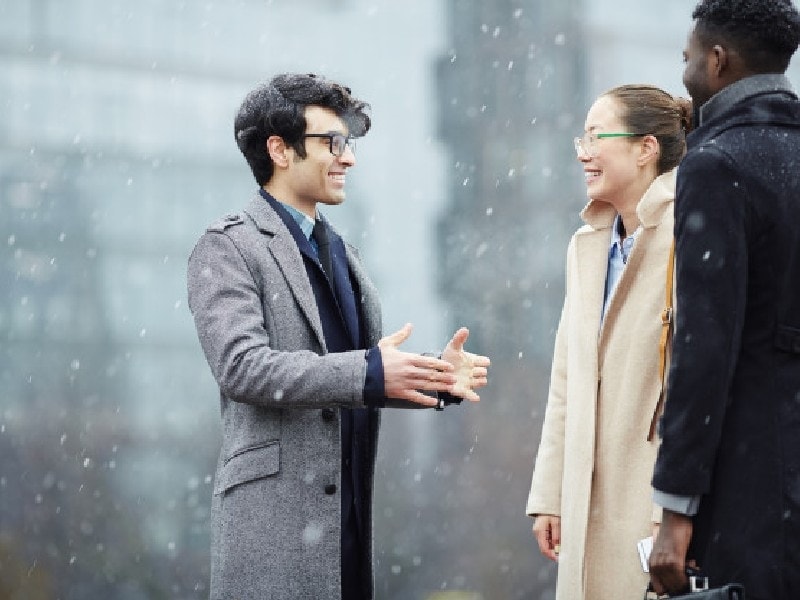 Sensitivity training is designed to make people aware of group dynamics and their own behavior and traits within that group.
It helps individuals to develop their own potential via group therapy and discussion. Some essential steps much needed are as follows-
The members of a sensitivity group must keep aside their own prejudice or opinion about the other members so that they do not sound judgemental. It will give the others a chance to form a new relationship by speaking and hearing freely to other members. Motivating others to take part in a conversation so that they can overcome their hesitancy is one of the essential steps of sensitivity training.
Once a member gains the confidence to speak freely, whatever is on his mind, interactions between everyone starts taking place. It is easy to see the behavioral pattern of each other and its impact on others. This is an essential step in sensitivity training, as all the members start developing trust and beliefs.
The objective of sensitivity training is to see how others perceive him. Once an individual becomes a frequent speaker, he starts molding himself in terms of what others think about him. He gets the opportunity to practice his behavior and see the difference it is creating.
Importance of sensitivity training
The importance of sensitivity training is
It creates a better interpersonal relationship between a group
Diversity leads to a better understanding of the sensitivity training meetings
Helps individuals to get an insight into others so that they could observe, learn and rectify their behavior
Educates members of the sensitivity group about constructive and correct emotional actions and behavioral pattern
Sensitivity training encourages the concept of interaction and sharing between individuals
Improvement in the ability to analyze and rectify own behavior
Increased awareness of own feelings, actions, and its impact on others. He becomes more sensitive to the feelings of others and tries to change his behavior accordingly so that he does not cause any harm to the well-being of others
A gradual change in attitude and thinking
In several cases, an individual joins a sensitivity training group following some negative experience in his life. This method helps to overcome the negative impacts and once again walk towards a positive and happy environment
Examples of sensitivity training
David is in the habit of cracking jokes at everyone's expense. He fails to realize that sometimes he is crossing the line and hurting others, although unintentionally.
One day he did so with his superior who instead of reprimanding him for it asked him to attend the sensitivity training meeting on a compulsory basis for at least three months.
As it was a direct order, David had to attend those meetings on a regular basis and maintain a diary to evaluate them. After three months, he was surprised to see a positive change in himself and had to accept that the sensitivity training meetings had been a good influence on him.
Disadvantages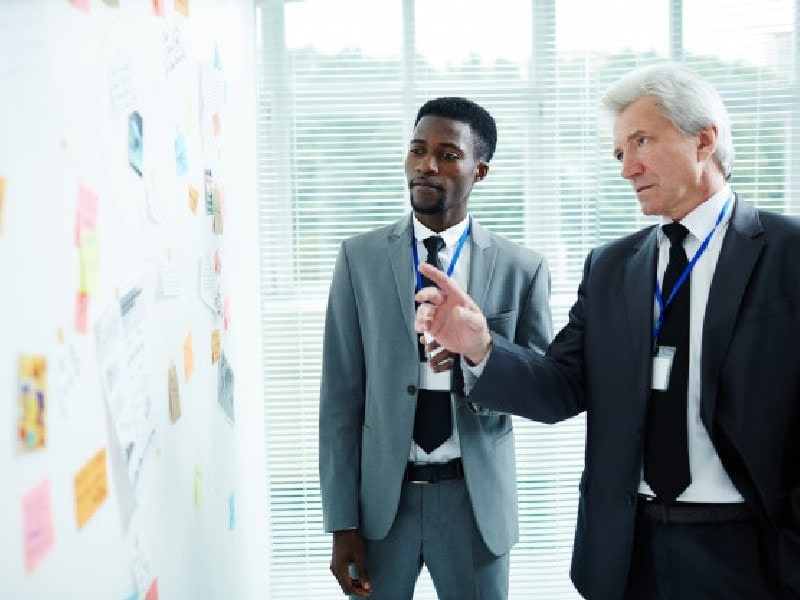 The disadvantages o sensitivity training is-
Sometimes members of a group find these activities chaotic and disorganized especially at the onset
As sensitivity training is an informal activity, there is no superior and subordinate relationship. Sometimes the informal talks can harm the relationship between both of them,
It can tamper relationship between employees also
Sometimes people are unable to give their true opinion as they are too aware of others and afraid of their reaction
Sensitivity training is based on assumptions and not on facts
Although sensitivity training is referred to as having a psychological impact, the meetings are unable to find a psychological reason for the behavior.
Critics often have slammed sensitivity training as a method for brainwashing.
Liked this post? Check out the complete series on Human resources