Headhunting revolves around the practices incorporated by specialized recruiting agencies to which organizations or businesses pay to find out and recruit highly qualified candidates (working with competitors & not looking for another job) for some top-level executive job positions in the public and private sectors as well as NGOs.
It is not just a recruitment process that includes making job offers, choosing CVs that are coming, planning interviews, finalizing the right candidates, and hiring the right candidate. Instead, headhunting is usually utilized for places of top or middle management, and it does not follow the regular steps of recruitment.
Managers of headhunting agencies make a rundown of top-performing senior-level employees of competitors. Then they make those employees an offer that they could not refuse to join the company headhunter is pitching for.
Companies also give authority to headhunters to do their best to find out the best candidates in the industry for them.
This post will take you deep into the world of what is headhunting and tell you how it works, how candidates can get noticed by headhunters, and how headhunting agencies can find the right candidates, etc. So, without any further ado, let us get started-
What is Headhunting?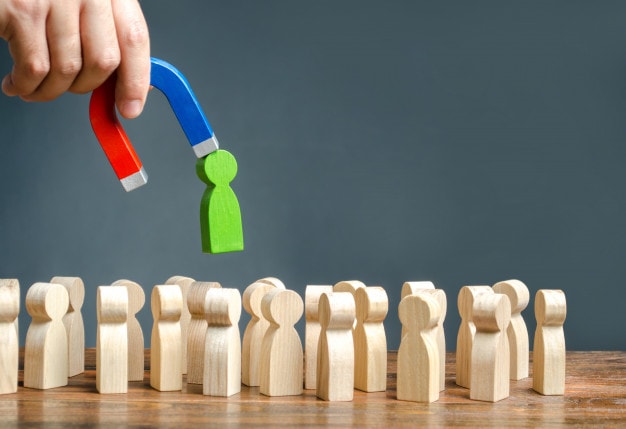 Headhunting is done by 'headhunters.' A headhunter may be a company or an individual who provides employers with suitable candidates.
Headhunters are approached by companies to get a skilled, talented, and professional employee for some position in their company without going through the bulk of CVs and interviewing unsuitable candidates themselves.
Headhunters do this task of finding talent for meeting the needs of some specific job position.
A headhunting company would give the resume and ability sets of an employee a new launch.
This way, more people and businesses would notice and perceive the ability of that candidate and approach to work for them.
Head hunters have the assets and the affiliations with truly a vast number of companies who are keen on just one thing- to get the best employees with the most potential ready.
These are only a portion of the things that a headhunting company can accomplish for you, and everything you require to do is to enlist with them and pay their charge. However, this payment would, for sure, be your investment in getting a better opportunity in your niche.
An ever-increasing number of individuals everywhere around the world are joining these headhunting agencies for the improvement of their careers.
Qualities of a Good Headhunting Agency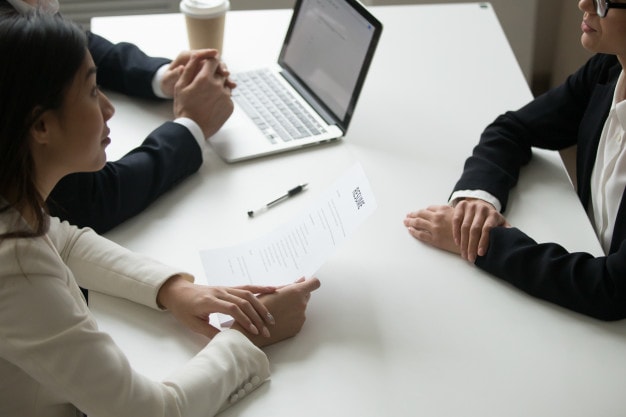 Generally, headhunters tend to stick to a specific area or sector of the industry. Their primary aim is to fulfill their client's requirements, and the following skills make up a good headhunter:
1. Analyzing resumes and CVs
To provide their clients with the best candidates, the headhunters must know how to analyze resumes effectively and pick up suitable candidates for their clients' needs.
2. Ability to spot talent
More often than not, candidates themselves don't fully recognize their potential. Their resumes may not speak directly of what they are capable of. And so it becomes the duty of the headhunters to spot such emerging or hidden talent.
3. Thorough understanding of their clients' industry and needs
Without knowing what exactly their clients want, the headhunters cannot serve their purpose. A thorough understanding is needed because they should know what is best for their clients' company/industry even better than their clients.
4. Communication Skills and the ability to deal with the people
The aims mentioned above cannot be fulfilled without the assistance of proper communication skills. The headhunters need to establish communication with their clients as well as the candidates.
Difference Between Recruiters and Headhunters
Although both recruiters and headhunters' ultimate goal is the same, there are differences between their approaches.
The recruiters advertise job prospects and then wait for numerous candidates to approach them. On the other hand, headhunters pick up a few candidates directly (from other companies) who fit in the job requirements perfectly.
Recruiters serve not only their clients but candidates as well. Headhunters' primary aim is to serve their clients.
Recruiters fill the vacant job positions from the best matching candidates out if their pool of candidates. It implies that their focus is on candidates. Headhunters tend to pay more attention to the job position and then select a candidate accordingly.
Both of these methods for employing people in a company are equally effective depending upon the clients' needs. Different companies follow different means of recruitment under what serves their purpose the best.
Types of Headhunting Agencies
Headhunters are often retained by the companies to fill a specific role. But many headhunters work on a contingency basis or independently.
It is up to the client to choose the one that fulfills their needs and meets their requirements.
However, it is advisable to go for retained ones as the contingency headhunters may not have access to quality candidates. But if your budget is low, you can go for contingency as they are comparatively cheaper.
On this ground, there are two types of headhunting agencies that are functional around the world-
1. Contingency basis Head Hunters
In this, the recruiter does not get any money unless they succeed in filling the vacancy.
Their fee can be anything between 15 to 30 percent of the candidate's salary.
Contingency recruiters have to compete with not only other agencies but sometimes with their clients themselves if their clients have also placed advertisements for the vacancy.
2. Retained Head Hunters
Retained recruiters are paid a fee known as retainer fee in the very beginning of the recruitment process. Some amount is paid halfway through the process, and the remaining amount is paid when the finalized candidates start working for the clients.
They are not only paid for the results but also for the amount of work they put in it.
Types of Retained Headhunting Firms
Primarily there are two kinds of retained headhunting firms:
Global firms: These firms cover large geographical areas and have offices all over the world. They cater to versatile sectors and generally have access to excellent candidates due to their vast approach.
Boutique firms: These kinds of firms have their offices at major financial centers in the world. They serve specific sectors and are generally approached by the clients to look for suitable candidates for senior positions.
Now, after knowing everything about what is headhunting, let us now understand how candidates can use their LinkedIn profile to get noticed by head hunters-
Tips To Get Headhunted by Headhunting Agency via LinkedIn Profile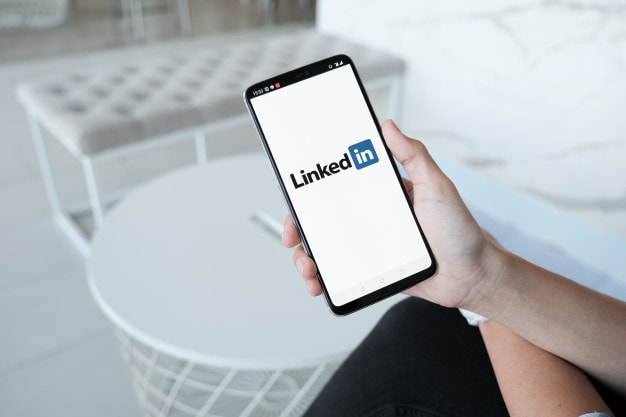 Nowadays, LinkedIn is the most prominent social media platform for professionals, and recruiters constantly take a gander at a ton of LinkedIn profiles to headhunt the best candidates. Let us have a look upon some tips that will help you in getting hired by LinkedIn profile-
Use LinkedIn as your Online Resume
Show up your skills in search, and for this, you can tag your account with keywords and skills of your industry in the Skills & Expertise section
Request for the recommendation of your LinkedIn profile from relevant people, colleagues, and influencers
Be there always and connect with colleagues, join groups, follow recruiters
Now, before concluding the post, let us find some of the top hacks that headhunting agencies can use for finding out the best candidates for their clients-
Top Tips Head Hunting Agencies can use to secure Candidates for Clients
Leverage your existing contacts in the industry you can trust
Become an expert in the client's industry
Build a professional relationship with the candidate
Know when to consider and review your approach and when to stop
Reach out on social media channels
Try to meet with the candidate face to face
Top-level candidates never like their time gets wasted, so always be believable
Nurture the candidates dexterously
Have to champion transparency in your approach and working
Do networking with the right people
Final Thoughts!
If you have the skills and achievements required for some specific industry or field, then you might be approached by headhunters on LinkedIn or on any other platform where you have put up your resume on.
So make sure your resume is up to date and displays all your qualities excellently. Make it as enticing as possible. Try to look at it from the eyes of a headhunter.
Make sure you also prepare for some questions related to your field and have a well-written CV.
Businesses can also adeptly use the services of headhunting agencies to have the industry-best top-level managers, administrators, and leaders taking the company to the new heights and beating all the competitors.
So, what are your thoughts about the importance of headhunting services in contemporary times?
Whom do you think head hunters help more- businesses or candidates? Share your views with us in the comment section below.
Liked this post? Check out the complete series on Human resources