One of the major mistakes organizations make is neglecting the importance of mentors. If you are a manager, supervisor or head of an organization, you need to start focusing on mentoring to help both your employees to grow in skills and competencies and the organization to succeed.
Most successful organizations consider the development of employees as a key success ingredient. New and existing employees often need guidance and role models to grow in their specific fields. Mentoring, therefore, provides an organization with the opportunity to teach, guide and influence employees' growth by sharing knowledge and wisdom that they have previously acquired over their years of working experience.
You should note that mentors in an organization will not only help to reinforce the established practices, core values and overall culture of the organization but can also change their mentees perception of very many things regarding their work and workplace.
The benefits of mentoring to an organization are numerous. A broad scope of knowledge, enhanced critical thinking, career guidance and employee retention are but a few of the potential gains.
Once an employee has been mentored enough, he or she will likely rise to become a mentor and pass along the value of their experience. Eventually, the culture of continuous learning is established where organizational memory and ideas are shared as well as retained
More often, many new employees come into the organization under skilled. They may have an exceptional educational background but however lack many of the skills and experience needed to become a productive part of the team. The importance of mentors, in this case, is quite crucial in that they will help to instil the organizational goals, principles, and values into new recruits and other employees showing prospects for advancement.
The importance of mentors is worth noting because today most organizations have come to realize the substantial financial investment and time required to train and develop new and existing employees. They have thus started embracing mentoring as an alternative to shape new hires as well as retain their best employees and assist them to develop a career within the organization.
Here is the thing, most employees considered to have a lower skill and competency level may not leave your organization voluntarily. They often have to be terminated. And when they leave, you only have one option which is to hire and train new employees to fill in the gap.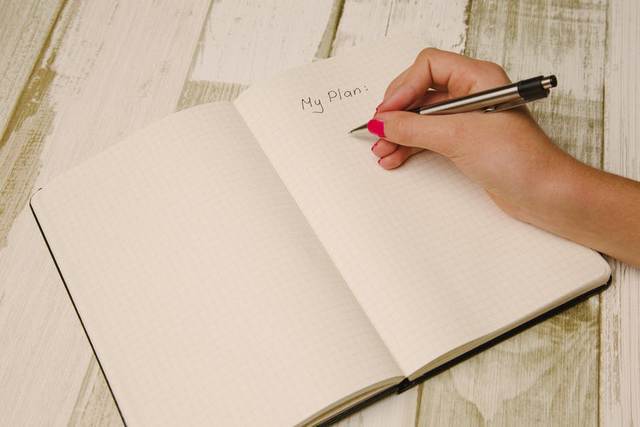 If you have to hire new individuals to bring in the expertise needed to either replace talent that has left or to meet new business initiatives, it will cost the organization a lot of money and time. Even if the new recruits possess the skills and competencies for the job, he or she will still need to be oriented into how your organization works and how things are done within your environment.
Mentoring, therefore, helps to ease this financial burden and wastage of time. Additionally, your employees won't be left hanging trying to figure things out on their own without proper guidance. New recruits tend to feel lost when they first join an organization, and they may ask advice from individuals who do not have the correct information. With mentors in the organization, these recruits will be brought up to speed and given a higher level of comfort and instruction.
Although most organizational structures have the supervisors or sometimes the manager to train and develop employees, these do not serve as mentors. As previously stated, a mentor is someone who will provide advice, goals, and direction to employees seeking to advance in their careers. A mentor will also help welcome new hires and make them feel like a valuable part of the team. This is essential as it will help develop loyalty, trust and the energy to succeed within the organization and career.
Another importance of mentors in an organization is that they will help to instil organizational principles and expected conduct to new employees. This includes mode of dressing, communication, office etiquette and general professionalism. Many new hires may not fully understand these if not well educated and thus need proper guidance to catch up, and become a valuable asset to the organization as well as have the desire to continuing being a part of your team.
Above all, mentors can be a very crucial link between employees and the organization. The loyalty, trust, and confidence they establish with employees give them the privilege to know of employees' grievances and feelings towards the organization. This information can, in turn, be beneficial to the organization as it can be used to improve areas that are derailing employees' productivity as well as the success of the organization.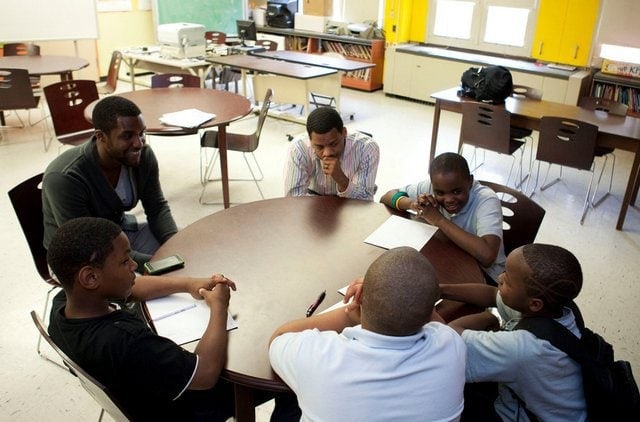 Of importance is to understand that the best mentors are not those hired from outside, they are existing employees that have demonstrated good conduct and success within their field of work in the period they have been in the organization.  Understand that a good mentor is someone with the ability to convey knowledge and effectively offer guidance. He or she should enjoy teaching and interact with other people even if they are of a lesser skill level than them. Know that employees with mentors tend to be more successful than those without.
To summarize, mentors can be a valuable asset to your organization. With the rising costs of hiring and training new employees, mentors as an alternative can help to protect and develop your investment in employees. Mentors, more so, can help to retain the best employees while providing them with a career path for advancement within the organization.
Therefore the importance of mentors in an organization is far reaching. Not only do they benefit organizations to develop and guide employees, but they also play a critical role in achieving organizational success.
Liked this post? Check out the complete series on Human resources