Definition
Competency management is a process to manage and develop the skills of an employee. It identifies essential abilities that are needed to improve performance and create competencies.
What is Competency Management?
Competency management integrates human resource planning with a strategic vision so that it can meet the mission and goal of the organization. It is used in every stage of human resource management, for instance, hiring process, succession planning, career planning, training, benefits, and compensation. This framework is also described as a comprehensive approach that lists required competencies so that it can prove useful in the assigned job.
The concept of managing competencies is used in numerous organizations to enhance the potential of its workforce that helps the firm in reaping competitive edge and revenues. It tests, evaluates, measures and develops the performance of a workforce at both organizational and individual levels. The competency management tool is a step-by-step plan that
First describes core competencies that are required to be successful in business
Determining competency profiles so that it becomes clear which competency is needed for which position
Linking competency to performance indicators and result areas and making it measurable
Involving employees in creating competency profiles so that it can be taken to higher levels
Integrating all competencies to human resources policy
Seeking the help of competency management for career guidance
Benefits for employers for Managing Competencies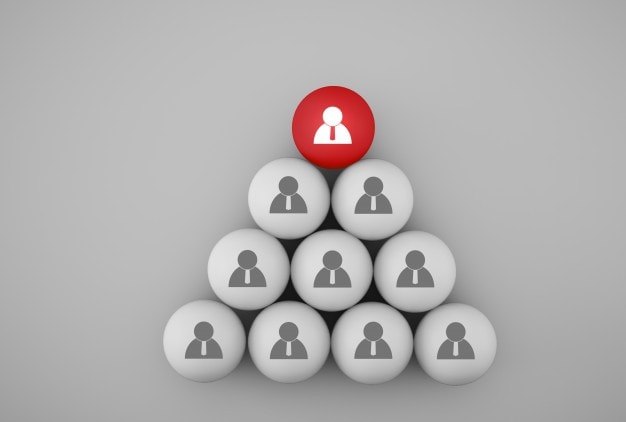 The benefits for employers are as follows
1. Workforce planning – It helps to track, manage and analyze a project to assign best employees for it. It has proved its worth for effective workforce planning.
2. Effective learning and training – The tool helps the management to identify skill gaps so that it can offer appropriate training to its workforce
3. Improves decision-making – By evaluating the competencies of the workforce, the management can identify their strengths and weakness in terms of capabilities and skills. The relevant information proves invaluable in making strategic decisions about the organization and influencing its priorities
4. Easy recruitment – Potential candidates want to be associated with the organization that sets high standards of excellence by implementing a competency management process. It becomes easy to recruit them
5. Minimizes cost overruns – As you will not find miscommunication of job expectations it will automatically minimize the cost overruns that were caused by poor performance
6. Decreases overall risk – By creating a safe workplace, this process reduces the chance of property damage, injury, lawsuit and fine, This leads to minimizing of overall risk for the employees as well as the organization
7. High competency levels – The process helps employees in achieving high competency levels in an efficient manner. This results in a productive workplace.
8. Greater ability scale – Competency Management provides greater ability to flex and scale to the organization by boosting employee mobility
9. Cost-effective and goal-oriented activities – The competency management tool ensures that all the activities related to professional development and training offered by a company are cost-effective and goal-oriented
10. Documentation and recognition – The competency management tool ensures that the acquisition of knowledge and skills, and process related to every task are documented so that it becomes easy for the organization to recognize the efforts of the employees
11. Improved communication – There is improved communication between the management and the employees because of an effective process
12. Constructive feedback – By the help of scheduled training and performance appraisals the competency management can establish the groundwork for the productive and valuable feedback
13. Performance appraisals – Competency Management can offer clarification about job standards so that it becomes easy for the performance appraisals
14. Outline the promotional path – A competency management based process is a useful tool that quickly outlines a path within the company for the promotion and development of the employees. By improving their skills, the workforce eventually fulfills the requirements of the company and helps it to grow at an impressive rate
Benefits for employees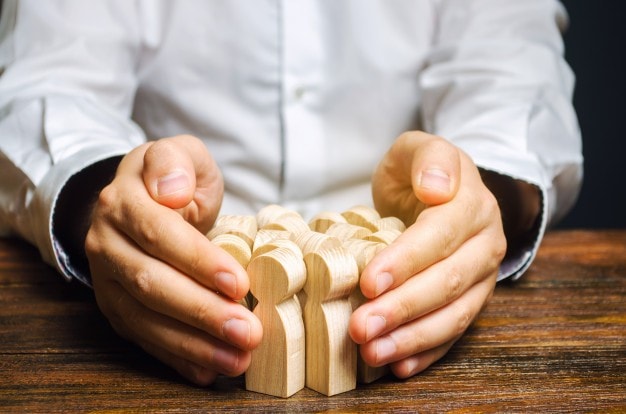 The benefits of are as follows-
1. Improves employee morale
Offers a more in-depth insight into the overall strategy  of the organization, department, and team so that it results in improving employee morale, motivation, and engagement
2. Improves quality of service
It is a fact that the management of competencies assists in enhancing the efficiency level of an employee that results in improving the quality of service
3. Improved safety of the workforce
These tool helps to validate a process before the employees undertake a high-risk activity. In this way, it becomes possible to minimize the risk factor and reduce accidents so that people feel safe and comfortable in the workplace.
4. Employee retention
Competency Management is a widely-recognized concept that is appreciated by the employees because of the numerous advantages it offers. The implementation of this system encourages workforce to maintain their allegiance with the company and this results in employee retention
5. Sets performance expectations
The competency management system sets performance expectations for the workforce in a clear and precise manner so that they can make effective decisions and work effectively
6. Be proactive
The competency management system assists the employees in being proactive by learning additional competencies that are valuable to a company
7. Increased job satisfaction
It offers a mechanism to recognize the abilities of the employees and a reference resource for daily requirements. This increases the potential for job satisfaction
8. Learning new job skills
The process encourages employees to learn new job skills by giving them a clear direction
9. Document milestones
It helps to record and document professional training and development milestones of all the individual employees in the organization.
Challenges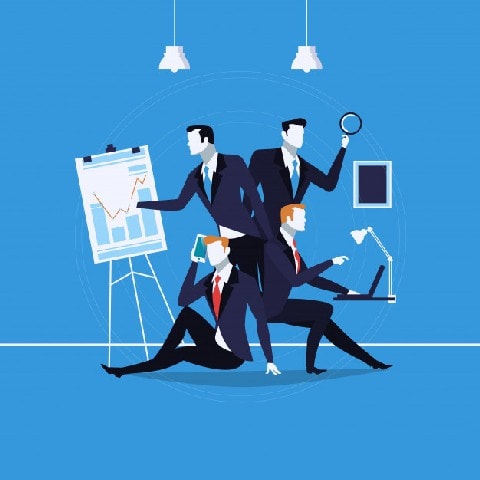 When you have benefits, there are bound to be some challenges that are faced by any system to manage competency. Some of them are as follows-
If you implement a general competency plan, then it might not suit the specific requirements of your organization. If you opt for a customized tool, then it will prove expensive, and the additional expenses will affect the bottom line of the financial statement
It is generally a time-consuming process even if it has its own rewards
It is not easy to implement as the organization will need trained employees for its successful and effective implementation. This means additional expenses in terms of money, time and effort for the organization
It is easy to overlook competencies that seem less critical
Most of the competency-based tools are paper-based spreadsheets. Have an automated competency model because, without it, the management will not be able to assess the employee performance effectively, nor is it possible for it to close skill gaps.
Many competency models do not include technical competencies in the functional portion. It is then not effective in organizations where technical skills are part of job roles for instance industries like medical, engineering and information and technology
The process is, in most cases, treated as a process related to the HR department because they align it with improving the performance and skill of employees. It is not considered a business imperative.
Liked this post? Check out the complete series on Human resources