Getting inside the interview room is easy but impressing the interviewers is not an easy feat. A job interview is a tough task that most of us view as a visit to the dentist.
The objective is obviously to crack the interview and find a dream job. Yes, academic qualifications and knowledge are important, but so are some of the skills that will pave the way for success.
It is easy to be smart and learn some of the skills especially soft skills because t will teach you how to answer questions, how to behave in a certain manner and how to convince the interviewer that you are the best fit for the specific post.
Some important skills have been described below for your benefit –
#1. Non-verbal communication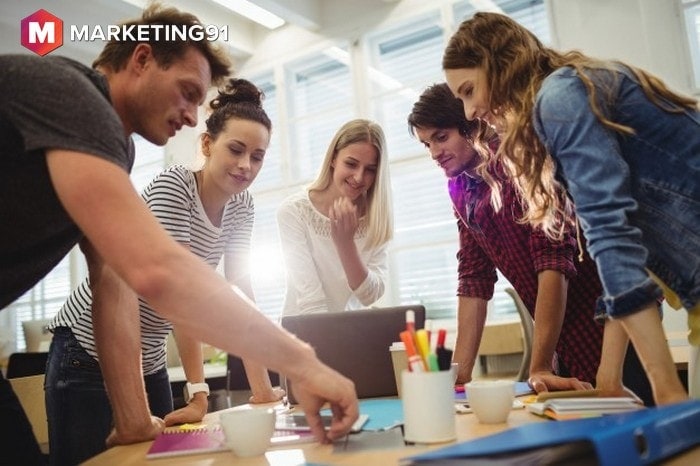 It is the first fifteen seconds that can make or break an interview as you are creating either a positive or negative impression without even speaking a word. Show your confidence by knocking and entering the room.
Walk with your back and shoulders straight so that your posture comes out as confident. Make eye contact and shake hands firmly. Now wait for the signal and then sit.
This is the first communication between an interviewer and interviewee and often non-verbal but creates a direct impact on the mindset; hence, it is considered one of the best skills that need to be demonstrated admirably.
#2. Dress for the job
Dressing for the job is one of the vital job interview skills that you have to adhere to at every cost. Remember a professional environment is very different from a personal one, and you cannot go to an interview in casual dress.
There is a particular dress code for a formal setting, and you have to follow it. Wear a formal dress with the right footwear, and this means that you will be wearing formal shoes instead of anything that looks handy at that time.
The dress must be clean and ironed properly. It is important to pay attention to the accessories because you do not want to overdo it. Just a wristwatch is enough for males and females can wear small earrings that look sober and apt in the formal setting.
#3. Being responsible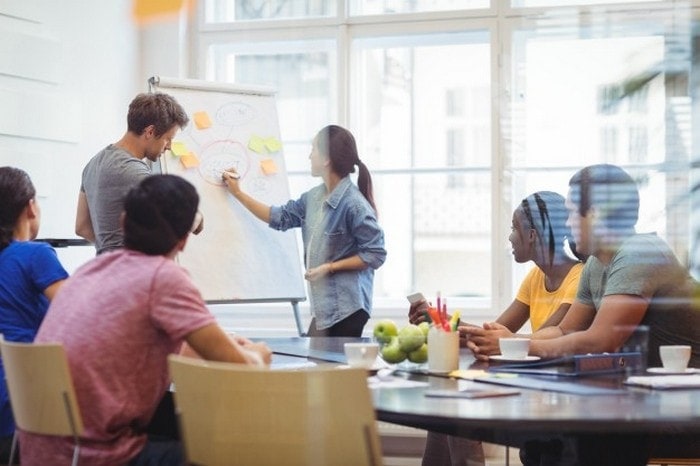 Being responsible is a skill that involves maintaining high ethical standards, being accountable for own work as well as the work of the team, setting goals, accepting responsibility as part of your work, prioritizing your work admirably, being adaptable to situations and managing stress and overwork via positive and healthy lifestyle practices.
Demonstrate this job interview skill to the interviewer with the help of past work experience so that he can appreciate it and hire you on the spot.
#4. Communication skills
To develop good communication skill, an individual must keep practicing it again and again in the privacy of his home or some other place where someone can help him to achieve clarity in his communication skills.
Stand in front of a mirror so that you can see your facial expressions and make changes accordingly. Listen to the advice of the person who is helping you as he is in a better position to see, gauge, and make comments about your skills.
#5. Do not talk too much
The interviewer is not your friend, and you must offer only the information that is necessary for the job and nothing more and nothing less.
Remember telling something out of context can prove harmful for you and similar is the case if an interviewee goes on rambling about some point or other as it can also result in points in the minus column.
The skill is in being aware of your surroundings and not talking too much.
#6. Active listening 
One of the most significant job interview skills is active listening. Sometimes applicants are so busy in themselves that they do not pay heed to the words of an interviewer and some are nervous enough to brag and brag about something or other.
The skill is to maintain a balance and listen to the words that are being said to you. Active listening involves listening to the words that are spoken as well as the ones which are not spoken to you. Look at the expression or body language of the interviewer and respond as per the demand of the hour.
The skill is in observing the interviewer and matching his pace and steps all the way.
#7. Using suitable language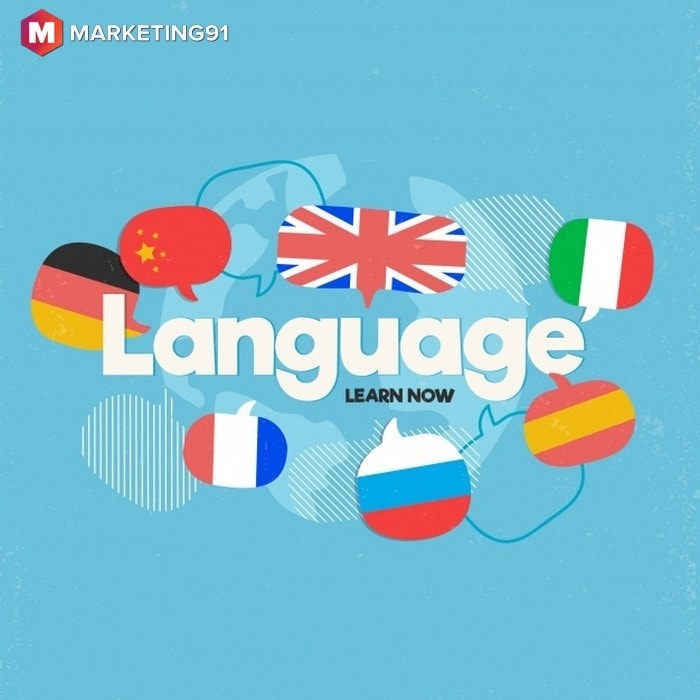 The interview room is a place where you need to maintain a certain dignity. There are certain set standards in professional meetings, and the interviewer will be looking closely at you, your presentation, and the language you are using.
Do not make the mistake of using any slang words as it can cause you grief. Using a suitable language is one of the important interview skills that an interview must develop diligently.
#8. Multitasking skills 
Multitasking is a skill that will be appreciated by employers as they are on the look-out for employees that can work simultaneously on several projects. An interviewee can casually mention situations where he had o multitask in previous office settings.
Show your willingness for this concept as it will make you a valuable asset for the firm.
#9. Teamwork skills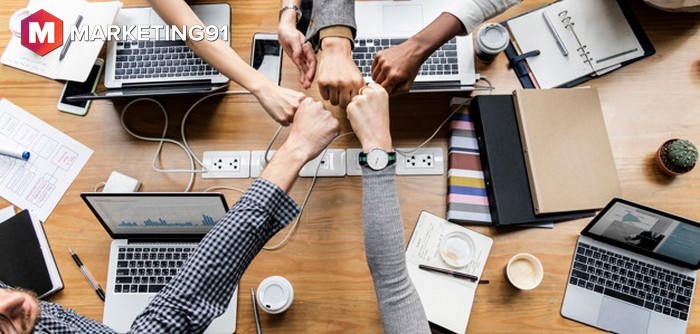 Teamwork is a necessary skill that an employee has to hone with deliberation and precision. It includes participating in tasks, initiating, planning, getting along, respecting differences, supporting members, and doing your part for the collective welfare of the team and company.
Demonstrate that you are a team player as it is a vital job interview skill that the interviewer might be looking for.
#10. Interpersonal skills 
Another job interview skill to have in your corner is interpersonal skills. In these competitive times, it is important to communicate your ideas and also be receptive to the ideas of others if you want to make a mark of your own in a professional environment.
Show the interviewer your versatility as this skill can tilt the balance in your favor during the interview.
#11. Stay positive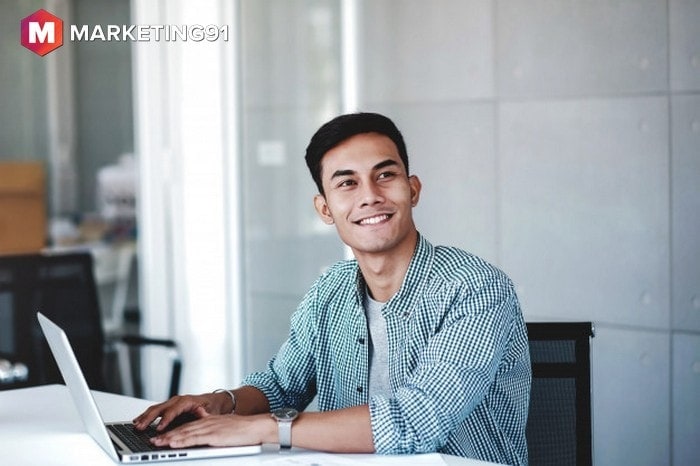 An interviewer is looking for a candidate that has a positive approach and can work confidently in adverse conditions. Staying positive and optimistic is considered an important job interview skill hence integrate it into your daily lifestyle.
#12. Problem-solving skills 
One of the job interview skills that are in great demand is the ability of a person to solve any problems related to the job. Quick-thinking or thinking on one's feet by an employee is an essential skill that will help the company in growth and prosperity.
An interviewee can share some anecdotes with examples to highlight this skill in front of the interviewer.
#13. Right attitude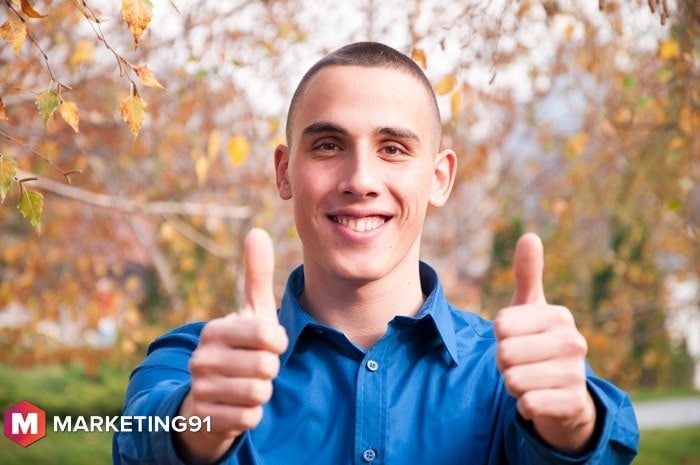 Adopting the right attitude is an important job interview skill, as it will take you far and wide. Show your strengths by being professional. Never be over-familiar with the interviewer as the gesture will not go down well, nor will it be reciprocated.
Maintain a balance between modesty, confidence as well as professionalism to demonstrate that you have the right attitude for the job.
#14. Organizational skills
One of the job interview skills that are in great demand is the organizational skills of an applicant. Interviewers can get a sense of this skill by understanding how organized the interviewee is at the interview.
The best way to showcase organizational skills is by dressing professionally, keeping the necessary supplies handy, and preparing for the interview with the help of lots of practice.
#15. Ask questions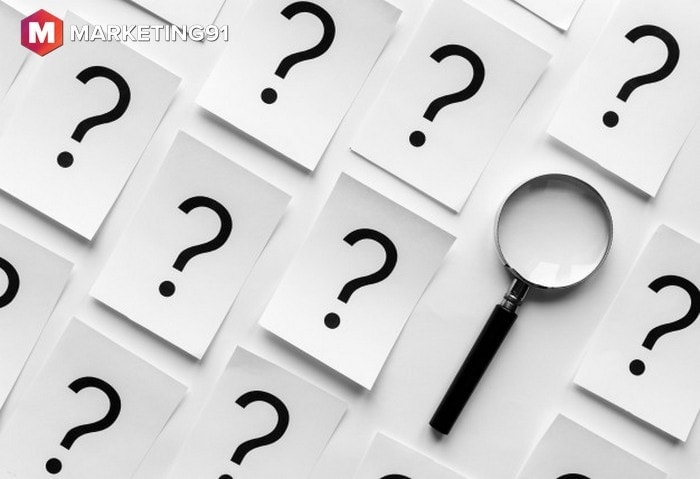 There is a misconception that a job interview is all about the interviewer asking the questions and the interviewee answering him to the best of his abilities. In most cases, if an interviewee asks any related question to his interviewer, it is taken as a positive sign.
This shows his interest in the job and his awareness about everything that is happening then. Make sure you develop this job interview skill if you want to move forward.
#16. Researching skills
Is researching a skill must have crossed your mind but let me clarify it is considered a topmost skill because an expert researcher can go in depths and find nuggets that will ultimately prove beneficial for the firm.
An interviewee can show the interviewer he has this skill by finding out as much about the company, his job, the products and services, and his role and responsibilities in the firm before the interview.
#17. Be clear and precise
The interviewer is looking at your skills as well as your qualifications. Be clear and precise in your answers. Take the necessary time to speak eloquently as it will make a positive and favorable impression on the interviewer.
#18. Be confident in your approach
Be confident in your approach if you are interested in showcasing your job interview skills to the interviewer. Never take a desperate approach as it will not go down well. Show the interviewer you are cool and calm and can remain so in every situation.
#19. Punctuality
The interviewers are aware when a candidate enters late on the premises, and it is a tick in the minus column of their calendar.
Everyone detests a latecomer, and that is a fact of life. Punctuality is considered a valuable trait and is often thought of as a skill that should be encouraged as it can lead to several advantages.
When you are going to an interview, be there before time so that you can soak in the atmosphere. This will give you a few precious minutes to relax and become once again calm and collected.
#20. Initiative and drive
The interviewer will look for skills like initiative and drive in a would-be employee. He will ask open-ended and follow-up questions to understand whether you have the necessary ability to take up an initiative on your own and can make viable changes with the help of your drive.
#21. Express gratitude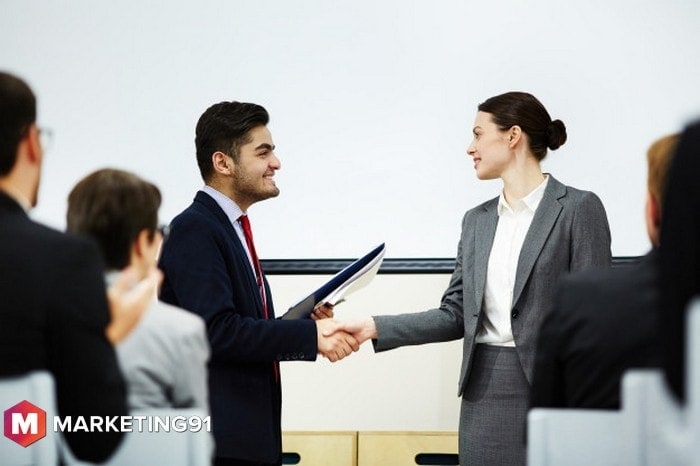 Always thank the interviewer with a thank you for the call. Never underestimate the power of a simple and heartfelt thank you. Expressing gratitude is a job interview skill that is looked upon with favor by an interviewer.
Liked this post? Check out the complete series on Human resources