Retraining is defined as a process that ensures learning of a new skill or in some cases revisiting an old skill or know-how to provide better and improved efficiency in an employee. It is a means to reacquaint an individual with either previously learned or new skills so that his knowledge is up-to-date. The retraining can be a frequent or one-time occurrence as per the demand and need of the hour.
Meaning of retraining
Training is often provided to recruits at the beginning of their employment so that they become adept at handling organizational duties. With time the company might deem necessary to offer further training to its employees so that they might learn to manage new devices that have arrived in the market.
This is retraining that is described as a process of refreshing one's abilities and developing skills to keep up with new changes in the workplace. Some of the most common industries that need frequent retraining programs because of changing policies and laws in their sector are
Finance
Healthcare
Banking
Retraining is often given to employees in an organisation that has been with them for a long time. It is to make them equipped with future needs and requirements once again to prevent complacency in the job. Retraining as the name suggests means training once again.
With time there are technological changes taking place, and this often results in changes in the operational processes of a firm. Employees are offered to retrain so that they become equipped to handle all the ongoing changes in the organisation. In some cases, employees selected for job rotation are also retrained because they need new skills and technical knowledge to handle the intricacies of the new job profile.
Understanding of retraining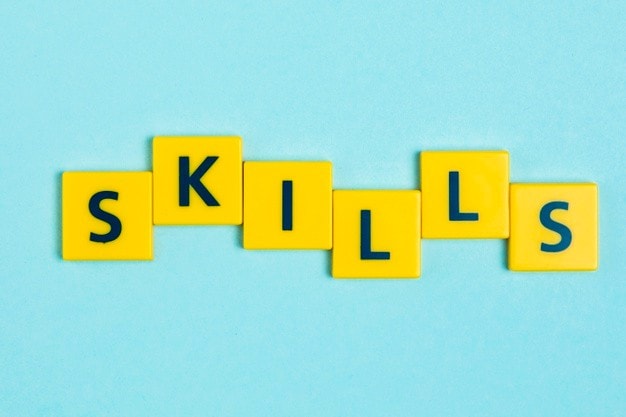 Retraining is not just an expense or a cost; instead, organizations view it as an investment that will help in developing the efficiency of an employee and thus later result in growth and development of the company. Retraining is an essential tool to boost employee motivation because it inspires them to do better by increasing their efficiency levels.
Employee turnover and attrition are also lower because the employees realize that the management is concerned for the employees and will provide the necessary retraining so that they will be able to handle the difficulties in the job if any.
In some cases, older employees are offered to retrain so that they can move with time. Even employees who were laid off at one time but now rehired are offered retraining as a chance to become better acquainted with the working style of their job profile or the company.
Retraining assists an employee in becoming aware of technological advancements and operational changes. It even minimizes the skill gap between the older and younger employees and this leads to an increase in their employability in an organisation.
Eligibility for retraining
All the employees in a firm are eligible for retraining if the company deems it necessary irrespective of their skills and experience level. It is generally offered to long-term employees so that they can become adept at handling changes or to already trained employees who can make effective changes via retraining programs and enhanced skill sets
Types of retraining
The numerous types of retraining are as follows-
Apprenticeships
Industry training
Part-time training
Distance learning
When should a company offer retraining?
Retraining is an expensive and time-consuming business that disrupts the smooth flow of the company for time-being. It is imperative to think beforehand of the circumstances when it is considered appropriate to retrain employees. Some of the best situations are as follows-
If the organisation finds a lack of necessary skills in the employees during performance reviews
When new and advanced technology is implemented in the workplace about which employees do not have sufficient knowledge
When the company sets up a new regulation or policy in the workplace
If the company finds that team morale is very low
When the business entity tries to adopt a new strategy in the workplace and needs trained personnel for the job
Advantages of retraining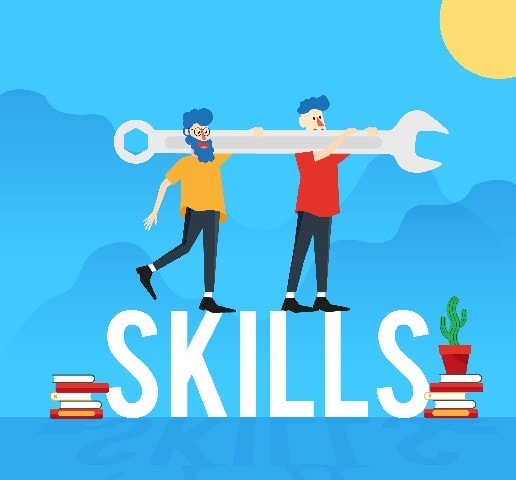 Retraining has proved beneficial for the organizations and this is why they are willing to bear the additional costs that come with the process. The various advantages of retraining are as follows-
Updated skills – It is a fact that if an organization does not provide the opportunity for retraining to its employees then it would not be able to acquire new technological know-how and skills necessary to meet the current demands in the workplace. The organization aids an employee in updating their skill via continuous learning and training programs so that it proves a blessing in their chosen profession
Qualitative products and services – Most retraining programs are specific in nature and aids in improving the quality of services and products in an organization. The learning and retraining program is a move towards product excellence, advanced production methods and ultimately customer satisfaction via improved and better products and services
Eliminate safety concerns – Retraining is an opportunity to minimize mistakes because of a lack of knowledge. It also helps to tackle safety concerns with new and modern options.
Enhanced performance – Employee retraining amplifies the skills and knowledge of an employee and enhances his performance in the workplace
Improved productivity – Retraining helps the employees to focus on the use of new technologies and this helps in enhanced productivity because employees can abandon outdated ones
Tackle shortcomings – It is not necessary that an employee will be adept at a particular skill that is requisite of his job. Retraining aids the employee in tackling his shortcomings so that he can become better
Fresh outlook – Retraining provides the employee with a fresh outlook to do things in a different but best-possible way
Better morale – Retraining programs bring consistency in the overall performance of an employee and this results in better morale
Improved working environment – Retraining gives employees a feeling of satisfaction, and this improves the working environment as he can spread his happiness
Improve career prospects – Retraining helps in looking for better options and thus enhances the chances of better career prospects
Increased job satisfaction – Retraining is a chance to educate oneself. They gain a real respect for their job, and this increases their satisfaction
Retains competitive edge- Retraining gives the organization the means to stay ahead of its competitors and gain a competitive advantage in the market
Improves employee loyalty – when an employee is given the chance of retraining, it provides him further opportunities in life as part of career growth. This is why his loyalty towards the company offering him retraining increases
Retain best employees – with the help of retraining an organisation can retain some of its best employees and give them additional years in the company that prove productive for themselves as well as the firm
Disadvantages of retraining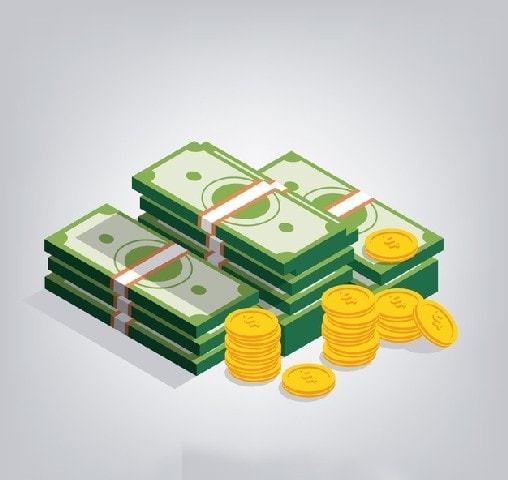 The disadvantages of retraining programs are as follows-
Expensive – One of the disadvantages of providing a retraining program to the employees is that it is a burden on the company because of additional expenses that it has to bear
Time-consuming – Retraining is time-consuming as the employee will have to take time out from his busy schedule to undergo this program. Sometimes it is a waste of time if the employee is unable to grasp the proper intricacies of the retraining
No guarantee of results – It is a fact that retraining program is initiated to improve the efficiency and productivity of an employee and through him the organization but it is also a reality that the retraining program does not guarantee success in learning and implementation of the learned skill and know-how
Lack of fresh talent – Retraining program is generally offered to the existing workforce, and it proves a disadvantage for the company in the long-run as it is unable to hire fresh talent that might bring something unique and new to the table.
Lack of innovation – No new recruitment means no knowledge of innovative skills as the older employees are willing to slide along the way as they have for the past years
Discourages modernization – retraining existing employees can be a cause for the lack of modernization in the organization. There is no fresh blood to take viable risks and sacrifice stability for innovation and change
Things to do before offering retraining opportunities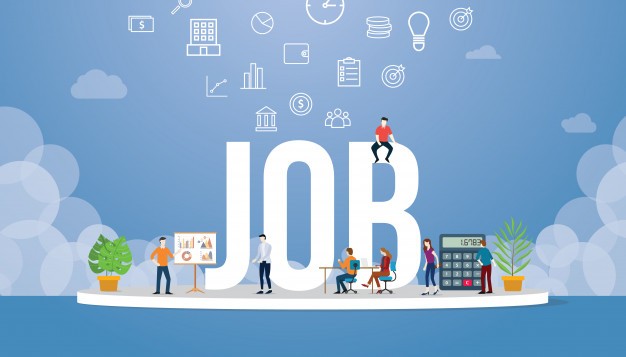 The numerous things in your checklist before offering retraining opportunities are as follows-
Define the retraining job – List the goals and explain every skill that is being introduced as part of the retraining program. Explain to the employees about the benefits and how will it be possible to enhance old skills
Prepare retraining strategy – Be sure about the technique that is needed and define the etiquette standards and safety practices beforehand. Choose the facility where the retraining will be conducted, calculate the time required for retraining and how the results will be evaluated
Determine the cost of retraining – Include costs for learning materials, supplies, equipment, location costs even snacks if it is being offered to know the actual expenses
Inform the employees – Inform the employees why retraining is being offered and when they should start it. Give them the time and make sure to clear any misunderstandings on the subject before retraining starts
Hire an instructor – Hire an experienced instructor who will provide the best possible services to the employees
Review retraining material – Prepare presentations and include eye-catching visuals
Evaluate retraining results – review the results and inform the employees about the outcomes
Ways of retraining effectively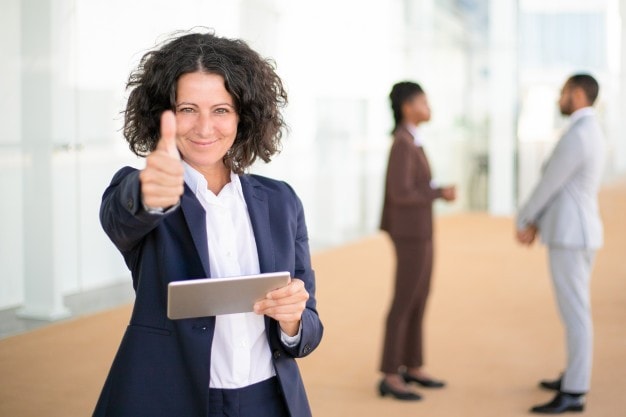 Retraining is a process that involves educating an employee and improving his skill for a specific job-related purpose. With changing times, it has become necessary to provide retraining so that the organization can become efficient and cement its place effectively in the competitive market. Some of the most popular ways of giving retraining to employees in an efficient manner are as follows-
Define the retraining subject – It is imperative to define the intention and goal of retraining accurately because at the end of the day it is the organization that is responsible for managing the ability, skill, and knowledge of an employee to follow latest policies or perform recent tasks
Direct it at the right department – Retraining is for a specific purpose. It directs it at the right department and the right employee that will make a perfect fit if you are looking for ways to make your retraining program effective. Ensure that there is a need for retraining before selecting employees for the program as it is an expensive business
Make the process engaging – Who says that any given training or retraining program should be dull and boring. Make the process engaging and fun if you are looking for ways to make it useful. Encourage conversation, interaction with other trainees and teamwork so that everyone is comfortable with the idea of retraining and can easily give their best to the process
Discuss outcomes and feedback with employees – Once retraining is complete, your job does not end over there. It is now the time for discussion with your employees on a one-to-one basis. Find the time to have an open conversation about the feedback and discuss the outcome with the employee. Identify performance gaps and the need for improvement and brainstorm suggestions that will help in future retraining programs
Recognize achievements – the retraining program is hard and extracting but the rewards are numerous. After retraining the employee might excel in some areas and this is the time to recognize his feat so that he can be proud of his achievement. Create a system beforehand that will encourage feelings of triumph in an employee to increase his engagement, morale, and satisfaction.
Liked this post? Check out the complete series on Human resources