The employee assistance program is defined as a voluntary program provided by the organization that offers help to an employee to deal with both work-related and personal problems. It includes issues related to the job along with the employee's physical, mental and emotional wellbeing.
Meaning
As the name suggests, the employee assistance program offers assistance to the employee in dealing with various issues that might have an impact on their job performance. It is generally a free service that provides counseling, referrals, confidential assessments and follow-up services to the employee and even their household members.
The scope of employee assistance program has grown over the years. The service was started for employees to deal with work-related problems, but now it includes assistance in handling issues outside the workplace. The counselors from the employee assistance program work alongside the supervisors and managers as a consultant to address the needs and challenges faced by the organization as well as its employees.
This support program includes prevention and coping with workplace trauma and violence and any other emergency.
Issues dealt during the employee assistance program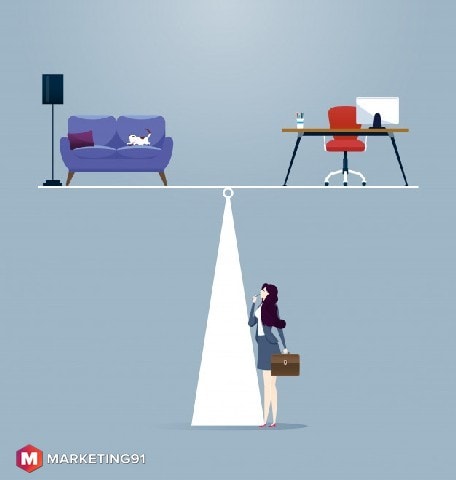 The employee assistance program is a sort of rehabilitation program that offers support during the personal and professional crisis so that the employee can overcome them. Some of the issues and problems deal with:
Work-related issues-
Balancing family and work
Occupational stress
Work-related abuse
Performance issues
Harassment and bullying
Adjusting to a change in the workplace
Relationship between employees
Anger and conflict issues
Personal problems
Emotional distress
Depression or anxiety
Substance abuse
Alcoholism
Concerns related to parents or eldercare
Relationship issues
Legal issues
Family disintegration
Parenting issues
Childcare
Separation and loss
Marital problems
Long-term illness
Disability issues
Financial issues
Health issues
Life events like death, accident or even a birth
Psychological disorder or issue
Emergency
Violence related issue
Low self-esteem
Gambling problem
Midlife issues
Why is the employee assistance program successful?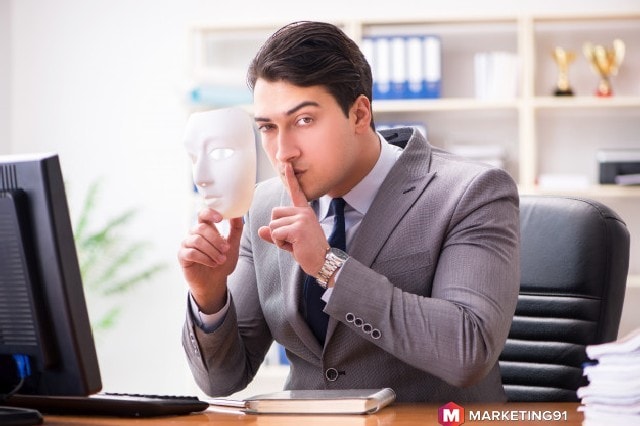 The employee assistance program is successful because:
It is strictly confidential, and the employee knows that whatever he shares will remain in the room
It is open for both employees and their families, and hence the chances of a solution are high
There is scope for both informal and formal referral procedures
The process is a commitment and is recognized and supported as such by union, employees and the management that an employee assistance program is needed
The employees have been encouraged to use the employee assistance program
The employees and management are educated in the usefulness of the program
The employee assistance program undergoes periodic evaluation to confirm that the needs of both the employer and employees are met.
There is a referral and follow-up scheme that enables monitoring for some time to see that there is no lapse
Benefits of employee assistance program to employees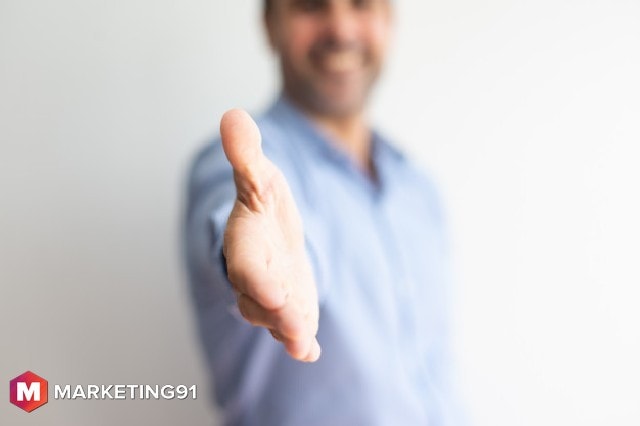 The benefits of an employee assistance program for employees are
1. Easy assistance –
Human nature is such that they hesitate to ask for assistance. Moreover, it is not easy to seek help because an individual does not know to whom should he approach and how to ask for assistance.
The employee assistance program is a voluntary program that encourages every employee to come forward and seek aid. As the benefits of this program are highlighted during meetings and events, it becomes easy or an employee to seek help because now he knows that support is around the corner and will be given to people who seek and demand it. The assurance that something good will come from it provides a level of comfort and nudges the employee to take the necessary step towards help.
2. Confidentiality
It is not easy to share your secret with anyone because there is a fear that it will leak out, and everyone will know about it. The beauty of an employee assistance program is that it assures complete confidentiality. The rules categorically state that even the employer of the company is not informed about an employee's darkest and deepest secret if it has been shared during the program.
The pact of confidentiality makes sure that the talks remain between the employee and the service provider or the consultant.
3. Assurance of professional assistance
In most cases, the employee assistance program is handled by licensed professionals who are equipped to handles such cases with sensitivity and ease. When an employee knows that his issue will be handled by someone who has the necessary knowledge to guide him, then his faith is restored, and he seeks help actively. R
emember professional advice is anytime better than gossip and false assurances.
4. Least or no cost
When someone seeks professional help in the outside world it is an expensive affair. In some cases, the individual might not be able to afford it, but in the case of an employee assistance program, the assistance is generally free of cost, and the employees are actively encouraged to seek help.
Excellent professional services and the desire to overcome issues without worrying about the bill is one of the main reasons for the success of this program.
5. Possible extension to the immediate family
Although the employee assistance program was started as a support system for employees, the management soon realized that the participation of immediate family members might prove a blessing in some cases.
This is why now the program assists the employee as well as his family members. This means that if you have any marriage issues, you can bring your wife or husband and if the problem is related to your children you can ask them to accompany you to the counselor's office.
When involved parties try to find a solution, then it becomes easy to achieve one.
Benefits of employee assistance program to employers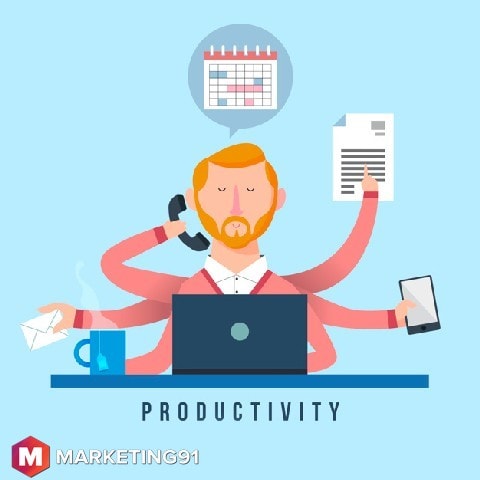 Employers shed a large number of funds on implementing a successful employee assistance program. It is meant for the benefit of an employee but is also equally advantageous yo the employer for the following reasons –
1. Improved productivity
Employees who are struggling with personal issues find it difficult to give their 100% to their workplace. Their inner struggle hampers their efficiency levels and often results in physical and emotional sickness, and this is why they often call in sick. Implementing an employee assistance program is a blessing for employees who need assistance.
From an employer's point of view when the employee gets well by sorting out his issues, it has a direct impact on his efficiency that automatically increases and results in better productivity and of course increased profitability for the business.
2. The cost of employee assistance program is reasonable
The productivity loss that occurs because of employee absenteeism is much higher than the cost of implementing an employee assistance program. The employer ultimately can save considerably, even if he has made it a free assistance program.
3. The program helps the firm to save money
Business entities have to spend on healthcare issues of their employees, and the cost is staggering. The organizations that have implemented an employee assistance program have been able to reduce overall health costs. There has been a decrease in the usage of medical insurance, and the rate of absenteeism has also lowered. All these factors have contributed to saving money for the firm.
4. Improves employee retention
When an employee can discuss his issues with a professional counselor, he finds the necessary peace of mind. This results in a happy and satisfied worker that adjusts in his workplace. The environment also becomes positive which has a good impact on the state of mind of an employee, who now wants to stay in his job. The employee assistance program ultimately helps with employee retention.
5. Improved business reputation
Implementing an employee assistance program puts an organization in good standing within the business community. A high level of trust develops, and this result in enhanced brand name and image and other organizations show an inclination to associate with such companies.
Good reputation brings with it lots of business opportunities that facilitate growth and development in a company and is ultimately beneficial for the employer.
Limitations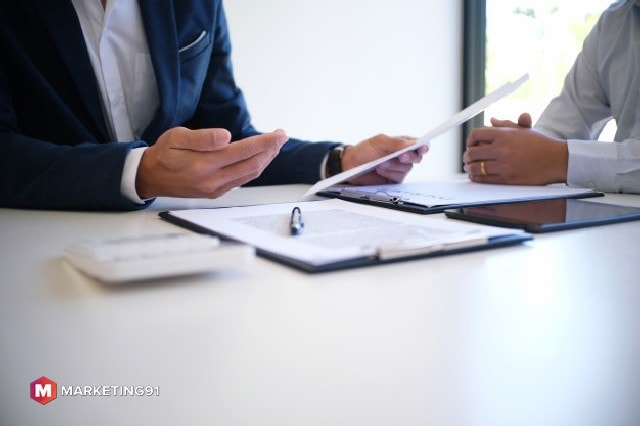 The limitations or disadvantages of an employee assistance program are as follows-
1. Limitation in boundary
The friendly behavior of the professional counselor feels over the top to the employee who is having severe issues in his life. They require less involvement from an outsider and more personal space and thus are unable to adjust to the employee assistance program
2. Mandatory policies
When the employee assistance program becomes compulsory for every employee, it takes away their choice, with which the employees are generally not comfortable. This intrusion in their life without their exclusive permission seems like a disturbance of highest order and can make them unhappy.
3. Lack of information
Most of the employee is unaware of the actual benefits or even the purpose of the employee assistance program, and this confuses its credibility.
4. Level of effectiveness
The effectiveness of an employee assistance program is dependent upon the counselor who handles the issues. If he is not a qualified expert, the service has no meaning
What are the things to look for when hiring an employee assistance program provider?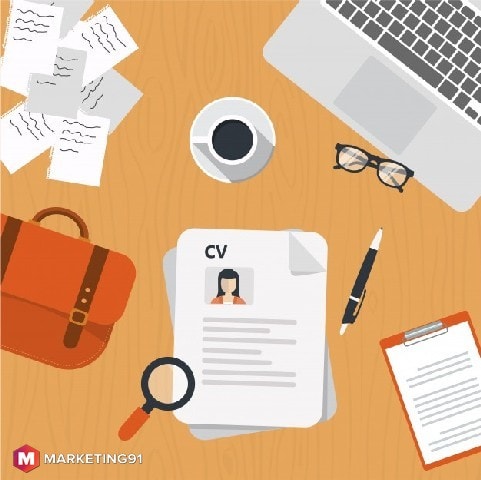 It is essential to hire a competent service provider who qualifies in implementing a successful employee assistance program in an organization. Some important things to consider beforehand are-
Is the service provider experienced enough to handle different types of cases?
Is he able to offer a list of references that will assure the hiring agent about his capabilities?
Where are the offices of the service provider located?
Is it within a short distance so that the employee does not have to go out of his way to seek help?
What is the service provider's scope of services?
What about the availability of the service provider?
How many counselors are there to help the employees?
Is the service provider trained to do his job competently?
Does the service provider have a follow-up system?
What type of aftercare is he going to offer?
Some important employee assistance program providers
Some of the significant providers of employee assistance program are
CURALINC HEALTHCARE
CASCADE CENTERS, INC
BHS
HEALTH ADVOCATE
WORKPLACE OPTIONS
WELL WORKS FOR YOU
MAGELLAN HEALTHCARE
PERSPECTIVES LTD
ALLIANCE
COMPSYCH
FIRST CHOICE HEALTH
LIFEWORKS
Liked this post? Check out the complete series on Human resources