Millennials are the most significant generation of workers in the market.
The research shows that strength is their organizational memory, their positive viewpoint, and their ability and willingness to stay and work to their maximum potential.
Millennials are often known with the term Generation Y, and as per the demographic, Generation Y is the successor of Generation Y and preceding Generation Z. It has been said that the person born after 1981 and before 2000 are considered as millennials.
They are also referred to as baby boomers.
The significant advantage of Millennials in the workforce is that they grew up in managing the old hierarchies, therefore, developing excellent management skills.
They play an essential part in reshaping the future.
In this post, we will cover different aspects associated with millennials in the workforce, but let us first decipher who the millennials in the workforce are-
Who Millennials in the Workforce are?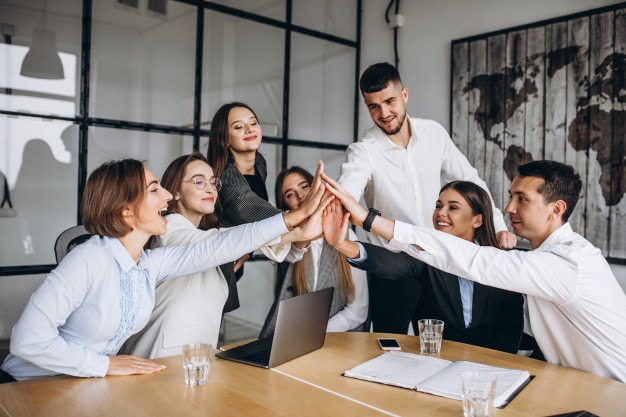 As per the research done by the Pew Research Centre, the millennial workforce is associated with the employees that were born between 1981 and 1996.
Currently, statistics also claim that around 73 millennials are working in America, which makes them the hugest segment in the contemporary workforce.
With Millennials, the world gets introduced with the first generations of the workforce that enjoy the prevalence of technology, digitalization and most importantly, having internet lets this workforce feel like they are at home.
In the current employment scenario around the world, when baby boomers are being retired, millennials and Gen Z-ers are being more prevalent in the workforce.
They have a different set of priorities, inclinations and behavioural preferences.
While talking about the millennials in the Workforce, Stephane Kasriel, the CEO of Upwork says-
"As younger generations ascend in the workforce and become the majority of managers in corporate America, they'll reshape work as we know it. The traditional 9-to-5 office job doesn't adequately support the lives millennials, and Gen Zs want to live."
He further adds,
"Millennials are flexible-work natives, raised during and after the dotcom bubble, where the acceleration of technology has sped up exponentially over time. As they ascend into managerial positions, they're ditching traditional, archaic models of work in favour of a flexible, remote workforce. They'll work with more freelancers, invest in re-skilling and empower their teams to work remotely."
So, all in all, millennials in the workforce are bringing the fair share of fresh air that is optimizing efficiency, productivity, flexibility, technology and enthusiasm in the working culture.
Two major ways will help bring some of the fundamental changes in the working environments by incorporating Millennials. The critical points of these four ways are focusing on self-development, remotely working, engaging freelancers, and future-safe plans.
How Millennials in the Workforce Behave?
1) Ready to Reskill, Train & Develop
With work computerization and automation in the jobs, a developing subject of discussion that practically all supervisors (96 per cent) state is- re-skilling is significant for the workforce.
In today's time, learning new skills is very important, and Millennials in the workforce do this most skillfully.
In any case, there is a generational partition when it comes to the way of working.
While most of the older generations like children of post-war America feel the dependency is on managers to re-skill their staff, recent college grads and Gen Z-ers or Millennials in the workforce think that they are bound to proactively search out self-advancement and re-skilling plans.
Younger age supervisors are almost sure than their older folks to consider future workforce training and development a top need of the hour.
Surely, they are about multiple times certain that employees will gain more adaptability to new-age technologies and trends by putting resources into innovation to empower the workforce to function more adeptly.
Millennials in the workforce are also more enthusiastic, high tech and hardworking. All such features make them the best fit for today's working conditions.
2) Ready for Remote Working and Freelancing
Millennials in the workforce are bound to grasp remote working, as it is a new way of working for both companies and their staff.
Seventy-five per cent (75 per cent) of millennial and Gen Z supervisors have colleagues who work a critical part of their time remotely, versus 58 per cent of Gen X-ers. By 2028, 73 per cent of all groups rely upon the culture of remote working, and Millennials in the workforce will play a significant role in this.
Businesses that have millennials at the managerial position see more inclinations towards freelancing culture of working in comparison to the managers who belong to baby boomers.
This current trend is also quite useful in increasing the efficiency of any organization, plus it is also quite significant in being cost-effective for the businesses.
Millennials' workforce belongs to the generation that rides on the wave of internet and digit prevalence around the world.
When you want to have millennials in your workforce, you must be well aware of their characteristics. So, some of their features are as follows-
Characteristics of Millennials 
Millennials are social
Millennials prefer transparency
Millennials look for the feedback
Millennials enjoy maintaining Work/Life balance
Millennials enjoy mobility and flexibility
Millennials enjoy training and development
Millennials are inclined towards the internet and technology give Millennials right resources to learn and grow
Now, as you are well aware of the characteristics of millennials in the workforce, you need to come up with the strategies that can engage and retain your millennial workforce most engagingly and productively.
Below, we are going to talk about some of the most significant strategies that can help you in engaging your millennial workforce, so let's have a look upon those as well-
Top Tips to Engage Millennials in the Workforce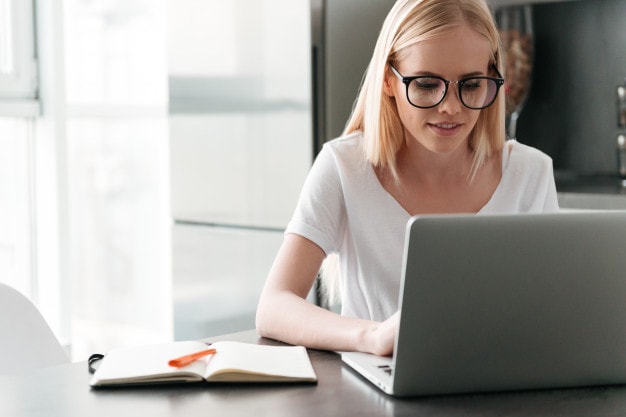 Some of the best ways that can enable an organization/company/business to engage millennial workforce are-
1) Management should be approachable
Millennials enjoy a working environment in which they are trusted and valued.
They become more enthusiastic and determined when they find their authorities are also involved, interactive and accessible.
So, to optimize the performance of your millennial workforce, you should be easily accessible to them, so they can interact with you, share their views and talks about any issues that may be hampering their performance.
2) Give Millennials right resources to learn and grow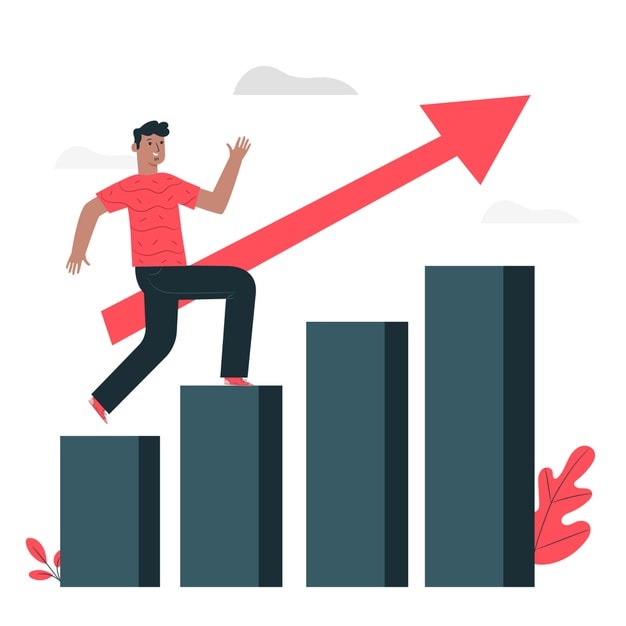 Growth is the one primary factor that acts as a driving force for the millennials.
That is why; it is the responsibility of the businesses to offer the right resources to their workforce, so they can learn new things and find the opportunities to ensure career growth.
Providing the best training, tools, technology and other resources will be quite useful in motivating millennials to stay engaged and motivated.
3) Offer them excellent facilities and ensure security
Millennials look for certain things in their job, and employers need to offer those facilities to engage millennials in the workforce.
Millennials prefer work recognition, living wages, job security, and some other key benefits. They also like it when they are appreciated on some excellent work done by them.
Their salary levels should be as per market standards or above that.
You should also pay heed upon employee benefits that your competitors are offering such as paid parental leave, sick and vacation leave, health insurance, and so forth.
All such strategies will be useful in engaging and retaining your millennial workforce in the most productive manner.
Final Thoughts!
So, on the concluding note, we hope you would have understood the critical characteristics of millennials as your workforce. You must have understood the right ways of engaging them most productively.
Companies/businesses must pay heed upon their individual needs.
Your business strategies should be well planned to support the future and purpose of the millennials. You can opt for approaches like offering internal promotions for pulling in talents that can let millennials feel that they have a future in your organization.
It is also essential to offer a kind of work environment where millennials feel that they can grow professionally.
Do you also prefer having millennials in the workforce?
What are your thoughts about millennials as the workforce?
Do you think they would be the right option as a workforce for your business growth? Share your thoughts and experiences with the millennial workforce in the comment section below.
Liked this post? Check out the complete series on Human resources