Flexible staffing, as the name suggests, is hiring staff or workforce as an alternative for some of the regular and permanent employees in an organization. It is a practice that helps to fill up a vacancy by recruiting temporary, part-time or independent individuals for a specific job.
One of the essential benefits of encouraging the concept is that there are fewer legal formalities and restrictions with this hired workforce and it ultimately proves beneficial to set terms for both the employer and the flexible staffing employee.
Meaning of Flexible Staffing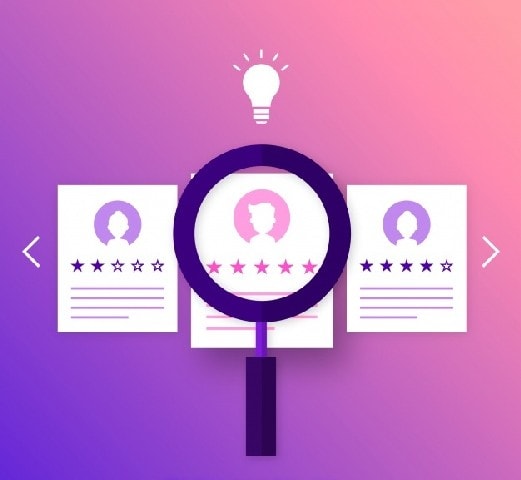 More and more organizations are turning to develop strategies that will entail a dynamic mix of full-time employees and highly skilled temporary professionals hired. It gives every organization an option for increasing or cutting down its staff as per the demand of the hour.
The mindset of a traditional employee was a permanent job with a fixed 9 to 5 routine, but times have certainly changed. It is not only the man who is working in a professional capacity but the female is also doing the same. There have been changes with both partners working and in some cases because of family emergencies, it is feasible for one partner to have the option of adjustable hours.
They are now willing to sacrifice the permanency of the full-time offer for an adjustable time as it will give them the necessary leeway to make related changes in their lifestyle.
Flexible staffing options for Hiring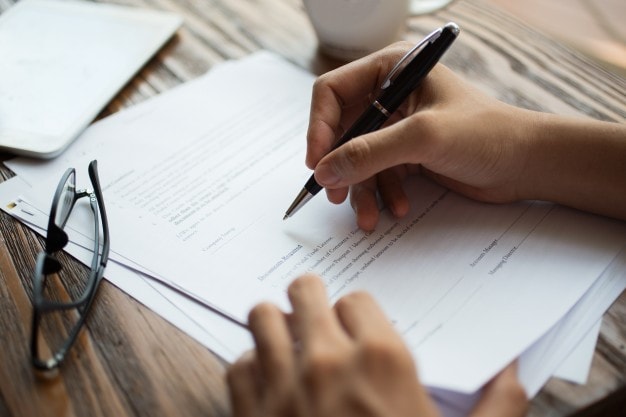 The numerous options are
1. Leased employees
In this scenario, it is the agency that pays the worker and not the employer, who leases a portion of its staff from the agency
2. Temporary agencies
Employers use temporary agencies to recruit employees for a limited period. It is the employer who pays the staff and not the agencies that are supplying them
3. Contract workers
In this scenario, the workers work for a sub-contractor that offers services of the employees to another client or company. It is the sub-contractor who pays the wages of the employees as they are his workers. After the job is completed, the workers come back to the sub-contractor who then sends them to the new premises of another client.
Advantages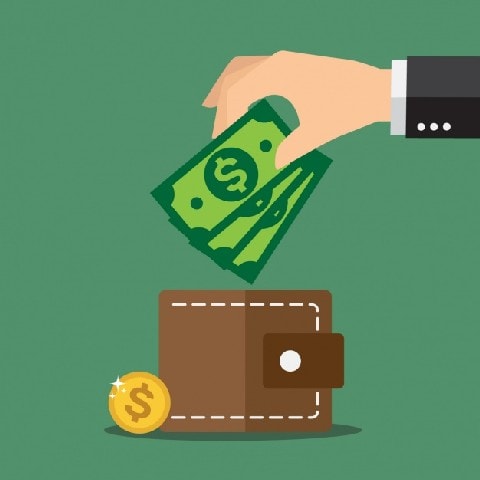 The advantages are as follows-
1. No additional benefits
Employers find it more convenient to recruit some employees as part of their flexible staffing concept as it is easy to let them go after completing the desired work.
This way they can hire the best person for the job and do not have to be in a legally binding space where the staff will be treated as an employee of the organization and thus is eligible for several related benefits.
2. Improves competitive position
This option offers control over the employees. The competitors have a rigid labor structure that makes them susceptible to economic low and highs, but because the firm can improve its competitive position in the market
3. Growth and development of a company
Employers are also happy to recruit a part of their workforce because they have started understanding the numerous benefits the concept has. The employees are happy, and this makes them more focussed and competent in their work that can result in growth and development of the company
4. Try out potential employees
Several companies can take advantage of recruiting members that they think will prove beneficial for their company. They then watch their work for a specific period and treats this time as a testing period.
If found suitable, they are hired as permanent staff and if not it is also easier to let them go
5. Stops unnecessary overtime
Recruiting staff only when you need them is an essential concept if a company is looking to stop unnecessary overtime. It assists in meeting fluctuating demands of a company only when required. Thus a firm does not have to ask its permanent employees to stay back and work overtime
6. Save money
When an organization develops a plan to hire both full-time staff and flexible staff, it can easily turn the fixed costs to variable expenses by paying only for what it should at that particular time.
The company also saves money which it would have to shed if it were to hire and train permanent employees
7. Improves employee retention
A mix of full-time and flexible often is like a buffer for the core employees in a firm during lay-offs. They are subjected to satisfaction, engagement and job security, and this helps in boosting the employee retention rate
8. Freeing full-time employees
An advantage is that it frees the full-time employees to pursue complex challenges and challenging roles which they usually would not get the time to do.
9. Becomes easy to hire specialists
If a company is rigid in its principles and appoints only permanent members, then it can't meet sudden demands that may occur in the organization. Some project might need the services of an expert, and if it is open to flexible staffing then it is easy to recruit the required person for the job and let him go when the services are no longer needed.
Here is a video by Marketing91 on Flexible Staffing.
Disadvantages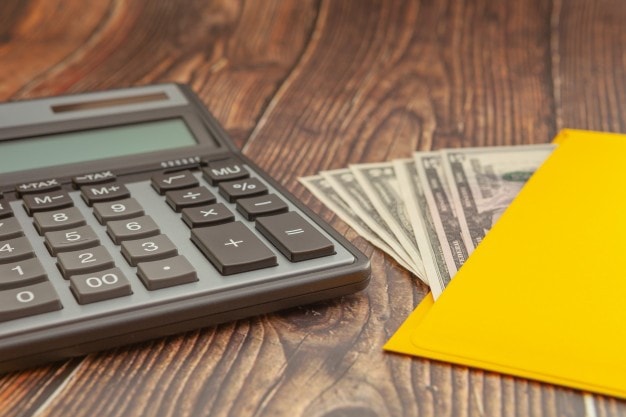 The disadvantages are as follows
1. Fewer employee benefits
It is a concept where the employees are not provided with the actual benefits that are given to the permanent employees of the firm.
They are not eligible for several schemes like retirement plans, health insurance policies, etc. and hence have to pay any expense out of their pockets which in reasonable condition would have been the responsibility of the employer
2. Risk of losing the workforce
Yes, it is beneficial for an organization but there is always a risk of losing a worthy employee to a company who will give him the option of permanency and better opportunities
3. Low wages
One of the disadvantages is that the workers are offered fewer wages compared with their counterparts in fixed positions who are paid a better salary.
How to implement a flexible staffing strategy in Business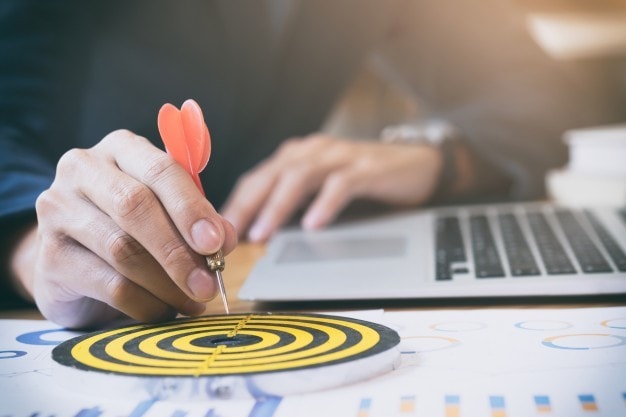 To implement this strategy, a business entity has to
1. Assess the business strategy
Take a look at the objectives of your business to know whether your business needs employees all-round the year or there are lean and very intensive work periods. This will be an indicator of whether the strategy will be beneficial for it or not.
2. Meet team leads
Meeting with team leas will help in identifying ongoing vacancies and skill gaps that need to be filled
3. Create an attractive offer
Money has a lure of its own and if you are interested in recruiting for the company make sure that your offer looks attractive and tempting to the potential employees
4. Know where to find the best talent
Make sure that the organization can gain access to a pool of talented employees in a short time. Team up with an agency that can meet your demands pronto so that you can hire the best available employee at the shortest notice
5. Speed up recruitment policy for Flexible Staffing
Streamline the hiring process so that employees can onboard quickly with minimal fuss. This way, a company can utilize and explore the hired skills to their potential and gain maximum value.
Liked this post? Check out the complete series on Human resources