Employee retention means the ability of an organisation to retain employees for a longer time. Organizations target for lower employee turnover. Skilled and well-qualified candidates look at the turnover rate of an organization before committing themselves to the organization or before being part of the organization.
For example, the 90% retention rate means the organisation is successful in keeping 90% employee for a given period. 90% of the turnover rate is considered a reasonable employee retention rate. Therefore, Many candidates relate the retention rate with the efforts, policies, and work environment of the organisation.
However, while keeping the employee turnover rate low, it is not necessary to retain low performing employees. An organisation must draw a difference between low-performing and high performing employees and put more effort into retaining talented and high performing employees who are an asset for the organisation.
There are various reasons which might force an employee to leave our organisation. For example, job dissatisfaction, lousy work environment, fewer opportunities to grow, less challenging work, poor manager-employee relationship, demanding or rude manager, lack of recognition, low morale, absence of career path, etc. theses reason are a few main reasons that force a talented employee to leave your organization.
In the next section of the article, you will learn about what strategies can be adopted by an organisation to retain employees and keeping a low turnover rate.
Employee Retention strategies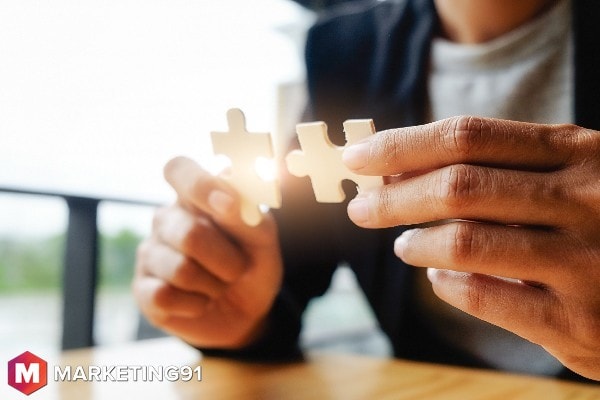 Employee retention is one of the main jobs of a human resource manager. It is observed that a human resource manager struggle between policies of the organisation and the problems faced by employees, and many a time, they end up losing a talented employee.
If your organization is also facing a low employee retention rate, the following employee retention strategies can help you find a solution that fits the circumstances of your organization.
1. Hire right Employees
The first employee retention strategy starts before you hire an employee. Hire the right employees so that they can stay with your organisation for a long time. Know the requirements and expectations of your organization before you start the recruitment process.
Don't hire a candidate in hassle. Give yourself plenty of time so that you can find the right candidate for the organisation. You can also take the help of professionals to hire the right candidate for an important job profile.
2. Reward and Recognize the efforts of your employees: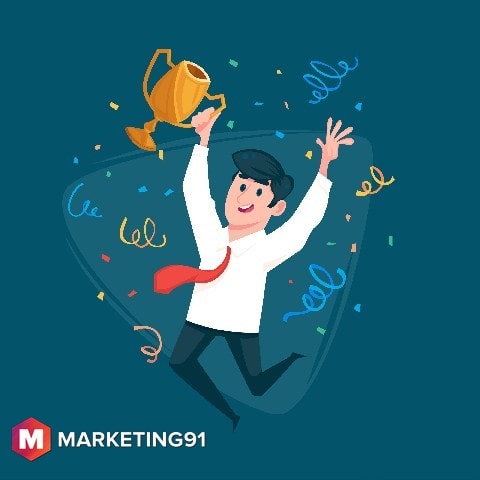 Employees like employers who recognize their efforts and reward them accordingly. It not only provides them job satisfaction but also encourages them to continue the same behavior in the future too.
Rewarding and recognizing the efforts of employees is a win-win situation for both employee and employer.
3. Make efforts for the growth of employees:
The growth of employees is equally important to the growth of the organisation. an organisation will automatically grow if its employees will grow. therefore, create a training and development program for employees and also provide them with financial help if they want to take some professional courses.
There are two benefits to this. One is your employees will think that their employers think about them. second is their skills will ultimately be used for the growth of the organisation.
4. Provide a competitive salary and benefits: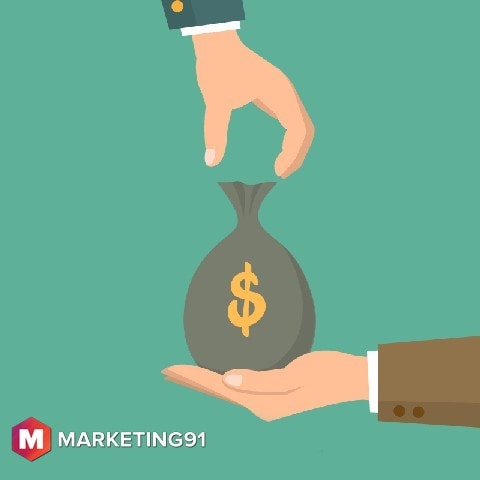 Money is an important factor which keeps employees in the same job. An employee will feel dissatisfied if he thinks he is not getting paid enough. He will make efforts to look for a job in other companies that will pay them more.
They will use working hours and your internet to look for jobs in other companies. Therefore, develop a good salary plan, so that you don't lose your talented employees because of low salary benefits.
5. Keep open communication:
Many employees decide to leave their job when they feel they are not being listened to. Therefore, it is essential to keep open communication with employees. Provide the opportunity to talk about the problems that they are facing and make sure that you provide solutions to their problems. In addition to this, they also provide a platform for employees where they can share their problems anonymously.
For example, female employees usually don't feel comfortable to talk about sexual harassment. Therefore, make sure that you have a committee in an organization that listens and solves sexual harassment cases.
6. Become a leader, not a boss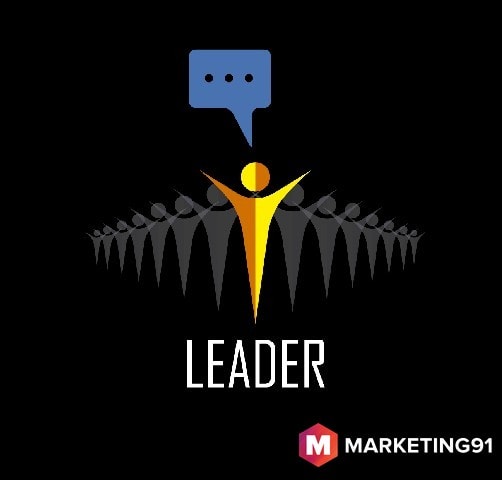 90% of the time, employees leave their job because of their issues with their manager. Therefore, make sure to keep a check on the manager and don't provide complete control to the manager. Hire a manager with the qualities of a leader and not the qualities of a boss.
A manager who acts like a boss will never understand the problems faced by his subordinates, whereas, a leader will not only provide a problem-free environment to work, but also sees and recognizes the potential in his subordinates and present them with opportunities so that they can grow in their career.
7. Job design:
Job design means deciding the duties, responsibilities of a job and also outlining the skills and qualifications required to perform that job. Job design is the responsibility of a Human Resource Manager. Job Design is conducted to increase the employee retention rate. Many employees leave their job because of boredom and when they don't see any scope of growth and learning.
By using job designing techniques like Job enrichment, job enlargement, job simplification, and job rotation, employees are given opportunities to work to perform the job duties of other employees and get a chance to learn new skills.
8. Provide growth opportunities: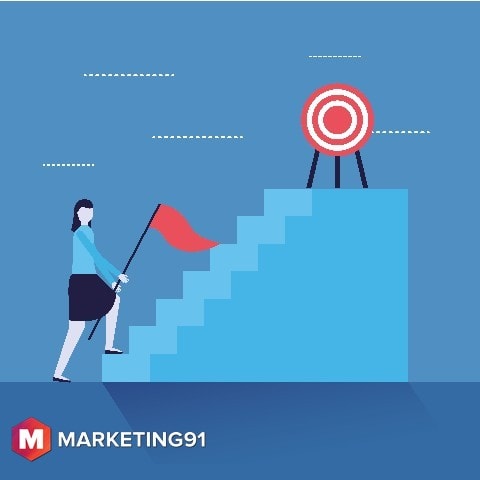 Employees start looking for better and challenging jobs when they don't see growth opportunities in their current jobs. Therefore, make sure that you provide enough growth opportunities to employees based on their skills and experience.
9. Health and wellness program:
Along with monetary benefits, employees also stay in a job because of a good health and wellness program. Employees feel secure and happy when they know that their organization has their back in case of any mishap.
Therefore, make sure to provide a good health and wellness program to your employees so that they don't leave your organisation because of this reason.
10. Encourage employee participation in decision-making: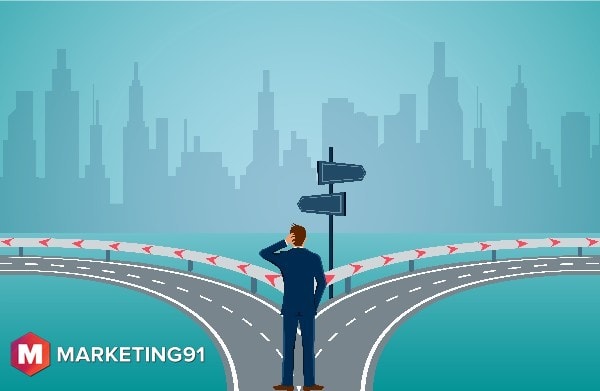 Employees feel valued when their opinion is asked and heard in important decision-making of the team that they belong to. An employee never feels encouraged to work with a manager who forces his employees to follow his orders rather than taking their opinion in important decision-making.
Therefore, always share your plan with your subordinates and ask them to provide their opinion in decision-making.
11. Conduct an exit interview:
An exit interview is conducted with an employee who is leaving your organisation. the purpose of conducting an exit interview is to know about the actual reasons the employee has decided to leave your organisation.
Taking note of the same so that in future other valued employees shall not leave your organisation because of the same reason. In an exit interview, the Manager tries to provide solutions to the problems faced by employees and make efforts to retain them.
12. Build the brand image of your organization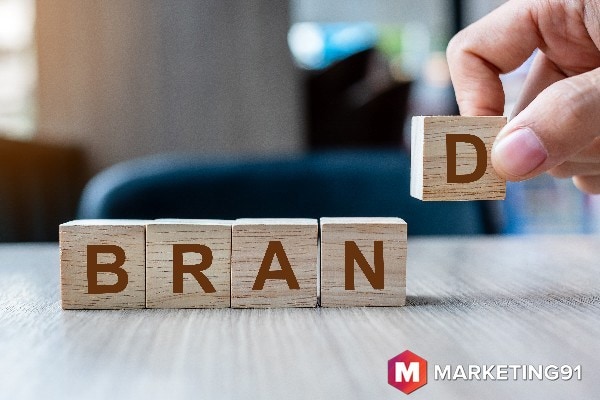 The best and unbeatable strategy for employee retention is by building the brand image of the organisation. Everyone loves to work with companies with a good name in the market. One reason behind this is that the companies with good employment image provide good monetary and other benefits to the employees, and the second reason is that working with those companies is beneficial for their career.
Therefore, build your brand image to attract talented and right candidates. Google is a company with a great brand image in the IT market. it is a dream of every IT professional to work for Google.
13. Encourage work-life balance:
Employees also like to work life long for an organization that provides work-life balance to them. They might work in the initial years of their career for a company that does not bother about work-life balance, but for a long time, they want to work for companies where they don't have constant work stress.
Ways to improve employee retention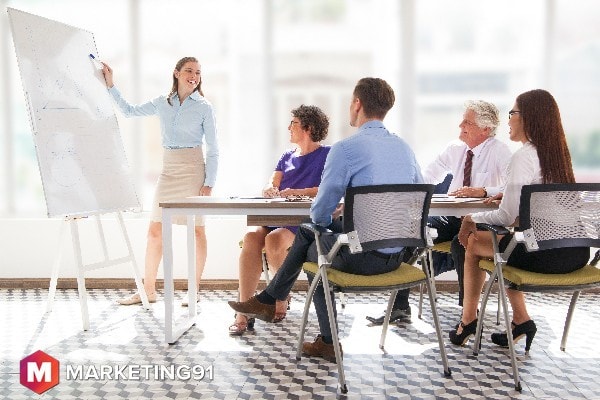 Boost the morale of employees. An employee with high confidence will not only perform well but will also contribute to creating a positive environment in the organisation. Therefore, being a manager, when you see an employee struggling with work or having poor work performance, sit with them and discuss the issues they are facing and help them sort out those issues.
Help Your employees to find a clear career path. A career-oriented employee is an asset to the organisation. He would not just come to the office and do his job and leave, but he will make efforts to shine out to build a strong career. Therefore, don't hesitate to provide career guidance to deserving employees.
Provide good monetary benefits so that they can meet their financial obligations. An employee will always feel unsatisfied if his financial commitments will not get met. He will always be distracted and look for other job opportunities, which will provide him with better monetary benefits. Therefore, make sure that you pay the best than any other organisation in the industry.
Offer training and development benefits to your employees. Offering training and development benefits to your employees will help them to increase their knowledge and enhance their skills, which will ultimately be useful for your organization.
Give rewards and recognition to competent employees. Getting recognition will encourage them to work hard and perform best in their abilities.
Encourage competence. It is common to observe that managers usually spend more time with low performing employees and don't spend enough time or appreciate competent employees. Your cold behavior might discourage a hardworking employee. I am not saying it is wrong to help employees who need your help but don't forget to encourage the employees who are performing well and encourage them to improve.
Offer unique benefits that would be difficult for other competitor companies to offer.
Be flexible with Work circumstances. Because creative and talented employees need certain conditions to work. Therefore, provide them with what they need to perform. For example, nowadays, work from home is quite popular among specific industries, where employees do their job by sitting at home rather than working from the office.
Guide your employees whenever they need it. Act as a leader who will help his subordinates to grow rather than a boss who shouts at his subordinates and orders them around.
Create the right work culture. Most employees prefer to work in organizations with the right work culture but low salaries rather than organizations with the poor work culture and good monetary benefits.
Aspects of Employee retention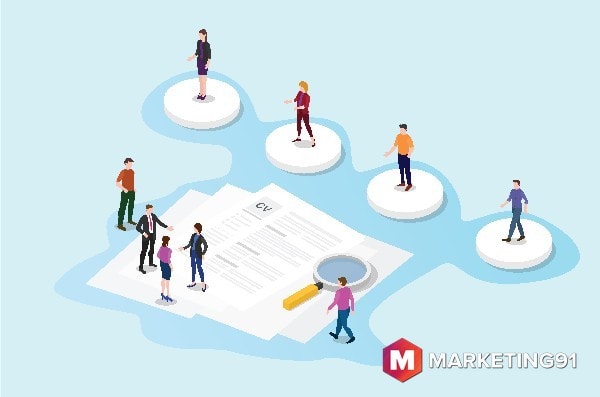 1. Hiring Process:
The hiring process plays an important role in the employee retention process. If you hire the right employees, then there will be low employee turnover.
2. Policies:
Monetary policy, health, and wellness policy, and other policies also play an important role in employee retention.
3. Employer-employee relationship:
Most of the employees leave their jobs when they don't have a good relationship with their employers. Therefore, build a plan which helps in nurturing the employer-employee relationship.
4. The attitude of the manager:
Employees interact with their managers all the time. The behavior of the manager plays an important role in retaining employees in the organisation.
5. Opportunities to grow:
Talented employees like to work on projects which challenge them and provides them room to grow. If they do not get enough opportunities to grow, they leave their jobs.
Importance of employee retention:
An organization spends a tremendous amount of money on the recruitment and placement of employees. Therefore, an organization needs to find and select the right and talented employees. It is also essential to retain those employees to avoid recruitment expenses.
Moreover, employee retention provides stability in the organization. Employees feel connected and loyal to the organization when they work for a long time with the organization. High employee retention also boosts the morale of the organization.
Therefore, retaining employees for a long time would only be beneficial for the organization but also be helpful for the employee.
Liked this post? Check out the complete series on Human resources