What is Employee Development?
Employee Development is helping employees grow and develop their skills and knowledge to increase their effectiveness in the workplace. For example, employee development might include training and education, career development, mentoring, and other activities that help employees gain new skills or hone existing ones.
It involves activities and initiatives that focus on improving job performance, developing new skills, or addressing weaknesses in current skill sets. Employee Development activities can include: attending conferences and seminars, participating in professional development courses, completing certifications, participating in team-building activities, and more.
Definition
Employee development is defined as improving employee performance in an organization through training and development programs. It is also known as organizational development or OD. By having its own Employee Development Plan, a company can ensure that its staffs are always up-to-date with the necessary skills and knowledge for their roles.
By providing employees with career development opportunities and training, organizations can ensure that their personnel performs at their best. It involves creating an individualized plan for each employee to help them reach their career goals.
Why Is Employee Development Important?
It is essential for businesses as it can help build better teams, increase job satisfaction and motivation, improve employee engagement, reduce turnover rates, and ultimately enhance overall performance.
It can also create a more diverse and productive workplace by introducing new perspectives and skills to the team. Some of the notable reasons behind the importance of the development of employees are-
Employee growth and development are essential to most workers
The development opportunities provide employees with access to knowledge and skills to help them become more proficient in their jobs. Ensuring employees are continually learning creates an atmosphere of growth and innovation, which helps keep them engaged and motivated.
Employee retention rates improve when employers invest in professional development opportunities
Such development initiatives, such as providing training courses or mentoring programs, show employees that they matter to the company, which increases job satisfaction and boosts employee loyalty. Investing in such plans also reduces turnover rates, allowing employees to stay productive and reach their full potential.
Employees need access to professional development opportunities to reach their full potential
It enables individuals to gain new skills, refine existing ones, build confidence, and better understand their job. This helps them reach their full potential, benefiting the company as they'll be more effective and efficient in their roles.
Employees tend to stay with companies that invest in their professional growth
By providing such development opportunities, you show employees that you value them and are invested in helping them become better and more effective at their jobs. This, in turn, increases job satisfaction and decreases turnover rates, leading to a more productive workforce with less disruption from transitioning new employees in.
Employees who participate in training courses are more productive
Such activities, such as attending seminars or taking on-the-job training courses, can help improve employee productivity by increasing their knowledge and expertise. These activities also give employees access to resources that can help them become more efficient in their roles.
Companies investing in employee development are more profitable
Such initiatives can result in increased engagement, improved morale, better job performance, and ultimately higher profits for the company. By investing in such sorts of development programs, you can create a long-term competitive advantage and ensure your company's success.
Types of Employee Training and Development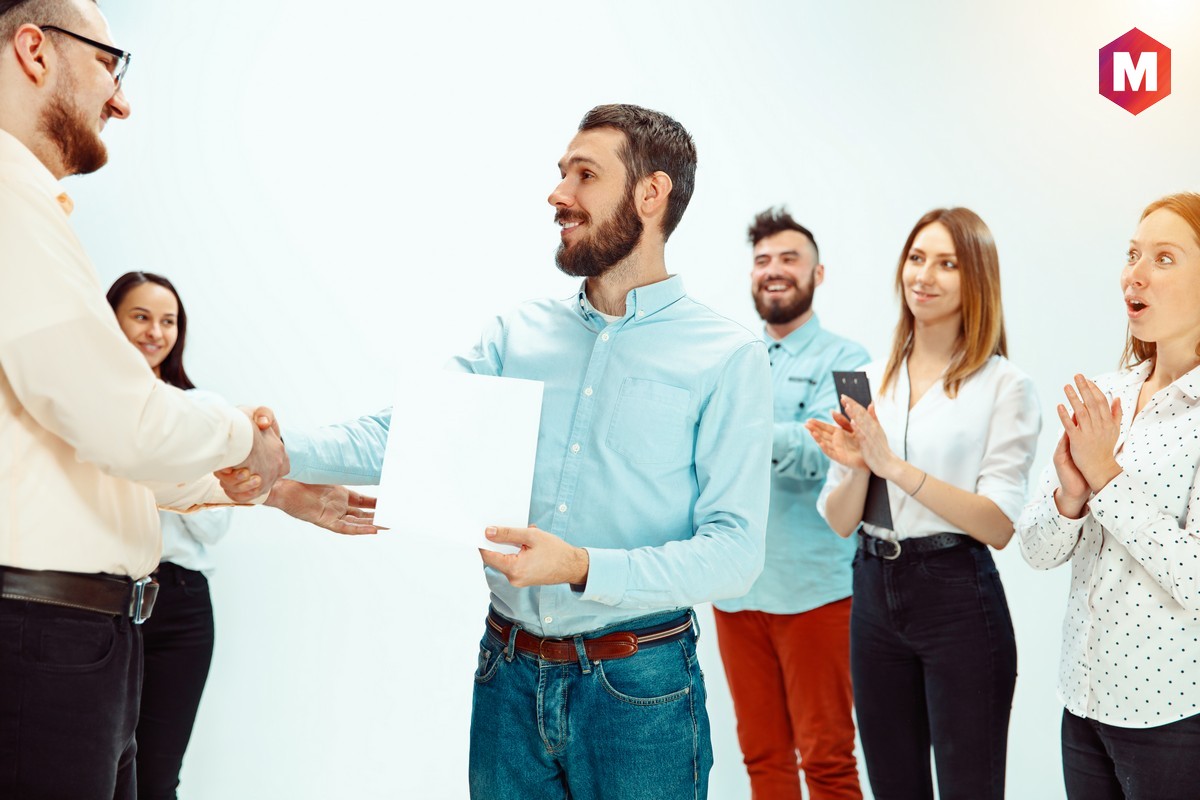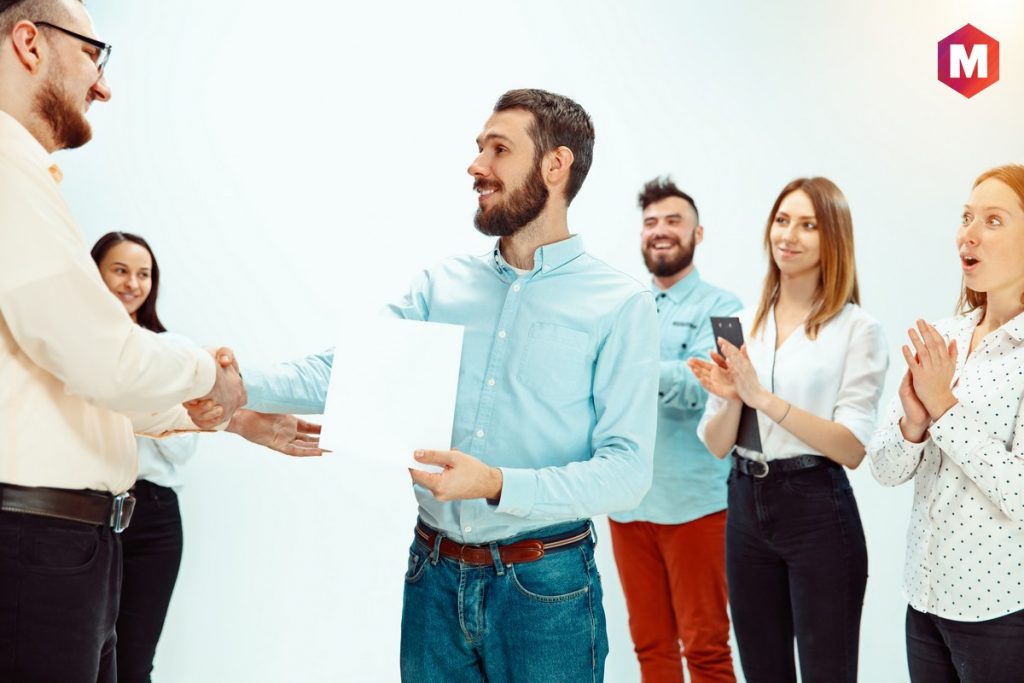 Orientation: Employee orientation is an important part of Employee Development and serves to acquaint new team members with the company's culture, values, policies, and procedures. Orientation programs can include giving new employees a tour of the facility, introducing them to their co-workers, and providing information about the company.
Onboarding
Onboarding is a process designed to help new employees quickly become familiar with the company's expectations and culture. This training typically includes introducing new employees to key personnel, providing resources to help them adjust to their roles, and ensuring they understand the company's policies.
Technical Training
Technical training focuses on teaching employees specific skills related to their job duties. This type of Employee Development can include classroom-style instruction or interactive online courses.
Soft Skills Training
Soft skills training develops communication, problem-solving, decision-making, time management, and other interpersonal skills. These activities are beneficial for new hires and experienced employees since they provide the tools needed to collaborate with colleagues and take the initiative effectively.
Products and Services Training
Development in products and services allows employees to become proficient in the products or services offered by the company. This training may include customer service, sales techniques, and product knowledge so employees can best serve customers.
Leadership Training
Leadership training provides development focused on teaching leadership skills such as conflict resolution, delegation, motivation, coaching, and team building. This type of development is important for businesses looking to develop effective leaders capable of leading teams to success.
Safety Training
Safety training is a development plan designed to help ensure a workplace remains safe for all employees by teaching safety protocols and procedures. Such development activities in this area typically involve providing detailed instructions on the proper use of equipment and resources along with strategies for avoiding hazards in the workplace.
Customer Service Training
Customer service training provides development in customer service protocols such as communication, problem-solving, and conflict resolution. Development activities in this area benefit businesses looking to improve customer service and overall customer satisfaction.
How to Create a Strong Employee Development Plan
Take a step back and analyze your company's long-term goals
It should not be done in a vacuum. Instead, it should align with the overall goals of your organization. To create a plan that is effective and successful, you need to first evaluate your current needs as well as your long-term goals before taking any action.
Recognize potential vs. readiness
Employee Development plans are most effective when they are tailored to the individual. You may have a team of employees with great potential, but what can they handle right now? Such plans should be designed to challenge employees while providing them with the support and resources they need to be successful.
Create employee-specific Employee Development plans
Once you've identified the goals of your plan and assessed which skills each employee needs to improve, you can create an individualized development plan for each employee. This plan should include specific activities or training sessions to help them reach their goals.
Provide Employee Development offerings
It's not enough to provide development opportunities — you also need to ensure that these opportunities are attractive and accessible for your employees. Development offerings can include seminars, webinars, conferences, workshops, or e-learning courses tailored to each employee's needs.
Evaluate your Employee Development efforts and solicit feedback
Development plans should be evaluated on an ongoing basis to determine if they meet the desired outcomes. Additionally, it's important to solicit employee feedback on their development experience. This will help you make any necessary adjustments and ensure that development plans are successful in the long run.
Strategies for Developing Workplace Talent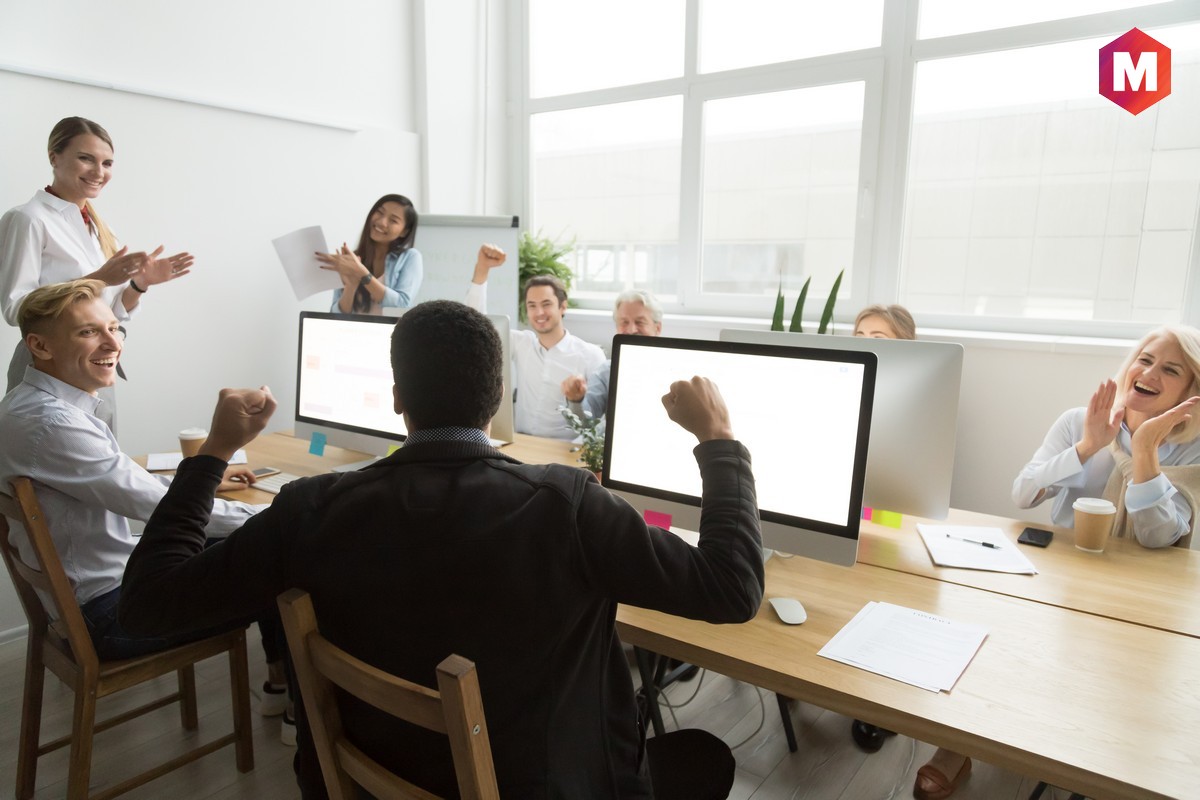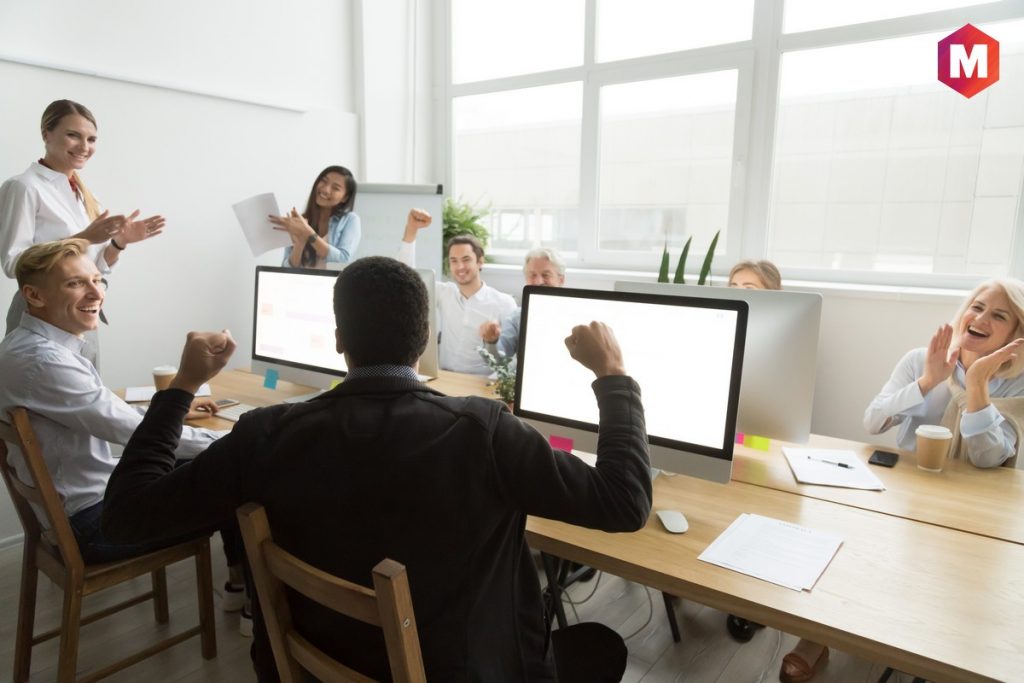 1. Target soft skills
Soft skills are essential for success in today's workplace. Such development plans should focus on training and developing soft skills such as communication, problem-solving, leadership, creativity, collaboration, and critical thinking.
2. Personalize Employee Development
These plans should be personalized to the individual employee based on their goals and needs. When development is tailored to the individual, it can be more effective and improve employee performance.
3. Emphasize digital learning
Employee Development plans should incorporate digital learning activities such as online courses, e-books, or webinars. This will allow employees to learn at their own pace and give them access to the knowledge they would not be able to access in a traditional development setting.
4. Create a strategic Employee Development plan
Adequate employee development opportunities should be created with the end goal in mind. A comprehensive professional development plan should include short-term and long-term objectives and strategies for achieving them. It's essential to keep track of Employee Training and Development efforts and regularly evaluate their progress.
Employee Development Methods
Training: Training plans should incorporate training activities that focus on developing the knowledge and skills of employees to help them increase their job performance. Training can be delivered through traditional methods, such as seminars and workshops, or more modern approaches, such as online courses.
Task/job rotations: Task/job rotations are activities where employees are assigned different tasks or roles within an organization temporarily. This allows employees to gain experience in other business areas and develop skills that will enable them to move up in the company.
Coaching: Coaching is another technique where experienced individuals provide advice and guidance to others to help them improve their performance at work. They should comprise coaching activities to help employees reach their goals.
Mentoring: Your development programs need mentoring programs where more experienced individuals support and guide other employees. Mentoring helps employees develop the skills they need to succeed in the workplace.
Workshops/Committees/Working groups: Development plans should include workshops or committees focused on specific topics or issues related to development. Working groups are another activity where employees discuss important issues and develop solutions.
Simulations: Simulations are a development technique where employees simulate real-life scenarios to gain experience and knowledge. It should include simulations that will allow employees to develop the skills needed to perform their job better.
Conferences: Your plans should also include meetings or seminars to help employees stay up-to-date on industry trends and gain knowledge and skills that are relevant to their field.
On-the-job training: On-the-job training is a great activity where employees can learn while they work. Development plans should incorporate on-the-job training so that employees can develop their skills in a real-world setting.
Self-study: Development plans should also include opportunities for self-study, such as reading books, watching videos, or taking online courses. This will allow employees to learn at their own pace and expand their knowledge base.
Employee Development Areas
Flexibility: Development programs for employees should include activities that focus on developing employees' flexibility. This could consist of team-building exercises, brainstorming sessions, and problem-solving challenges.
Communication skills: It should also include activities to help employees understand the importance of communication in the workplace. This could consist of workshops, seminars, or online courses that focus on developing effective communication skills.
Conflict Resolution, tactfulness, and work ethic: It should also include activities that focus on teaching employees how to handle conflicts professionally, be tactful in difficult situations, and have a strong work ethic.
Leadership Skills: It should also incorporate training opportunities to develop leadership skills so employees can become better leaders in the workplace.
Organizational Skills: Such plans must include activities that help employees develop their managerial skills to work more efficiently and effectively.
Creativity Skills: These plans need to provide opportunities for employees to hone their creative thinking skills by working on creative projects or attending workshops.
Stress Management: They should also include activities focusing on helping employees recognize and manage their stress levels. This could include yoga classes, mindfulness activities, or stress management courses.
By incorporating these techniques into an employee's development plan, organizations can ensure that they are providing their workforce with the tools and resources necessary to succeed in their roles and achieve greater success in the workplace.
Employee Development Industry Trends
Social learning for personal growth: Such plans should embrace employee learning opportunities. This includes mentoring, networking, and online courses that allow employees to learn from the experiences of others and develop their skills in a collaborative environment.
Hyper-individualization: Such programs should also include initiatives that focus on hyper-individualization. This means creating learning paths tailored to each employee's needs and helping them reach personal goals.
Career Lattice vs. Career Ladder: They should also include guidance on the differences between career lattices (where employees can move sideways, up, or down) versus career ladders (where movement is only possible up the ladder).
Specialization vs. Generalism: These plans should allow employees to explore and develop their skills in several areas. This could include developing expertise in a particular field or becoming a jack-of-all-trades.
Benefits of Employee Development Plans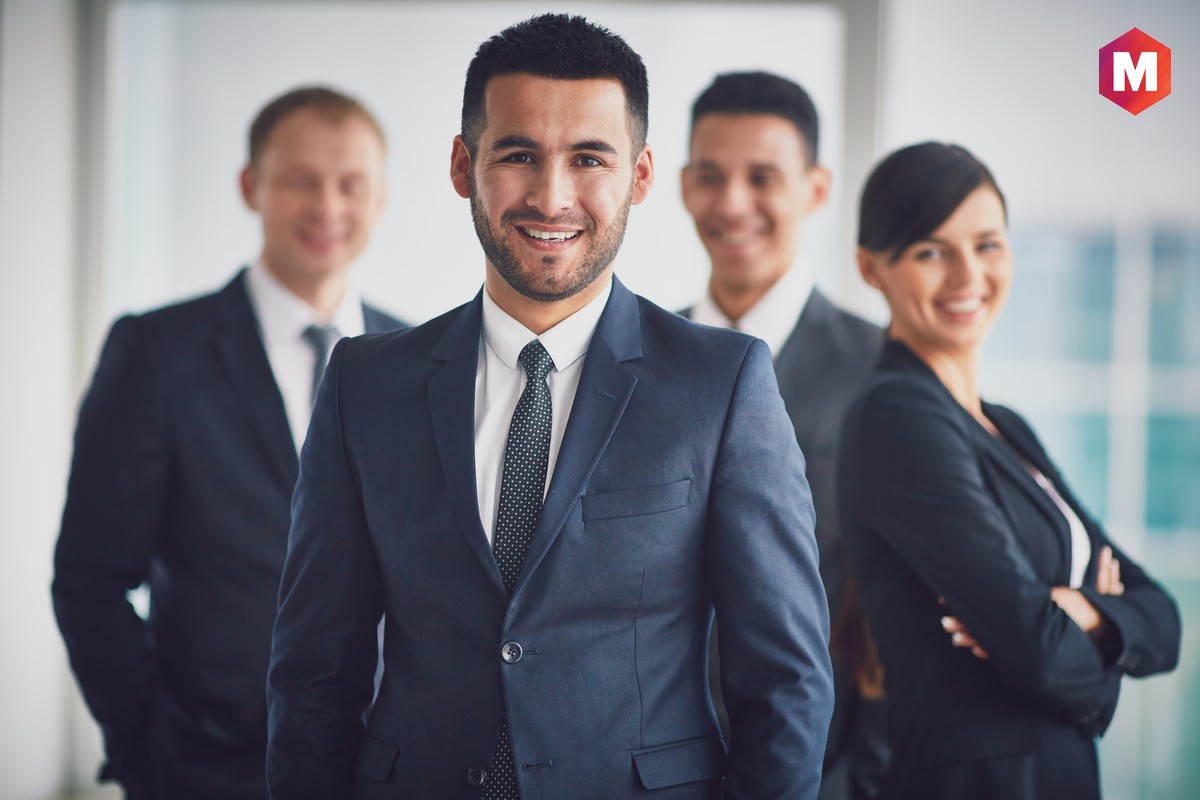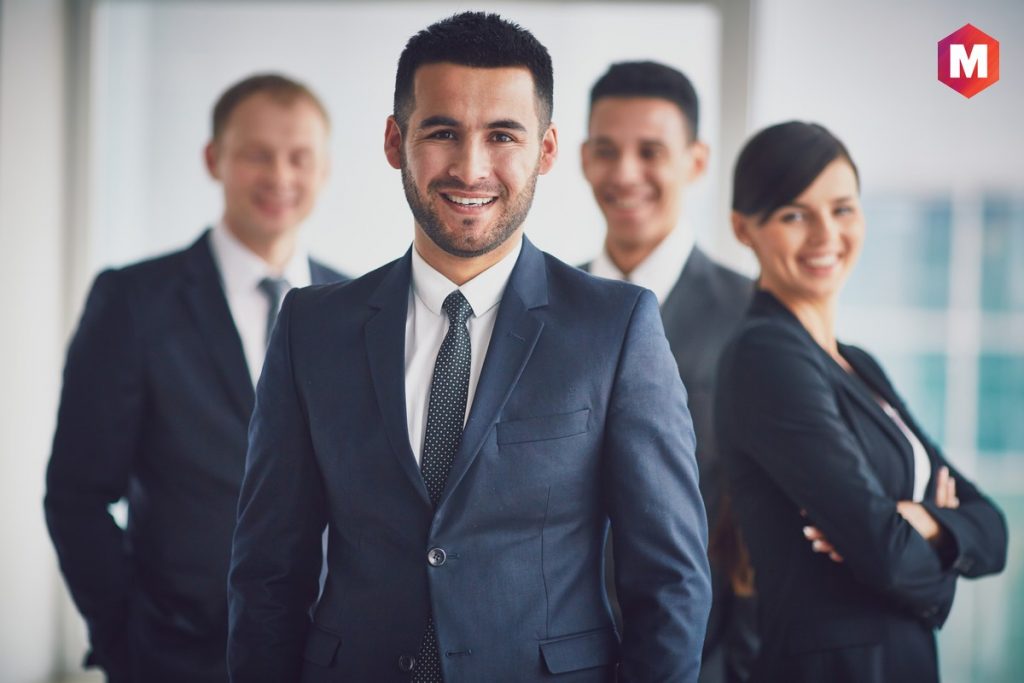 Performance enhancement: Development plans help employees improve their performance in the workplace by providing them with knowledge, skills, and support. These plans should also create an atmosphere of learning where employees are encouraged to ask questions and explore new ideas.
Improvise when needed: They include activities that help employees develop problem-solving skills for handling unexpected situations in the workplace. This could consist of workshops on conflict resolution, decision-making, or communication strategies.
Cultivating a learning culture within your organization: These plans can help foster a learning culture by providing employees with the tools and resources to grow in their roles. Development programs can also be used to attract new talent to the company or improve loyalty among existing staff members.
Saving money: They can save businesses money in the long run by helping retain employees. They can help employees feel more engaged in their roles and, therefore, less likely to leave the organization, resulting in lower recruitment and training costs.
Developing potential leaders: These plans also focus on helping potentially good employees become great leaders. This could include leadership development programs, executive coaching, or job rotations.
Improving Employee Engagement: They also help increase employee engagement and motivation by providing them with good training. They should be regularly evaluated to ensure they are up-to-date and still meet the needs of the employees and the company.
Having an edge: These plans can also help companies stay competitive in their niche by allowing them to expand, innovate, and compete more robustly.
Robust Employee Development Program Tips for Managers
1. Carve out time and space to focus on learning: The development of employees is about more than just skills training. It's about creating an environment that encourages learning and personal growth, allowing employees to reach their potential. As a leader, taking the time and energy necessary to make this kind of culture is essential.
2. Encourage employees to take ownership of their development: It is ultimately the responsibility of each employee. Business leaders should strive to empower their employees by giving them the right to professional growth and providing resources to help them reach their goals.
3. Invest in training: Development plans for employees are only successful when there's a budget behind them, enabling employees to access critical learning opportunities. From in-person seminars to online courses and personal coaching, investing in employee training can have a positive impact on overall business performance.
4. Aim for progress, not perfection: It should be seen as an ongoing practice rather than something that's achieved once and done. Mistakes are inevitable along the way, but they can be seen as an opportunity to learn and grow.
5. Put the learning into context: These plans should be tailored to each individual, considering their existing skills, career goals, and overall job performance. This will ensure that employees are trained in the areas that matter most for their specific roles and career trajectory.
Conclusion!
An important part of any successful business has its employee development plan.
By investing in training and skill building, employers support employees and ensure that their employees are motivated, efficient, and able to help the business reach its goals.
Such plans specific to individual employees can also help maximize their potential, as they will be tailored to their unique needs.
In the end, how effective do you find employee development and relevant training programs in training employees and empowering them to accomplish business goals?
Liked this post? Check out the complete series on Human resources