Industrial Psychology revolves around concepts and theories associated with individuals and their interactions or inclinations at the workplace.
The experts involved in this are industrial psychologists, and they are responsible for optimizing-
Productivity at the workplaces
Hiring the right candidates for a specific job profile
Product Testing
Leading teams with effective decision making
Work-life balance
Organizational development
Industrial psychology was initially made out of the requirement for partnerships, corporations, and certain businesses that ache for an organized structure.
It is utilized in worker assessments to decide their psychological and emotional state while working at the workplace. Businesses use industrial psychology to ensure better order and structure in their operation management.
Because of such nature, it is also known as Organization Psychology. This article will take you deep into what is industrial psychology, its importance, and the skills that industrial psychology should comprise.
What is Industrial Psychology?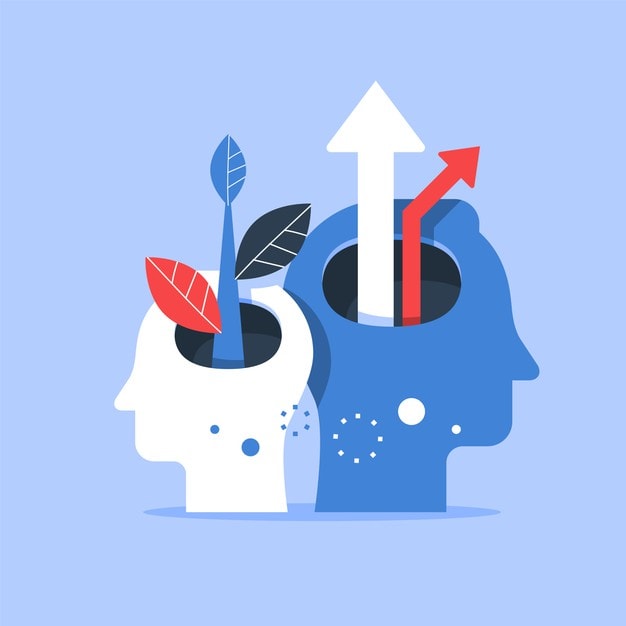 Industrial psychology alludes to the applied organizational brain research used to examine, analyze, and comprehend human conduct in the work environment. It is chiefly involved in gauging how business works and how workers work.
Industrial or organizational psychology is also alluded to as I/O psychology or work psychology.
The industrial side of I/O psychology cover things like
Employee safety
Employee training
Employee hiring systems
The organization side of I/O psychology centers around things like
Organization and workplace management
Increasing performance and optimizing productivity
Organization impact on the individual behavior of the workers
Study of interpersonal relationships at the workplaces
Workplace environments and organizational policies
Notable Psychologists behind Industrial Psychology History 
There have been a few historical figures in the field of IO Psychology such as
Robert Yerkes was a renowned psychologist therapist famous for his work in the field of insight and intelligence testing. He built up the Alpha and Beta Intelligence Tests for the U.S. Armed force for assessing the military recruits in WWI. The scores on the tests were utilized for deciding the capacities related to leadership potential and ability to serve.
Frederick W. Taylor was a mechanical specialist who distributed a book on improving the efficiency of different industries.
Hugo Münsterberg was an applied psychologist who composed an early book on how human brain science could be utilized for word related, industrial, and organizational purposes. The early improvement of the field was effectively impacted by Münsterberg's work.
Kurt Lewin was a reputed applied psychologist who depicted various authority and leadership styles that individuals may display at the workplace. He was likewise centered around taking a gander at all of the forces that impact a circumstance instead of merely considering individual behavioral conduct.
James McKeen Cattell was an early defender of taking a gander at how individual differences impact human conduct and behavioral inclination.
The contemporary concepts and strategies of industrial psychology are actually derived from the works of the psychologists mentioned above. Let us now have a look upon the key motivations behind industrial psychology-
Key Motivations behind Industrial Psychology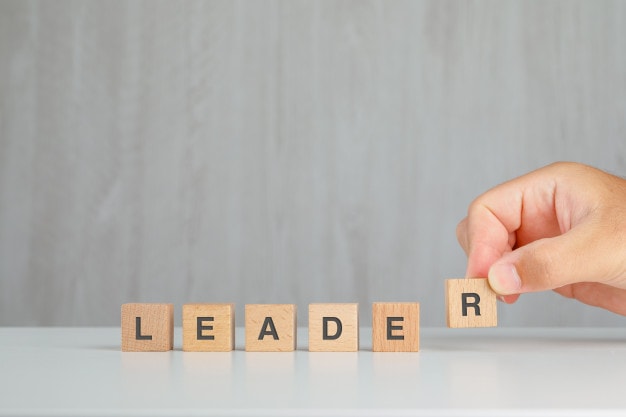 Three main motivations behind I/O psychology-
1) Leader-focused ways of using industrial psychology that is based on a conviction that good leaders have certain characteristics of normal people lack.
2) The follower-focused approach of industrial psychology that is dependent on the fact that belief leaders need to realize how to inspire and motivate employees.
3) Contingency-focused I/O psychology is dependent on a conviction that good leaders are more ready to evaluate a circumstance and adjust their conduct in like manner.
Different Subject Areas associated with Industrial Psychology 
As per Muchinsky's book- Psychology Applied to Work: An Introduction to Industrial and Organizational Psychology, the I/O psychology is required to work in one or more than one key areas-
1. Selection of Employees
It is involved in improving the evaluations of employee selection, for example, screening tests to check if candidates are equipped for a specific position or not.
2. Ergonomics
It includes structuring techniques and hardware intended to amplify execution and limit injury.
3. Organizational advancement
Industrial psychologists help in improving organizational framework regularly through upgrading items, increasing profits, and improving the structure.
Industrial psychologists work here to optimize evaluations and strategies to decide whether workers are carrying out their responsibilities well or not.
5. Training and Development 
I/O specialists figure out what sort of aptitudes are essential to perform specific jobs along with developing and evaluating training programs of the employees.
6. Work-life
Industrial psychology plays a crucial role in improving employee satisfaction and optimizing workforce productivity.
Industrial psychologists find approaches to make job positions additionally fulfilling and design programs that optimize personal satisfaction in the work environment for the workers.
What does an Industrial Psychologist do? 
An industrial psychologist functions as an expert and consultant who are hired by the different sorts of organizations to optimize, improve, and reform their business and strategic policies.
Some of the companies hire full-time I/O psychologists to regulate the HR office department of the organization.
Key skills that an industrial psychologist comprise are
Complex Decision Making and Sound Judgment
Systems Analysis and Evaluation
Deductive and Inductive Reasoning
Problem Sensitivity
Fluency of Ideas
Research Data Analysis
An Industrial Psychology Expert of an organization is also responsible for examining different variables such as
Employee happiness
Training gaps
Job assessments
Group dynamics
Ergonomics
I/O experts do all this to find out the best ways to implement reforms effectively and dexterously.
Key industrial psychology topics managed by I/O experts are
Employee testing
Leadership
Workplace diversity
Workplace performance
Who Should Study Industrial Psychology? 
Those who are keen on applying psychological theories to real-world things and organization structure should consider studying I/O psychology and associated brain science.
So, students with interests in psychology as well as computers, product designs, statistics, and engineering might be ideal for this field. While studying I/O psychology, different industrial psychology fields that you will be required to learn are-
Talent development and training
Hiring and recruitment
Performance assessment and recognition
Organizational development and management
Key Issues Addressed by Industrial Psychology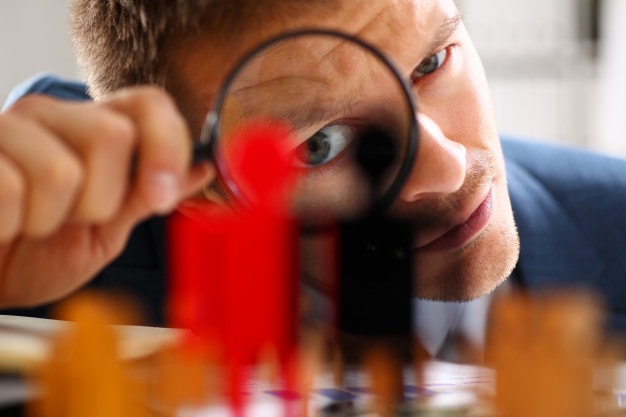 The claim to fame of Industrial Psychology revolves around its ability in solving issues related to-
Recruitment procedures
Selection and placement of candidates
Training and development procedures
Workplace motivation and reward systems
Performance management
Improving the quality of work-life
Organization development
Consumer behavior
Structuring work and human factors
Final Thoughts about Industrial Psychology!
Industrial psychology experts have the skills and expertise in designing, implementing, and channelizing research of psychology.
They implement their discoveries for addressing workforce as well as organizational issues with regards to organizational operations. All in all, industrial psychology revolves around identifying the training and advancement needs of an organization. It also designs and advances job and work-life balance.
Industrial psychology practices are also involved in formulating and actualizing training programs and assess their viability for the organization. Businesses can likewise use it for coaching workers and making different measures to evaluate the performance of employees and organizations.
Adept use of I/O psychology can also empower business in evaluating customer inclinations, incorporating the right market strategies, and ensuring customer satisfaction.
What are your thoughts about the importance of industrial psychology for contemporary business models? Share your thoughts in the comment section below.
Liked this post? Check out the complete series on Human resources