Many organizations have spent a significant amount of money in ensuring that they come up with ideal performance improvement plans (PIPs) for their employees. Apparently, it is deemed as an essential way of guiding employees who are struggling in a particular aspect of their job but still holding them to be accountable for the actions they did in the past. Reasons, why an employee might show poor performance at work, varies from inadequate training to lack of understanding of the job as well as unforeseen barriers among others.
Importance of Performance Improvement plans – PIPs
It is also important to note that PIPs are not only designed for employees who perform poorly but also for those who are new in the organization or to a role. They use it as a tool for communicating to them job expectations. The duration for PIPs is usually between 30-90 days, typically enough for any regular employee to attain needed improvement given that it outlines all vital areas for improving.
What many people do not realize is that in as much as PIPs are seen as corrective action tools, they are helpful in enhancing the relationship between the manager and employee because it allows them to have an endless discussion between them.
Another thing that you ought to know with PIPs is that they can lead to some outcomes such as identification of training or skill gap, employment actions and improved general performance among others. Primarily, it provides a variety of results suitable for implementation that would help in enhancing employee's performance and ultimately helping the organization in achieving its goals and objectives.
Implementing Performance Improvement Plans
One thing that you need to know is that an organization can end up investing hugely in coaching and training their employees in different matters to do with PIPs. However, this may never be enough to see the individuals or the organization become successful. Ideally, what needs to be done is ensuring that a proper channel is established to ensure that a thorough process allowing employees to transfer the knowledge they have learned about PIPs are put into actual work.
Effective Performance Improvement plans are divided into three major sections;
Goal statement; which outlines all the processes and strategies needed for the employees to improve in a particular area for better and satisfactory results.
Resources/training; which describes the specific areas that the employee will be trained on to get the necessary skills and the essential resources that would facilitate faster performance improvement in that particular area of interest.
Deadlines; which ensure that the employee remained upbeat and committed to achieving the results within a specified period.
Here are some of the ways that you need to help you in implementing Performance Improvement plans;
1) Find the problem
Finding problems surrounding employee's performance issues is something that a manager should do over time by observing, gathering and documenting routine. It is also of importance to ensure that the documented issues are done in an objective, precise and descriptive approach. For better results in establishing the problem, it is necessary for the manager to ensure that they provide guidelines that would help in defining performance concerns, deficiencies and expectations.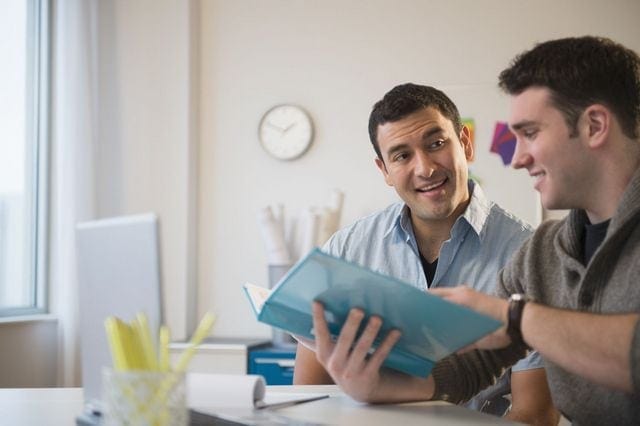 2) Develop a plan
This is basically about coming up with a particular practical action plan that would allow the employee to improve their performance within the stipulated period. In this case, it is important if both the manager and the employees develop it jointly so that it allows everyone to understand what it takes to achieve the PIP.
You should also be specific in making sure that the employee understands the expectations in the plan so that they may be able to implement it accordingly. It is also important for both you and the employee and sign and has a copy each of the plan once it is approved.
3) Coach the employees
The purpose of developing a Performance improvement plan is to enable employees to use it as a guideline that would allow them to improve their performance. Therefore, make sure that you train them accordingly and let them know how the plan will be of benefit to them. Lead by example and inform the employees of what is expected of them especially when dealing with clients.
4) Execute the plan
The moment you have armed your employees with all the information and any other important aspect revolving around the plan, you can go ahead and execute it. Just go ahead and launch it without forgetting that every detail contained in the plan is important as should be followed to the latter.
During this stage, you can expect mixed response regarding the manner in which the employees are implementing it. It is expected, but you should also be up to speed in making sure that everything is corrected leaving no room for errors.
5) Come up with a reward system
Since you involve employees in implementing the PIP, it is necessary that you come up with a particular scheme of rewarding the employee who performs best. Nevertheless, since the aim is to improve performance, you need to be categorical on how to come up with the reward system such that it does not hinder the input that other employees are making towards attaining the same.
Rewarding is important in motivating the employees to continue doing well and also to come up with approaches to enhancing performance in areas that require improvement.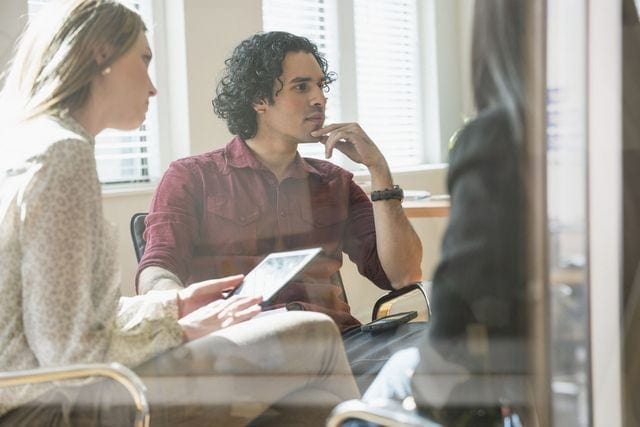 6) Conclude a plan
Completing a plan will lead to various possible outcomes; correcting performance, which is the ultimate goal of coming up with a PIP and means that there would be no need for the manager to call for are placement.
The other possible outcome is that the employee is slow and may have shown improvement in some areas and if possible may be given more time to work on such areas. Then the last possible outcome may be that an employee has shown no improvement at all of the negative improvement. In such instances, the manager may decide to call for replacement or transfer of the employee to another role depending with what they regard as ideal.
Liked this post? Check out the complete series on Human resources