A side hustle is an additional job or gig or activity that an individual takes along with their main job to enhance their weekly, monthly, or annual income.
Opting for a side hustle begins with a thought of finding and doing some additional jobs that fit well with your skill sets, interest, time-table, or necessity to earn some extra money.
However, while looking for side jobs, the absence of smart thoughts is a reason I hear day by day from individuals who are looking for such opportunities. That is why; we have come up with this beast rundown of side hustle thoughts so that you can opt for the best-suited ones.
But before going into those side hustle jobs, let us first figure out how you can without much of a stretch shuffle your regular job alongside your side gigs-
How to manage Side Hustle along with your Main Job?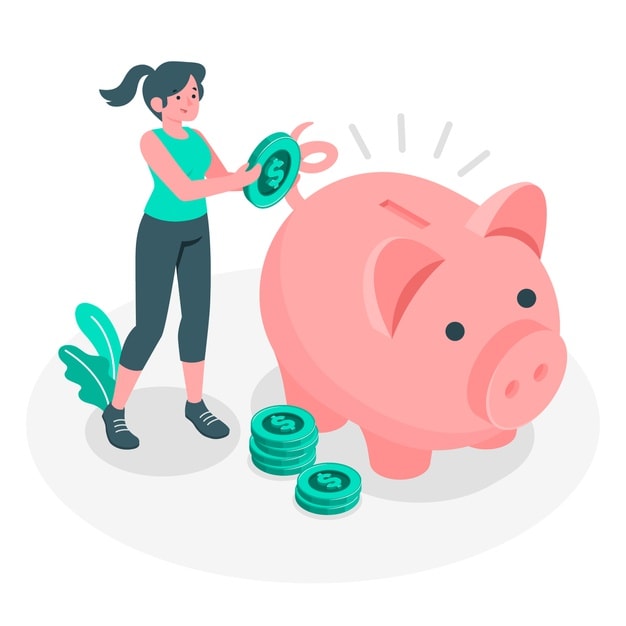 1. Set up a well-crafted plan
Planning things is always essential when it comes to managing both the jobs; otherwise, you're going to find it incredibly difficult to succeed in handling both the responsibilities.
To get the most favourable outcomes, making short-term goals as well as long-term goals is crucial here. The short-term objectives revolve around planning out things from one week to four weeks.
While making long-term plans, you should consider where you need your side hustle to be in the coming 2 to 3 years. Planning things will guide you in making the right scheduling for managing both the tasks.
Your planning should also guide you in choosing the best side hustle that will never bore, frustrate or irritate you. Timing of your full-time job and how long are you going to stick with your full-time responsibilities will also help you in planning things adeptly.
2. Do the best possible Time-Management
Let's be honest; when you opt for a side hustle alongside your regular job, it is highly tiresome and time-consuming for you.
That is why to make the two employments work; you simply need to realize how to do effective time management.
So, if you have a full-time job in the day shift, you can manage time in the evening for your side hustle. Or, if you can manage side hustle from your home, you may choose the night shift as well.
But to be effective in your regular job, you need to take proper sleep as well. So, considering all these factors are crucial while managing time.
3. Be prepared to make some sacrifices
In any case, you are supposed to make a few sacrifices while doing a side hustle.
You may need to eliminate a portion of your refreshing activities or fun stuff on your days off, or it might affect your gym or club routine.
Many other daily sacrifices may also become part of your life.
4. Save your extra money
If you want to be motivated with your side hustle, you need to value the money that you earn from that gig.
So, despite doing anything you desire with your additional income, you should feel like you're accomplishing something great with your life, and save that extra money.
In today's time, when we talk about the side hustle, the first thing people do is searching online about the best-suited online gigs that can be their side jobs. So, let us now go with some of the best online side hustles here and now-
Top 22 Side Hustle Ideas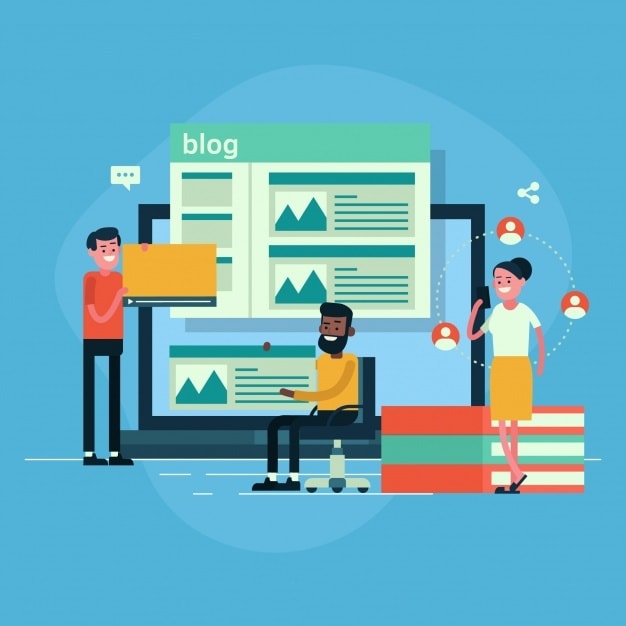 1. Blogging
When it comes to generating passive income, blogging offers an excellent fortune to good bloggers.
You will not get immediate results, and you are supposed to invest your time, effort, and knowledge to add value to your audiences. Once you start getting traffic, you will make money.
2. Affiliate marketing
It lets you advance your affiliate links on your blog or social channels.
You can be a partner of different affiliate networks that are relevant to your blog or social channel and start making money.
3. Video marketing
Again a very popular contemporary side-hustle that you can use for promoting some sponsored products using video advertising.
You can monetize your video via affiliate links and ads.
4. Online influencer
In case you have a good number of followers on your social pages, and they are engaged well with your content, you can try being an influencer as your side hustle.
Connect with the brands who want to promote their items on your pages, and get a good amount of money in exchange.
5. Social media manager
Not all organizations realize how to manage their Social media presence.
If you are well adept in optimizing social media presence, you can opt for this by connecting with businesses that want to have an optimized social media presence.
6. Freelance work
When it comes to side hustle, this one can be the best-suited one for you.
You can easily get freelance work in your niche, be it designing, writing, coding, video making, etc. Platforms like UpWork will assist you in obtaining such side gigs.
7. eBay business
You can also opt for the eBay business as your seller program to make money from a side hustle.
By being an eBay seller, you can reach buyers by using powerful tools of eBay. You may add your inventory or sell other businesses' products on eBay.
After going through these online side-hustle businesses, let us now go through 15 best side gigs ideas to make additional income-
8. Start a Dropshipping Business
It is outstanding amongst the best side gigs for you.
It permits you to sell an item to the customer without purchasing any stock or having any inventory and managing the shipping of items.
The manufacturer will have stock, plus he or she will ship it legitimately to the customer.  You will go just to marketing and customer service.
9. Virtual Assistance Service
With this side hustle, you will help your clients in their administrative and other tasks you're your home office.
You can be a VA on your own or can join any VA organization. You just need to know how to find the best clients who seek VA services, and you are all set with your side gigs.
10. Driving
You can choose driving as your side hustle if you have free time in the morning, evening, or end of the week.
This will let you make additional money; you just need to be a pro driver with all paperwork done.  You can also join with Lyft or Uber sorts of programs. While heading towards your office, or going back to your home, you can use these programs to accept passengers of your route.
11. Airbnb Hosting or Co-Hosting
If you have additional room in your home, renting it out to guests on Airbnb.com can be the excellent side hustle for you.
Airbnb Hosting is an entirely cool approach to bring in additional money, plus you will also meet fascinating individuals from around the globe. It can, for sure, be quite a beneficial side hustle for those who live at some of the best tourist destinations.
12. Renting Your Car
With companies like Getaround or Turo, you can rent your vehicle on a day by day or hourly premise to gain additional money.
As per a study, the typical car sits inactive 22 hours per day, so by renting your car, you will be able to earn a good amount of money.
13. Educating Online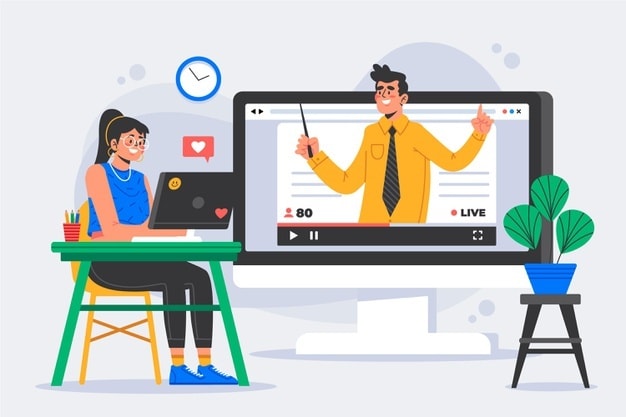 If you are well educated and skilful in your craft, different online education platforms are there that you can use to teach students online.
Platforms like Udemy act as a mediator between student and educator. You can sell your course on these platforms and make good money.
14. Start Freelance Writing
This one can for sure be a game-changer for you like your side hustle. You can get a wide variety of writing jobs to choose from as your side gigs.
Content being an integral part of online marketing and web presence, there are many options when it comes to freelancing jobs in writing. Plus, you can also find different companies that are looking for freelance writers, and you can hence get the best-suited option.
15. Sell Your Photography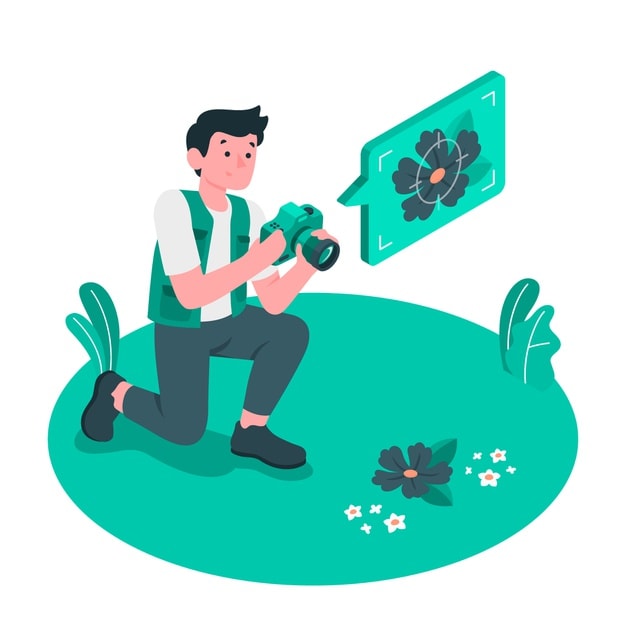 In case you own a camera and some fundamental Photoshop abilities, selling your photography can turn into your side job as well.
It comes up with different options, such as if you enjoy travelling to places and taking photos, you can sell those to travel bloggers or publications.
You can also find online platforms such as Foap, where you can sell your pictures and make additional money.
16. Coaching or Tutoring
You can use your education, expertise, and experience in helping students by being their coach or tutor. If you have extra time in the evening after your full-time job, you can take up home tuitions for a couple of hours.
17. Kindle Publishing
Kindle offers some of the best options for self-publishing that you can use for making additional money.
You can put your creative pieces on the sale of the largest store in the world. It will let your work be purchased on the web, so now, when you roll your creative mind on the paper, be aware that it can be one of the most profitable side hustles for you.
18. Answer questions on JustAnswer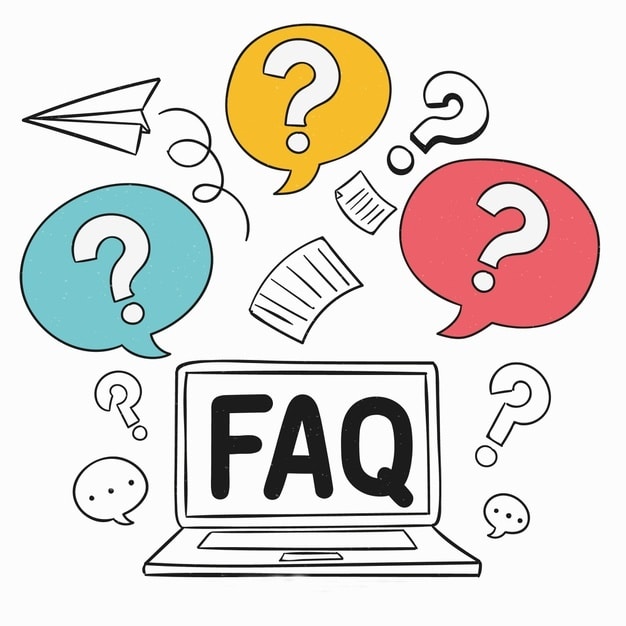 If you well educated and experienced in your field and vast knowledge in the associated fields, you can opt for answering on JustAnswer as your side hustle.
Here you can find questions related to medicine, law, IT, etc. It will pay you for answering those professional questions.
19. Counselling/Consultant
Subject, niche, or industry experts can also start working as a consultant. You can find consultants for all types of industries. Career consulting, business consulting are some of the options for you.
Clarity.fm sorts of platforms can also help you in getting side gigs for consulting in your niche.
20. Craigslist Gigs
You can find a little-known portion base right corner of Craigslist where some of the best gigs are present for the side hustlers.
This can be quite useful in getting some of the best-suited side jobs that fit well with your interest and scheduling bot.
21. Baking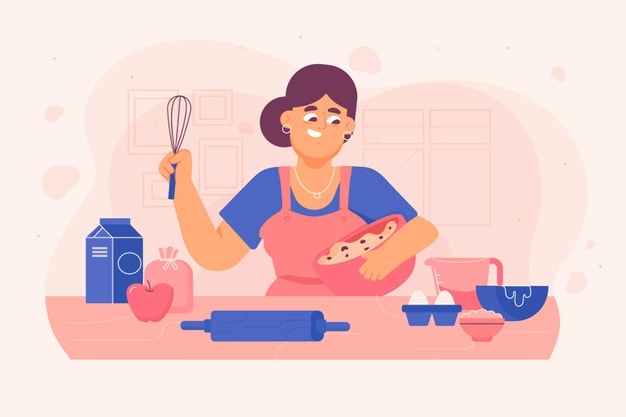 If you make fantastic pastries or desserts, then you could start baking and giving cookies, cake, or cupcakes to some corporate event around.
With different food delivery platforms being so prevalent, selling your exceptional food can also be one of the most profitable side hustle for you.
22. Customer Interviews
Numerous organizations use customer interviews for getting input on new items.
One such service is Respondent that channelizes those meetings that occur both face to face and on the web. Another service that can help you in such side hustles is User Interviews.
Now, before concluding the side hustle post, let us have a look upon some other side gigs that are quite popular as well-
Additional Side Hustle Options
Recycling used Smartphones on Gazelle
Delivering for PostMates
Sell services on Fiverr
Make a sales funnel with ClickFunnels
Writing an eBook
Walk dogs
Babysitting or becoming a nanny
Creating YouTube Tutorials
Designing logos on 99Designs
Selling products on Etsy
Teaching language
Starting food truck
Personal training
Sell you hair on HairSellOn
Become a local tour guide
Become a house sitter
Selling designs on CafePress
So, these were some of the most popular side gigs for you that can help you make money while doing your full-time job. Tell us your favourite ones in the comment section below.
Liked this post? Check out the complete series on Business